When it comes to impactful home improvement projects, upgrading your home's siding is often at the top of the list. If you've been considering this significant upgrade, you've likely encountered Hardie® Plank Siding as a leading option. So, is this highly touted material really worth your investment? The straightforward answer is yes. Absolutely! Hardie® Plank Siding offers unparalleled durability, aesthetic appeal, and the potential to increase your property value, making it a smart long-term investment for any homeowner.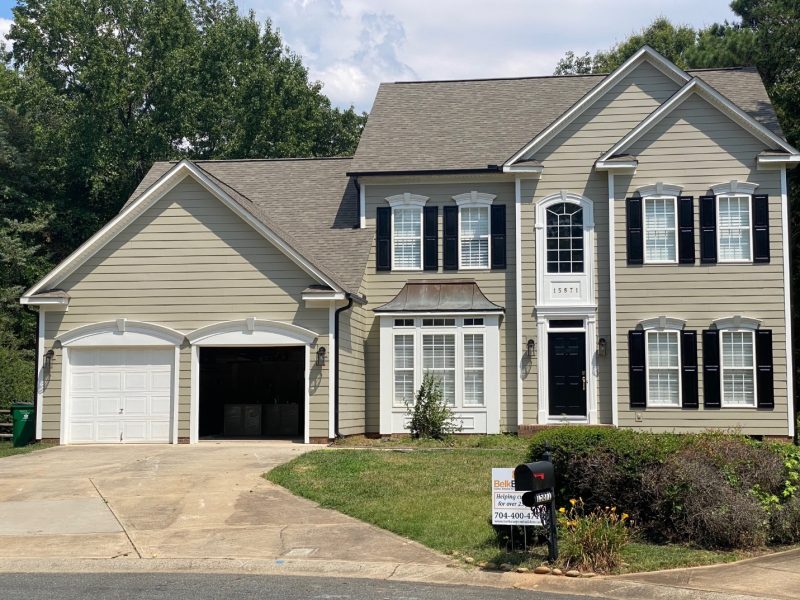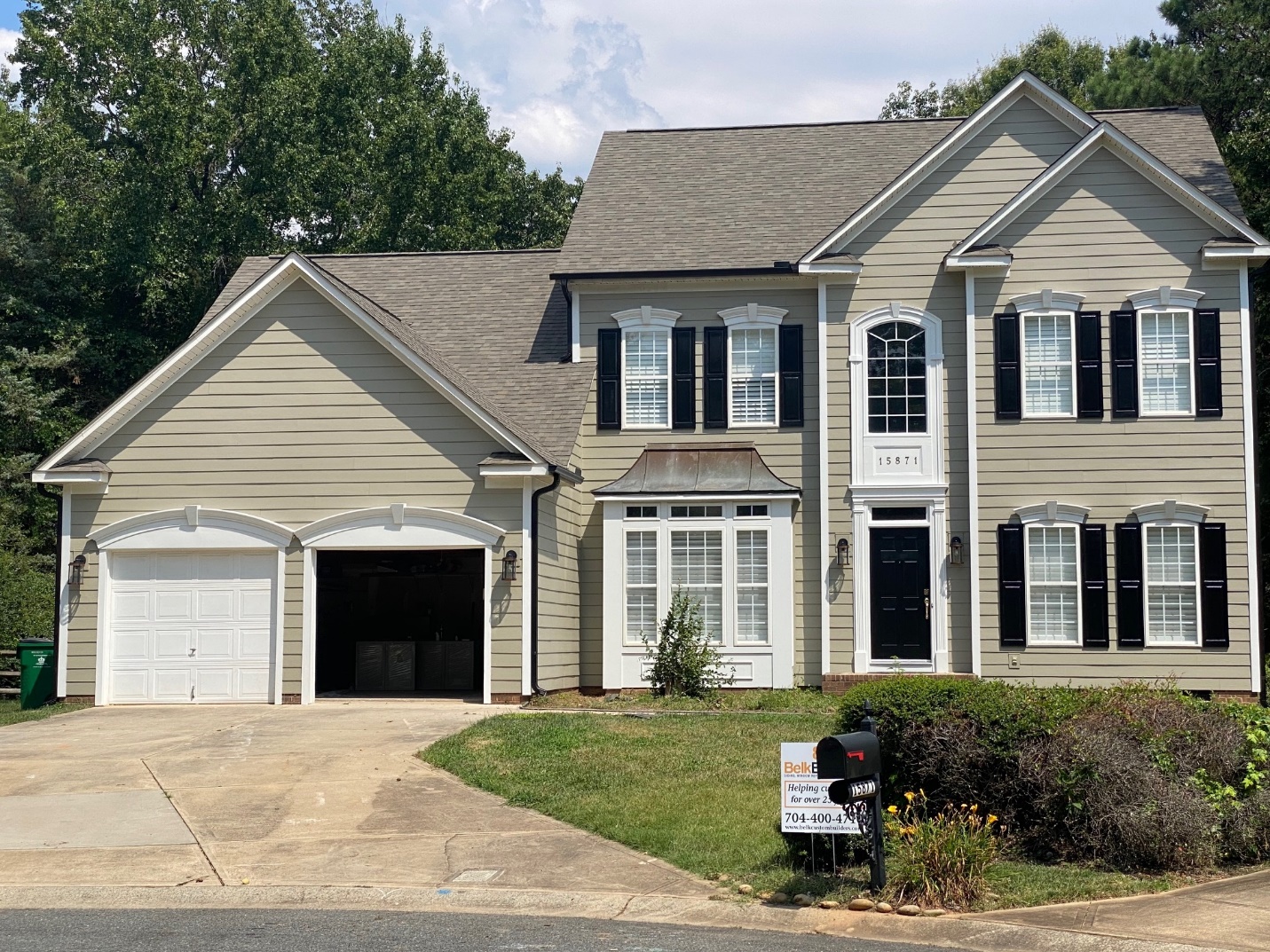 If you're looking to boost your home's curb appeal and increase its value, Hardie® Plank Siding is one of the best investments you can make. Unlike traditional wood or vinyl siding, this fiber cement product offers unparalleled durability. It stands up to the elements like a champion—resisting rot, warping, and damage from insects. Over time, the cost of maintaining other types of siding can add up, making Hardie® Plank Siding an economically smart choice in the long run. At Belk Builders, we've seen firsthand how this premium siding transforms homes, providing both aesthetic appeal and structural integrity.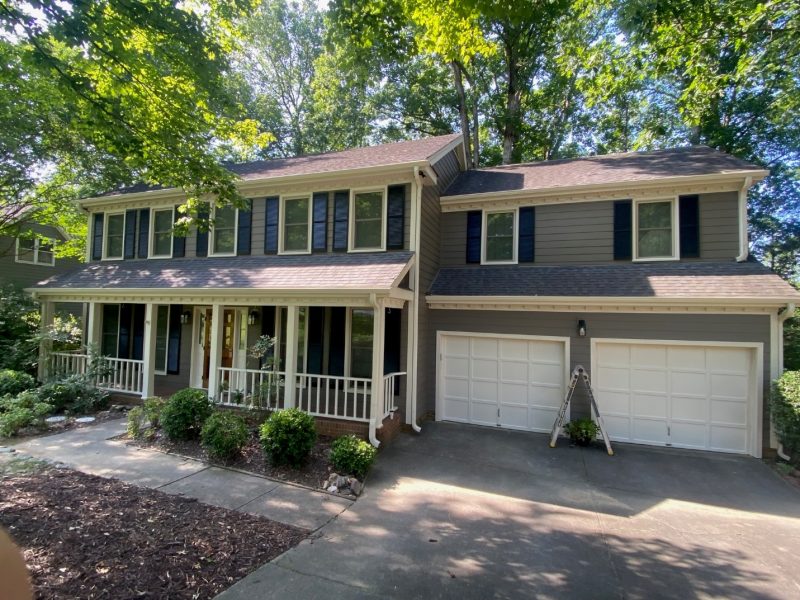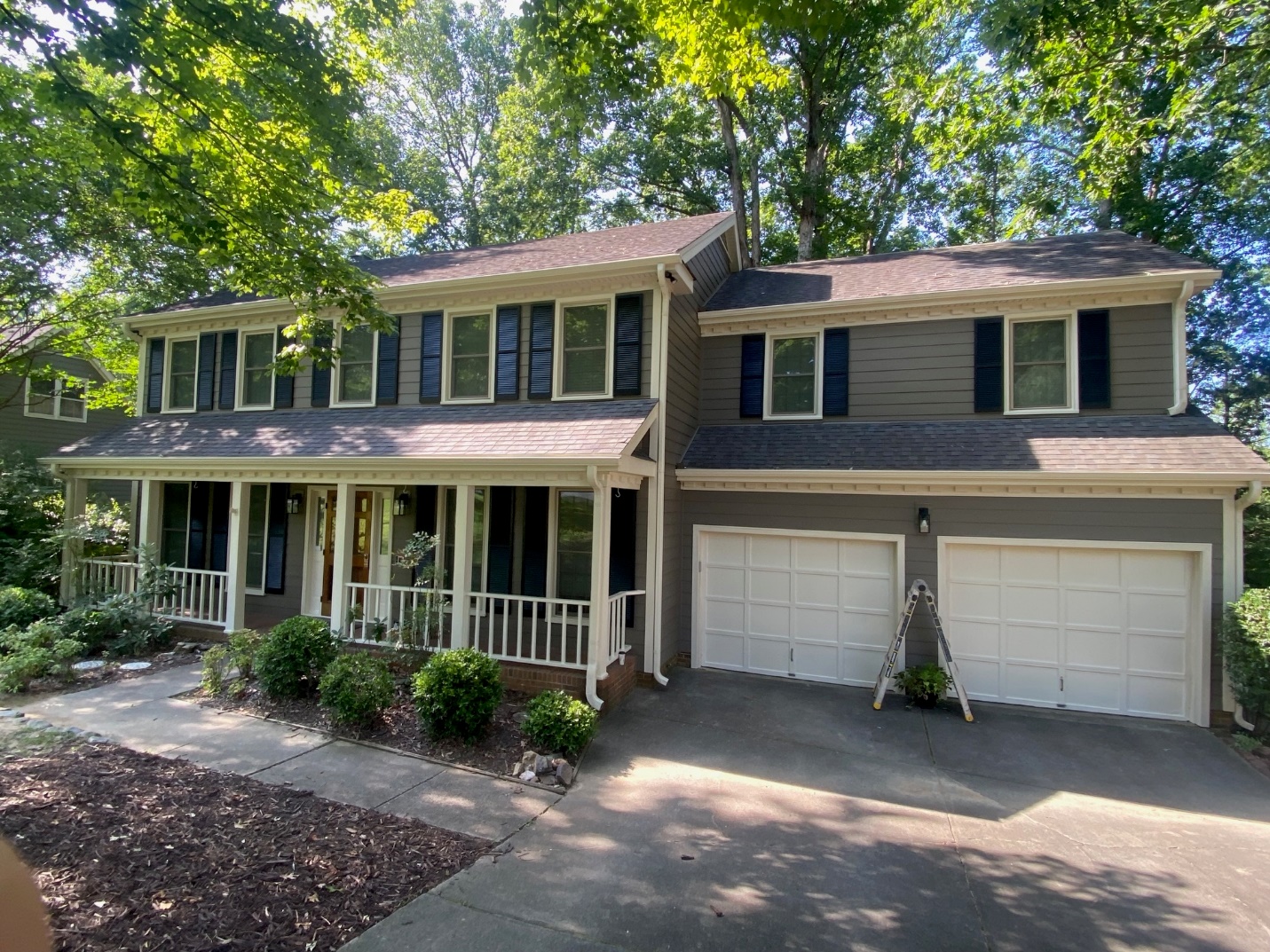 Does Hardie® Plank Siding Increase Home Value?
Without question, and here's why. Hardie® Plank Siding comes with a plethora of customization options, allowing you to select a design that perfectly aligns with your home's architectural style. Its color durability is also noteworthy; the ColorPlus® Technology ensures that the hue stays vibrant for a more extended period, requiring less frequent repainting. Real estate experts agree that homes with Hardie® Plank Siding often command a higher selling price because of these exceptional features. Buyers recognize the long-term benefits, making it easier for you to recoup your initial investment.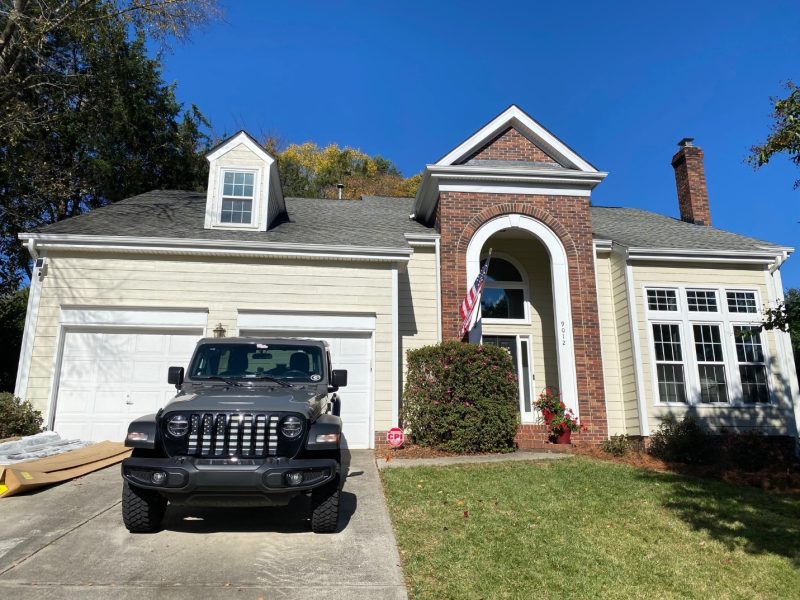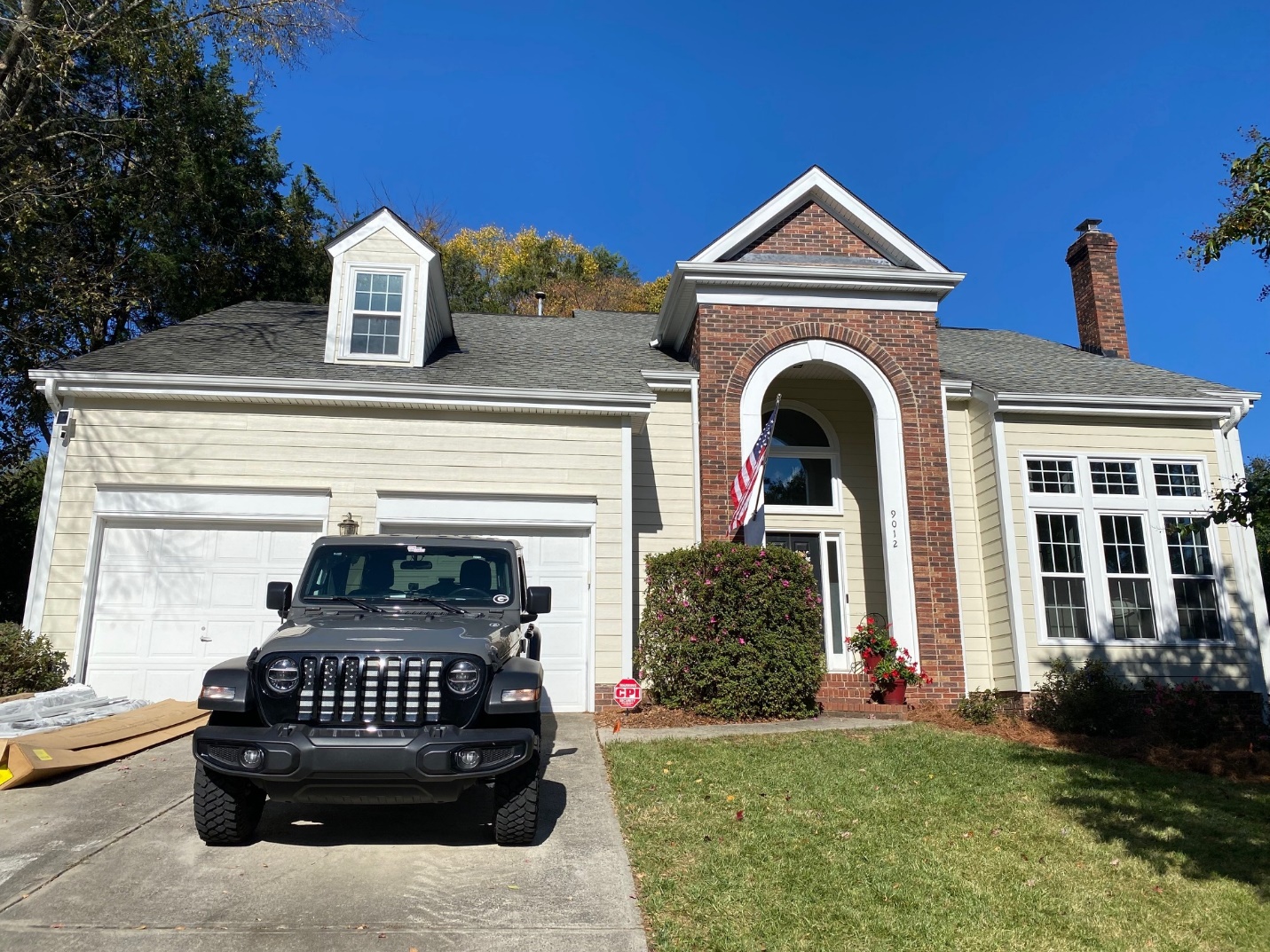 Why Should I Replace My Home's Siding With Hardie® Plank?
Replacing your home's siding can feel like a daunting task. However, if you're looking for a long-lasting solution that offers aesthetic and functional advantages, Hardie® Plank Siding is your best bet. This siding is not only visually stunning but also fire-resistant and weather-resistant. It can withstand harsh conditions, from extreme heat to icy cold, without losing its luster or structural integrity. Plus, it comes with a 30-year non-prorated, transferable, limited warranty on all Hardie® Plank that we install, guaranteeing your peace of mind. At Belk Builders, we are proud to offer this exceptional product to homeowners seeking a durable, attractive siding option.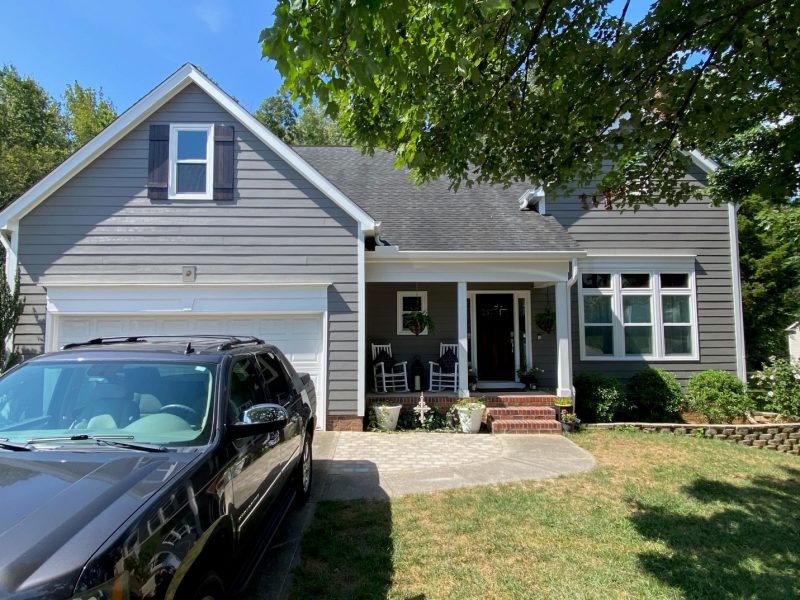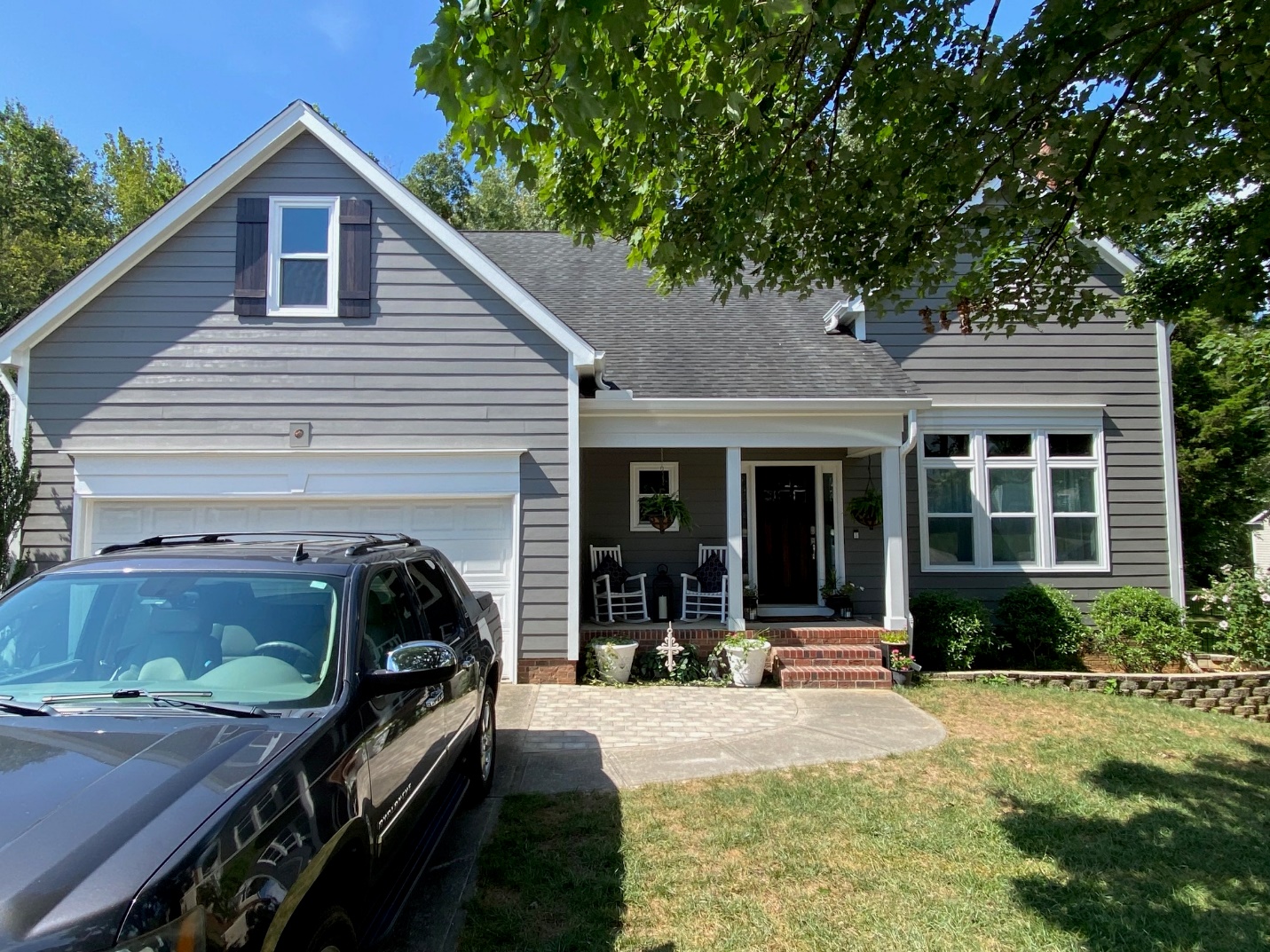 Selecting the right contractor for your siding replacement or installation is as crucial as choosing the right material. With Belk Builders, you're opting for expertise, quality, and exceptional customer service. Our team specializes in Hardie® Plank Siding installations, ensuring that the job gets done right the first time. We understand that your home is a significant investment, and our goal is to enhance its value with top-of-the-line products and skilled craftsmanship. We've transformed countless exteriors, providing homeowners with a blend of functionality and aesthetic appeal that stands the test of time.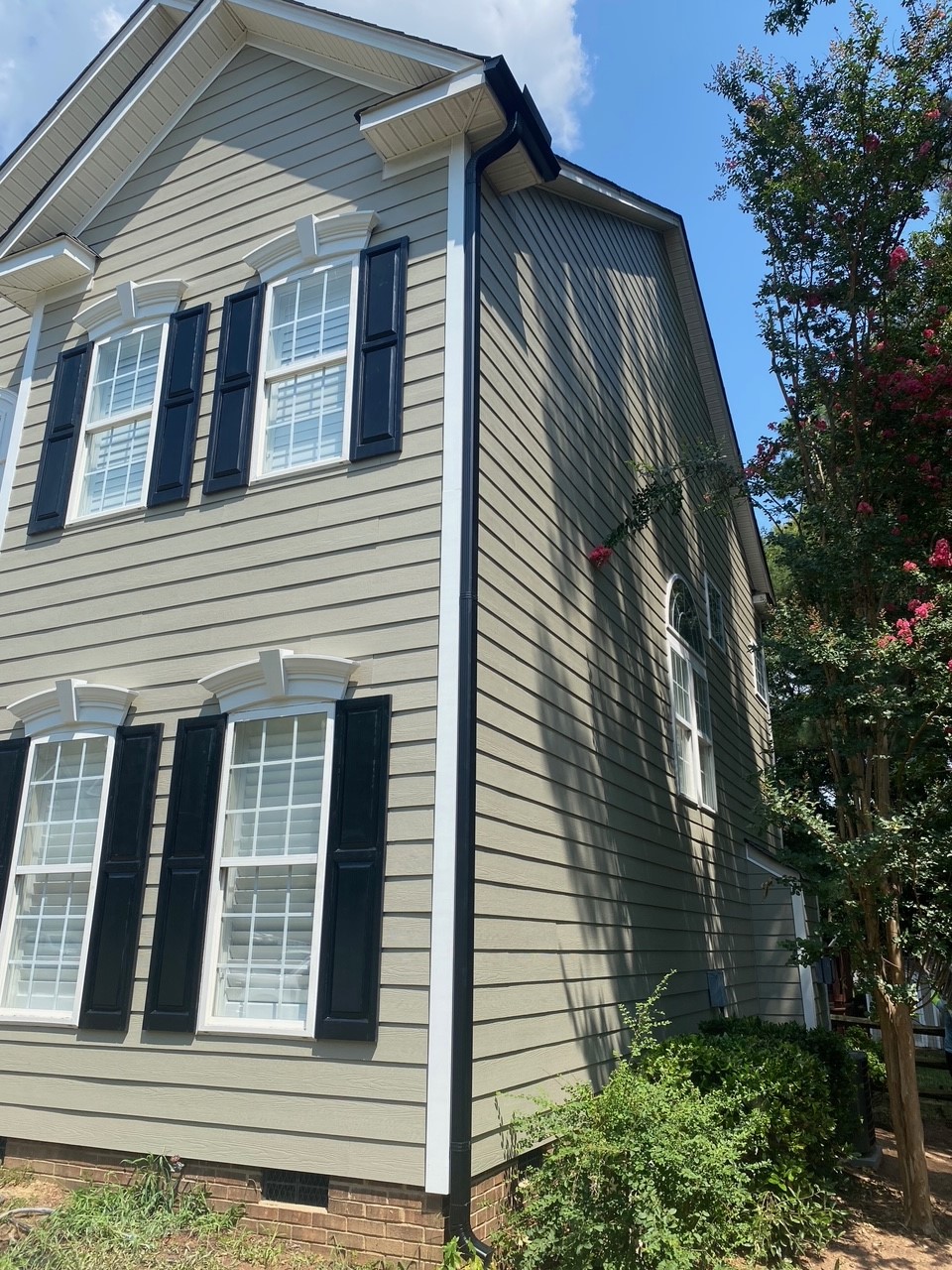 What Are Some Real-Life Examples of Hardie® Plank Siding Transformations by Belk Builders?
We've had the privilege of working on numerous projects where Hardie® Plank Siding dramatically changed the home's exterior. One striking example is a South Charlotte home that underwent a complete exterior makeover with Hardie® Plank Siding, transforming it into a modern marvel. In Cornelius, another home received the Hardie Plank treatment, enhancing its curb appeal exponentially. And let's not forget our collaboration with the Fixer Upper team, where a 20-year love affair with Hardie® Plank led to an inspiring new project.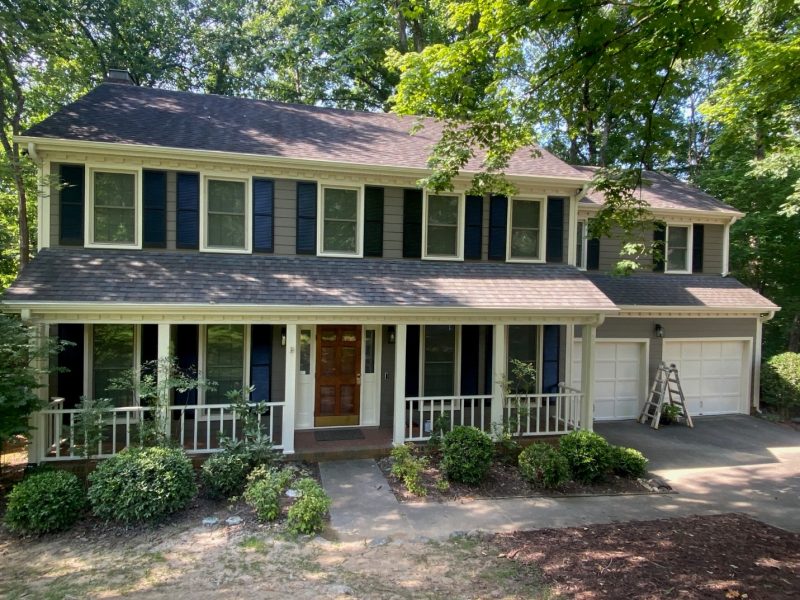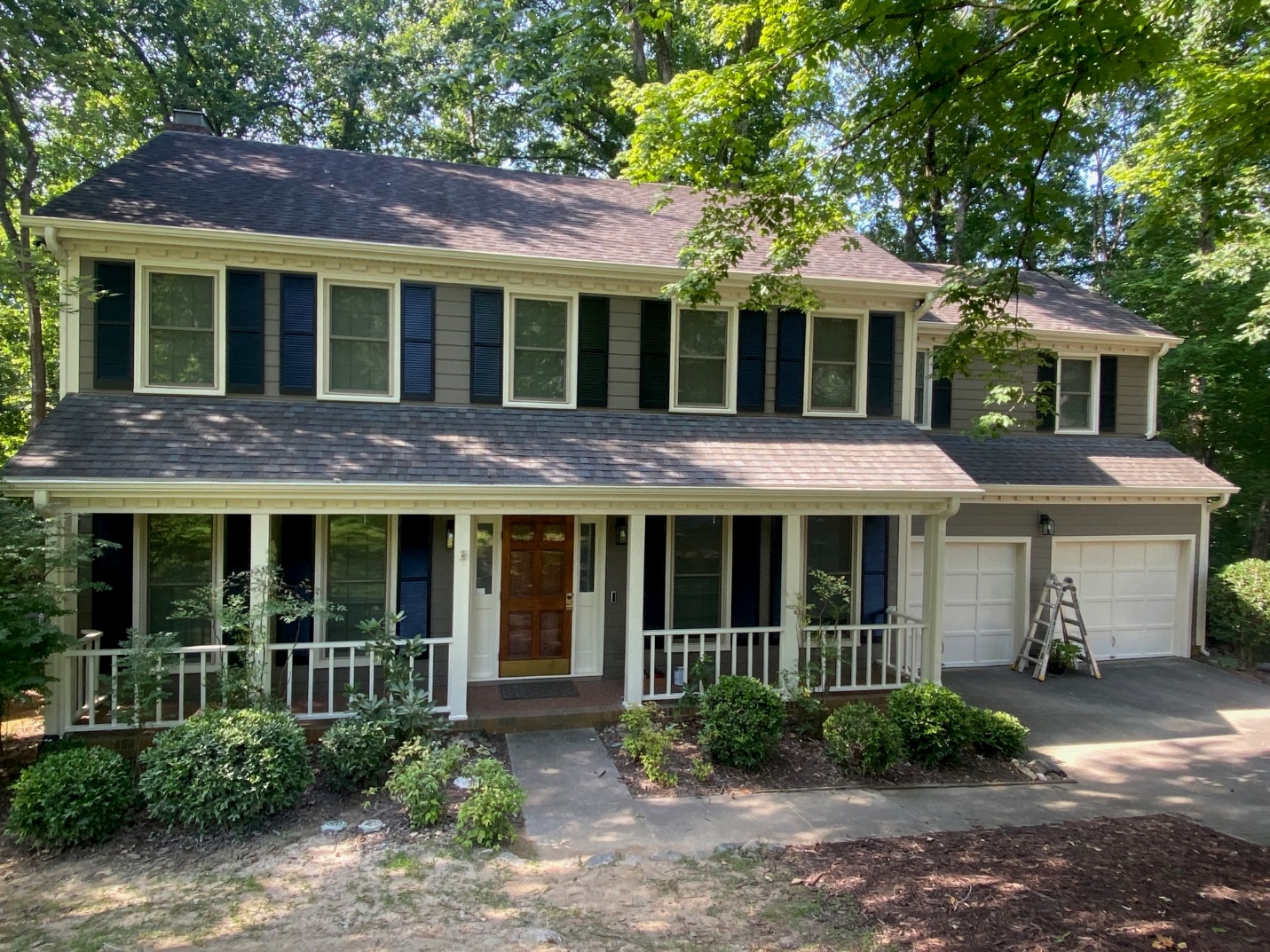 Time to Make Your Decision
So, is Hardie® Plank Siding worth the money? Without a doubt, the answer is a resounding yes. It's an investment in your home's future, promising durability, aesthetic appeal, and an increase in property value. If you're considering upgrading your siding, look no further than Belk Builders. Ready to transform your home's exterior? Contact us today to discuss your Hardie® Plank Siding options. You can also reach Kent Frerichs at (704)400-4710.