Located just 14 miles north of Charlotte, Huntersville is a gem of a town with close proximity to Lake Norman. Since being incorporated in 1873, it has grown from a small town to a dynamic suburb filled with historic and cultural attractions. All while keeping that "hometown" feel close in hand. Belk Builders has been fortunate to service this area of Mecklenburg County for three decades, updating and transforming the exteriors for countless homeowners in the region.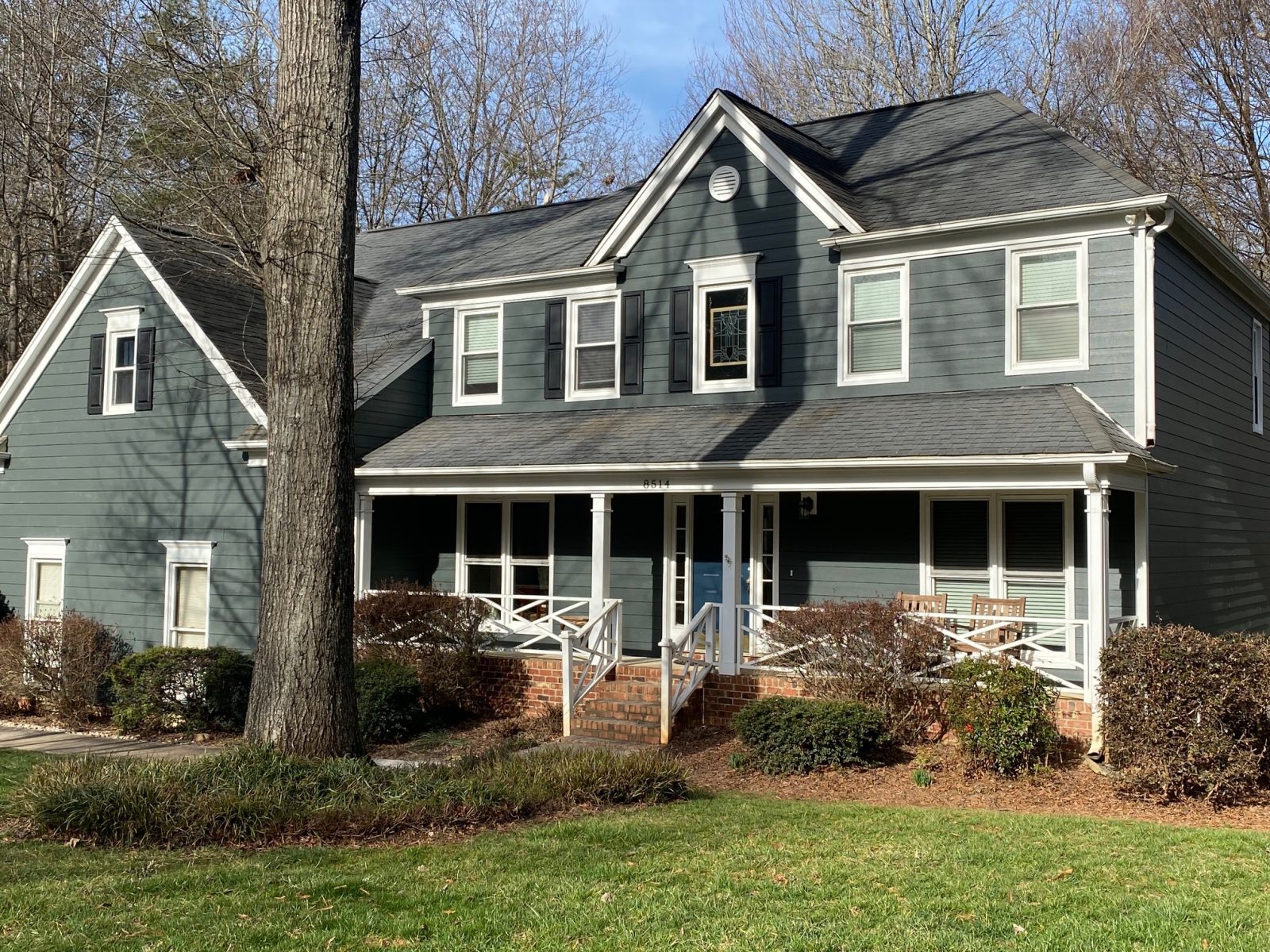 At Belk Builders, we specialize in siding replacement and installation, including Hardie® Plank and upscale vinyl siding such as Mastic, among others. We are also the area experts for Simonton and Marvin window replacement along with roofing services and a wide range of exterior home finishing services. These may include but are not limited to, roofing accents, custom shutters, gutters, home soffit, and fascia.
Huntersville Hardie® Plank Siding Installer
Huntersville has been one of the fastest-growing communities in North Carolina over the past decade. Its close proximity to Lake Norman and the relatively short commute into Charlotte make it a very attractive place in which to own a home, but it is its ability to remain true to its historic roots even as it experiences intense growth and progress which makes it a wonderful place to call home. When it comes to maintenance for your upscale Huntersville home, Belk Builders believes in this combination of preservation and progress much the same way. Choosing Hardie® Plank siding is the right choice for exterior renovation projects for homes of all ages and types.
James Hardie products and our quality workmanship are far above most of the quality seen in "builder grade" siding installations — this means replacing through us will ensure your home's new siding looks better, longer and will save you a tremendous amount in headaches AND energy efficiency…all while preserving the style and look of your already lovely Huntersville home!
Huntersville Window and Door Replacement Contractor
Belk Builders is a qualified  ENERGY STAR® window replacement contractor. What this means for you, as a Huntersville homeowner is that your new windows will not only look the part, but they will also boost the energy efficiency of your home. We're expert window replacement installers. A broken or ill-working window is an eyesore and could drive your energy bills up. With energy-efficient replacement windows, you can solve both issues. We offer Simonton and Marvin windows, just to name a few of the brands we offer,  that are available in many different hues and formats, including windows with black frames, which are architecturally stunning.
Simonton windows were recently named most efficient by  ENERGY STAR® Your home's windows are a unique part of its architecture, both on the interior and exterior. The aesthetics of a window matter to enhance the design, but performance is even more important. Energy-efficient windows keep your home's temperature comfortable, keeping cold air out in the winter and helping to cool your home during the summer. One of the best products on the market for energy efficiency is Simonton vinyl windows. ENERGY STAR® recently named several Simonton window styles as most efficient, an award they also won last year.
Belk Builders is also the area's trusted door replacement contractor. We specialize in Therm-Tru doors among other quality door brands. Read more @ Highest Quality Therma-Tru Exterior Doors Now Installed By Certified Door System Installer, Kent Frerichs, Belk Builders.
Huntersville Roofing Replacement
Your home's roof is critical to how it looks and its integrity. Roofs last many years, but replacements are necessary. We specialize in architectural shingles, which are high-end and distinct, a perfect look for estates on Lake Norman homes in The Point, The Peninsula, and River Run. Along with the roof replacement, we can take care of all the other elements like ridge caps, fascia, gutters, and more.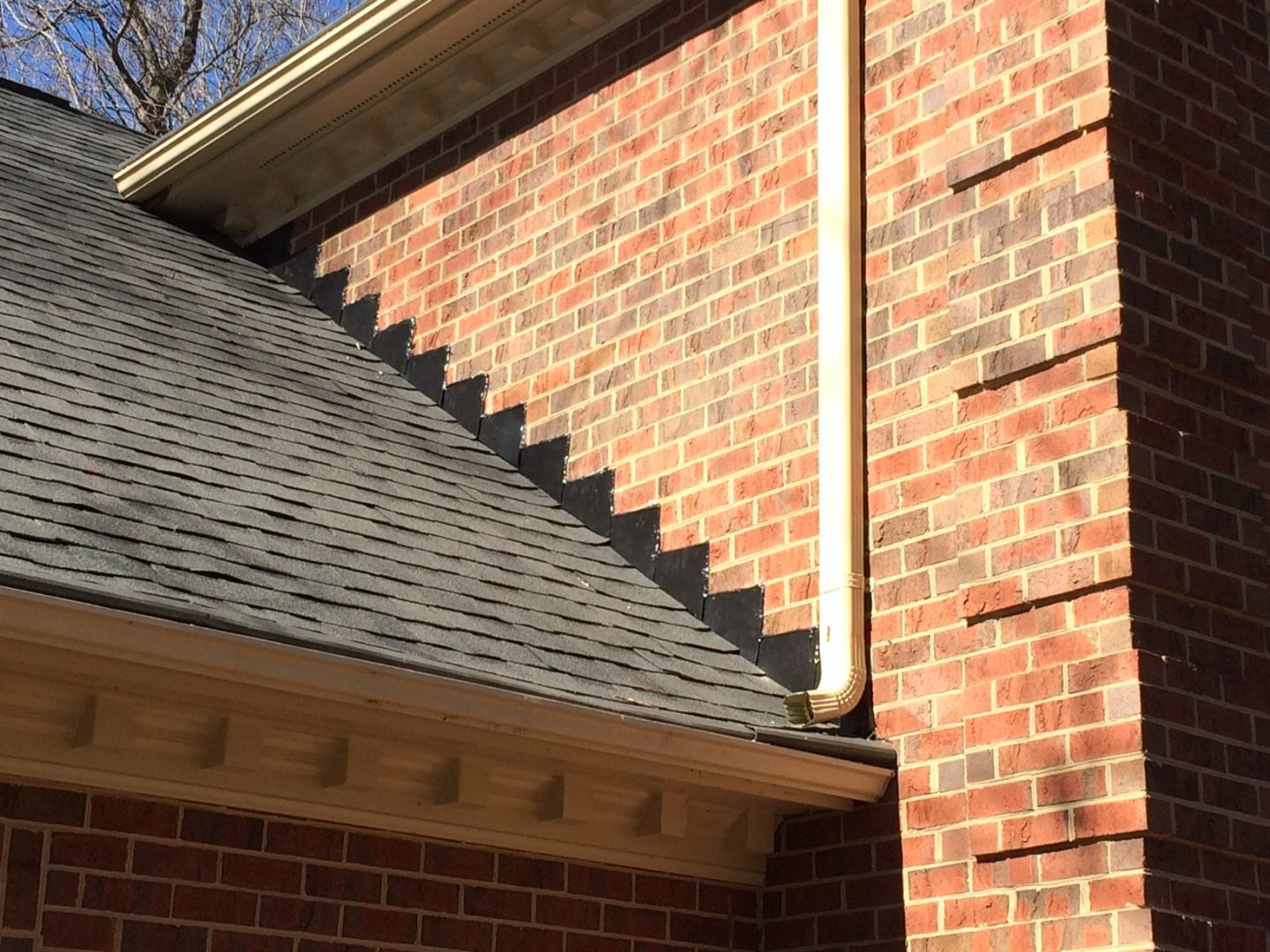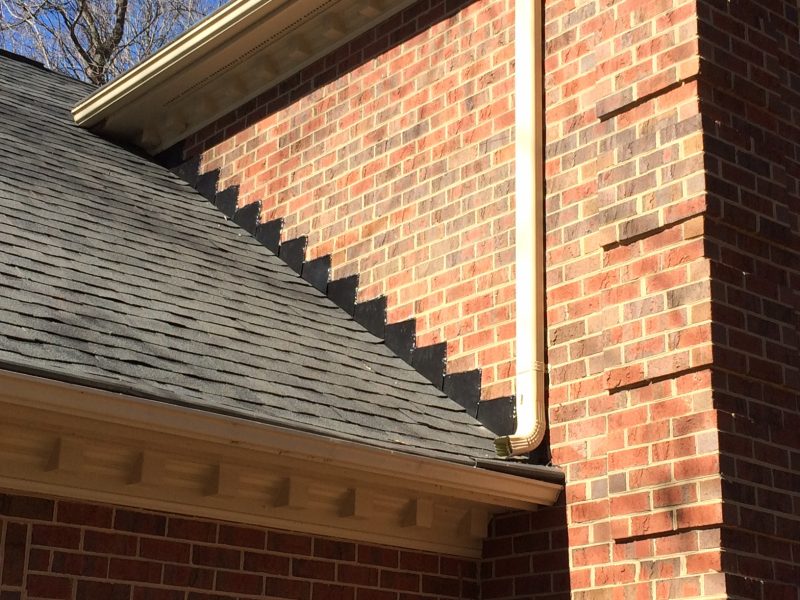 Accents and Finishing
Do you want to give your Huntersville home even more style? Then we can help with custom accents and finishing work. We are true craftspeople able to take your idea and make it happen. Some examples include columns, molding, trim, railings, and other architectural aesthetics. With custom accents and quality finishing work, Belk Builders is changing the way homeowners think about their home exteriors.
Belk Builders also offers custom-made shutters to enhance the individuality and style of your home. The practicality of shutters and their function to protect windows is no longer necessary. Early shutters were low on appeal but offered privacy and security. Modern-day shutters are all about aesthetics, but finding the right ones can be challenging. That's why Belk Builders offers custom shutters. We create them with Hardie® Plank material because of their durability and beauty.  Take a peek at this stunning home exterior in Huntersville before and after the installation of our custom shutters — wow!
Contact us today at (704) 400-4710 or info@belkcustombuilders.com to schedule a free evaluation for your Huntersville-area home.