Double-hung windows are some of the most popular window types for Charlotte homes!
This type of window consists of two operating sashes that move up and down. With this dual operation, they provide ventilation at the top, bottom, or both. Belk Builders is the area's trusted installer of double-hung windows, offering brands like Simonton, PlyGem, Andersen, Jeldwen and many more!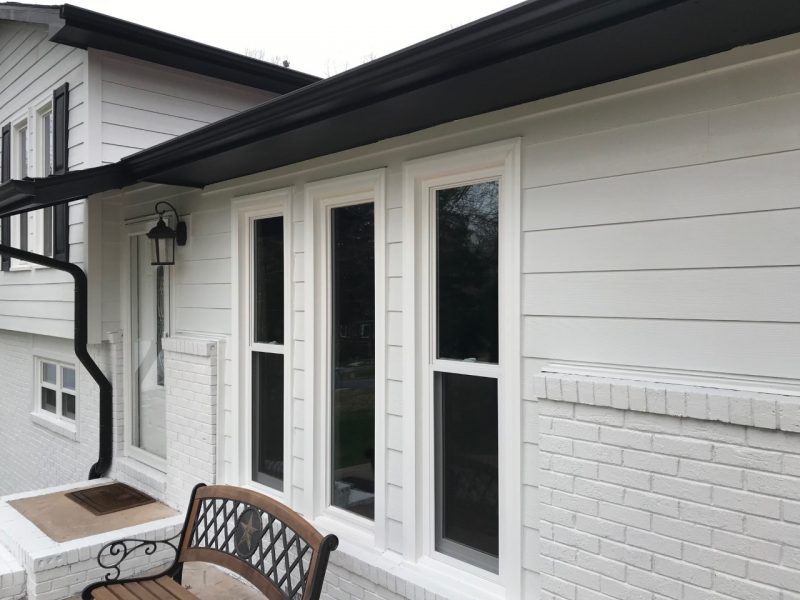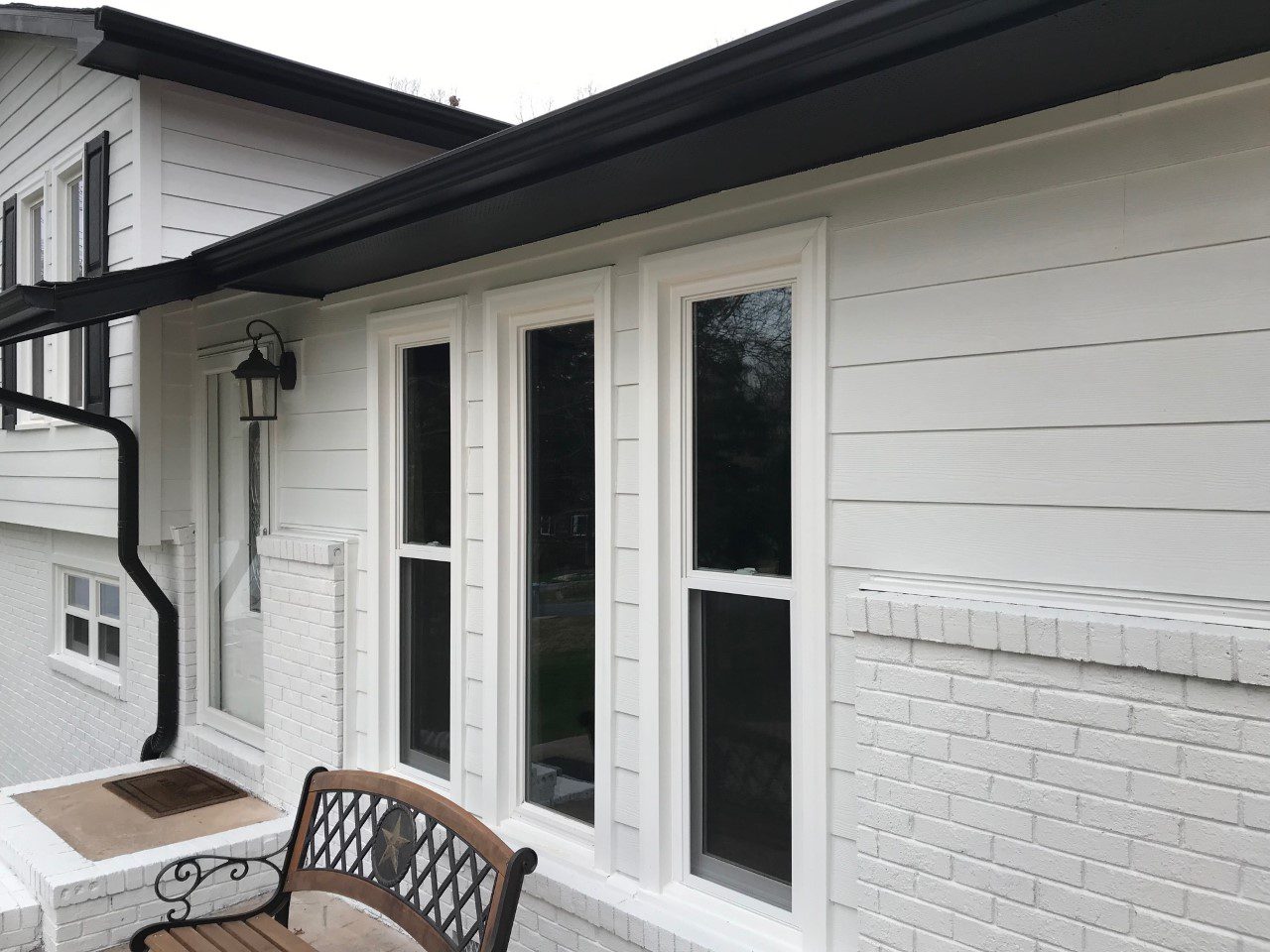 Beneficial energy efficiency and more!
Double-hung windows offer many benefits. A modern double-hung window is extremely efficient when paired with Low-E glass. They also allow for natural cooling airflow, which can reduce your need to turn on the AC.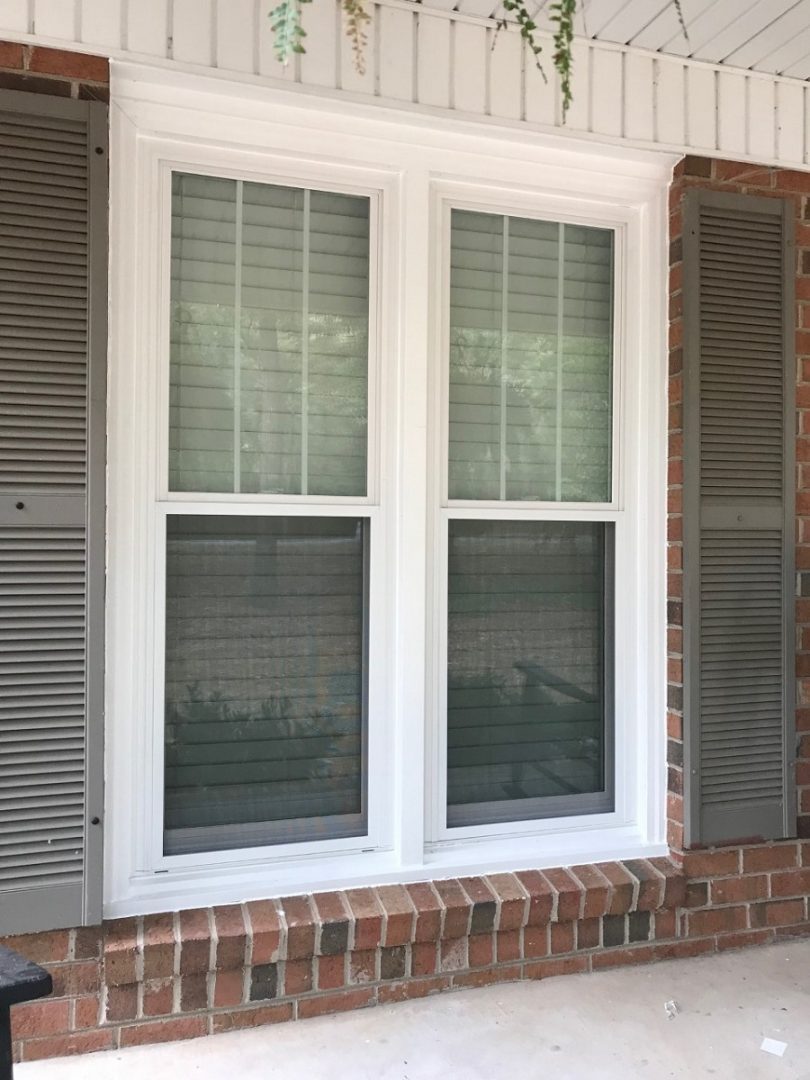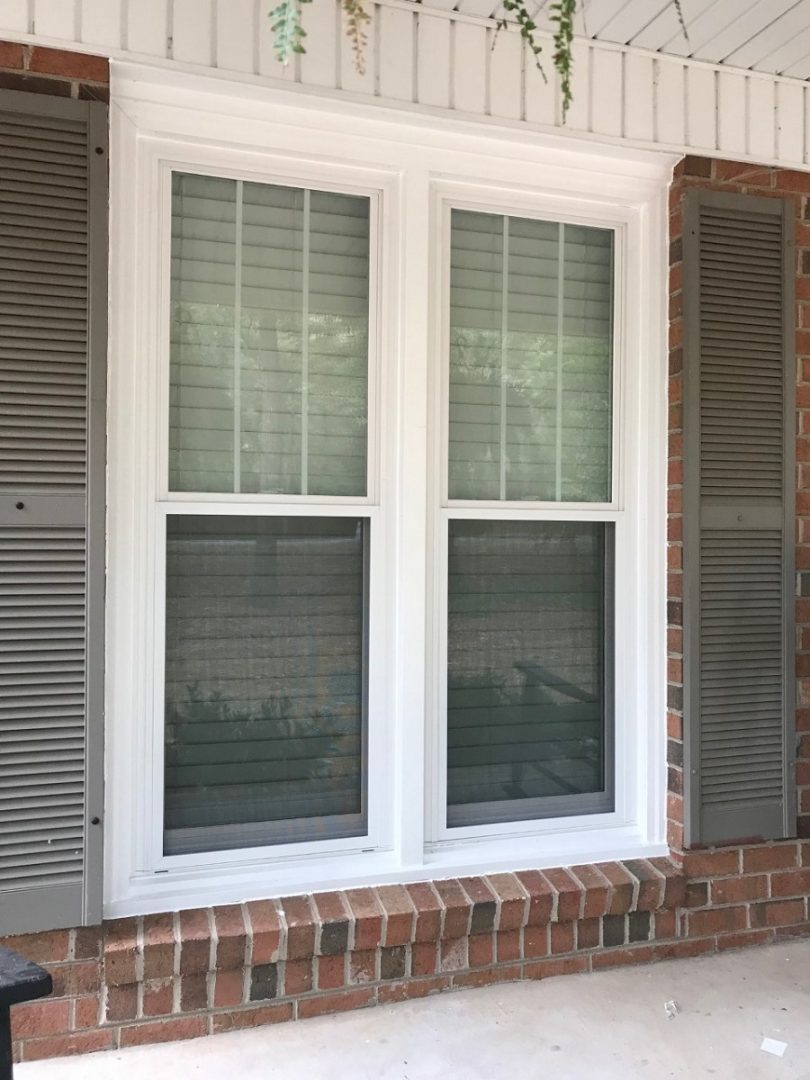 Variable styles and colors!
Many choose this type of window because of the variety of styles, colors, and frame materials. It's a timeless style that works well with any home type. You can also add grilles to add visual interest and complement specific architectural styles.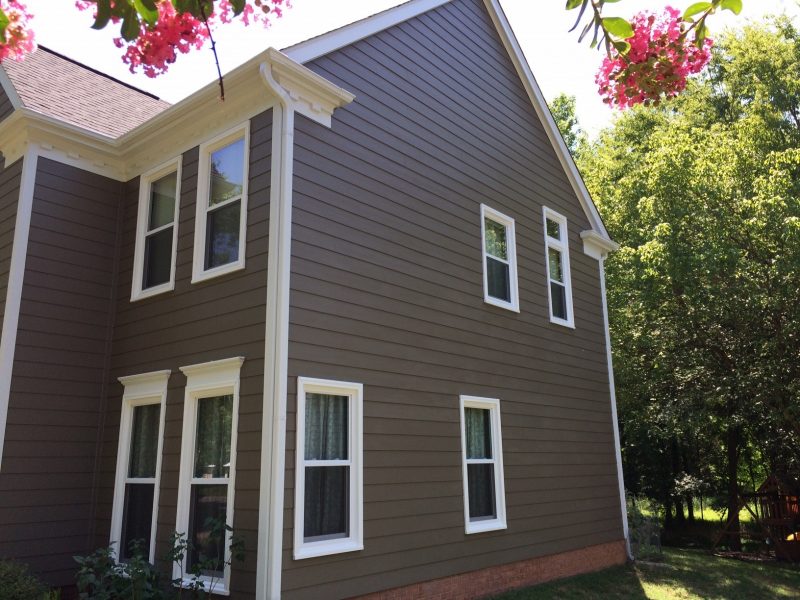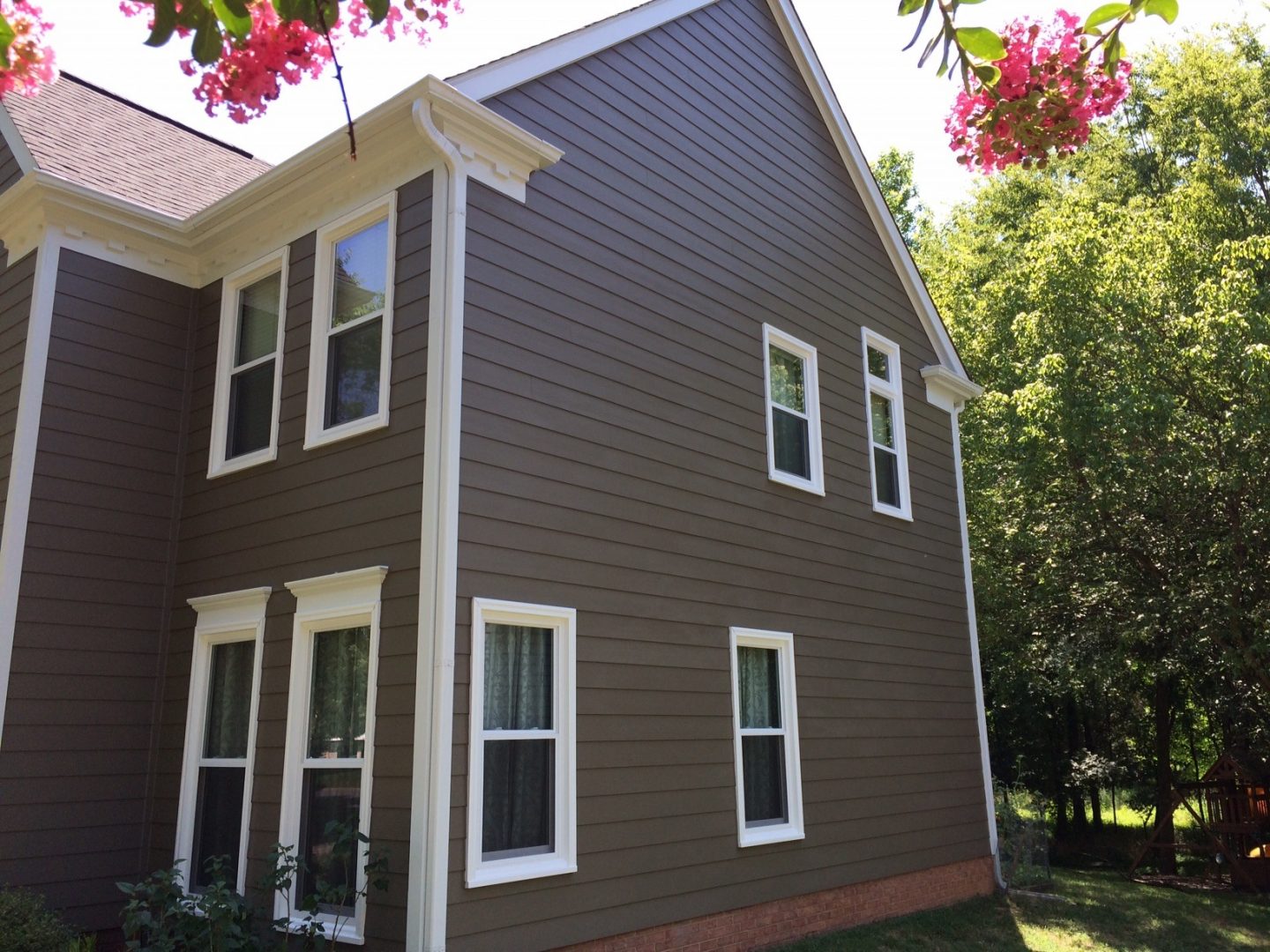 Cleaning is a breeze!
These windows are very easy to clean, as well. Most models allow for both windows to tilt in, making washing hassle-free. Most frame materials, including vinyl, don't require any maintenance for a long life.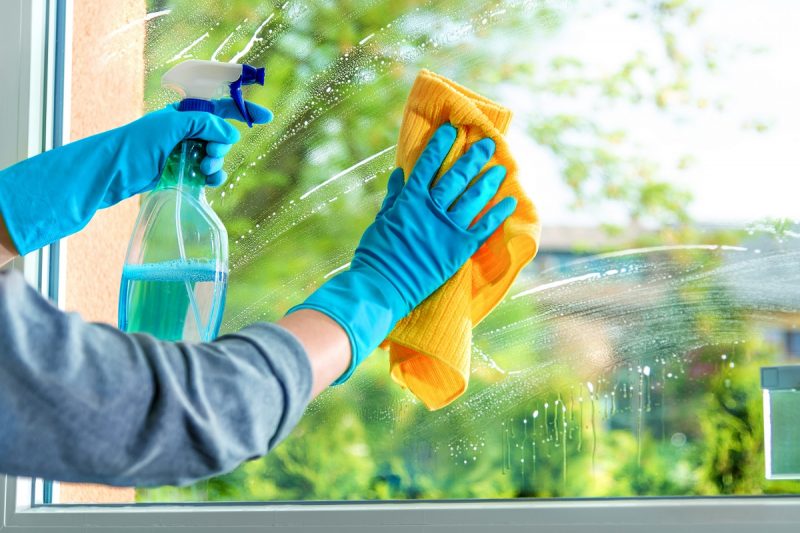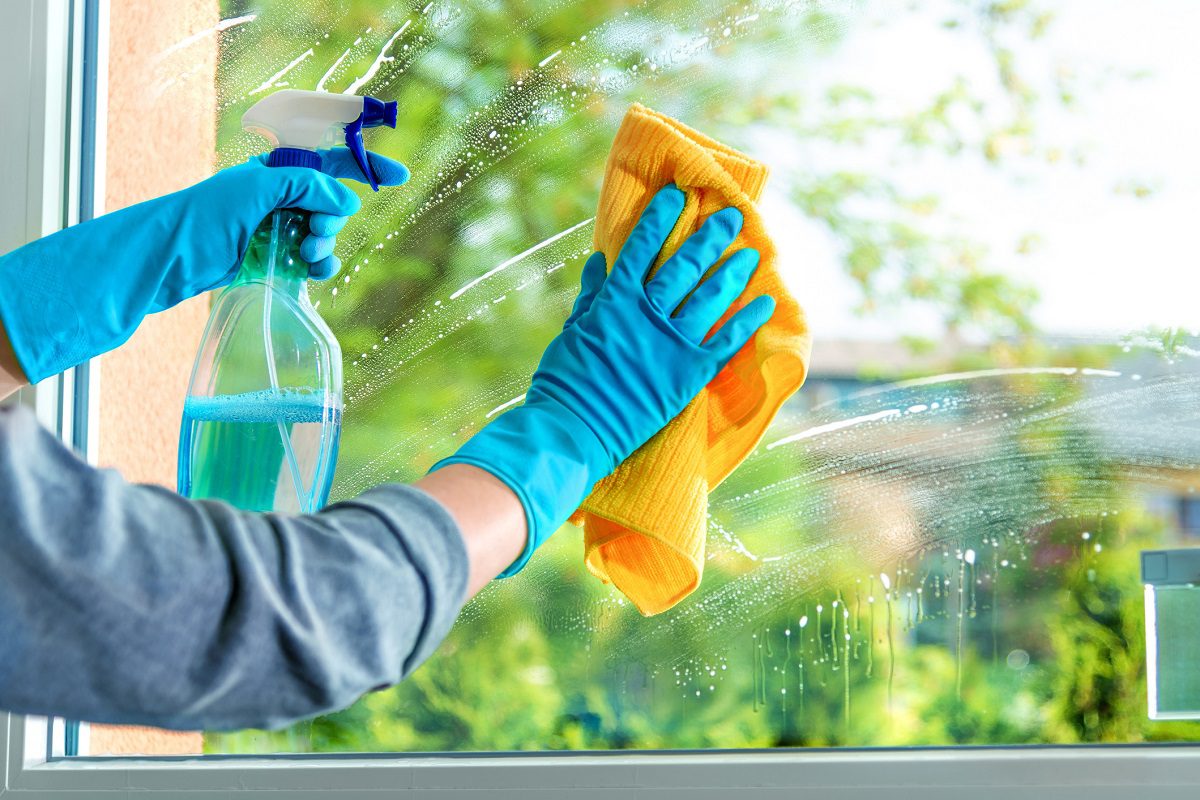 Belk Builders offers many double-hung window brands and options. We're a trusted, long-time window replacement installer in the greater Charlotte area. Contact us today to discuss your project.