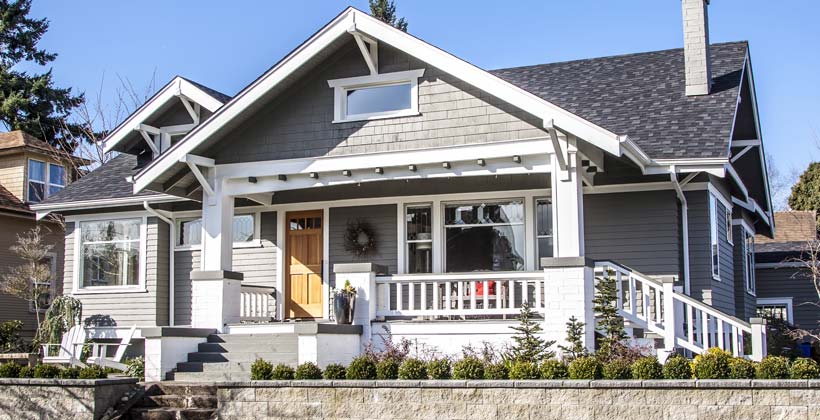 Vinyl Trim
Because of its affordability, durability and attractive appearance, vinyl has become the nation's most popular home siding. Its match, vinyl trim, is a way to make this popular choice even better.
With an easier installation and lower maintenance than wood molding, vinyl trim is a popular alternative. Buyers are able to choose the color and style of the trim and it is so durable, it can even withstand hurricane-force winds.
Vinyl trim comes in a variety of styles, including soffit vents, door and window trim, gable accents and more.