Embarking on home improvement ventures can be a transformative journey. It's an adventure that not only reshapes the aesthetics of your home but can also fortify its market value and durability against time and nature. At the forefront of such enhancements stands Hardie® Plank Siding — a beacon of quality, endurance, and beauty. But with the winds of change comes the inevitable evolution of pricing. As we stand on the cusp of a new year, the financial landscape for home renovations is set to ascend.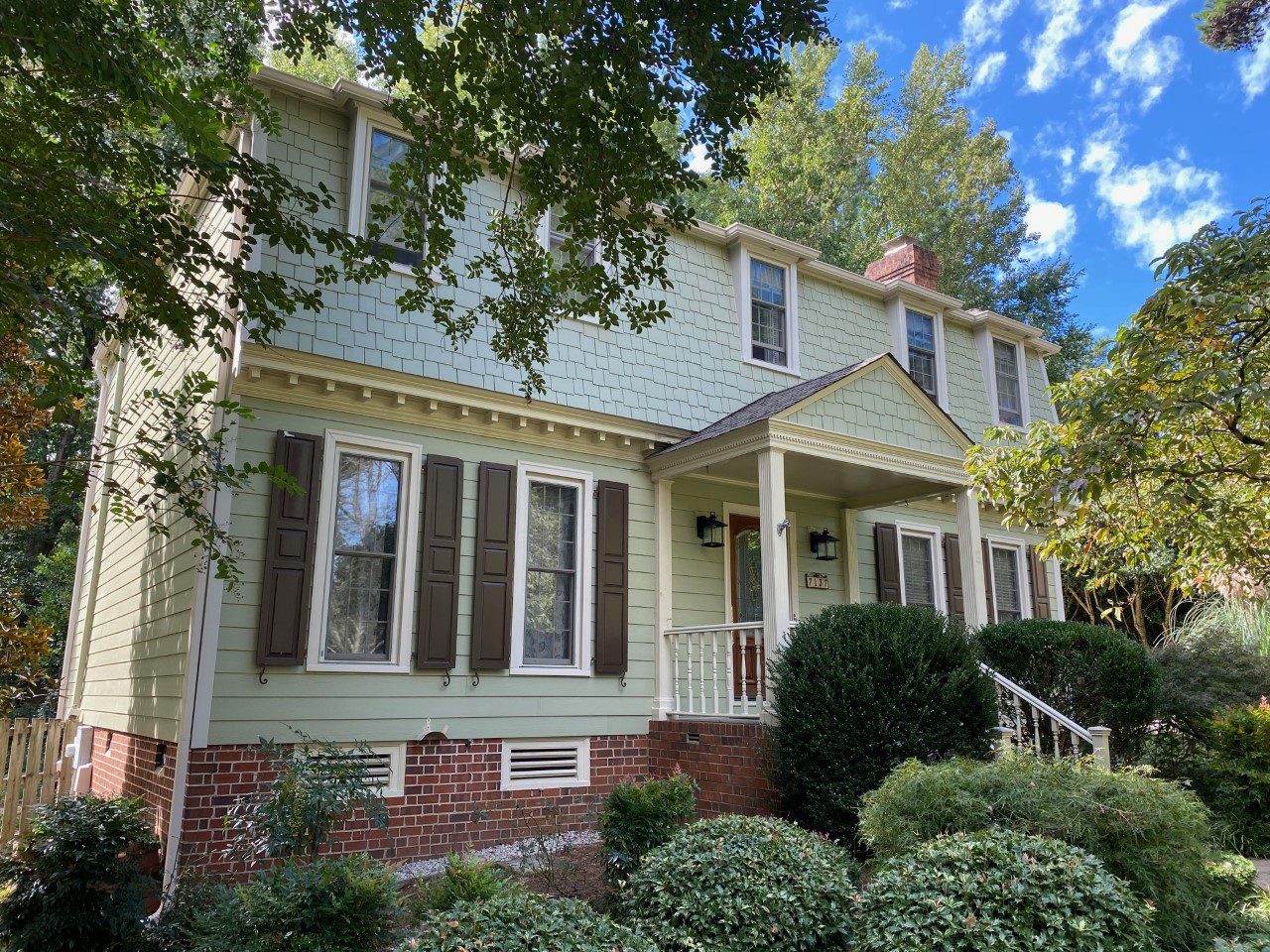 The Benefits of Timing Your Siding Upgrade
The ebb and flow of life often teaches us the value of timing. In the realm of home renovations, timing is an unwritten code that, when heeded, yields a bounty of savings and satisfaction. As we look toward the spring — a season synonymous with renewal and fresh starts — we also must peer into the future with a strategic eye. Belk Builders extends a timely invitation to homeowners who've been considering Hardie® Plank Siding: the moment to secure this year's prices is now.
Why Spring May Cost More
Spring carries a tune of rebirth, but for HardiePlank Siding, it also heralds a surge in investment. Imagine the scenario: A homeowner decides to hold off their siding project until the trees bud and the days lengthen, only to find that the cost for their dream renovation has bloomed alongside the flowers. With a price jump of 8%-12% on the cards, this isn't a mere incremental uptick — it's a significant swell that could see your investment inflate out of its comfortable cocoon.
Understanding the Financial Impact
Let's put this foresight into numbers. Currently, enveloping a home in the resilient embrace of Hardie® Plank Siding sits between $25,000 to $35,000. Fast forward to spring, and that same venture could escalate, adding anywhere from $2,000 to $4,200 to your bill. This isn't a trivial sum that can be brushed aside like a few fallen leaves; it's a substantial amount that deserves consideration and action. By choosing to act now, you're not just freezing the price; you're also freezing out any regrets.
Get Ahead of the Spring Rush
Spring's allure is powerful. It beckons a flurry of homeowners to unfurl their renovation plans, which inevitably leads to a bottleneck of demand. This congestion isn't just a minor hiccup; it translates into longer waiting periods as contractors' schedules become congested. By committing to your Hardie® Plank Siding project with Belk Builders today, you circumvent the backlog, ensuring your project isn't just a dot on the horizon but a priority in the present.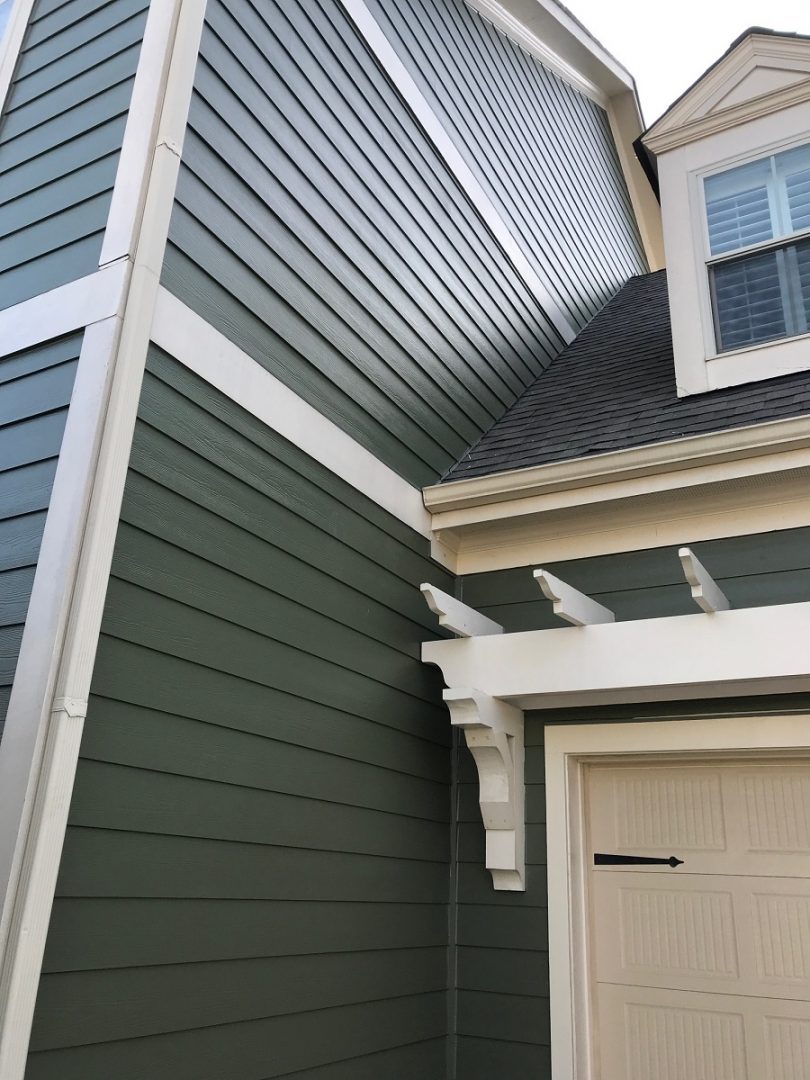 Choosing to invest in HardiePlank Siding through Belk Builders is to place your trust in a tapestry of excellence and experience. Our commitment extends beyond just providing a service; we forge partnerships with homeowners, guiding you through the nuances of home improvement with transparency and integrity. We understand the sanctity of your home and the financial considerations that accompany its enhancement.
Hardie® Plank Siding is more than a product; it's a shelter of quality that cocoons your home, safeguarding it against the ravages of weather and time. Its aesthetic versatility and robustness are unrivaled, positioning it as the premier choice for homeowners who hold their domicile's integrity in high regard. With Belk Builders, this exceptional product is matched with meticulous craftsmanship and attentive customer service.
Learn more about the benefits of Hardie® Plank Siding in our blog "Is Hardie® Plank Siding Worth The Money?"
Act Before the New Year
As the year wanes, the window of opportunity for locking in this year's Hardie® Plank Siding prices is quickly closing. There's a significant advantage in seizing this fleeting moment. You'll sidestep the seasonal price hike, ensure your home's beautification is on our immediate horizon, and rest easy knowing that the project's execution is in the hands of trusted professionals.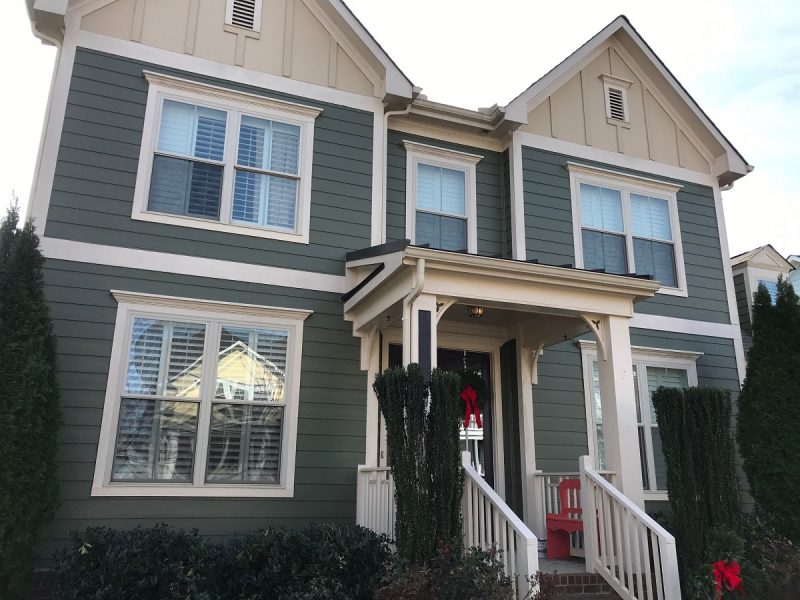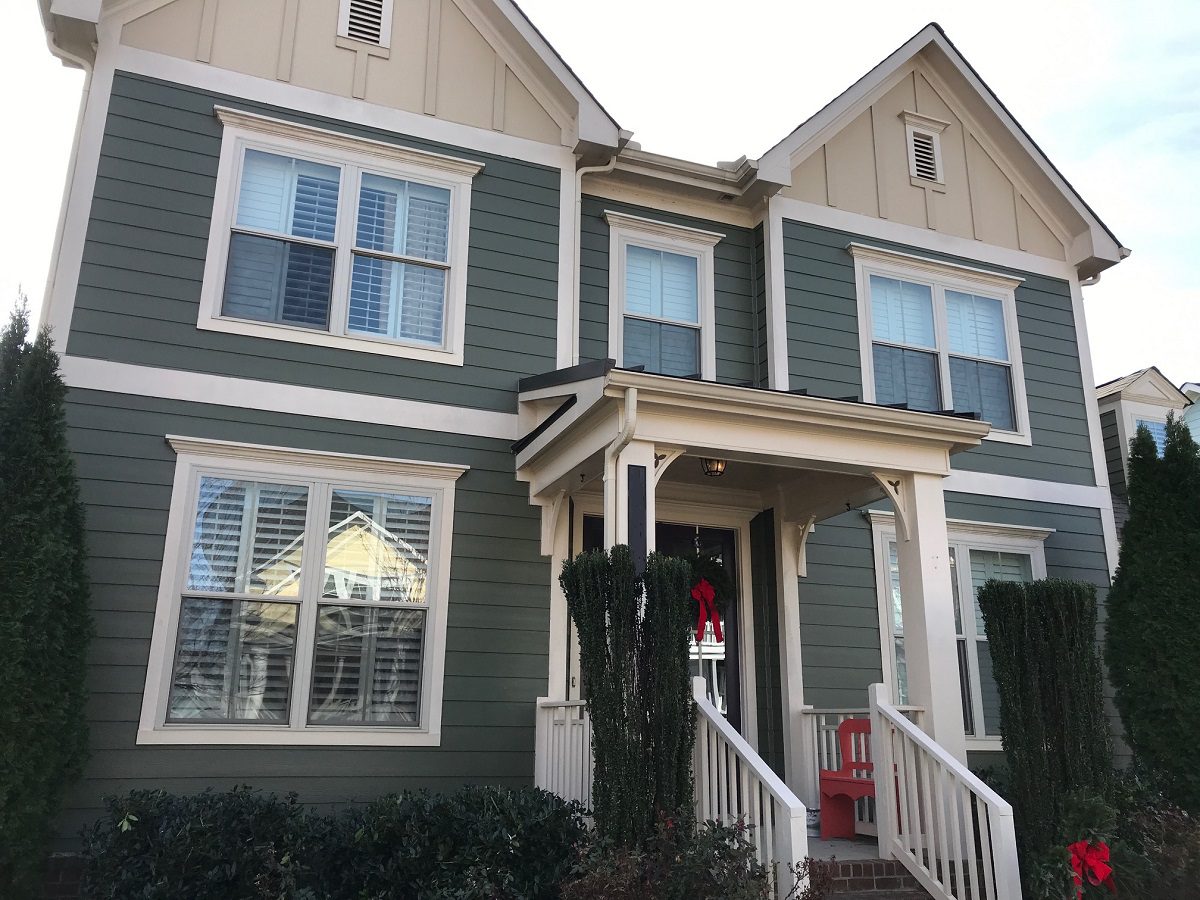 Alliance Excellence: The Belk Builders and HardiePlank Siding Partnership
Navigating the landscape of home renovation, one alliance stands out, marking a union of quality and trust: Belk Builders' partnership with the Hardie®Plank Contracting Alliance. This isn't just a badge we wear; it's a commitment to excellence and a testament to our expertise in working with Hardie® Plank Siding. Being part of this alliance means we adhere to the highest standards of installation, product knowledge, and customer service. It's a seal of assurance for homeowners that when they choose Belk Builders, they're choosing a vetted, elite group of contractors who are not only familiar with but also skilled in the artistry of Hardie® Plank Siding. Our alliance underscores our promise to deliver not just a product but an experience that encapsulates precision, durability, and satisfaction. With Belk Builders, your investment is in hands that are not only trusted by countless homeowners but also by the very creators of Hardie® Plank Siding.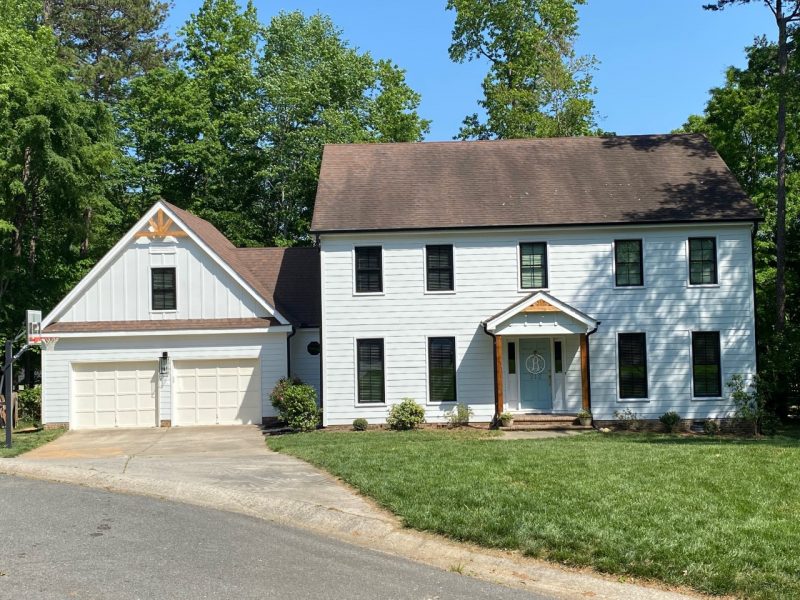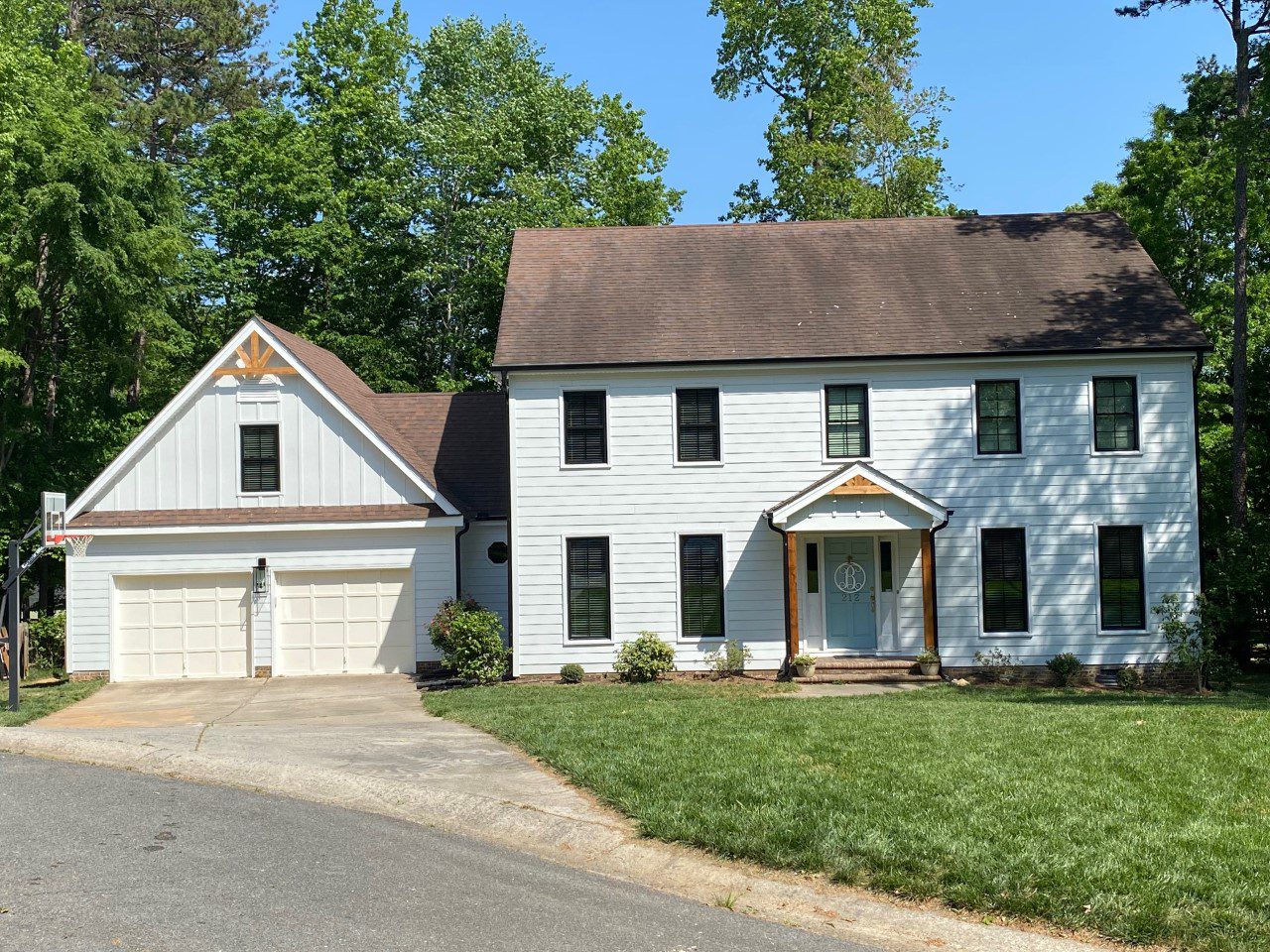 A Visionary Step Forward with Belk Builders
Imagine your home swathed in the elegance and resilience of Hardie Siding, its value and appeal elevated, its fortitude against nature solidified. Now, envision achieving this transformation with the wisdom of financial foresight, securing this year's prices against next year's climb. This vision can be your reality with Belk Builders at the helm.
Join us in this adventure. Contact us today to learn how you may incorporate Hardie® Plank Siding into the story of your house. The future beckons with promise and prosperity — let's answer its call with decisive action. Secure this year's pricing on Hardie®Plank Siding with Belk Builders, and welcome the new year with a smart, stylish home upgrade that stands the test of time.