When it comes to the art of transforming your living space, a symphony of driving forces propels homeowners toward the realm of renovating their homes. Among these forces lies the genuine desire for enhanced aesthetics that captivate the eye and reflect personal style. Additionally, the pursuit of increased energy efficiency resonates strongly, driven by the changing seasons of Charlotte's climate. As the city's vibrant pulse beats on, homeowners seek heightened functionality in every corner of their abode, making each element of their dwelling purposeful and effective.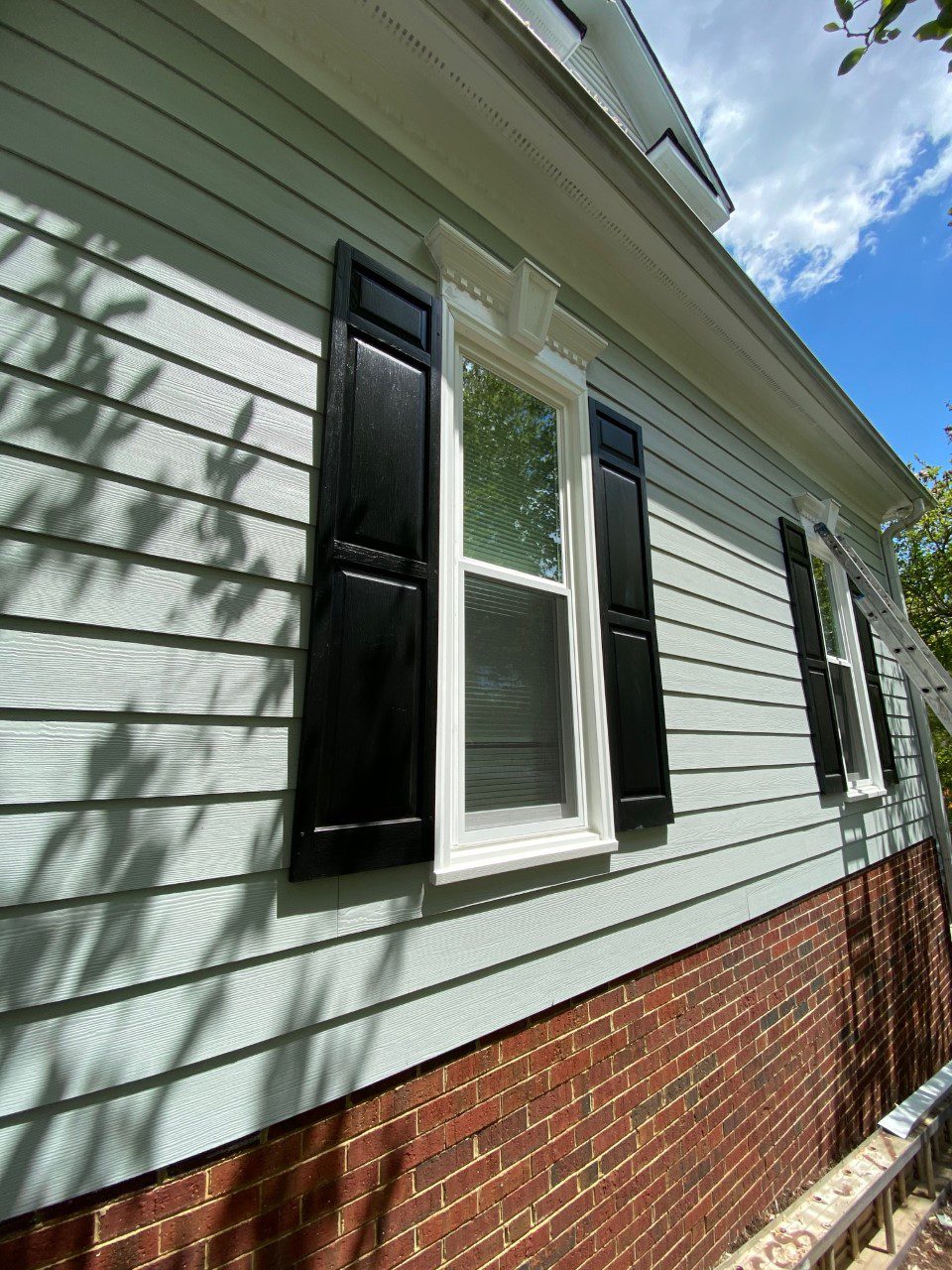 At Belk Builders, we embrace the potential that resides within window and door projects in Charlotte. These projects are not just physical changes; they are transformational endeavors that hold the power to rejuvenate your home's appearance while also amplifying its overall performance. With our expertise and your aspirations harmonizing, we craft spaces that are visually appealing and functional sanctuaries tailored to your lifestyle. Let your home reflect the essence of Charlotte's dynamic spirit through thoughtfully envisioned window and door projects that stand as testaments to innovation and excellence.
Unveiling the Essence of Window and Door Replacement
Windows and doors are not merely functional components of a home; they serve as portals that connect indoor and outdoor spaces, infuse natural light, and contribute to the architectural personality of a residence. A well-designed window or door can drastically alter the ambiance of a room and provide a renewed sense of comfort and charm.
The Queen City, Charlotte, NC, is known for its distinctive blend of modernity and tradition. As the city continues to evolve, homeowners in Charlotte seek window replacements as a powerful tool for upgrading their abodes. From historic neighborhoods to contemporary enclaves, window replacements in Charlotte are pivotal in rejuvenating homes while respecting the city's unique character.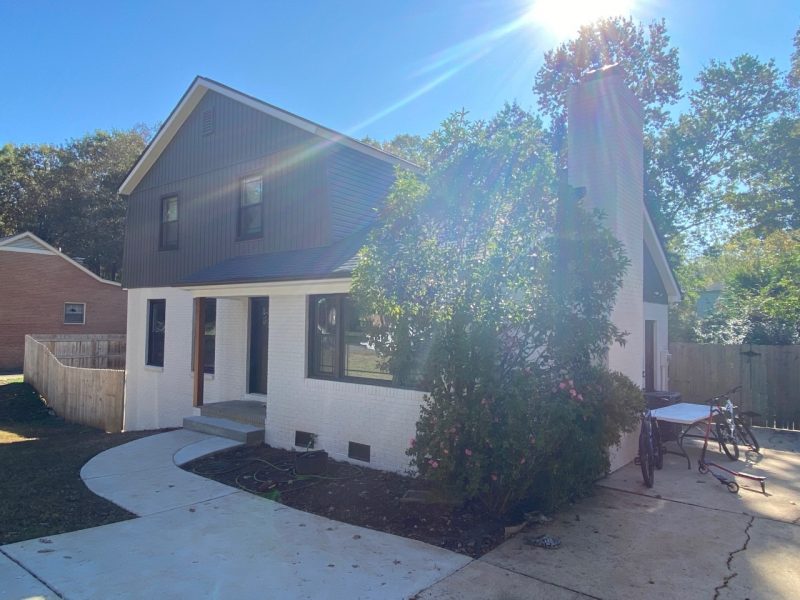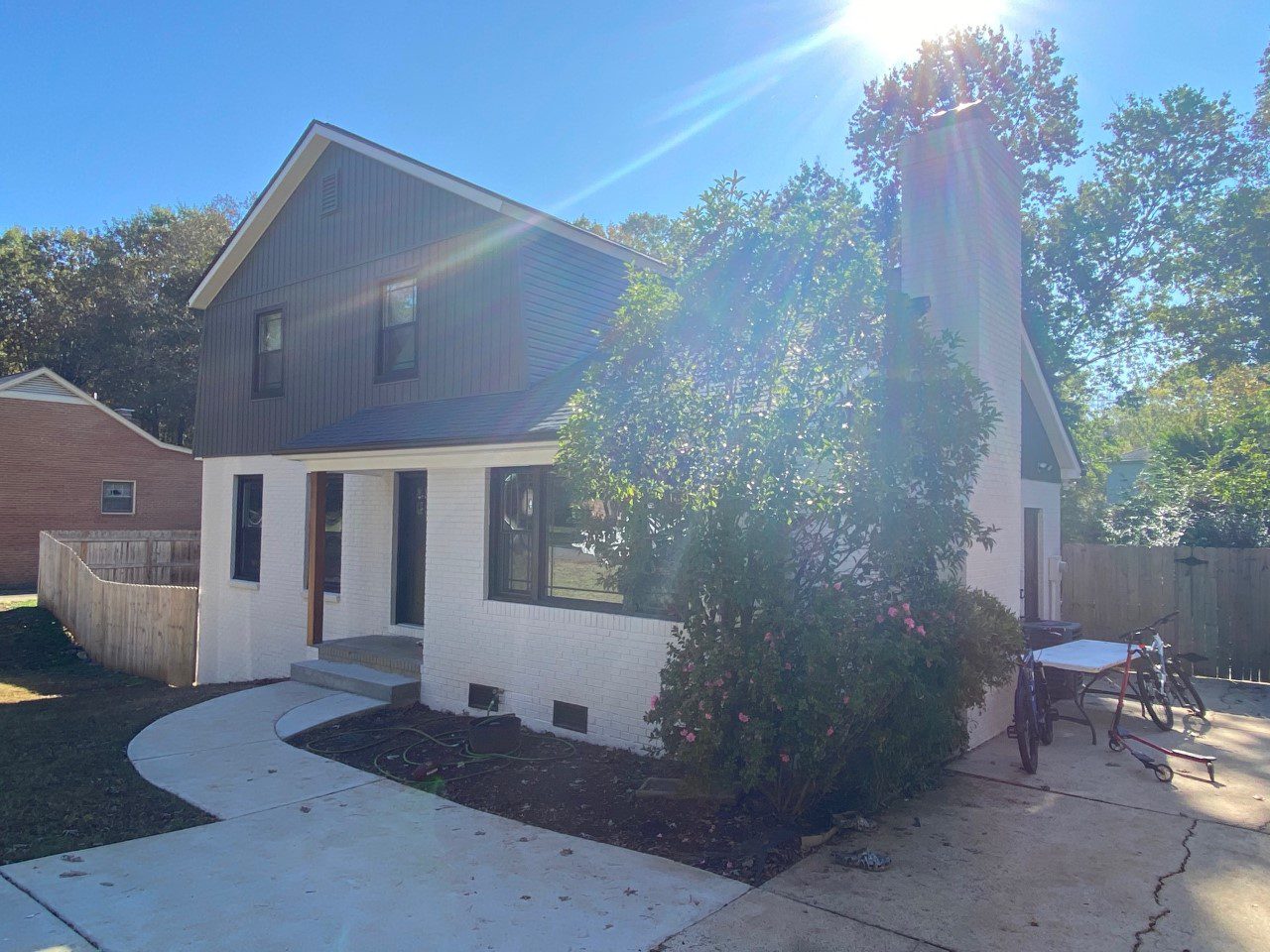 Belk Builders takes pride in being at the forefront of this transformation. Our range of high-quality window replacement options, including renowned brands like Alside and JELD-WEN, offer homeowners the chance to elevate their homes' aesthetic and functional aspects. Whether you're looking to replicate classic architectural styles or embrace innovative designs, our window replacements are tailored to your vision.
Door Replacements: Merging Form and Function
Just as windows are essential elements of a home's facade, doors play a significant role in making a lasting impression. Door replacements are a dynamic facet of home improvement, contributing to curb appeal, security, and energy efficiency.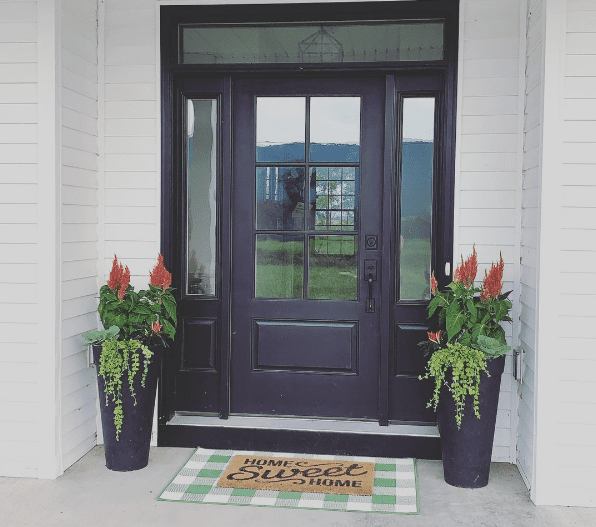 At Belk Builders, we understand the multifaceted significance of doors. Our door replacement services encompass a spectrum of styles, materials, and finishes. Whether you're seeking a grand entry with intricate detailing or a sleek modern door that exudes minimalistic elegance, our team is adept at bringing your aspirations to life.
The Synergy of Siding, Roof Replacement, and Home Accents
While windows and doors form the cornerstone of our projects, the synergy of complementary elements cannot be overlooked. Siding, for instance, enhances a home's exterior while providing insulation and protection against the elements. Roof replacement, on the other hand, safeguards your investment and contributes to energy efficiency.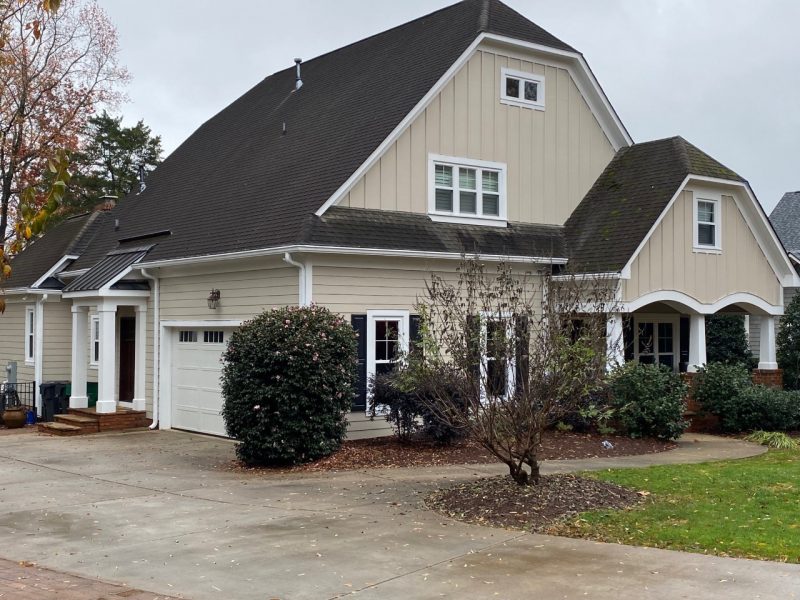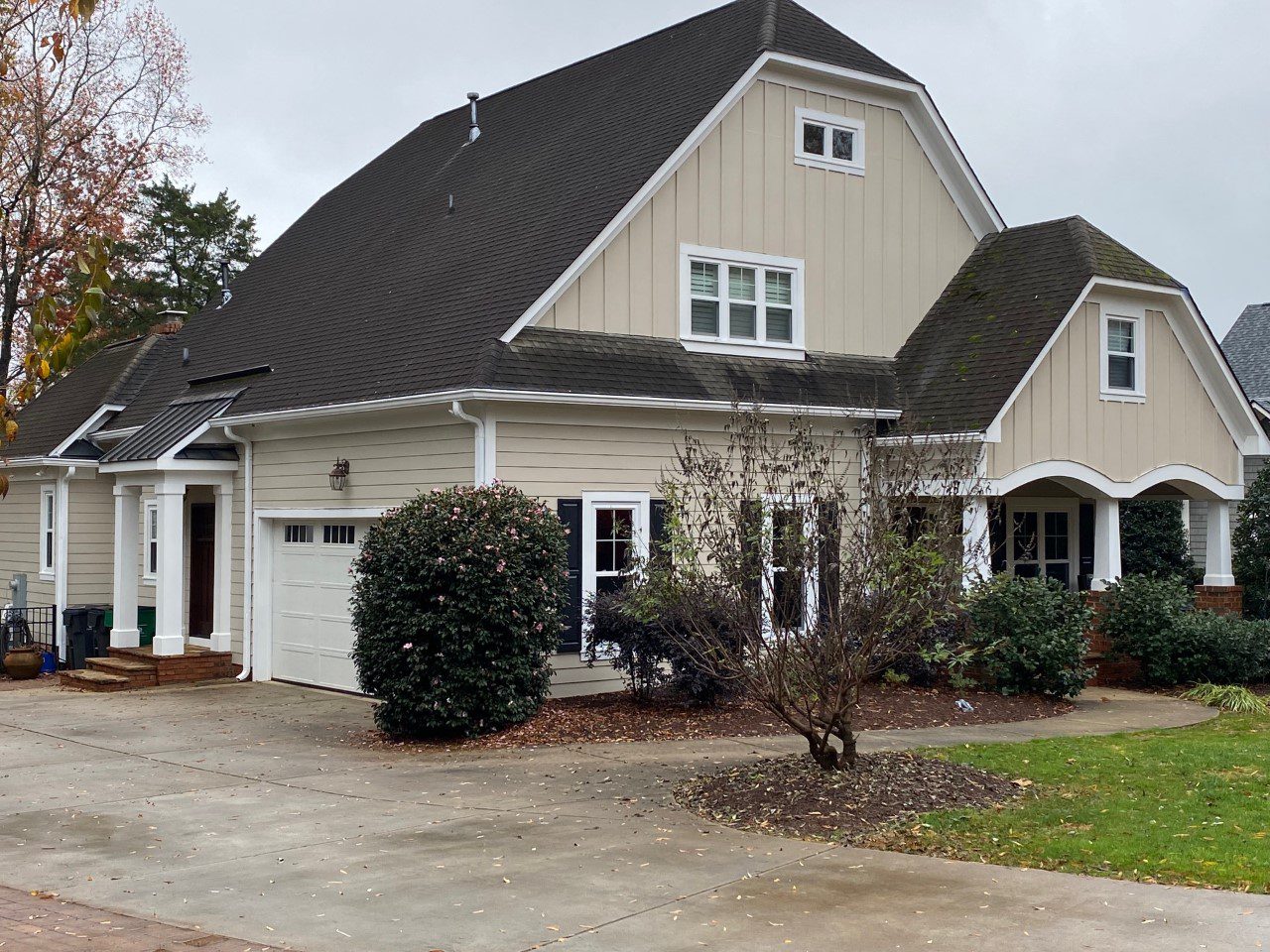 Moreover, our home accents, such as finely crafted window and door trims, add a touch of sophistication and cohesiveness to your living spaces. Whether you opt for the intricate beauty of fluted trim or the timeless elegance of window trim, our finishing work seamlessly integrates with your design vision.
The Essence of Expertise: Navigating Your Window and Door Journey
Embarking on a window or door project necessitates careful consideration and guidance. Belk Builders' seasoned professionals possess a wealth of expertise to help you make informed decisions. We're not just here to provide products; we're your partners in realizing your home improvement aspirations.
As you contemplate the intricate details of window and door replacements, remember that your journey is marked by personalization, innovation, and excellence. Join us in transforming your Charlotte, NC, residence into a masterpiece of design and functionality.
Igniting the Transformation
The allure of window and door replacement is undeniable, igniting a transformation that transcends aesthetics to embrace enhanced functionality and energy efficiency. As you embark on your journey toward revitalizing your home, let Belk Builders be your guiding light. With a commitment to excellence and a penchant for innovation, we stand ready to make your window and door aspirations a breathtaking reality.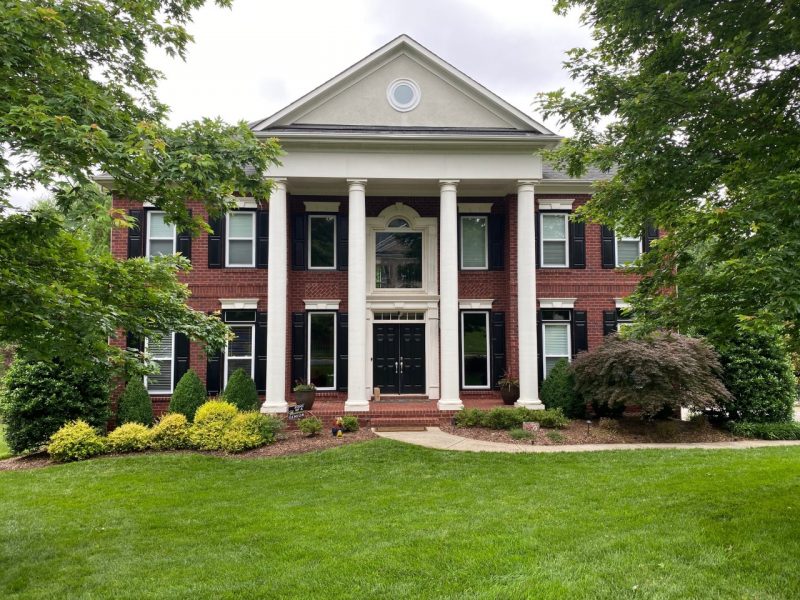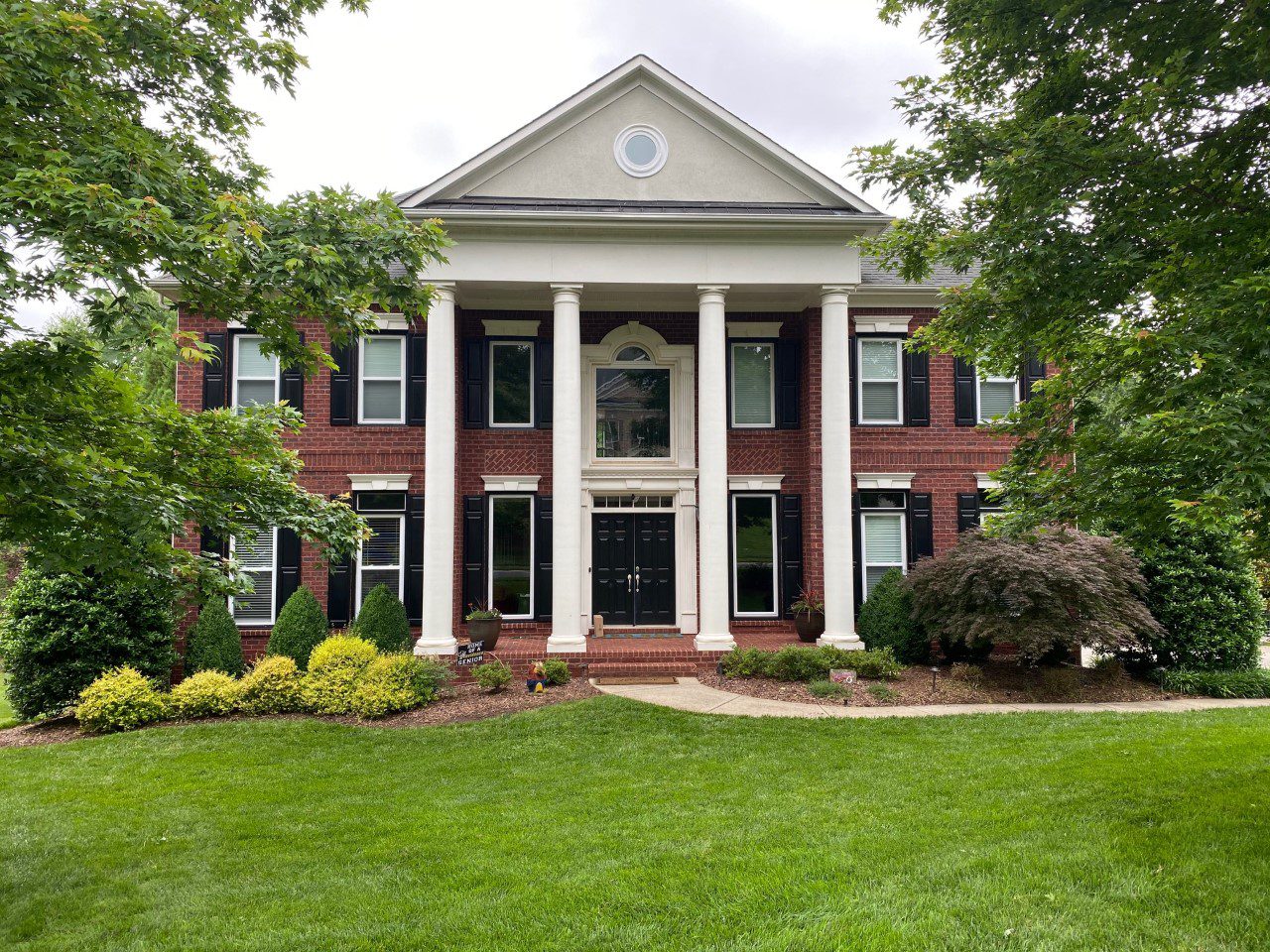 Let the power of Charlotte window replacement and our expertise in door replacements, siding, and roof replacement reshape your living space and elevate your quality of life. Contact us today to embark on your journey of home transformation starting with a free estimate of your project. Your dream home awaits – let's build it together. Call us for your free consultation at (704) 400-4710.