Knowledge is a powerful asset in everyday life; and in business, it is crucial.
In the building and home improvement business, Kent Frerichs prides himself on being fully versed and current with the latest training and certifications to ensure that his team knows how to best use and install the quality materials that are a key part of their new building and home renovation projects.
On the heels of his certification from Therma-Tru Door Systems, Frerichs adds yet another certification accolade to his business' capabilities portfolio.
Who Is The Best Installer For Quad Window And Door Systems In Charlotte, North Carolina?
Kent Frerichs and Belk Builders are now fully OSI Certified to install QUAD Window and door systems for new home construction, as well as replacement home renovation projects.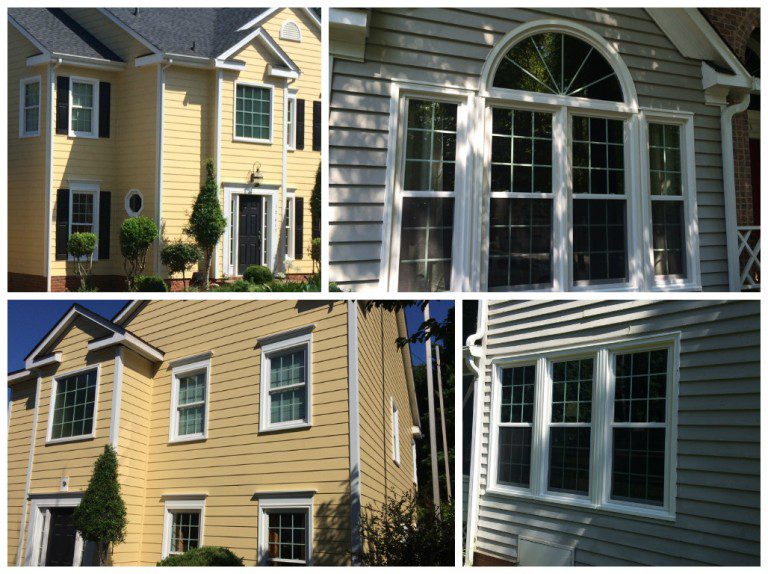 Quad Sealant And Construction Adhesives
With a brand moniker of "Tougher than the elements™," QUAD sealant and construction adhesives deliver superior performance and strong adhesion, without the need for primer, to most materials for an effective air and moisture barrier.
Permanently flexible, they boast long-term elasticity and durability in any condition. Weather resistant, their tough, rubbery seal resists water, UV, dust, and dirt and will not crack or yellow.
What Are The Five Critical Objectives For Window And Door Installation?
It is important that five specific objectives are achieved for all window and door flashing design and installations to ensure the opening around the fenestration is protected from water and moisture. The flashing assembly should systematically function to drain and dry. They should:
Protect the rough opening so that the materials to be installed are protected.
Divert any kind of water that might enter into the sill area either to a drainage surface behind the cladding or to the exterior clad side of the wall system.
Drain at the head to provide a pathway for any water that is draining between the cladding and the structural wall so that it drains from the head of that opening to the exterior side.
Seal the interior perimeter to control air moisture and water intrusion, while enhancing thermal performance.
Seal the exterior perimeter to prevent the entry of air, water, and moisture into the space between the window and the rough opening.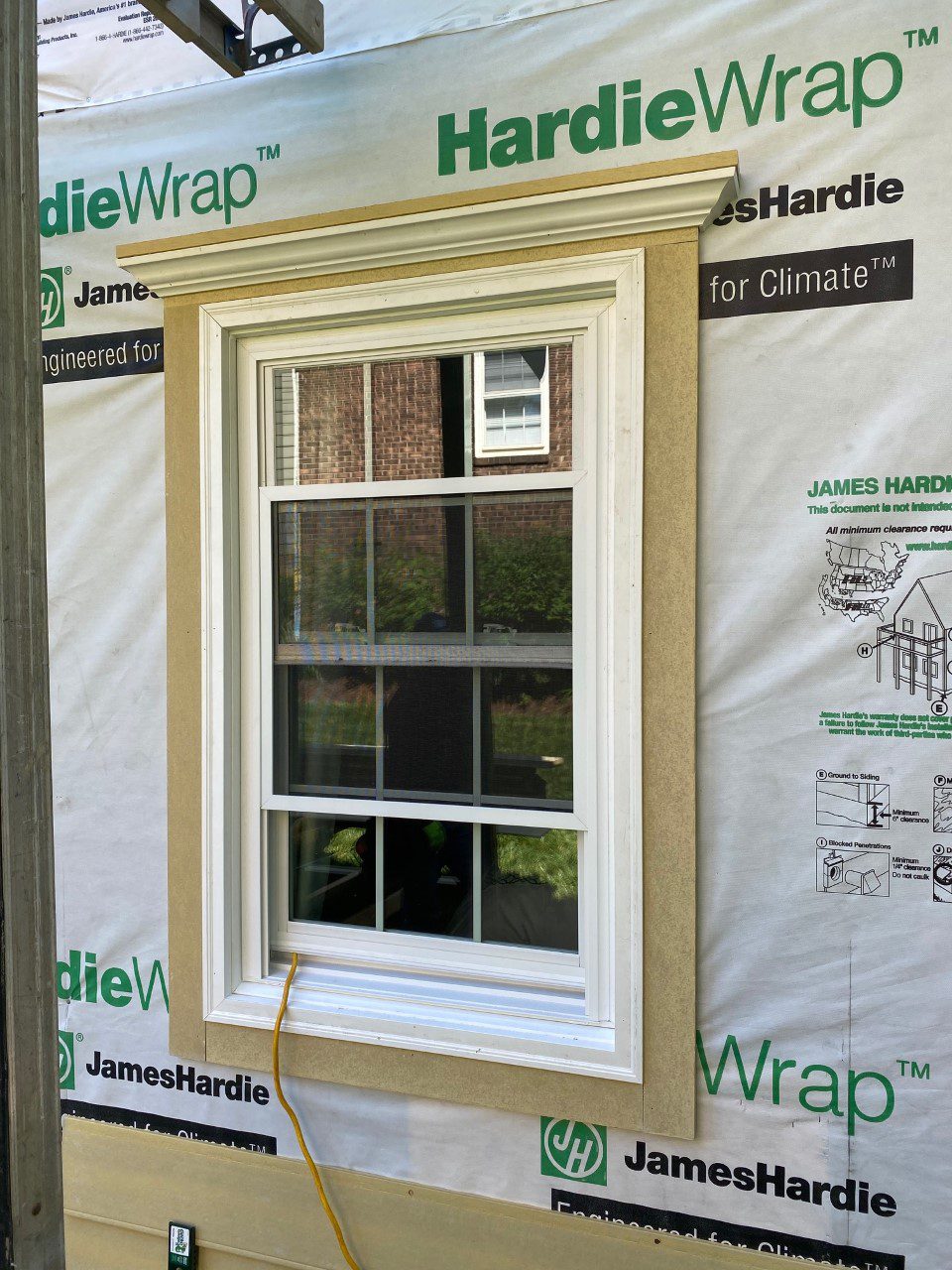 Belk Custom Builders Delivers Installation Expertise In Every Area Of New Construction And Home Improvement
We look forward to discussing your wants and needs with your next Charlotte, North Carolina, building project. Click here to connect with us, or call Belk Builders at 704-400-4710.