Chip and Joanna Gaines are fans of Hardie® Plank lap siding. So much so, in fact, that they have announced a new collaboration with the fiber cement siding innovator.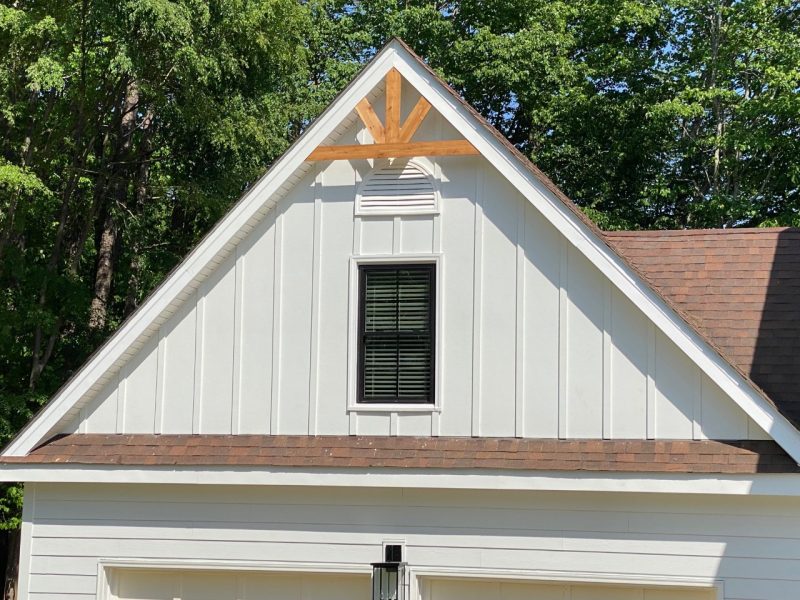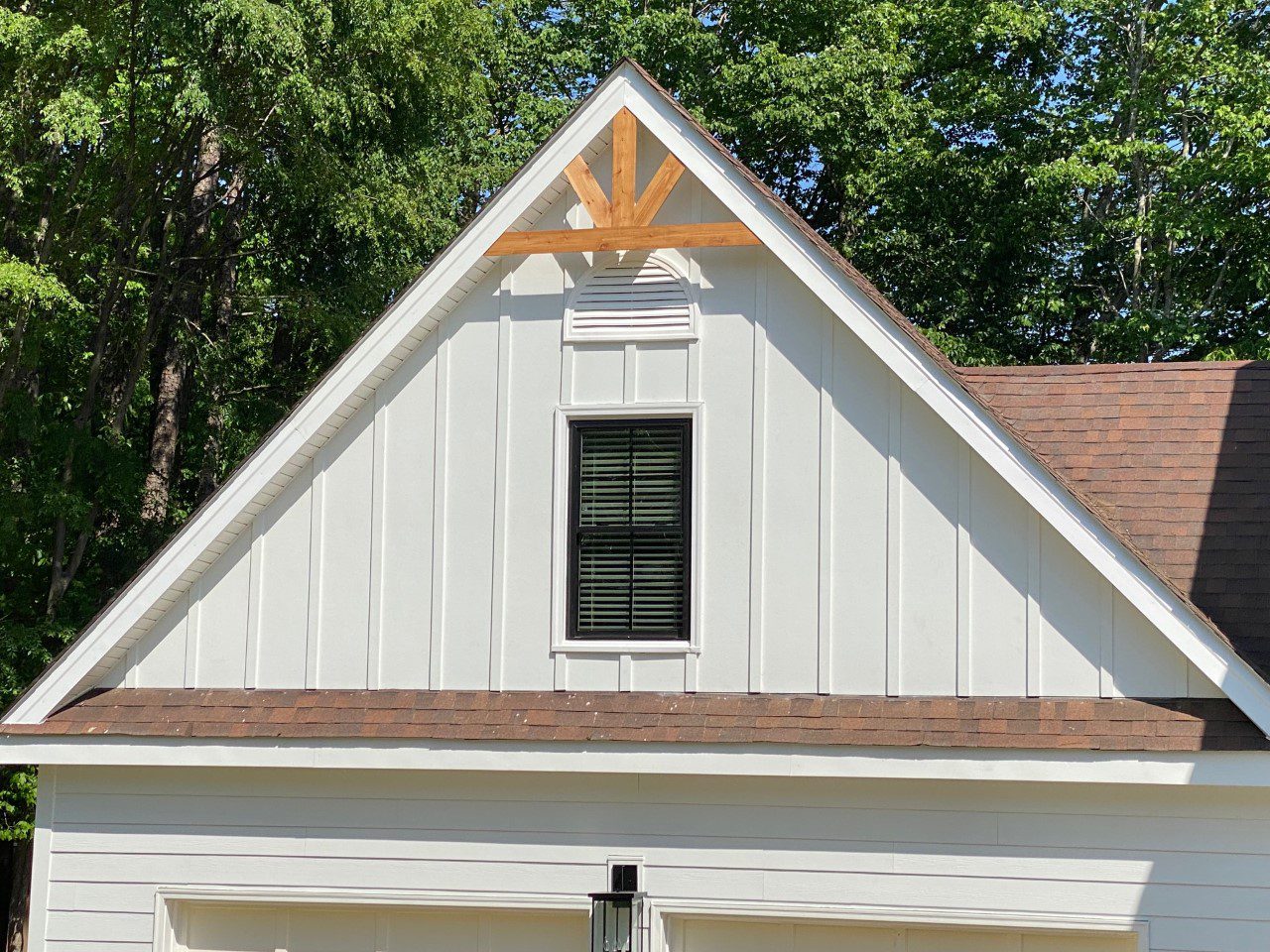 In a recent interview with People Magazine, Chip said, "We've always been really proud of the reality that we can put James Hardie® siding on a project and know that 20 years later, we still feel a lot of pride in it instead of feeling like we have to shade our eyes because we're embarrassed of how it looks years later."
Simplifying The Home Exterior Renovation Decision Process With 16 Colors
Being a huge fan of Hardie® Plank Fiber Cement Lap Siding for home renovation and home improvement projects, Kent Frerichs, Owner Of Belk Builders is excited about expanding his material repertoire under the auspices of these HGTV home impresarios.
Kent Frerichs knows that the Gaines' dedication is strong behind the new "Timeless" collection. All 16 timeless colors were selected by Joanna herself.
Why Hardie® Plank?
The Magnolia Home | James Hardie® Collection was founded on the premise that James Hardie® is the benchmark for the fiber cement industry.
The new line comes in two beautiful textures, Smooth and Select Cedarmill®.
As for colors, the family of 16 Joanna selected are: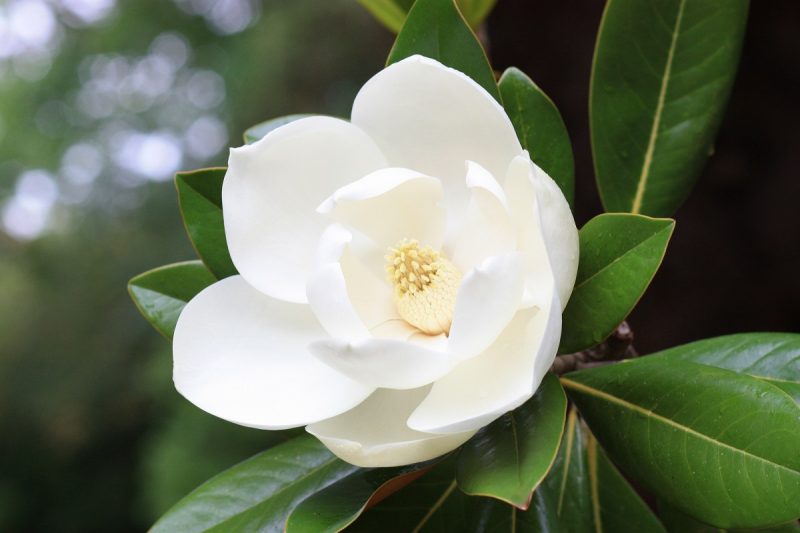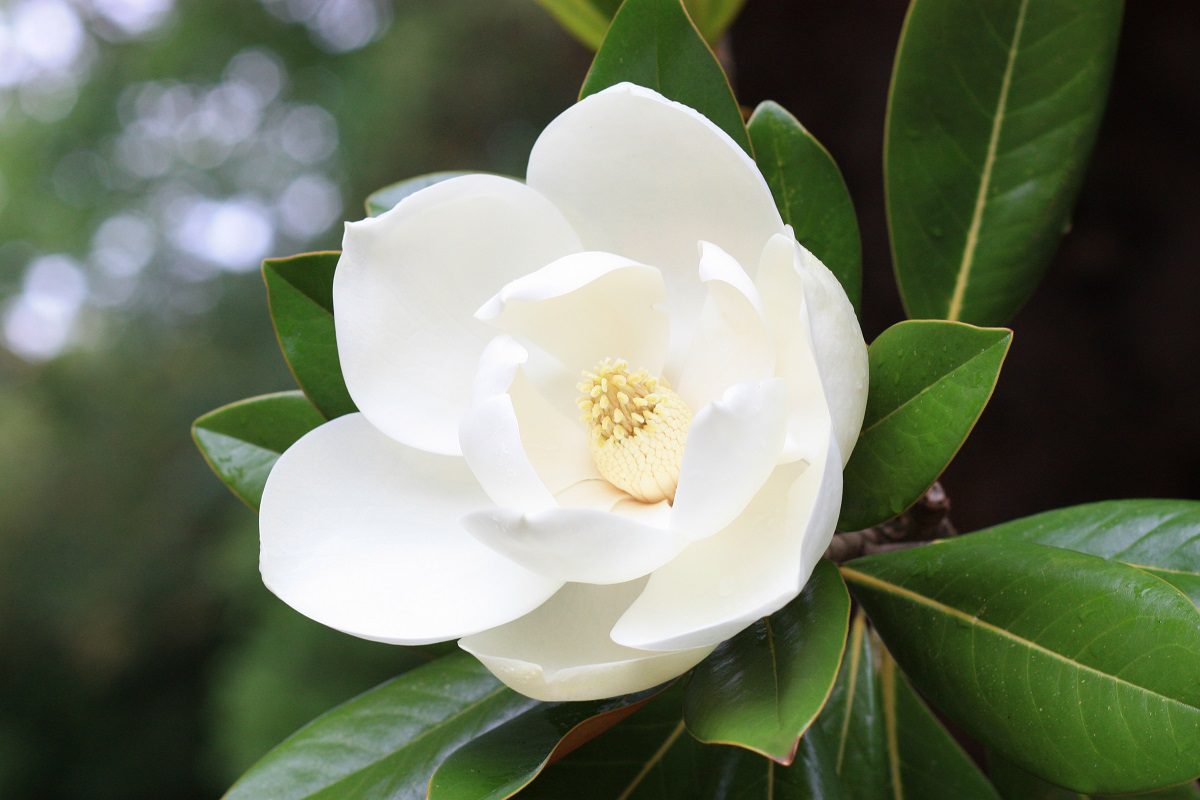 Midnight Soot
Rugged Path
Rustic Road
Dried Eucalyptus
Last Embers
Warm Clay
Stone Paver
It's About Thyme
Peppery Ash
Chiseled Green
Birch Tree
Slate Steps
Stone Beach
Weathered Cliffs
Wandering Green
Mudflats
Why Belk Builders?
Belk Builders is one of Charlotte and South Charlotte's best kept secrets among discriminating homeowners. We specialize in upscale siding replacement and installation, window and door upgrades and replacement, as well as roofing — and much more!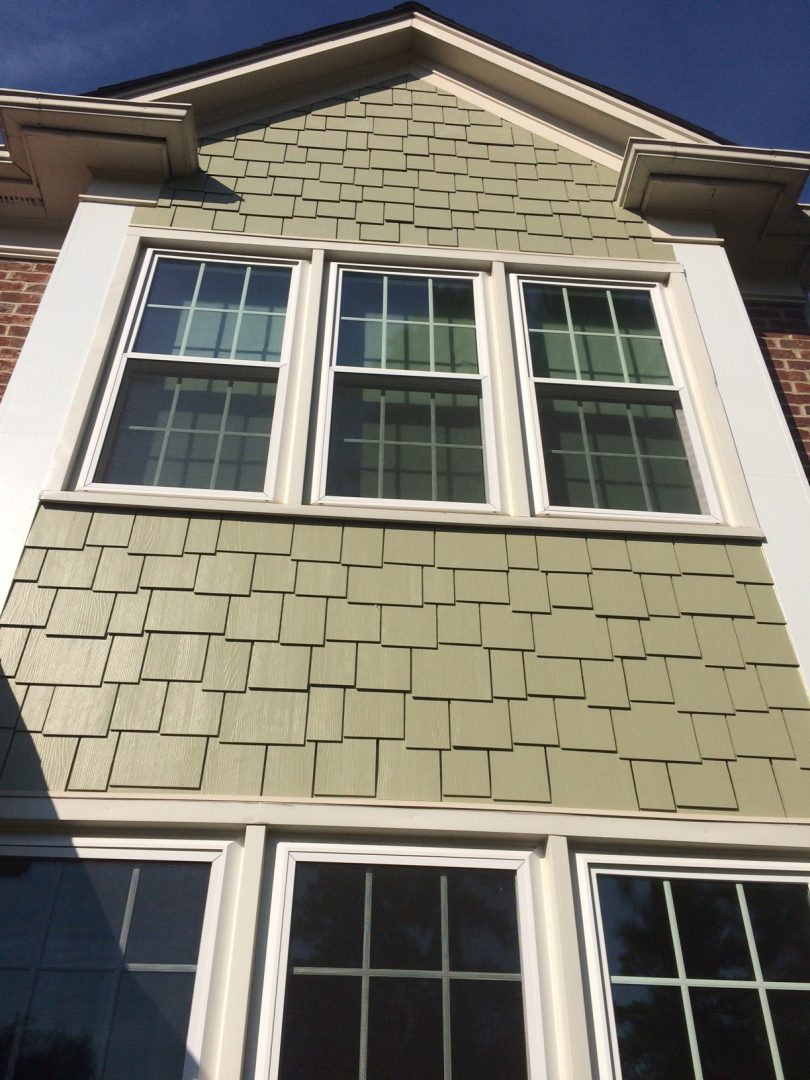 To his credit, Kent Frerichs, owner of Belk Builders, is all about curb appeal, specializing in Hardie® Plank siding.
Kent knows that the more attractive the exterior of your home, the more curb appeal it has. This goes beyond the architectural style of your house and encompasses various capital improvements that you might have made while living there, including things such as:
Your home's window style and quality
The color and quality of your exterior paint and/or siding
The quality of your roof
The style of your front door
Additional exterior features like a front or side/rear porch
For A Closer Look, Just Connect With Kent Right Here
It's easy to reach Kent Frerichs.
You can click right here – or phone him at 704-400-4710. By mail, send your questions to info@belkcustombuilders.com.