Here at Belk Builders, we have a team of highly experienced and trained roofing professionals that can work any type of roofing product, whether it be large and small shingles, wood roofing replacement or new flashing, our team has you covered. Along with skilled technicians, we also offer…
Accent Copper Roofing – Elegant and environmentally friendly, copper roofing is loaded with benefits. This type is recyclable, lightweight, versatile and durable and although the price tag is higher, the benefits are worth it.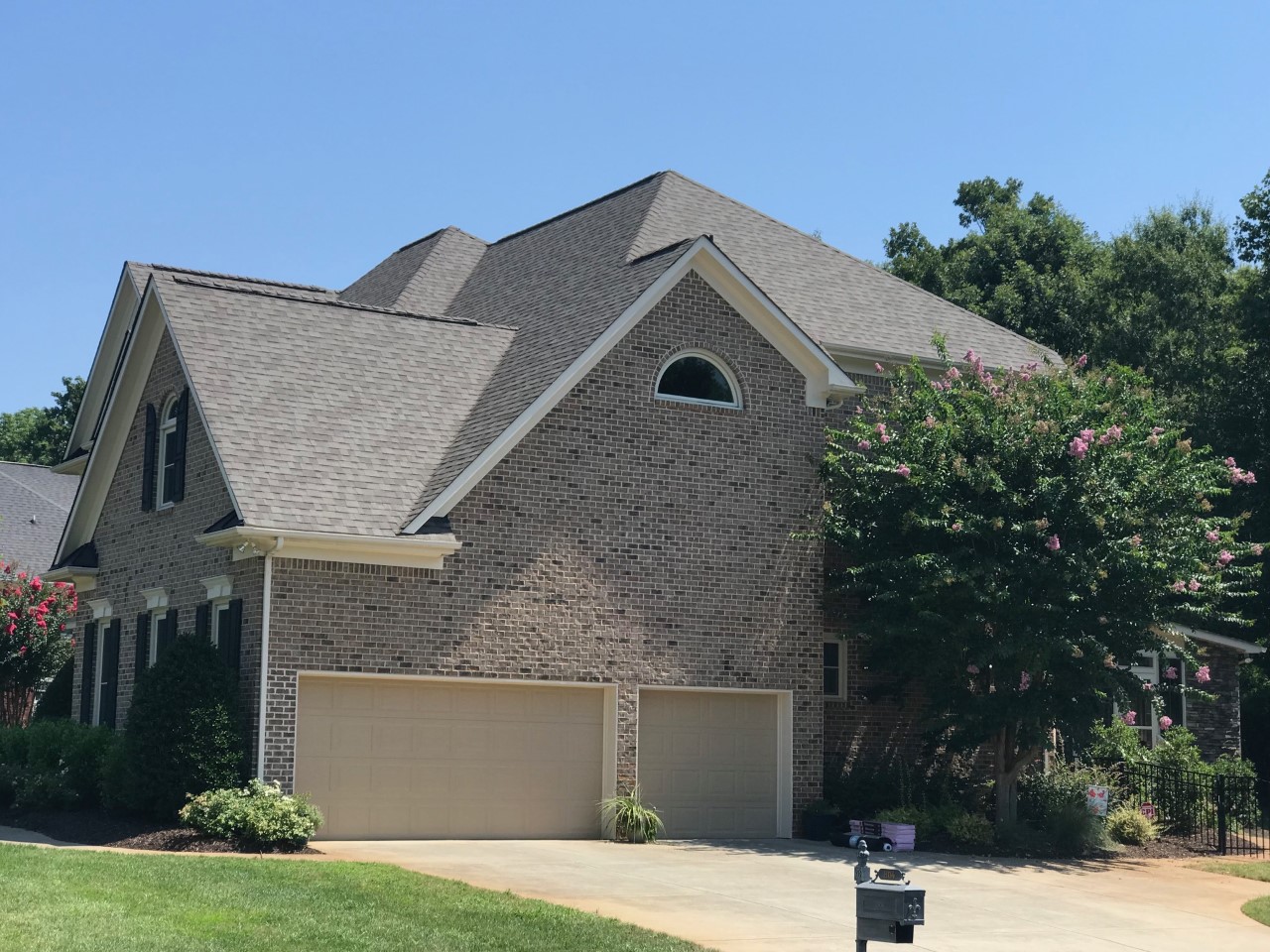 Architectural Shingles – Mostly used on steep-roof homes, architectural shingles are a great way to add personality to your home. This type of roofing options is made of asphalt but is more durable. Additional advantages include resemblance of cedar shakes or slate, but do not require additional support, fire retardance, and high wind tolerance. You can visit the Owens Corning site to choose the ideal shingle style and color to match your home.
Flat Rubber – This type is affordable, energy-efficient and provides fantastic protection from nature's elements.
Ridge Vents – This roofing option pays special attention to attic ventilation. Without good ventilation, poor roofing materials can start to deteriorate and allow holes into your home. Ridge vents are installed at the peak of a sloped roof, which allows warm air to come out of the attic and keep the ventilation circulating.

At Belk Builders, we believe in consistent and regular training to ensure that we are exceeding expectations when it comes to installing materials. Belk Builders owner Kent Frerichs,  recently earned the Owens Corning Top of the House certification. Owens Corning, a leading manufacturer of roofing materials, offers this program to test the skills and knowledge of roofing contractors. As a new roofing installer that uses Owens Corning materials, it was essential to attain certification.
With this certification, Belk Builders is able to show an understanding of:
The importance of a complete system of products, including shingles, ventilation, and attic insulation and how they help ensure high performance and energy efficiency in homes
The role of insulation in reducing the carbon footprint of a house, helping to extend the life of the roof and increase the structure's comfort
How to properly estimate and safely install AttiCat® Blown-In PINK® Fiberglas® insulation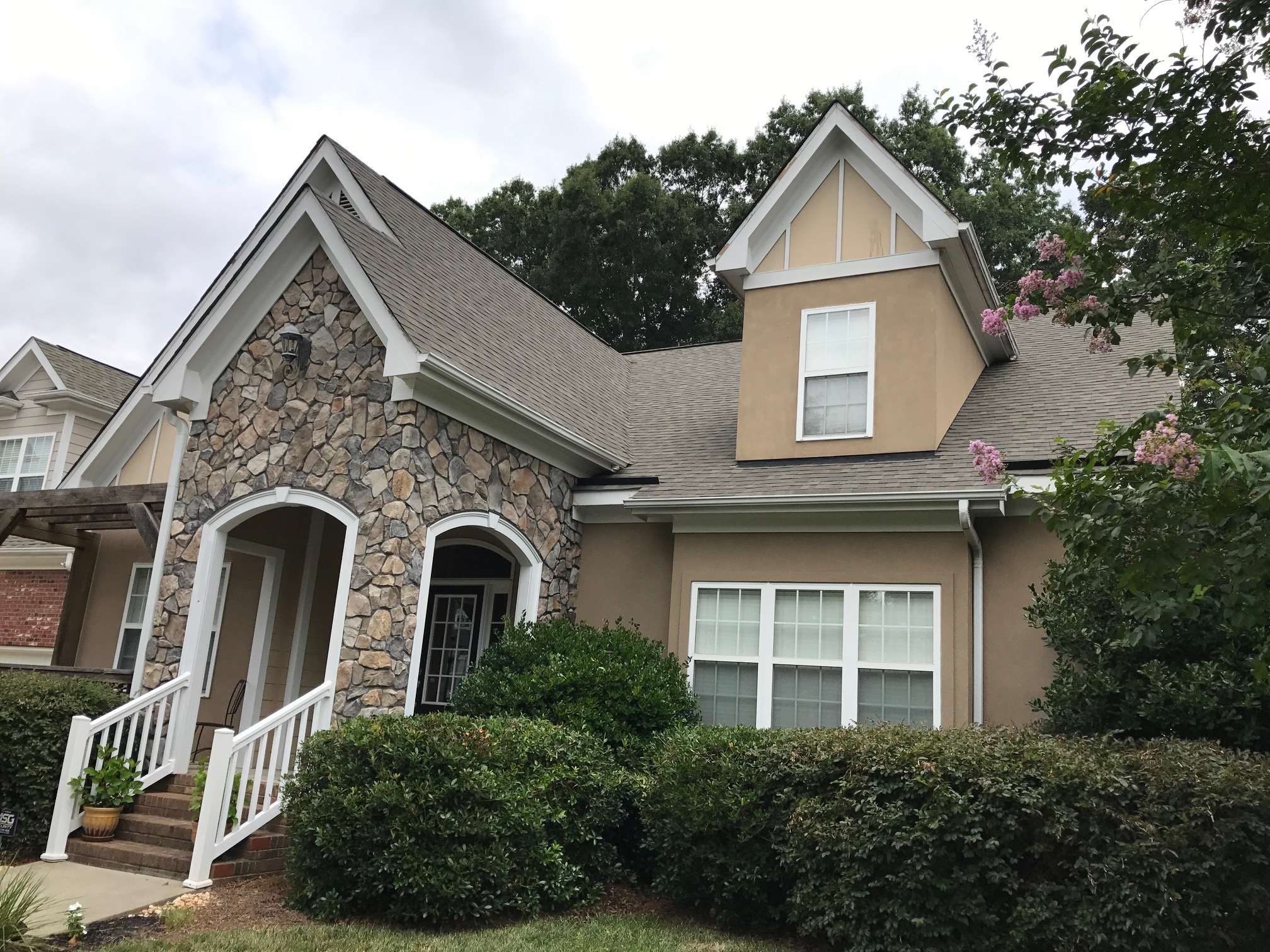 For optimal performance, a home's insulation, ventilation, and roof's ability to work systematically are vital. When these components work together, homeowners can experience enhanced comfort and nearly immediate benefits of their preferred indoor temperature
Let us take care of all your roofing needs! Contact Belk Builders today at (704) 400-4710 for a free estimate.