The National Association of Home Builders (NAHB) released findings from its 2020 Q3 Remodeling Market Index (RMI). The RMI is a quarterly survey of NAHB remodeling members. The RMI asks remodelers to rate five aspects of the market as good, fair, or poor. Each question is on a scale of 0 to 100. For 2020 Q3, numbers were up significantly over the first two quarters. Remodelers said the current market for remodeling was positive.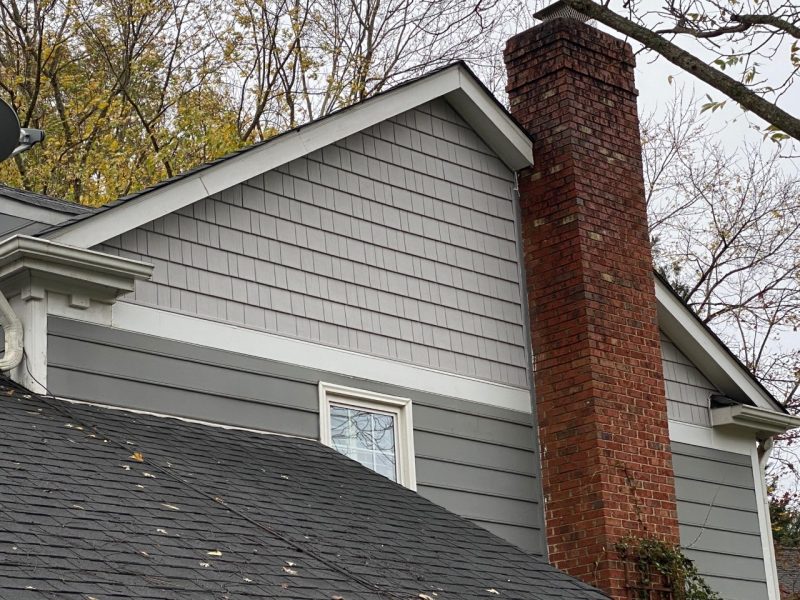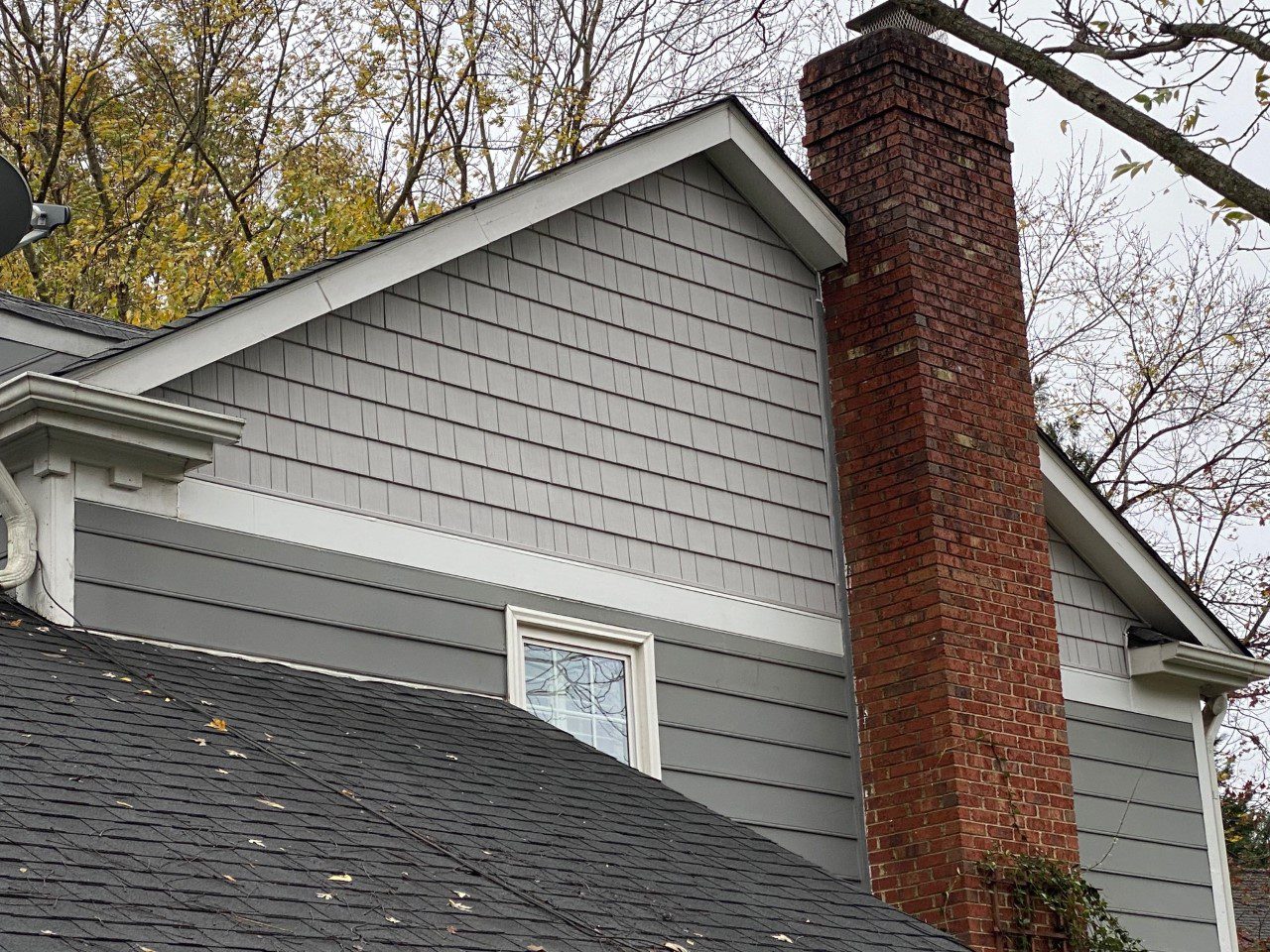 The Q3 RMI also asked remodelers what materials shortages they're facing in the market and price increases. Professionals reported shortages in almost every major category, and cost increases were, too. So, what does this mean for remodeling in 2021?
A Look at the Data
Below you can find the chart from NAHB. The materials with the most severe shortages are framing lumber, windows and doors, plywood, OSB, millwork, and plumbing fixtures.
Image: NAHB
Lumber as the top material shortage is no surprise. At the beginning of the pandemic, some lumber mills shut down, and they are still trying to keep up. Demand didn't waiver. Residential construction didn't fall off, and DIYers, home with time on their hands, gave home improvement stores revenue spikes.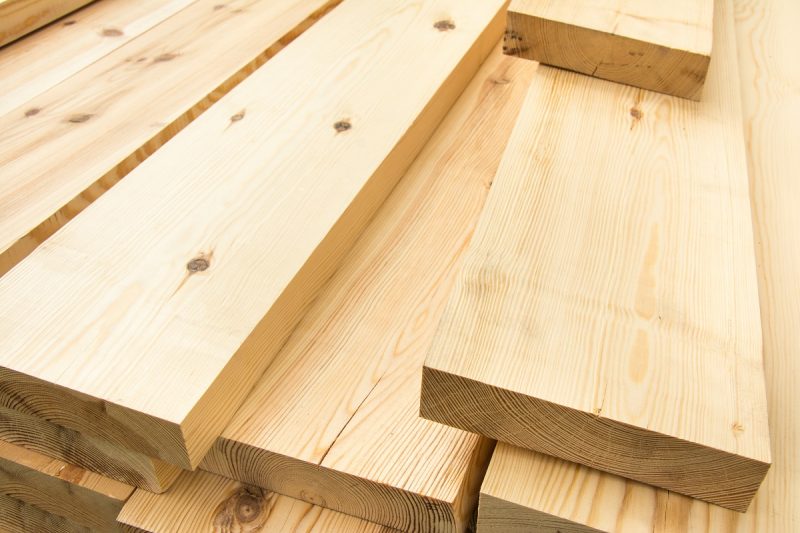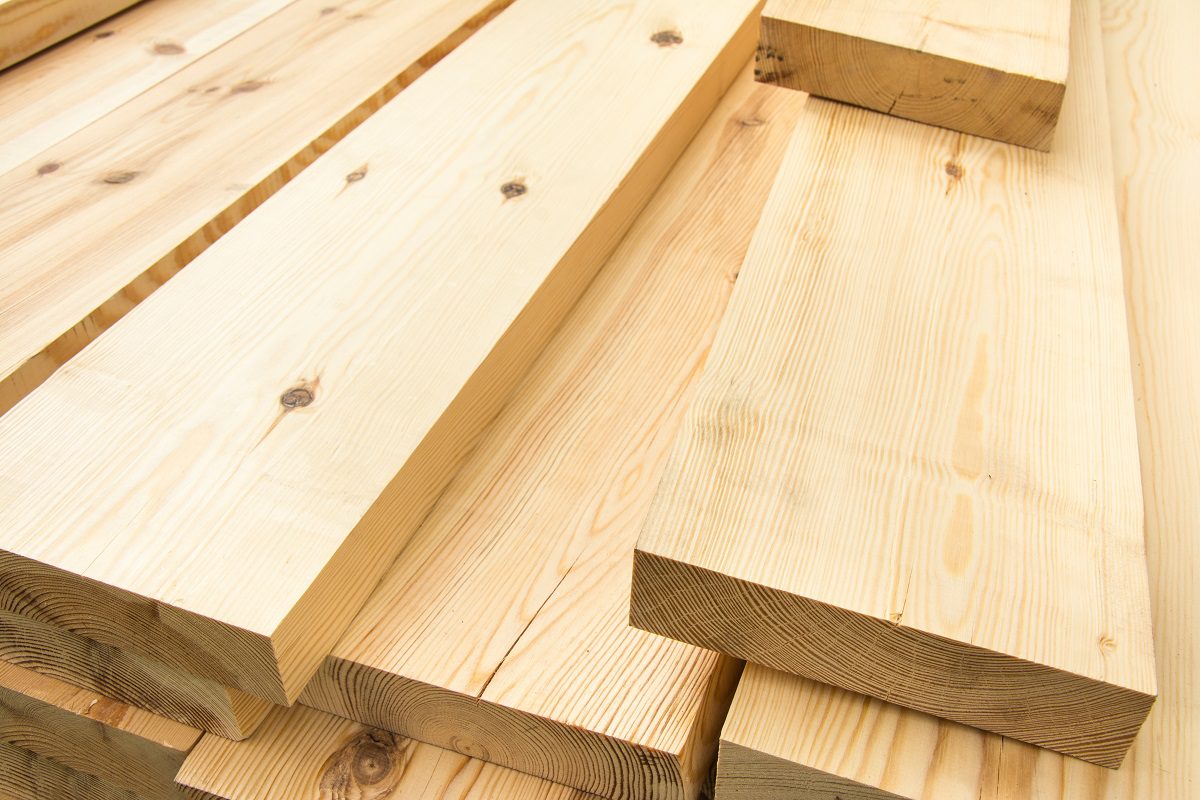 With high demand and low supply, every remodeling company faced some type of obstacle.
Material Costs Rise, As Well
Additionally, the survey queried remodelers on material cost changes. Based on the responses (see below), some price changes have been very dramatic. We previously covered the topic of pricing going up on materials for 2021 and that homeowners would be prudent to lock in prices now. This research further reiterates the cost challenges that will persist in 2021.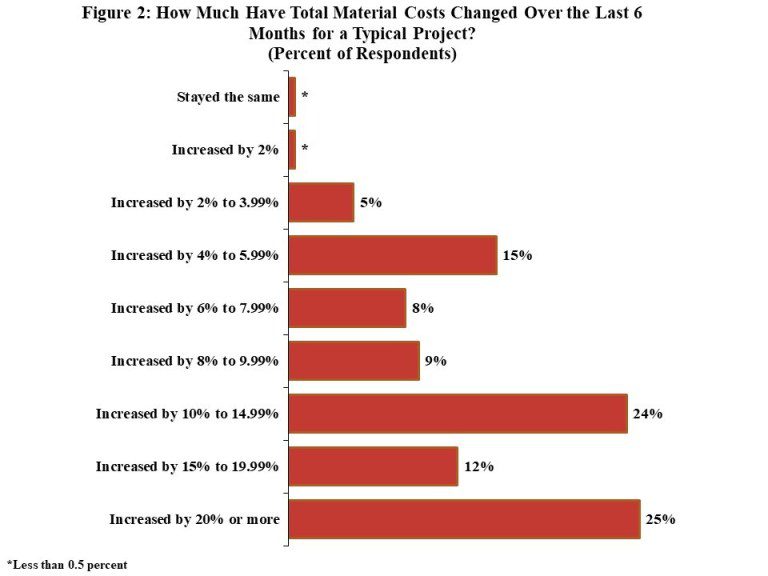 Image: NAHB
How Belk Builders Is Responding
We've been fortunate to be busy in 2020, with a variety of projects, including siding replacement, window and door installation, roofing, and other exterior finishing work.
Thus far, we haven't experienced any significant issues with material availability. We source from multiple suppliers to ensure we have alternatives and options. We also like to pre-order as far in advance as possible. That's good for us because we have lead time; it's also good for homeowners because they get better pricing.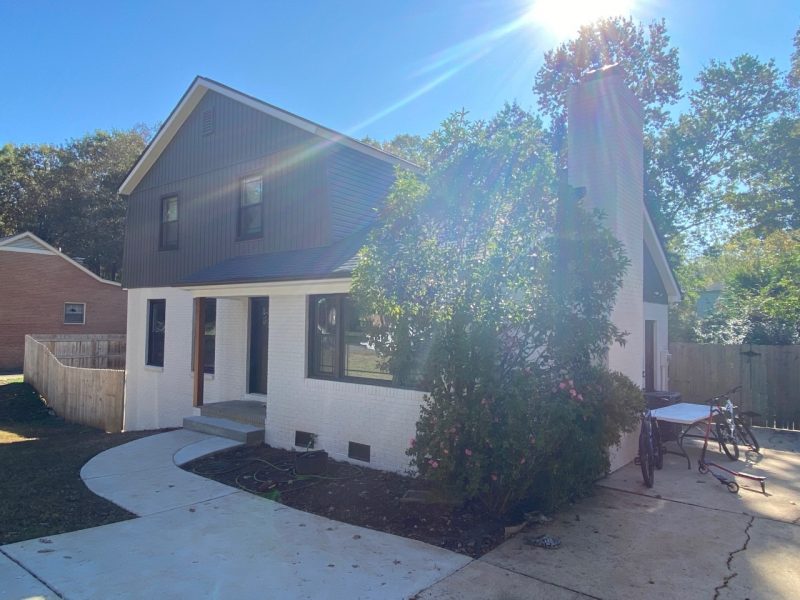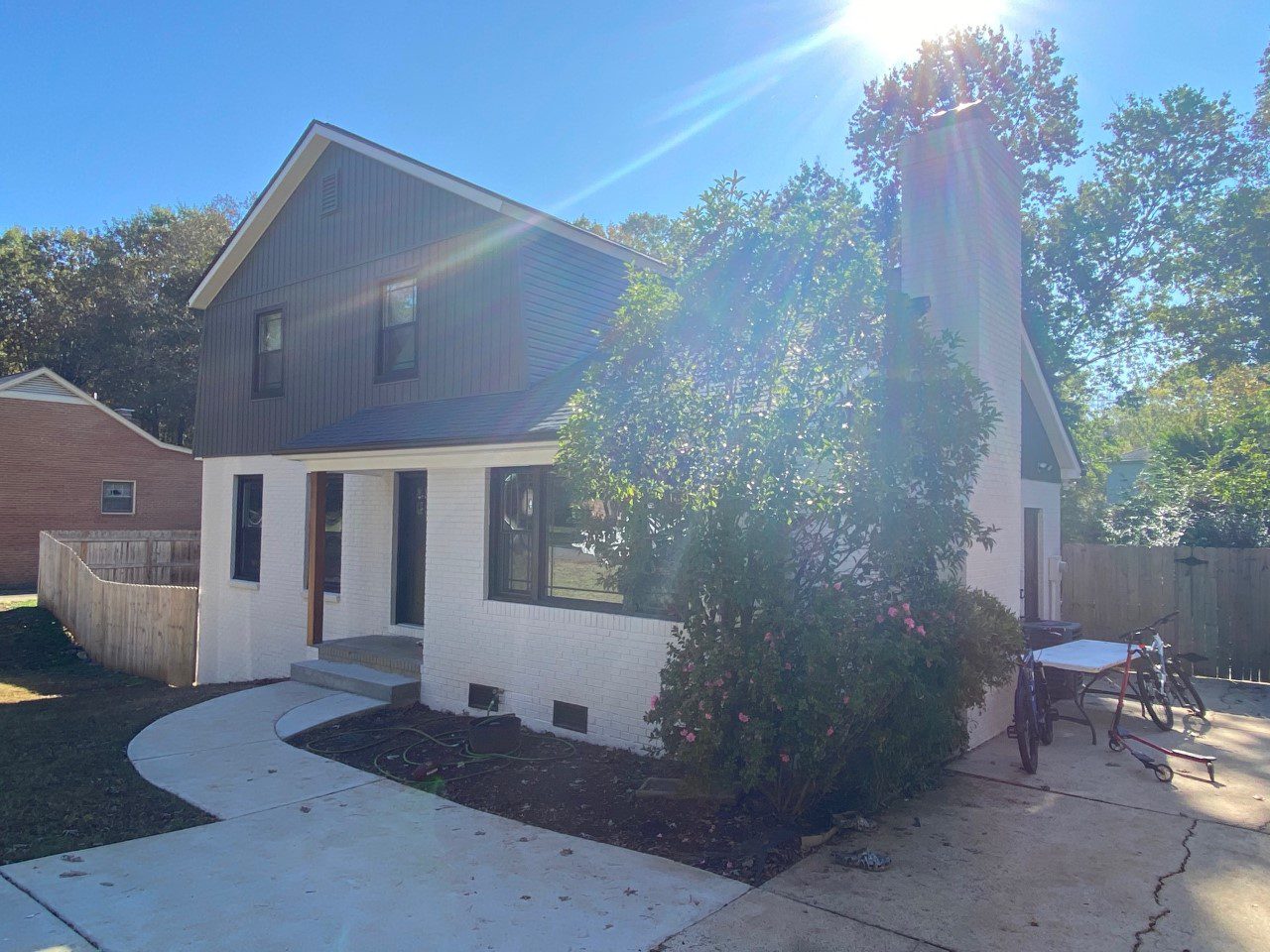 We're also open and transparent about materials with our clients. If we're aware of a severe shortage on a specific component, then we advise of this and recommend comparable products so that your project can proceed and meet your timeline.
If you have questions about material shortages or want to chat about an exterior remodel project, contact us today at 704-400-4710.