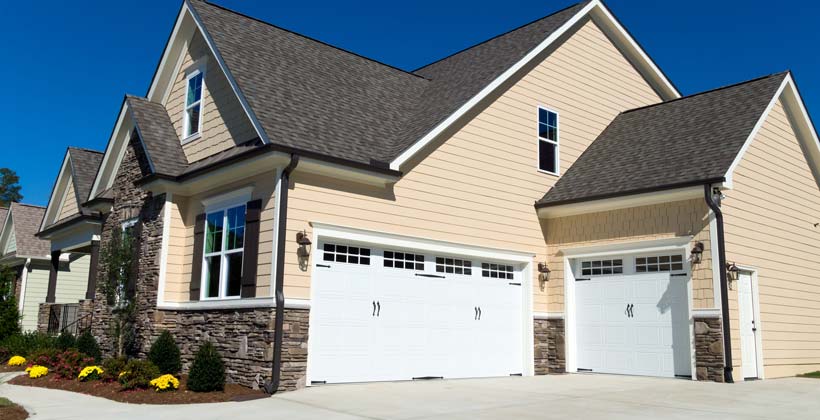 Finishing Work
We at Belk Builders offer some "finishing touches" or home accessories to maintain or renew the look of your Charlotte-area home.
Columns – Used to support an overhang while adding elegant and elevated features to your home.
Dentil Moldings – Resembling a set of teeth, as the name would imply, this type of molding is made up of rectangular blocks, spaced closely together along the roofline.
Door Trim – While adding aesthetic appeal to your home, door trim also helps to seal any gaps that were letting in moisture and other unwanted elements.
Fluted Trim – This is another type of decorative molding featuring flutes and ribs, which add an elegant, contemporary feel to doors and windows inside and outside your home.
Gable Trim – To add personality to the outside of your home, use a gable trim which accents the angled space between the two edges of a sloped roof, or the gable. The possibility of designs are endless.
Railings – For simultaneous support and decoration, add railings to your steps. This, along with all other types of finishing work, can support the look of the home with design ranging from classic to trendy, from contemporary to antique.
Window Trim – Whether touching up replacement windows or sprucing up new siding, window trim is a great way to reinforce and add finishing touches at the same time.