On September 28, southwest Florida experienced extreme devastation and loss from Hurricane Ian. In addition to the damage in Florida, the storm impacted Georgia and here in the Carolinas. Unfortunately, the estimates to repair homes and properties are already at $70 billion. There's one additional consequence of this natural disaster; costs for materials will rise across the nation.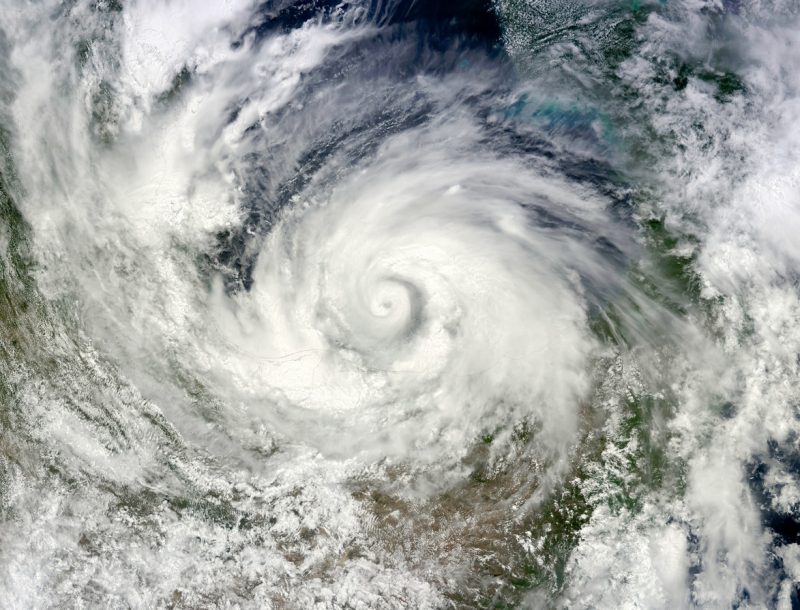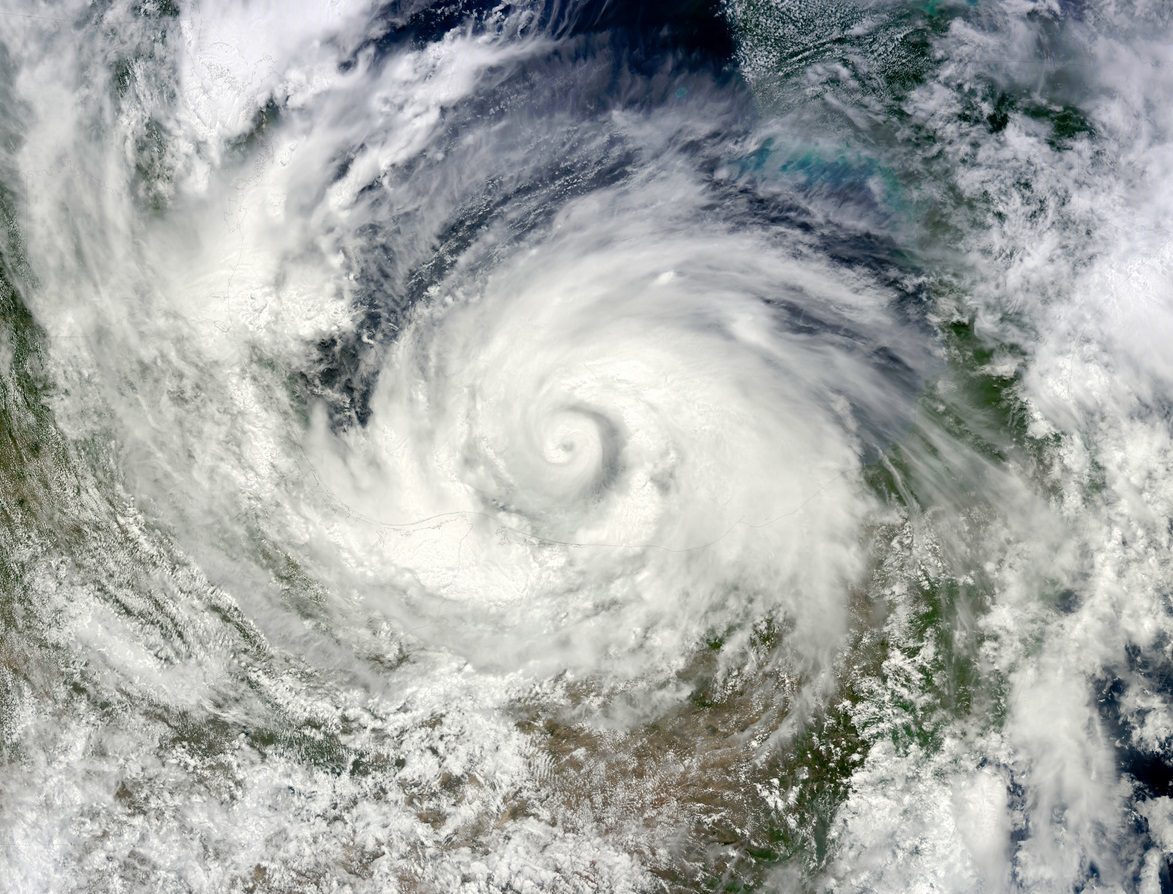 Costs for Materials and Labor Will Increase with Higher Demand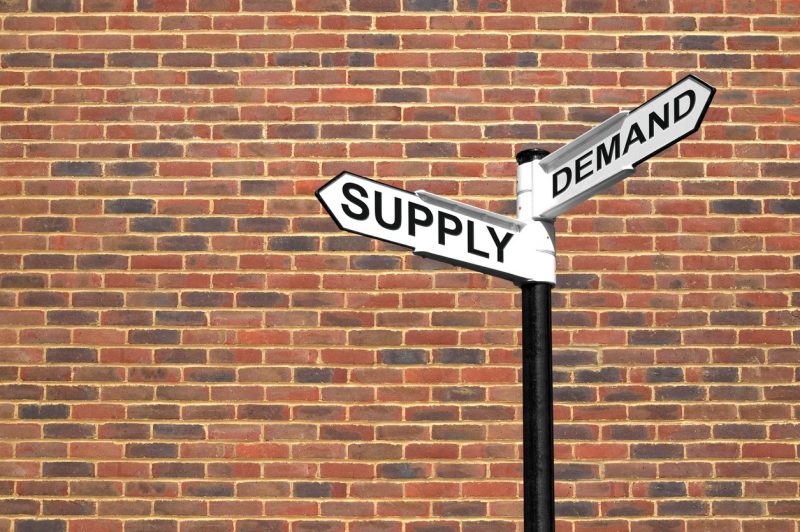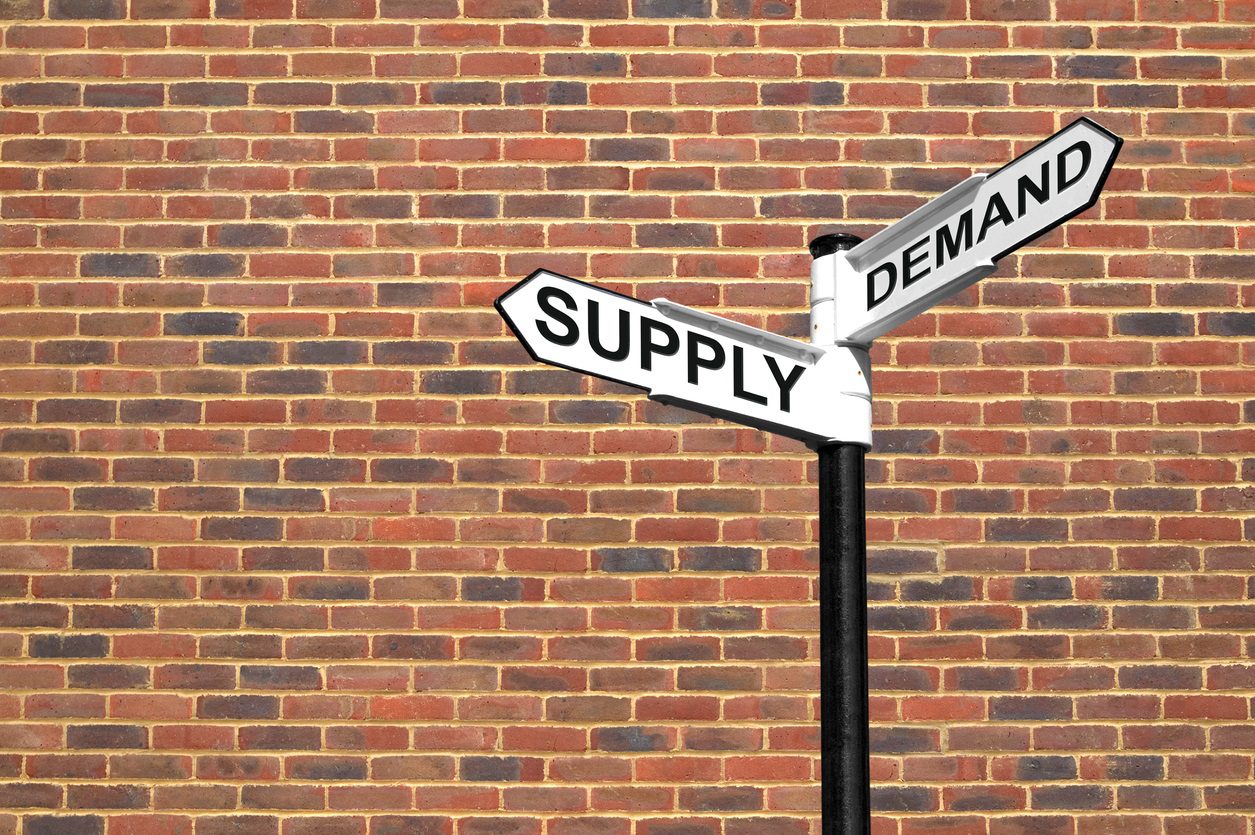 While the repairs and rebuilding will take years to complete, demand for key items relating to home improvement and remodeling will soar. The availability and costs of these materials have already been chaotic with the pandemic and supply chain catastrophes. However, it's not just the need for building supplies that will soar. Labor will also be in high demand, another element of the industry that's been a challenge.
So, why should this matter to you, a homeowner in the Charlotte area? It's important to discuss what's going to happen around availability and costs if you've been mulling over an upgrade to your siding, windows, doors, or roof. Now is the time to get started on these exterior renovations before these things ripple through the market. Here's what you need to know.
Decide on Your Materials and Order Now
There are a variety of options when it comes to siding, windows, doors, and roofing. Depending on the type, style, and color of siding, it can take a while to get it in stock. We highly recommend Hardie® Plank because of its reliability and durability. It consists of fiber cement, making it uniquely resistant to moisture, mold, temperature changes, humidity, insect damage, and fire. You get the classic look of real wood without all the maintenance.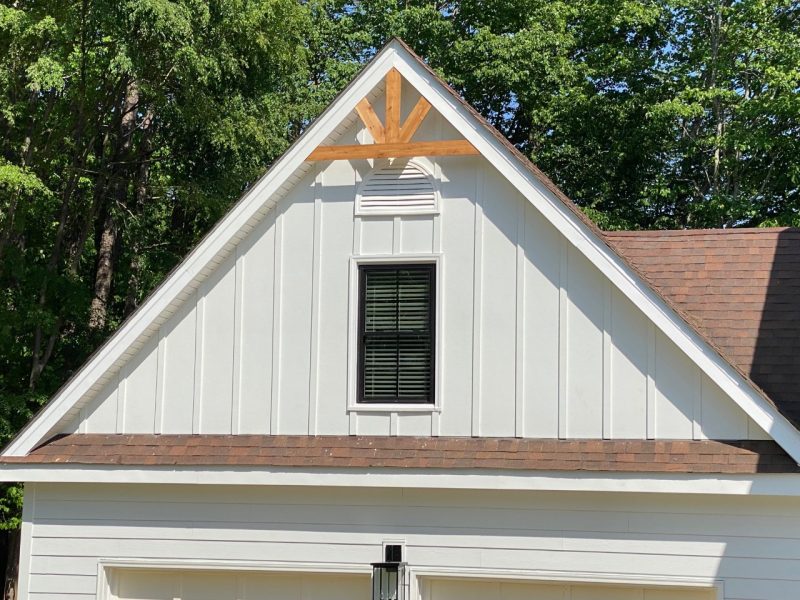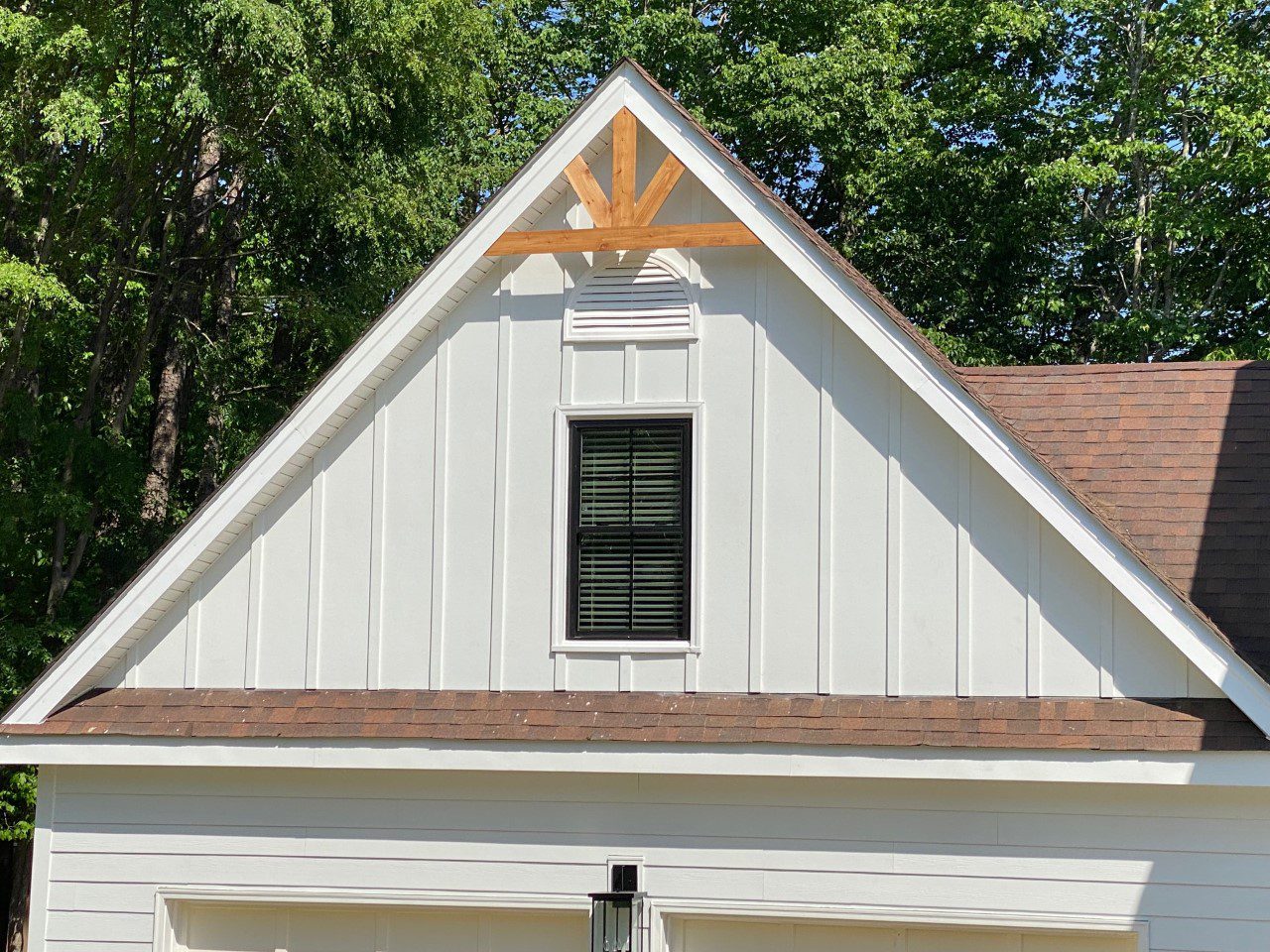 It's available in an array of colors and pre-finished with ColorPlus® Technology, so you never have to paint it. For specific colors or board types, you'll want to get your orders in early.
The same thing is true for replacement windows, custom-made to your dimensions. As soon as we professionally measure them, we want to get them ordered fast.
Work with a Remodeling Company with Experienced Workers
Having new exterior updates for your property requires a certain level of skill. Not just anyone can install siding, windows, and roofing. Those working on these projects should have the training and expertise to deliver. You can be confident that our team has all the qualifications when you work with us. We're also licensed and insured.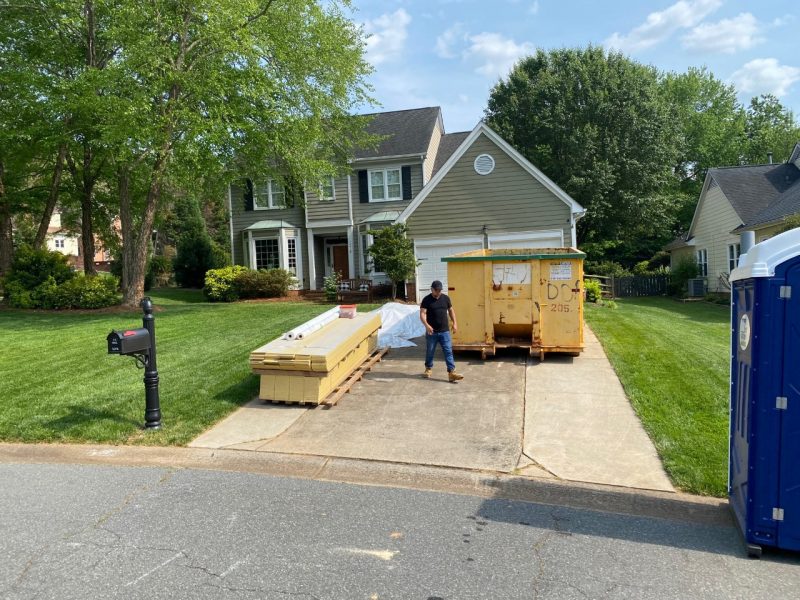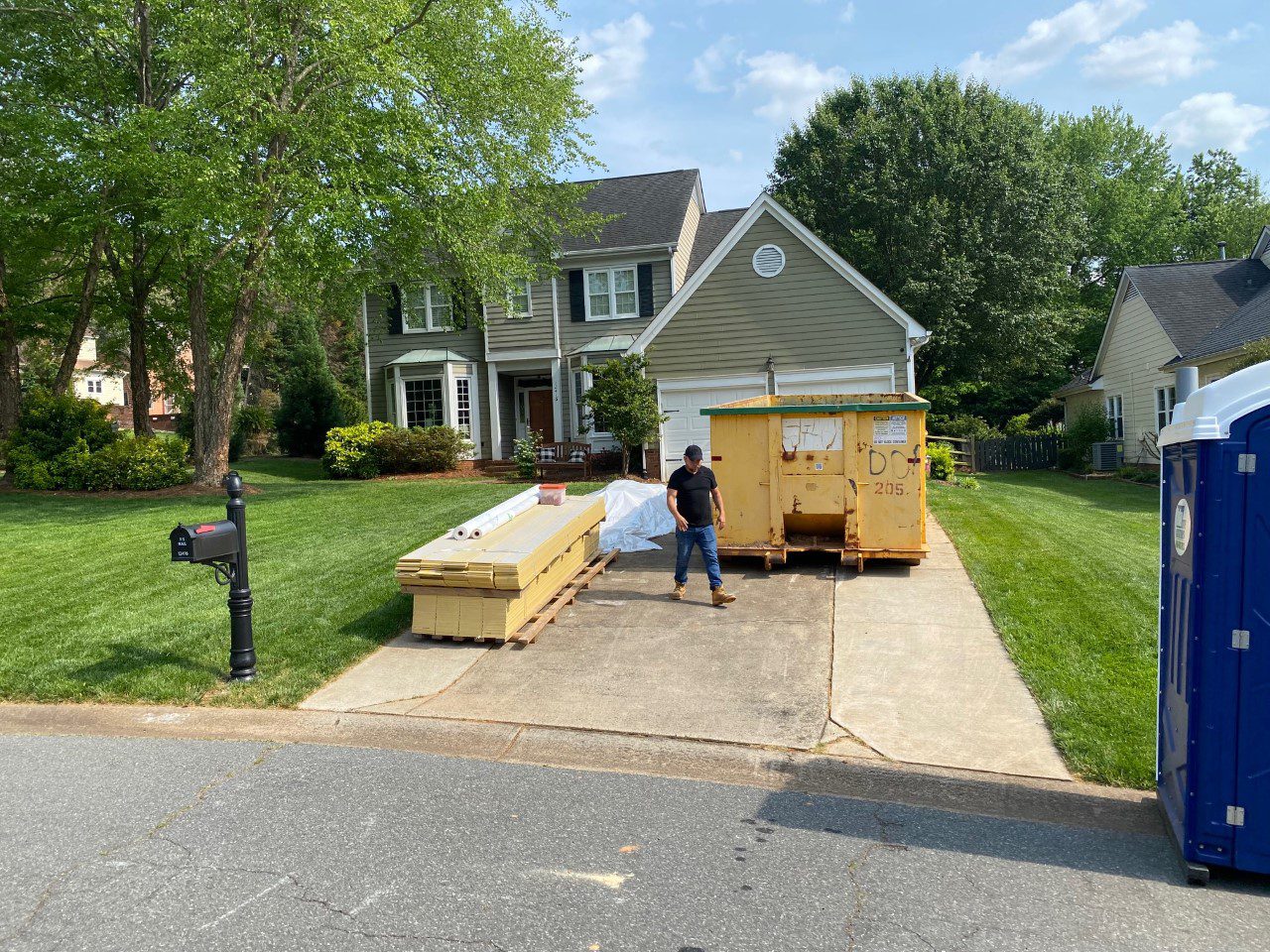 Get Your Project on the Schedule Now
You don't have to wait until spring to start moving on your exterior projects. While we deal with some weather issues in the Carolinas, we typically work year-round. So there's no need to delay your updates until spring. Depending on material lead time, we can often start in just a few weeks.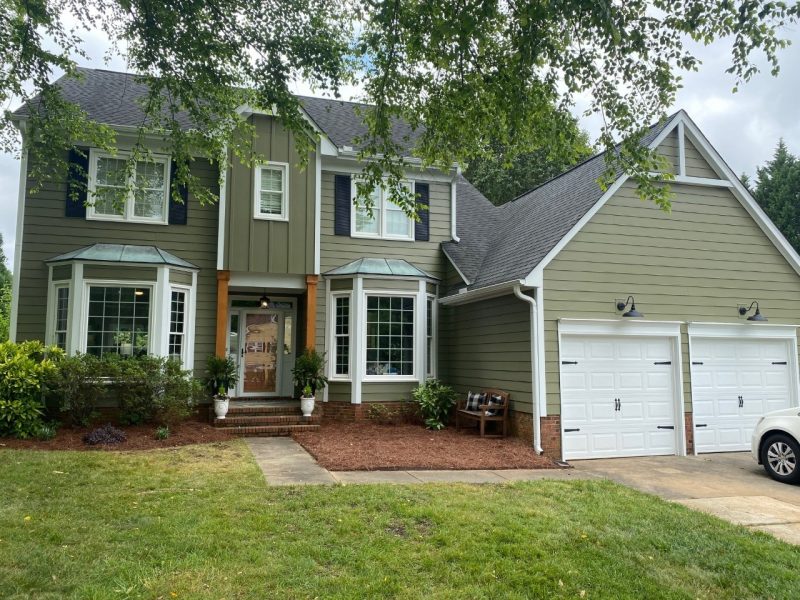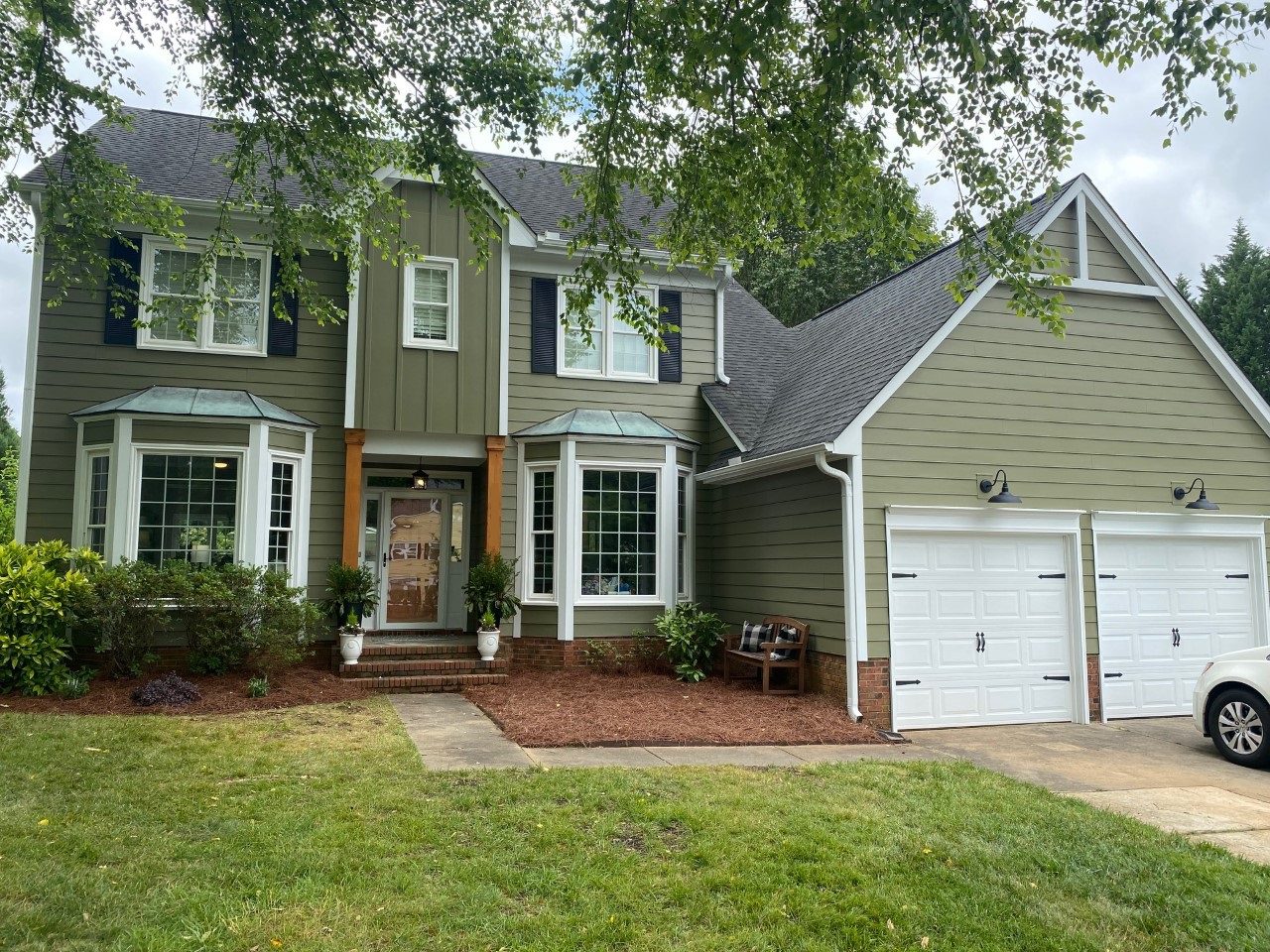 Invest in Your Property for Big Returns without Paying Exorbitant Costs
When you take care of the exterior of your home and improve its function, integrity, and aesthetics, that's always a great investment. Higher costs are coming as a result of Hurricane Ian, but by planning now, you can likely avoid them. All you need to do is take the next step and give us a call at 704-400-4710.