If you hadn't heard, real estate sales in the Charlotte area are booming. Charlotte has been on the real estate rise for many years thanks to a steady job market, a growing influx of new residents, amenities, and its favorable climate. The pandemic didn't cool off this scorching market. According to experts, Charlotte ranks number three on the top 25 hottest real estate markets.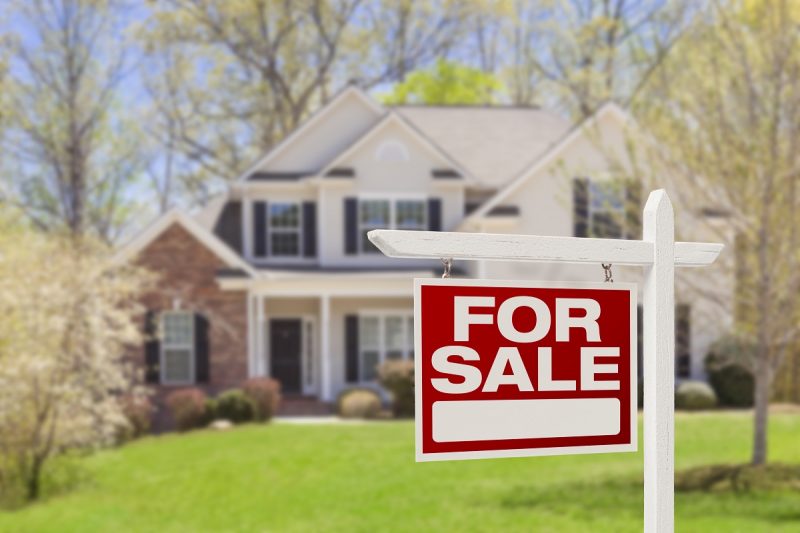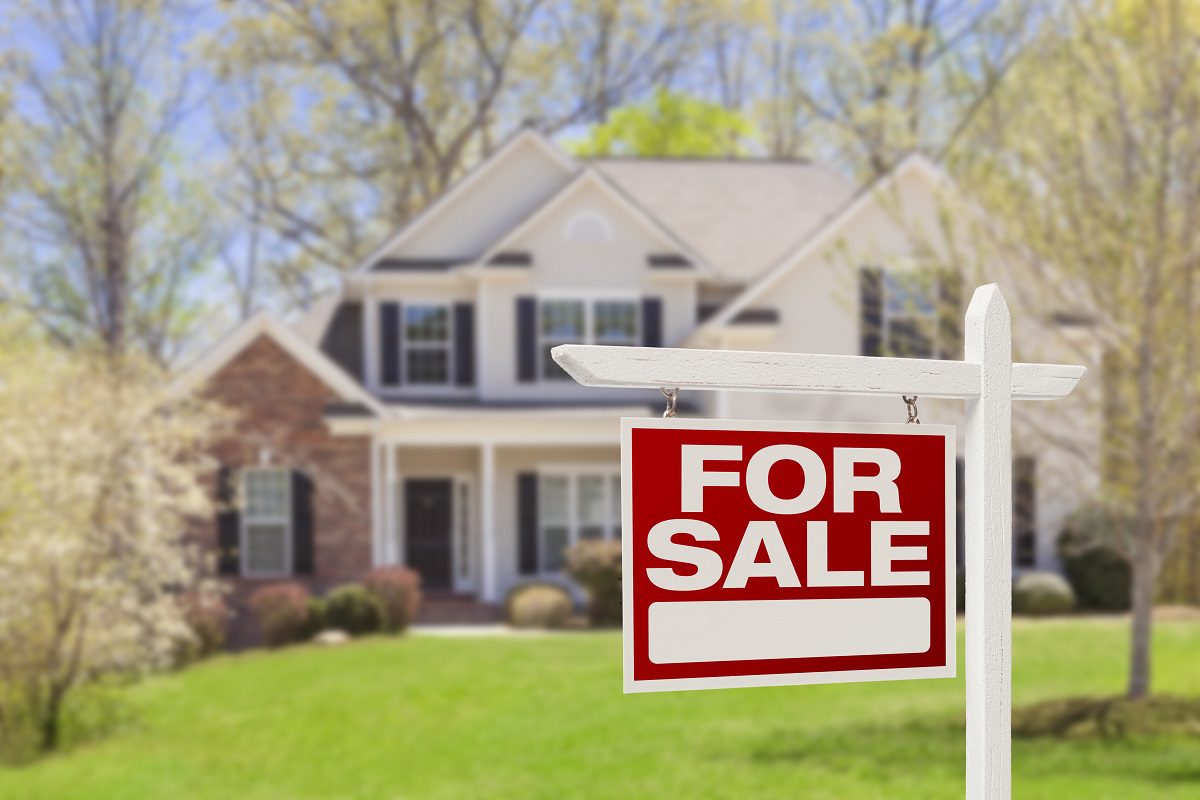 Charlotte Real Estate by the Numbers
The combined market growth for Charlotte is 19%, with the median home value at $220,300. The city saw a population growth of 20.4%, and the forecast for 2021 is at 13.8% in home sales. With all this activity, the inventory of new homes is minimal. There is less than a one-month supply of homes for sale.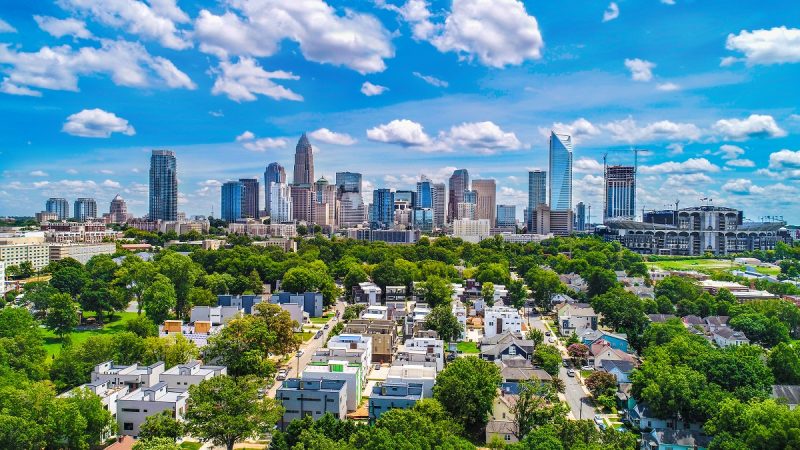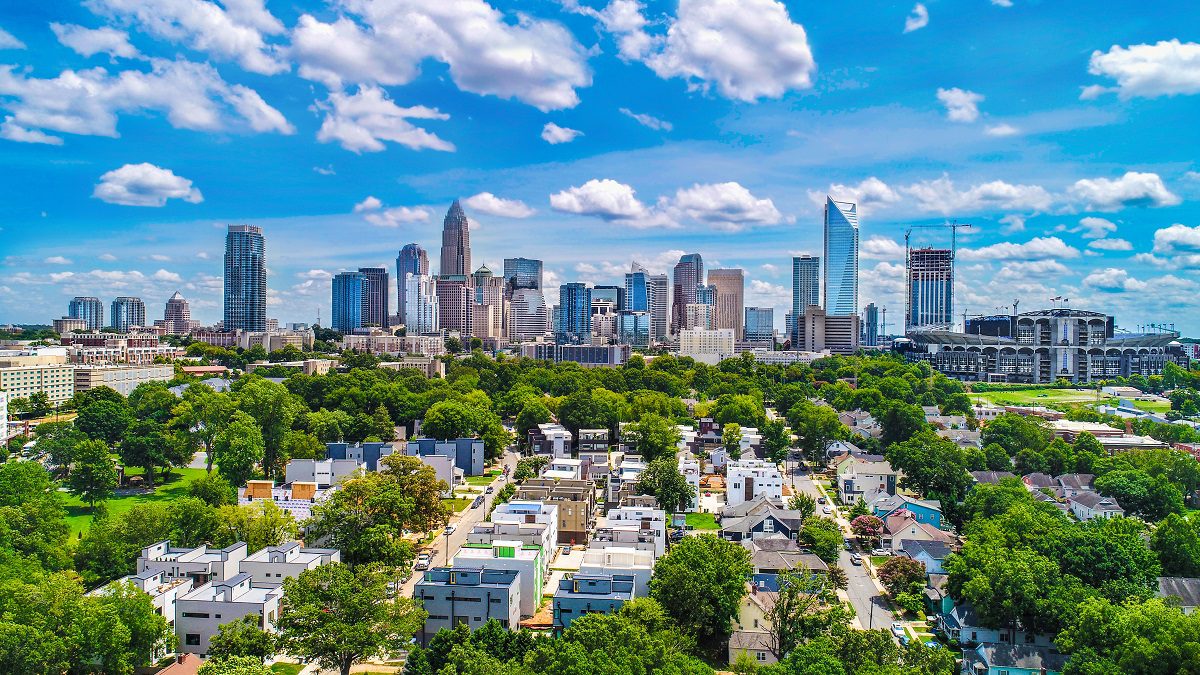 That's great for the economy, but for anyone who had plans to sell and buy a new home, it's a bidding war. Even with a considerable down payment and low mortgage rates, finding your perfect home is likely out of reach. So, why not make your current house your forever home?
Exterior Upgrades that Add Value, Function, and Aesthetic Appeal
There are several ways to reinvigorate your home's exterior to make it more valuable, functional and aesthetic appealing. Here are some ideas for inspiration.
Siding to Transform
If the siding on your house is failing or outdated, you can refresh it. That's especially true for siding that's no longer doing its job to protect the structure. There are several different siding options. Vinyl siding is low-cost, low-maintenance, and durable. In addition, you can choose from a variety of colors and styles.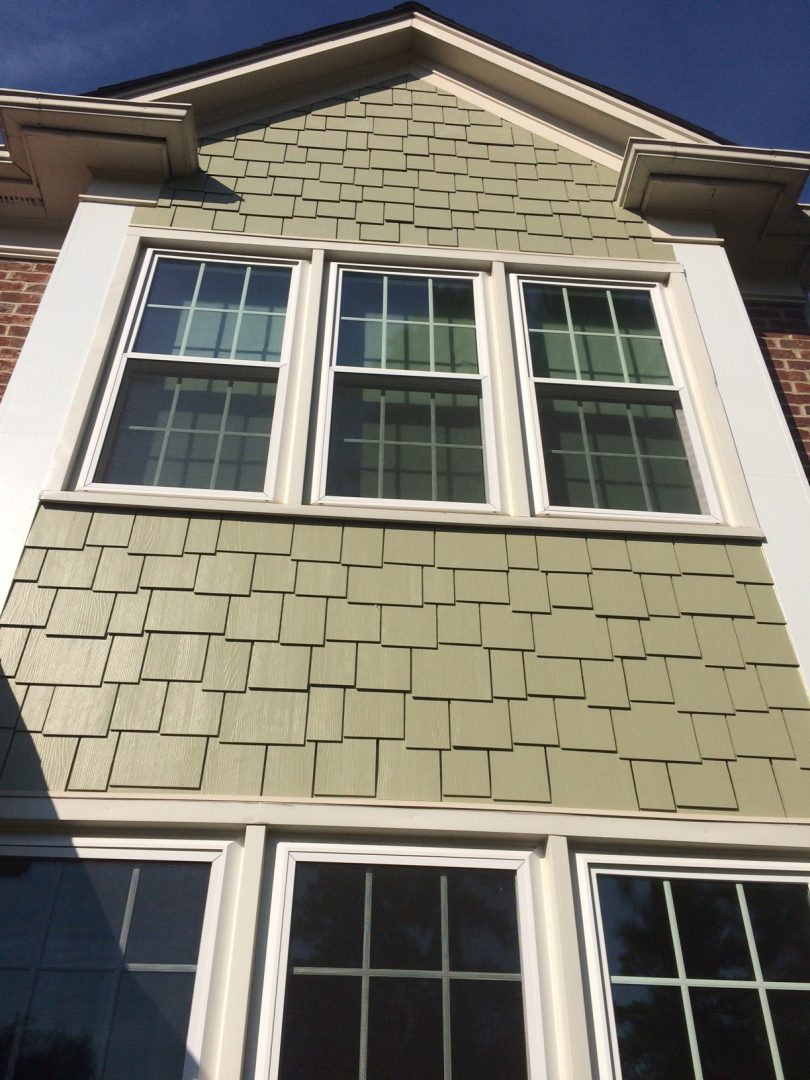 HardiePlank® siding is another option and one that delivers so many advantages. This siding is fiber cement, so it's incredibly resilient. It requires no maintenance or painting since it uses a special process to bake in the color. It's also resistant to moisture, insects, and fire. This siding doesn't bow, contract, or rot. It can truly transform your exterior.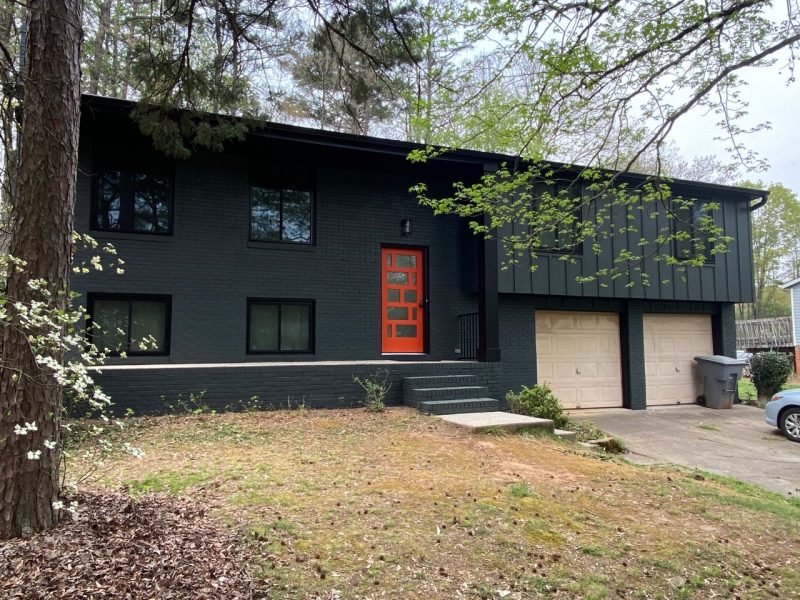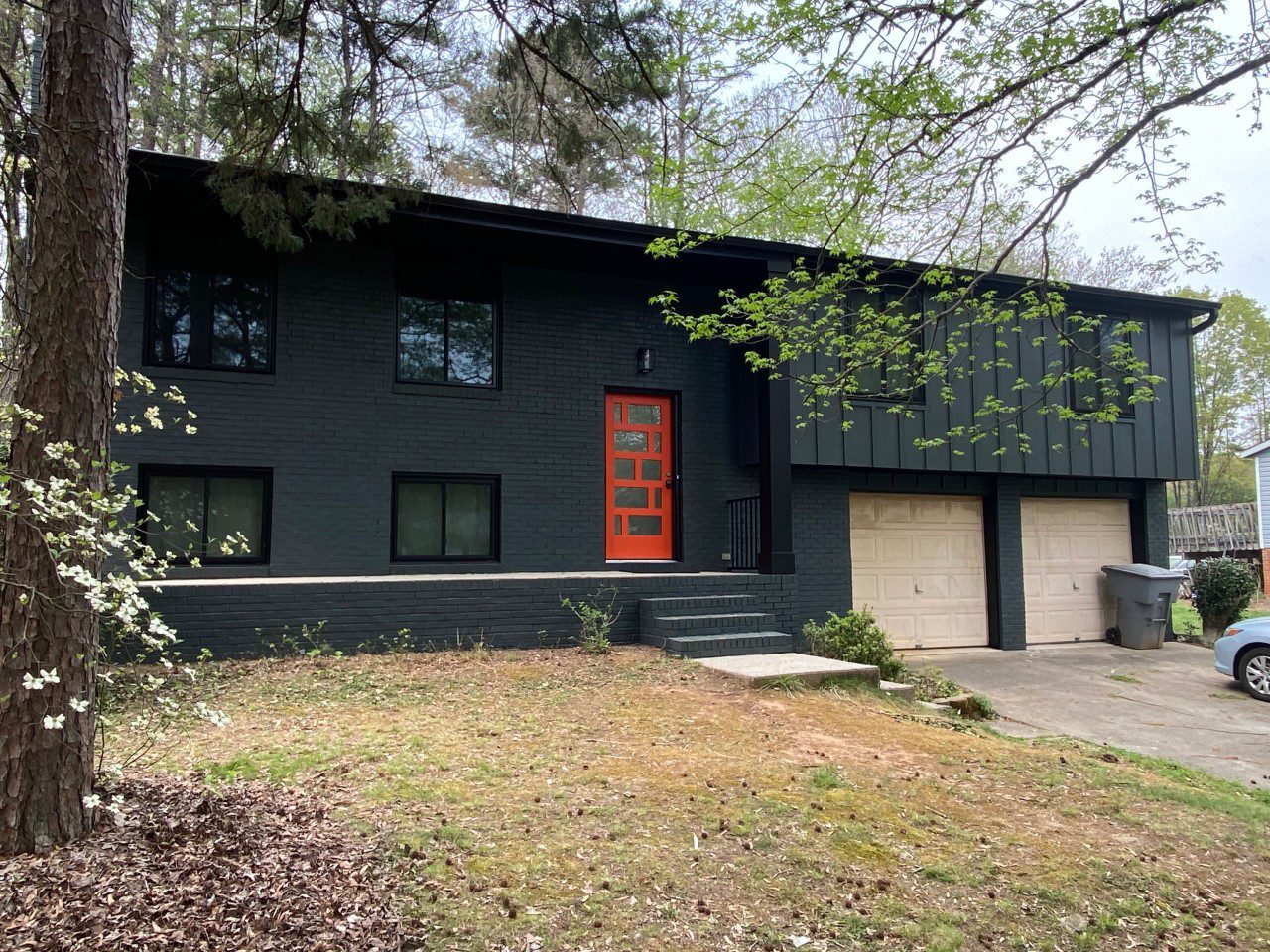 Fresh siding delivers a new look and safeguards your home for the elements.
Windows and Doors Deliver Beauty and More
Windows and doors are unique aspects of a house. They are part of the interior and exterior and serve in a functional and aesthetic capacity. First, your home will benefit from new doors and windows if the ones you have are not energy efficient or no longer operate. You could be saving on your energy bills.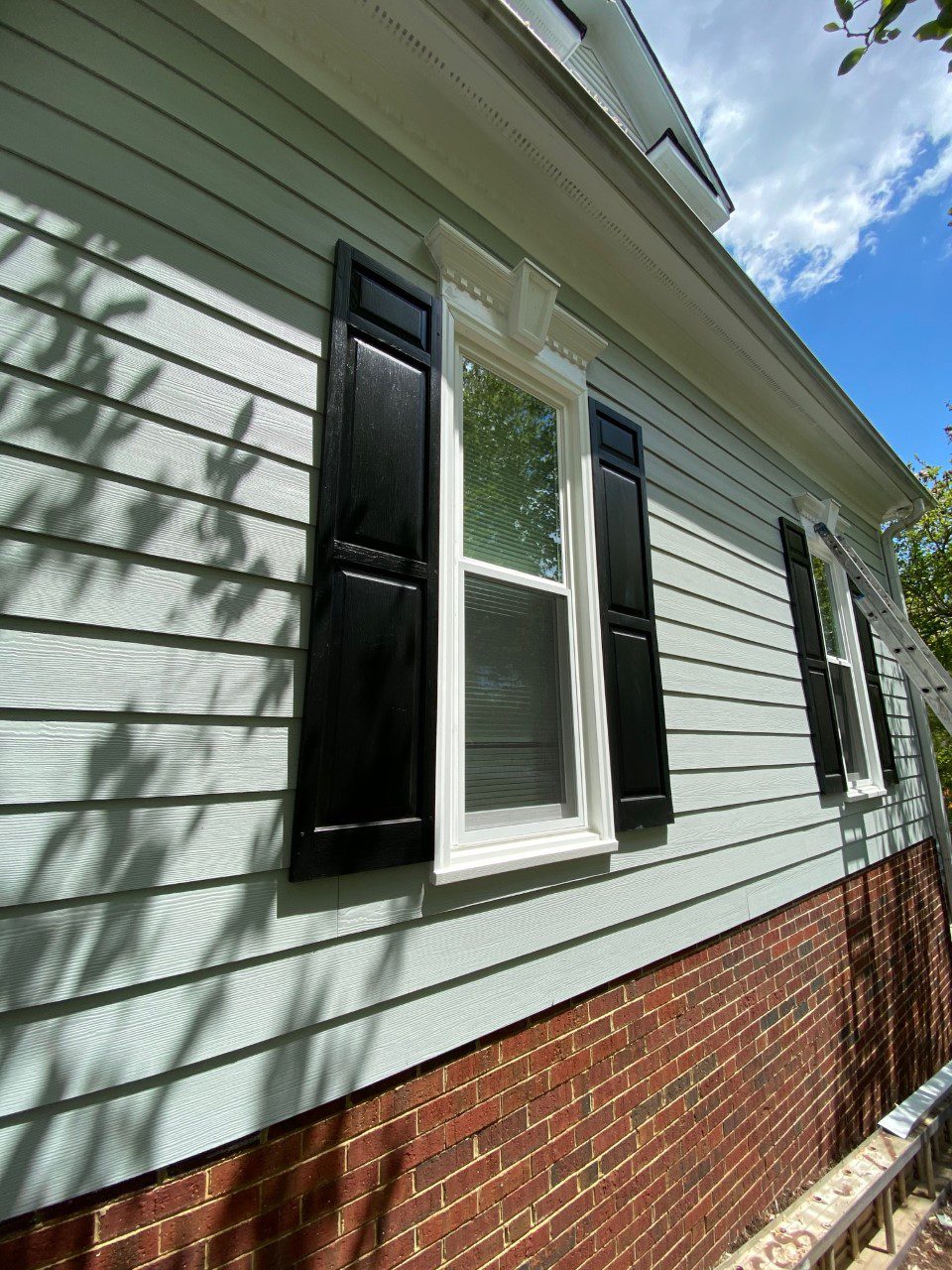 Second, windows and doors aren't only utilitarian. They add character to your home. Consider the current trend of black-framed windows. With something as simple as a color change, it could make your home a contemporary haven. Get inspired by checking out this white home with black accents post!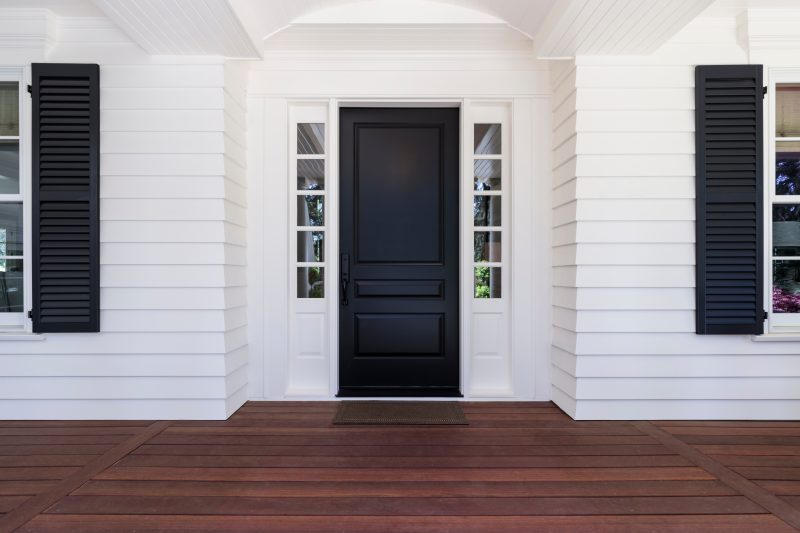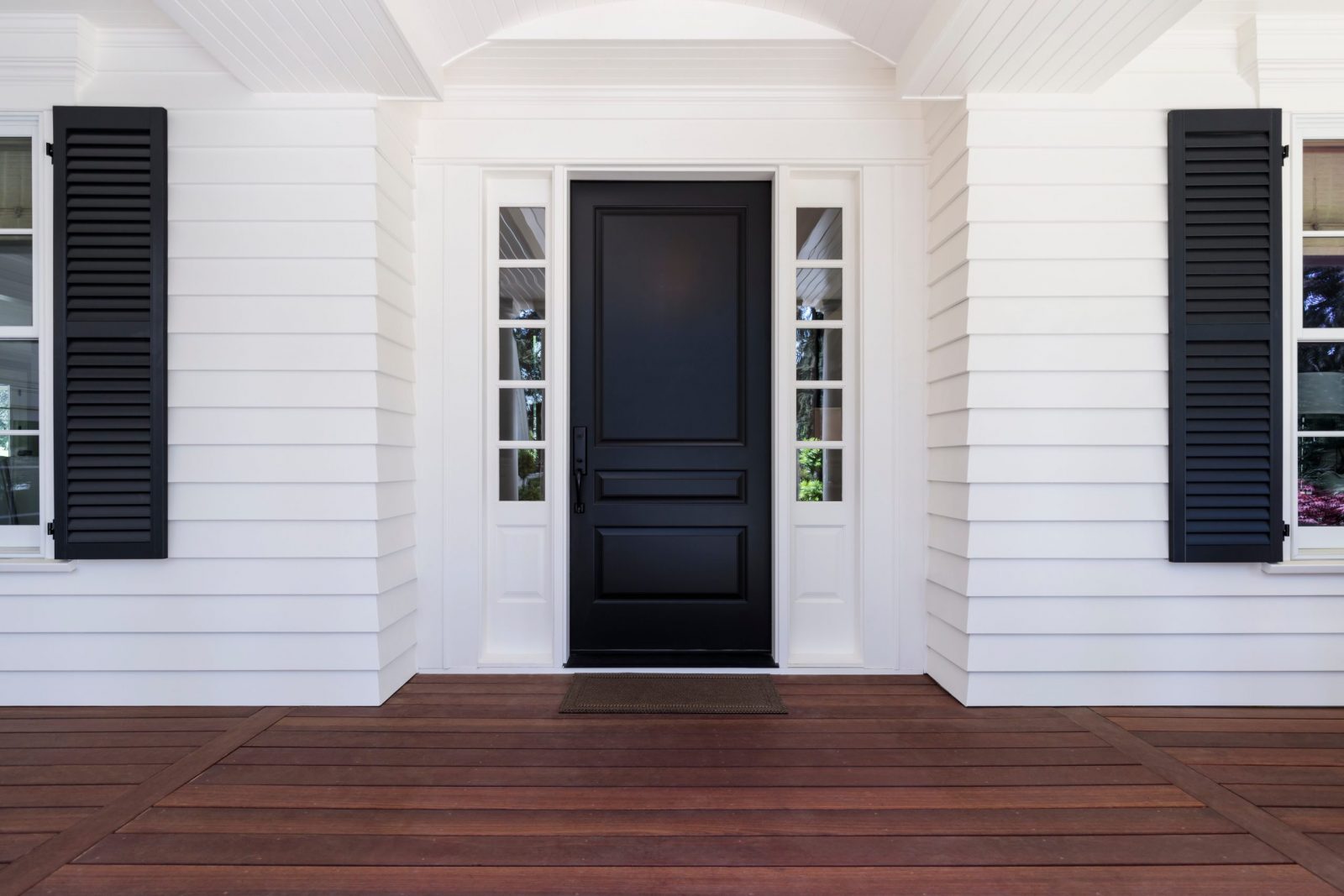 Third, material matters, too. In the door category, you may want to upgrade to fiberglass. These sturdy doors don't react to temperature changes, so they don't expand or contract. As a result, they last much longer than doors of other materials. Beyond material changes, there are so many possibilities for a front door. You could go vibrant with a bold color or try something charming like a Craftsman-style door. A new front door can alter your home's curb appeal.
A Roof that Supports and Wows
A roof replacement doesn't sound very exciting. You likely consider it something practical and necessary. That's not untrue. You do need a well-installed, quality roof. However, it can also be an opportunity to add depth and visual interest. Architectural shingles offer exceptional functional qualities and design. Find ideas in this post on roof replacement options that deliver much more than protection.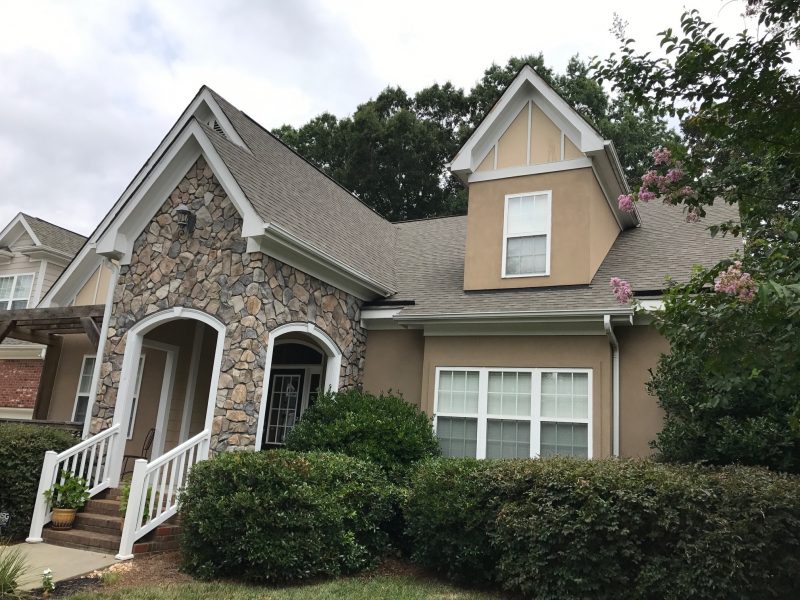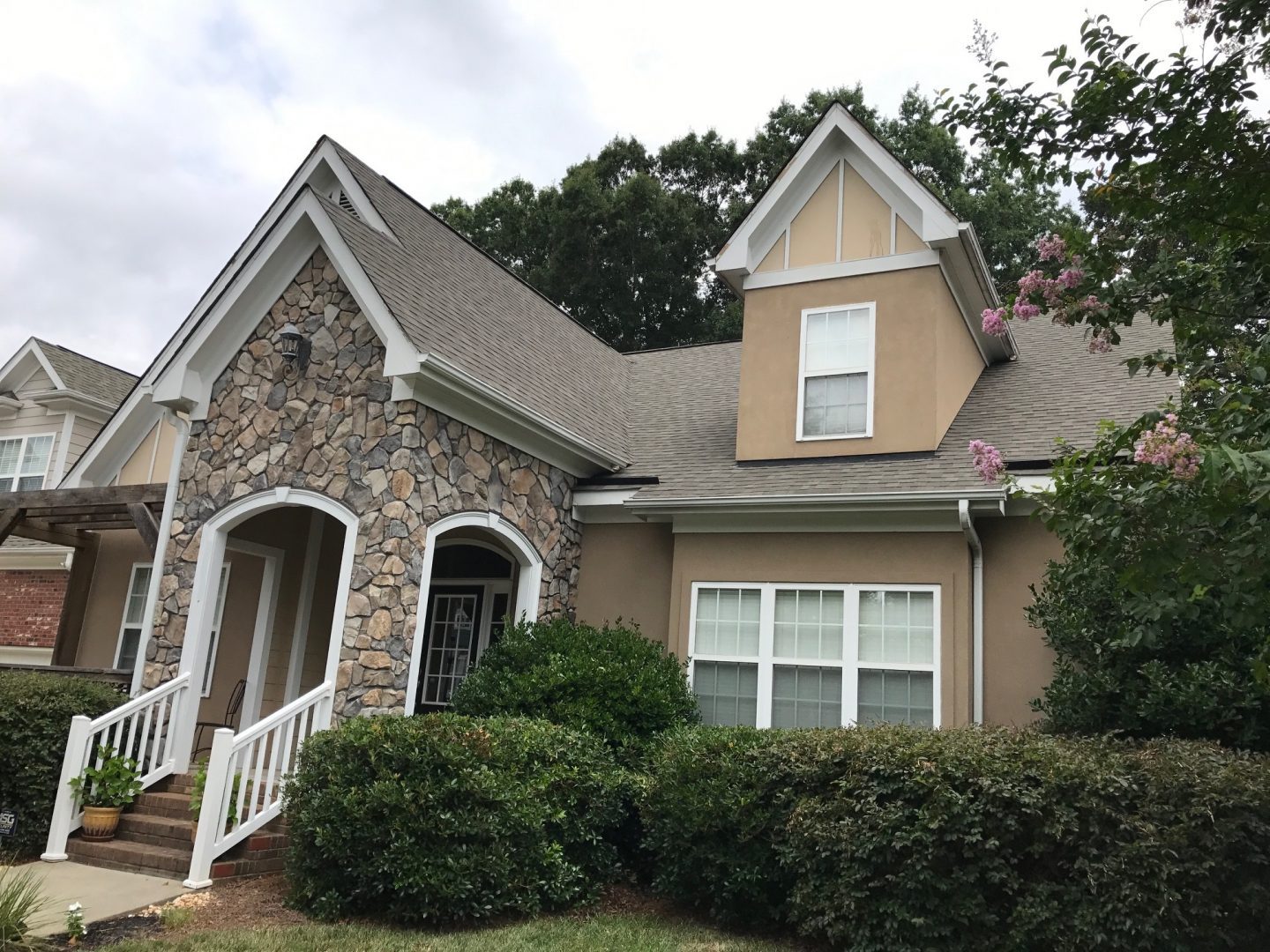 Accents and Extras
Another way to refresh exteriors is with accents that add a touch of personality. Columns, trim, moldings, and railings are a few of the options. These additions can complement your home's architecture but also ensure it's distinct from all the rest.
Exterior Upgrades Can Turn Your Current House into Your Dream Home
Instead of battling for the low inventory of homes in Charlotte, you can invest in your current one. Doing so will make it more usable, valuable, and appealing. We'd love to be part of that transformation. Contact us today to get started.