Many Charlotte-area homeowners are ready to make a change to their home exterior. Whether it is for structural purposes, energy efficiency, upgrading a dated trend, or increasing curb appeal your home exterior upgrade can have a huge impact on your home. The issue many face is knowing where to start. For example, if your home's siding and windows are in need of replacement, it can be a daunting task to contract with a siding installer and a window replacement company and have to oversee both projects at the same time. The good news is, at Belk Builders you don't have to worry because we cater to all your home exterior needs — including siding, windows, roofing, and much more!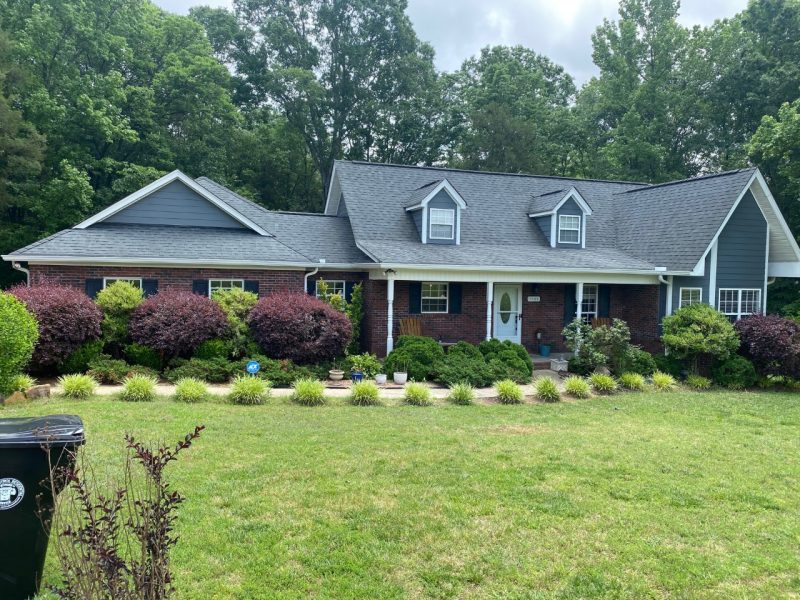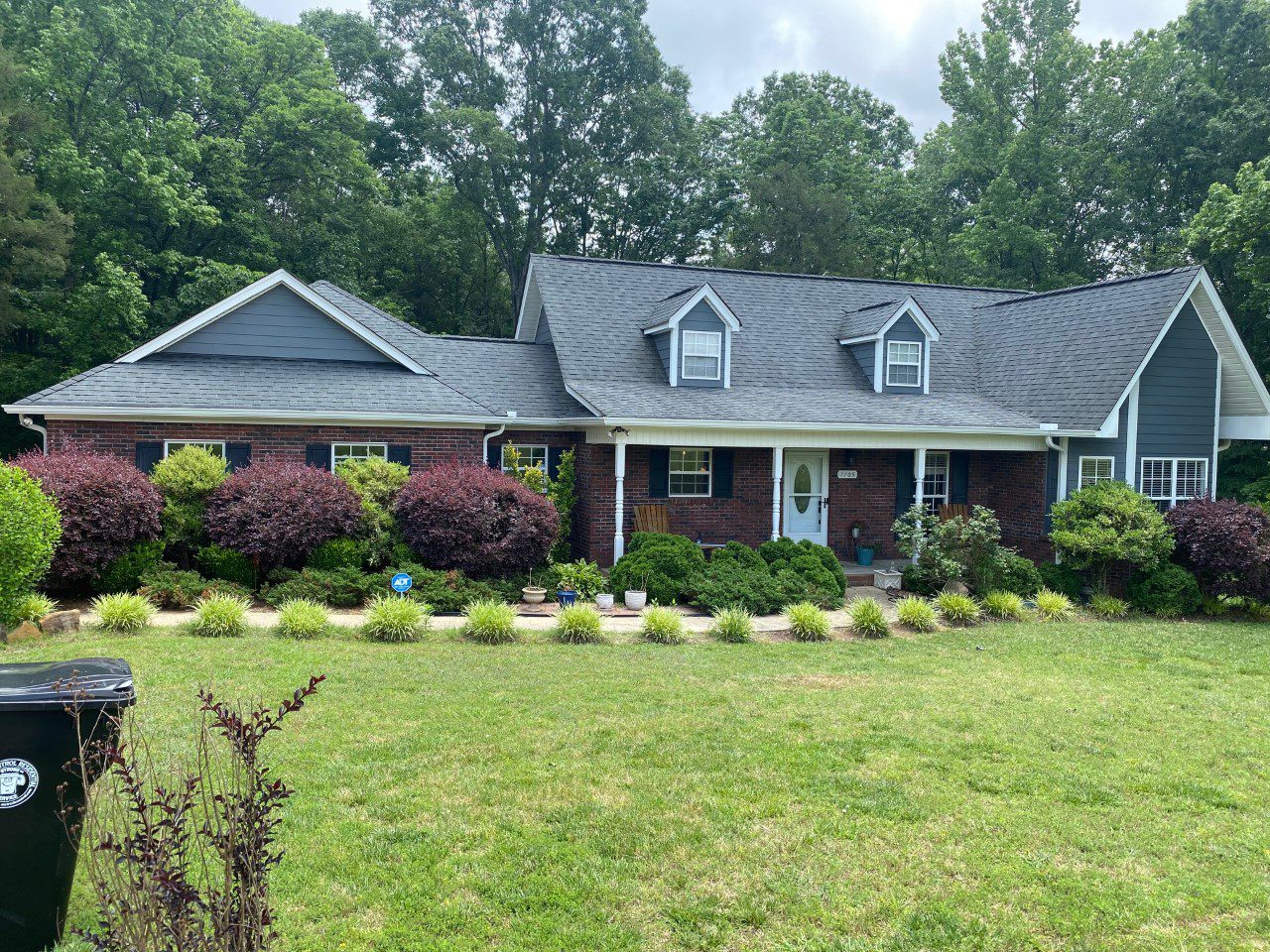 With specialties in all genres within the exterior home menu of services, we are your single source for replacement, installation, and upgrades. We can oversee and complete each facet of your project with ease.
Siding Replacement Contractors
Belk Builders is the Charlotte area's top choice for both Hardie® Plank siding and quality vinyl siding replacement and installation.  With over 35 years of experience working in the home improvement industry and primarily catering to home exteriors, you can rest assured your siding project will be top-notch!
In addition to siding installation, we also offer soffit and fascia installation. These important elements help prevent your home from sustaining any structural damage. Additionally, they also prevent pests from entering your home and eliminate moisture buildup that can lead to rotting and mold growth on sheathing and rafters.
Window and Door Replacement
Old and faulty windows and doors can negatively impact the temperature within your home. If your windows are single pane, ill-fitting, or have broken glass, cool air from your AC is slowly trickling out while hot, humid air from outside flows into your home. And vice versa, you could be suffering heat loss during the colder months. This means you could be constantly adjusting the thermostat and wondering why it's still so uncomfortable. In fact, heat gain and heat loss through windows are responsible for 25-30% of residential heating and cooling energy use, according to the Department of Energy.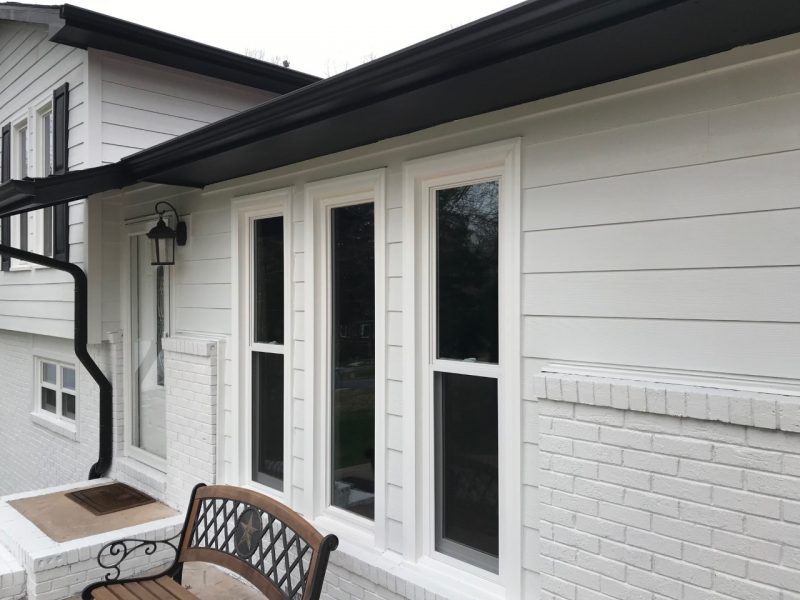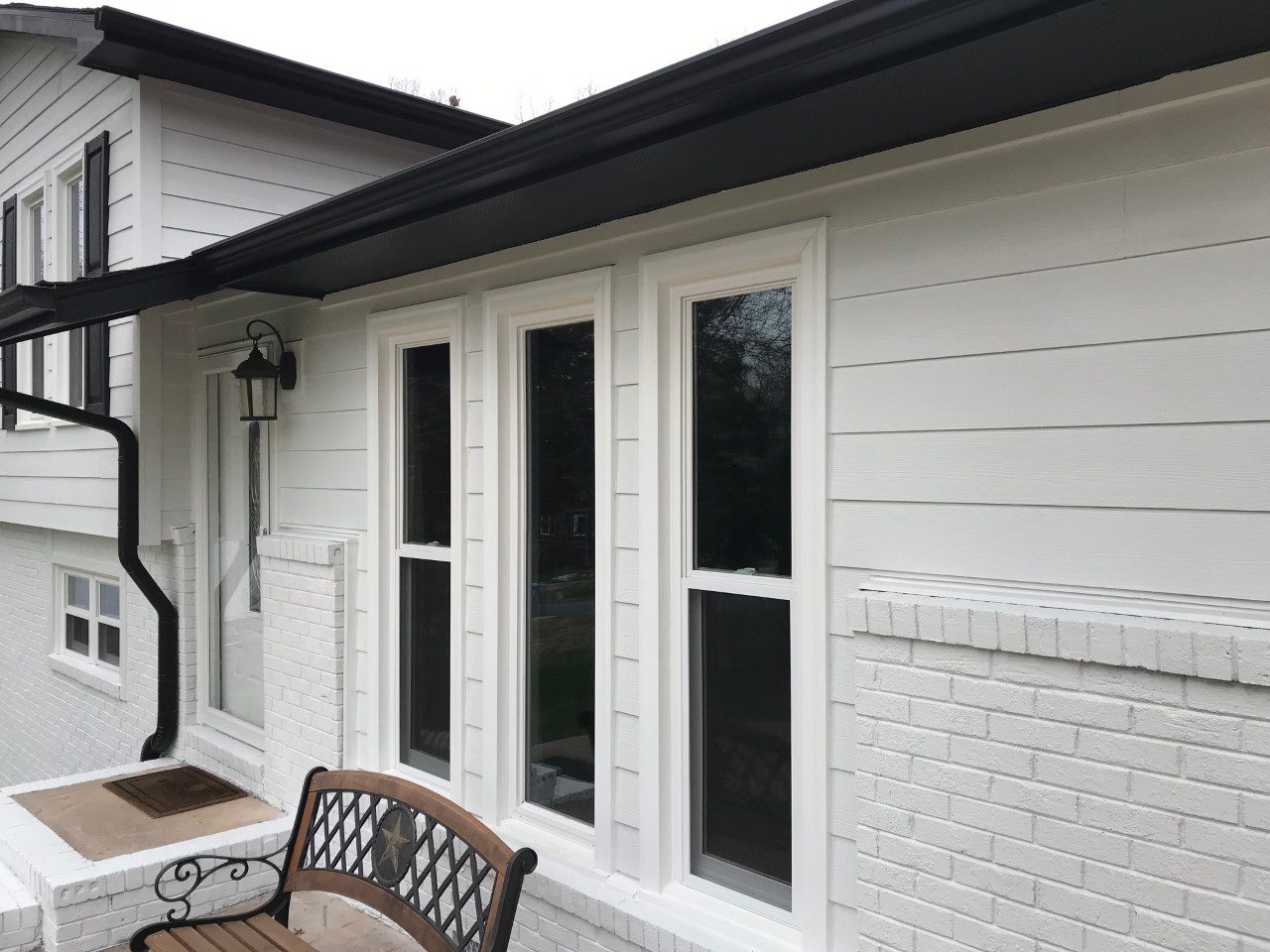 With replacement windows from Belk Builders, your windows will keep your conditioned space at the correct temperature for the time of year and season, and prevent energy loss. New windows will also beautify your home, create a more quiet interior, and are safer to operate.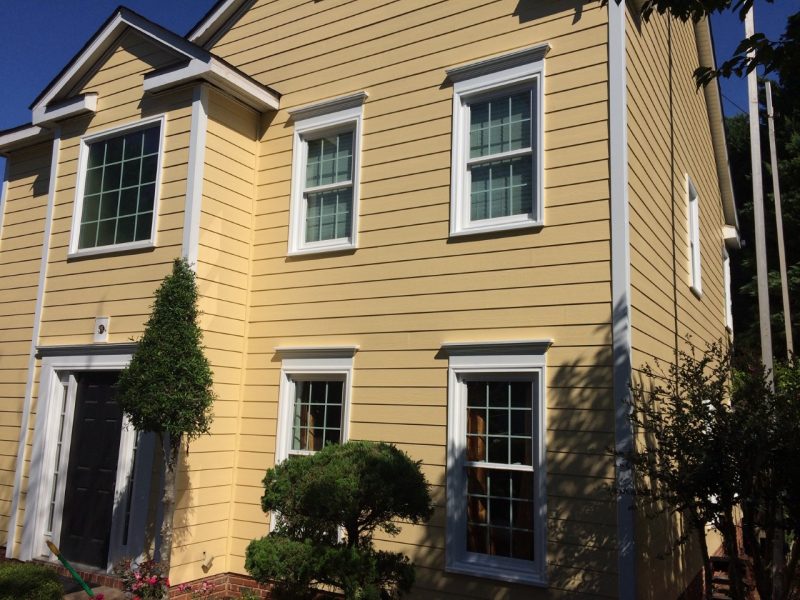 Belk Builders offers many different types of window replacements to suit the needs and wants of our customers. Each style is customizable with several choices of arch styles, shapes, and colors. One can also choose an energy-efficient option with double-pane windows and soft-coat low-E glass with argon gas for extra insulation. We carry an extensive line of quality replacement windows such as Simonton, Andersen, Pella, Jeld Wen, and many others. We are also a Marvin Window authorized replacement contractor.
Roofing Replacement
Your home's roof is an important feature of your home, both from a structural standpoint and an aesthetic one. Your roof is what stands between the interior of your home and the outside. Serving as a barrier against the elements and other exterior forces, it also completes the look of your home. Our team of highly experienced roofing professionals can work with any type of roofing product, whether it be large and small shingles, asphalt shingles or wood roofing replacement, or new flashing, our team has you covered.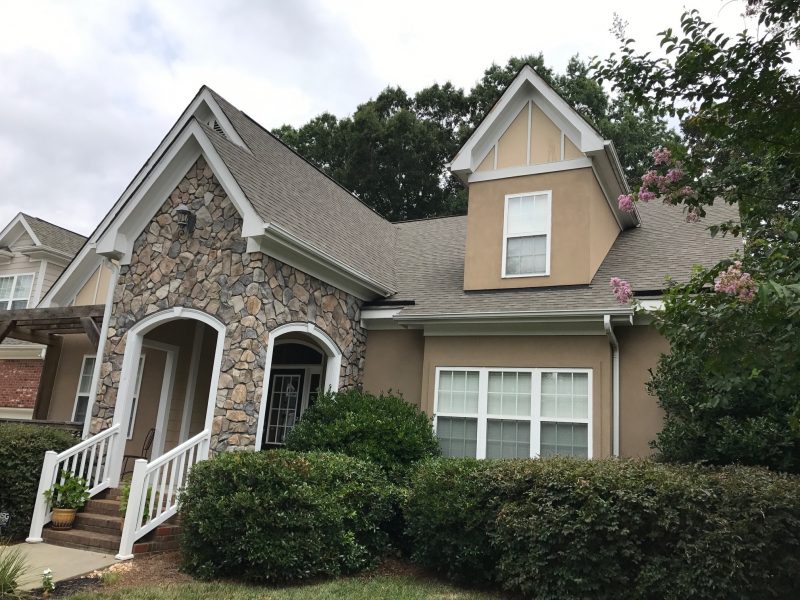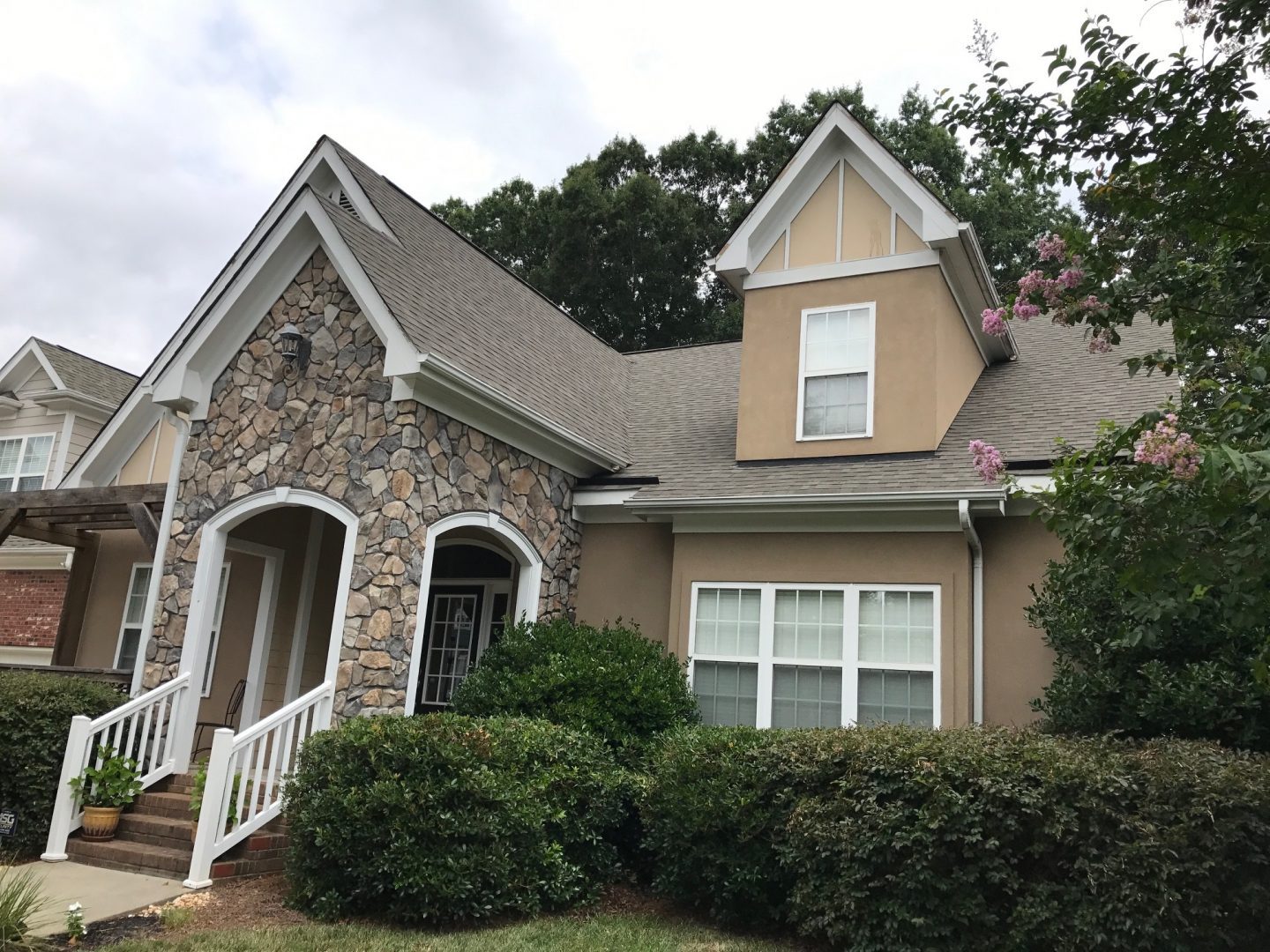 Your Exterior Home Upgrade Specialist
Belk Builders offers a wide menu of additional finishing services, such as custom vinyl board & batten trim replacement, shake siding and even post installation, front entry makeovers, and custom shutter installation…all of which adds character and value to your home.
If you are considering an exterior home upgrade such as replacement siding, windows, roofing or even converting an existing space into a multi-functional asset to your home — contact Belk Builders. We are the Charlotte area's complete home exterior company that goes over all the available options and specifications of your project in detail. We offer all-inclusive options for your exterior project, or we can recommend the best time to take care of your finish details in stages to accommodate your budget and lifestyle needs.
Contact us today to get started at (704) 400-4710.