The practicality of shutters and their function to protect windows is no longer necessary. Early shutters were low on appeal but offered privacy and security. Modern-day shutters are all about aesthetics, but finding the right ones can be challenging. That's why Belk Builders offers custom shutters. We create them with Hardie® Plank material because of their durability and beauty. Find out more about shutters for your Charlotte area home.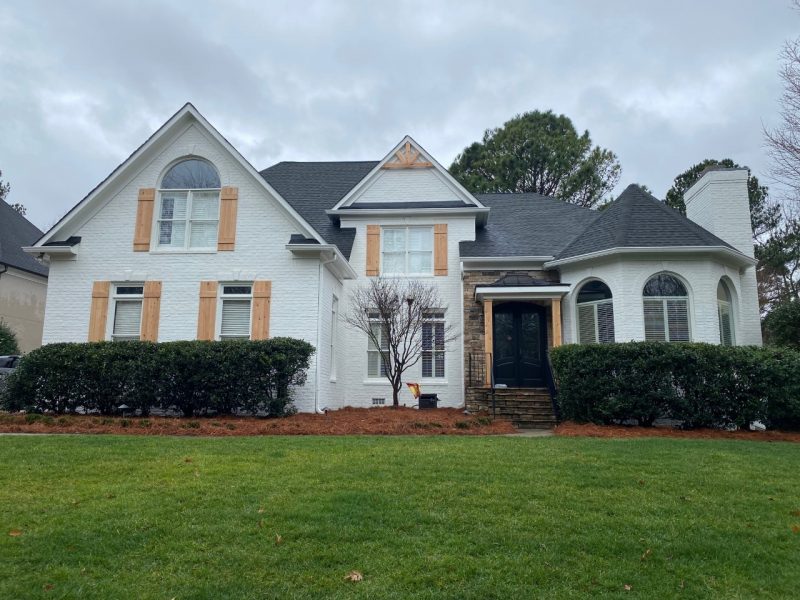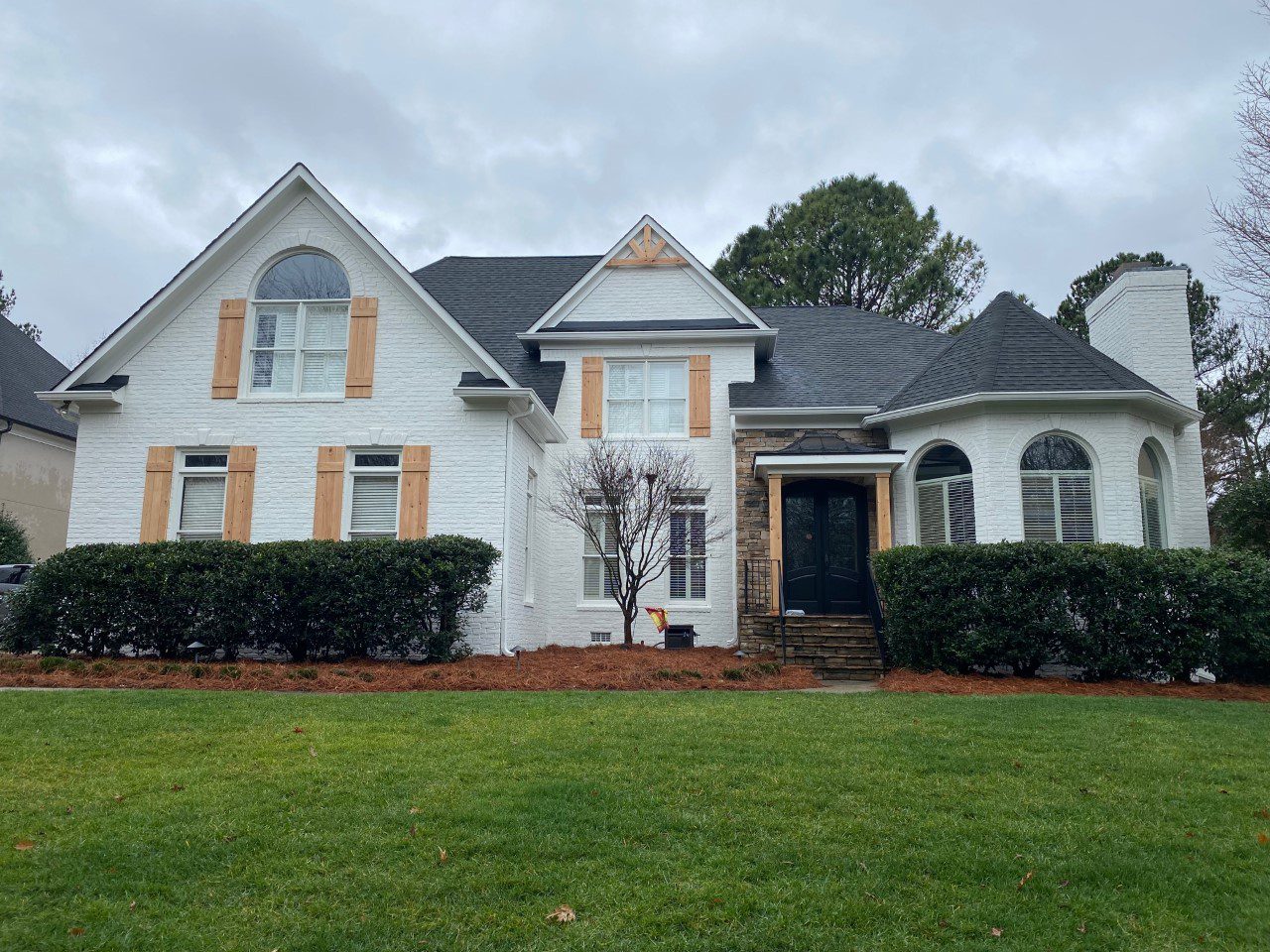 Why Add Shutters to Your House?
As noted, you don't need shutters anymore to protect windows. Thus, they become a stylistic option to play up the architecture of a home or create more visual interest. People love shutters because they:
Make a significant impact on the appearance of a home.
Are an easy feature to add as a standalone project or in conjunction with other exterior upgrades—windows, siding, etc.
Provide a great return on investment.
Allow you to work in an accent color.
While shutters aren't a complicated addition to your home, the size, material, and installation matter.
Custom Shutters: The Right Size, Material, and Installation
When choosing to add shutters to your home's exterior, you'll find there are no standard sizes. It all depends on the window height and overall space on the exterior surface. When we build custom shutters, we follow the specifications and measurements you define.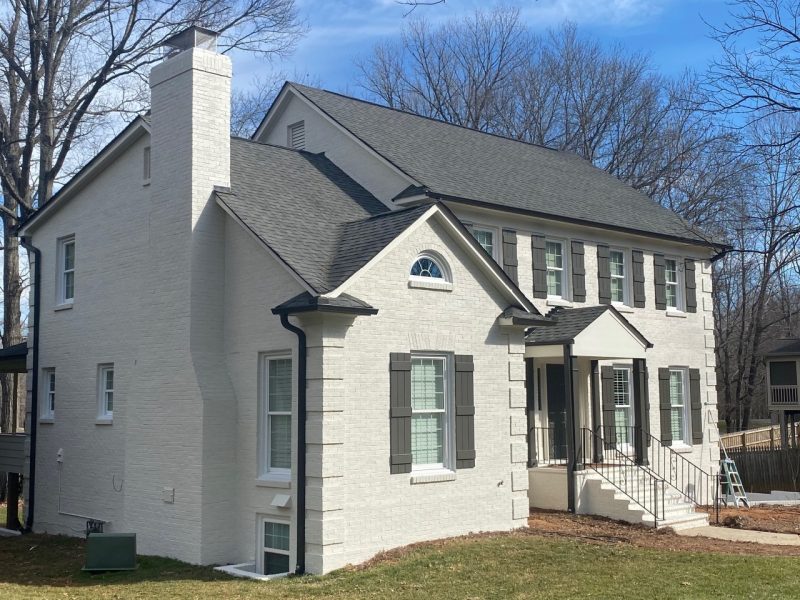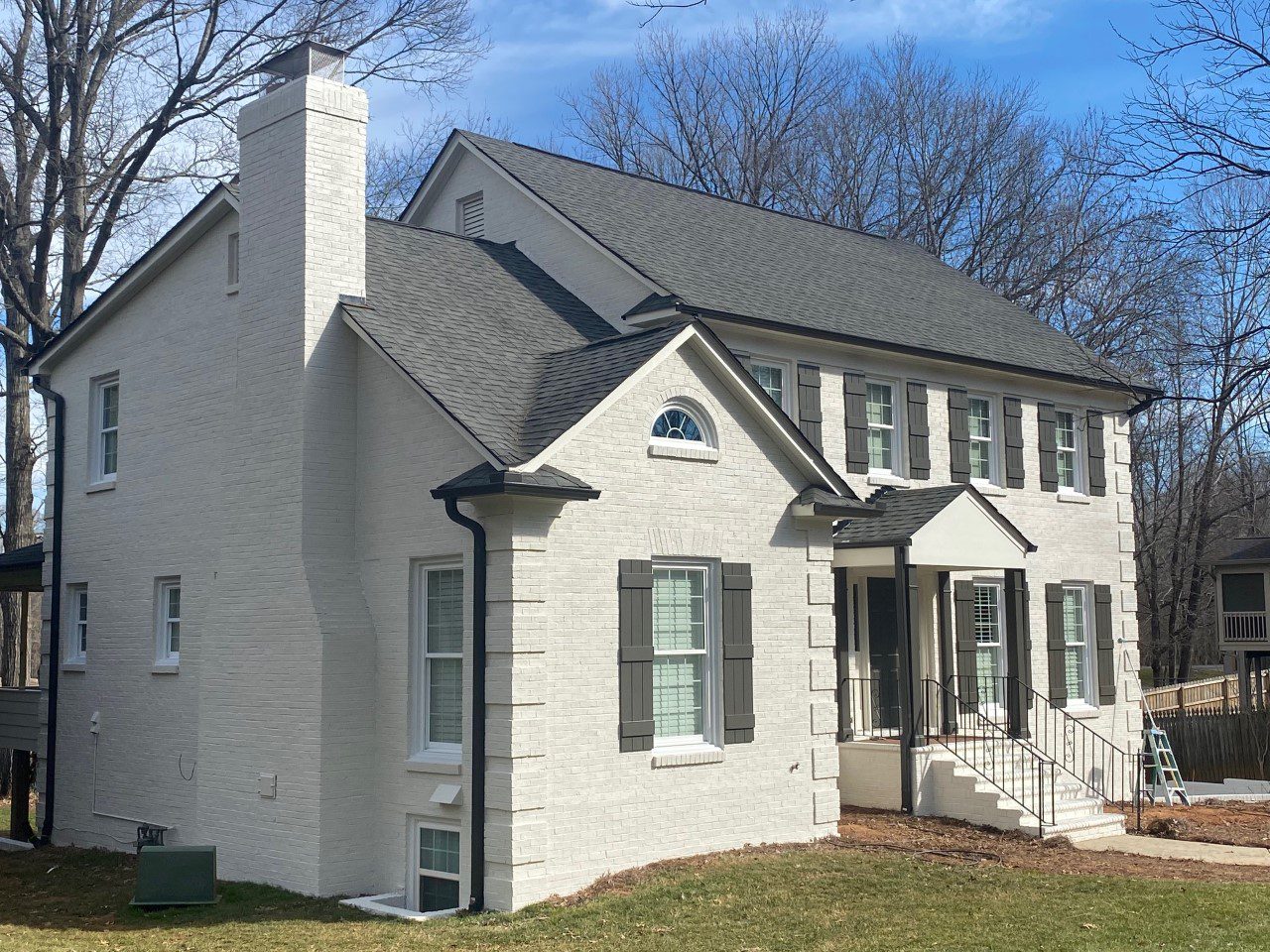 Next is the material. Shutters, like most windows, were originally made with wood. While wood has lots of beautiful characteristics, it's not a material that holds up in the elements. Wood is susceptible to moisture damage, contracting and expanding due to humidity, and insect infestations.
To deliver the look of wood with a hardier material, we recommend Hardie® Plank. This material is fiber cement and is resistant to warping, rotting, moisture, insects, mold, and fire. It also never needs painting or maintenance, so there's no extra work for you. You get a material with wood grain that looks almost identical to the real thing without all the issues.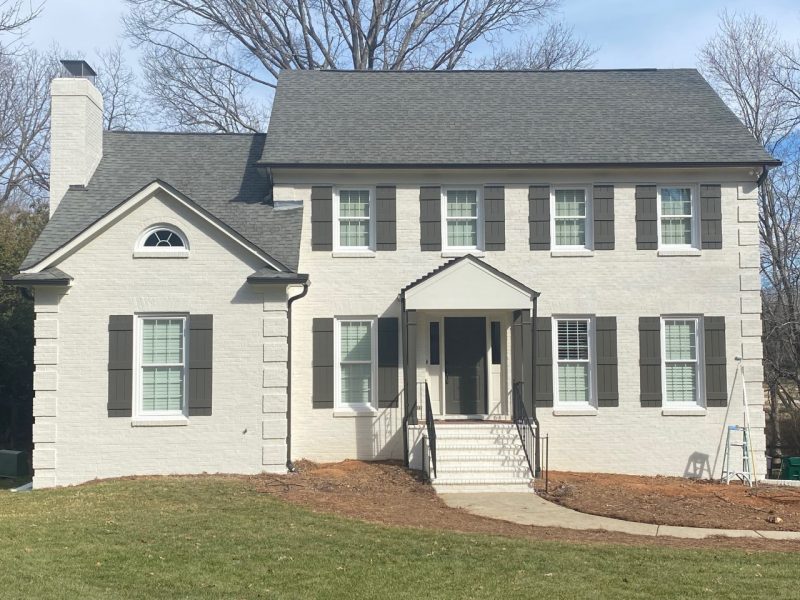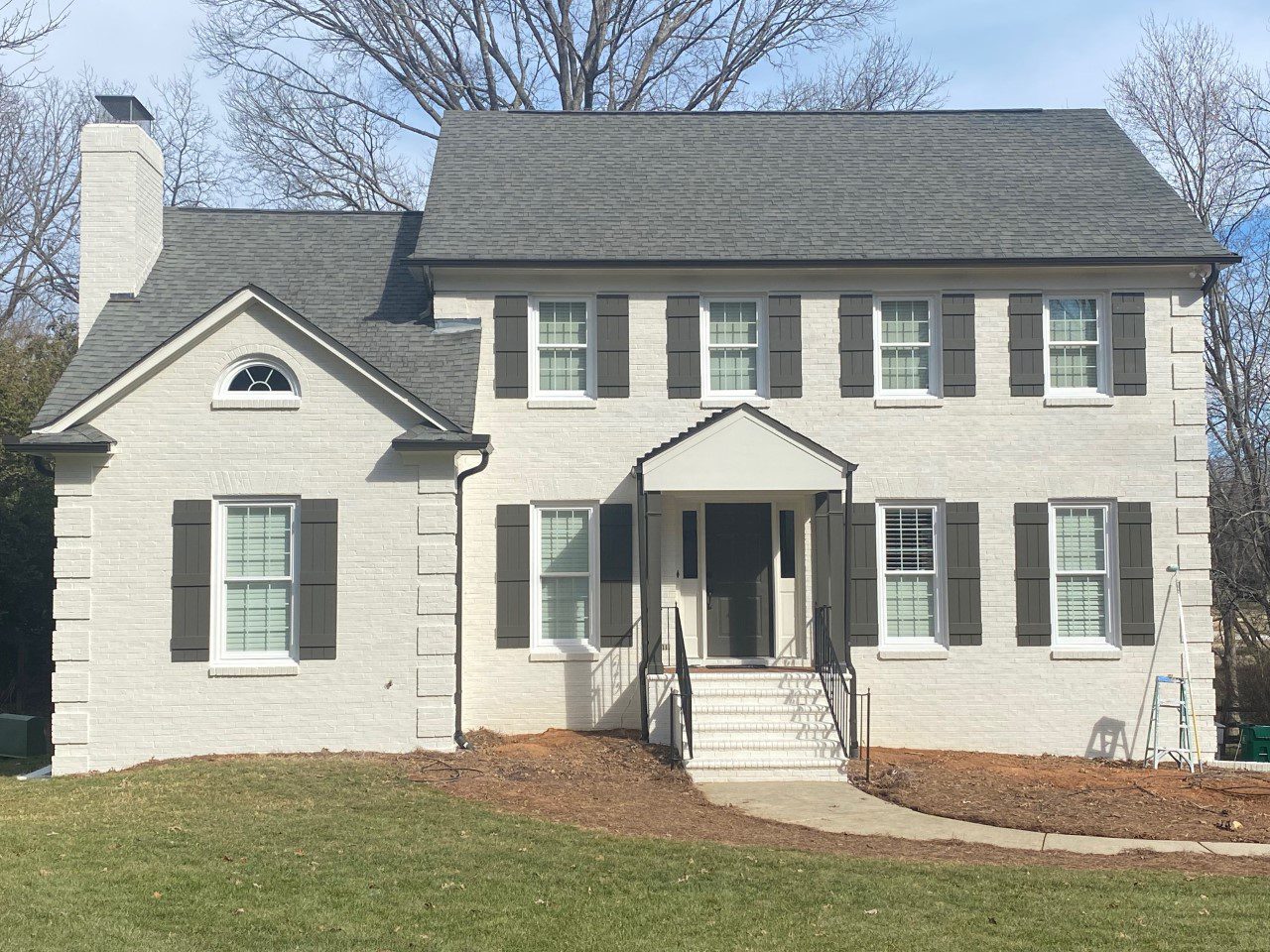 Hardie® Plank is usually pre-finished with ColorPlus® technology. It bakes the color in, so it won't fade. Alternatively, we can paint them a color of your choice to match the trim or other elements.
The third element of a custom shutter job is installation. It's not just hanging a few pieces. It requires professionals to ensure the fit and secure the shutters so they don't fall off or become an eyesore.
Custom Shutters Before and After
In the images, you'll see the before was a lovely brick home and rock with headers over the windows. They are noticeable but still blend into the brick behind them. To create more drama and a one-of-a-kind look, we made custom shutters in a darker color to give them home more depth. The shutter color blends well with the brick and rock and is in the same shade family as the roof. With these finishing accents, the house now has a distinct appearance unlike any other home in the neighborhood.
Want to Add Custom Shutters to Your Property?
If you're looking for new or replacement shutters and want something attractive and durable, rely on our team of experts. We'll build them to your specifications and install them properly.
Contact us today to learn more!