As the premier Charlotte area vinyl siding installers, we often get asked about what kinds of properties we service. The simple answer is we can help renovate any type of property from single-family homes to condos to duplexes. We're here to help refresh any residential dwelling, just as we did for this South Charlotte duplex. With fresh, new vinyl siding, this duplex has a completely new look.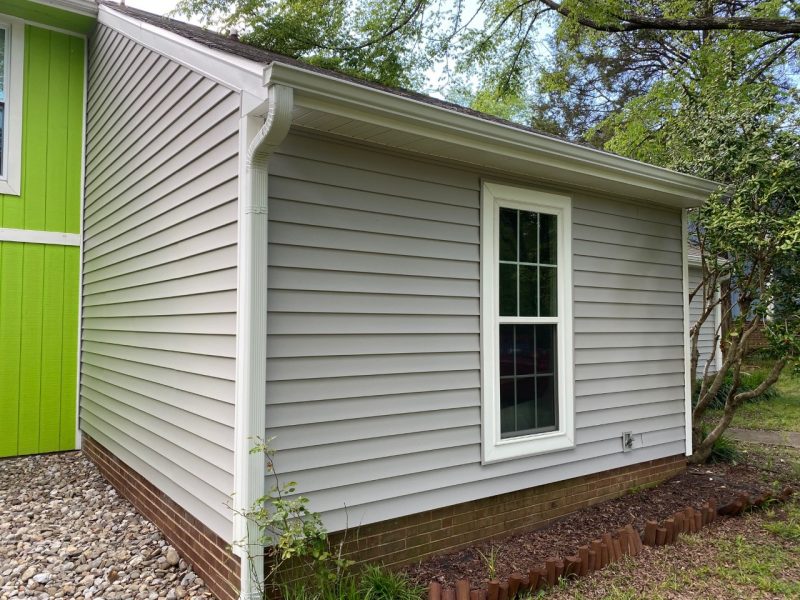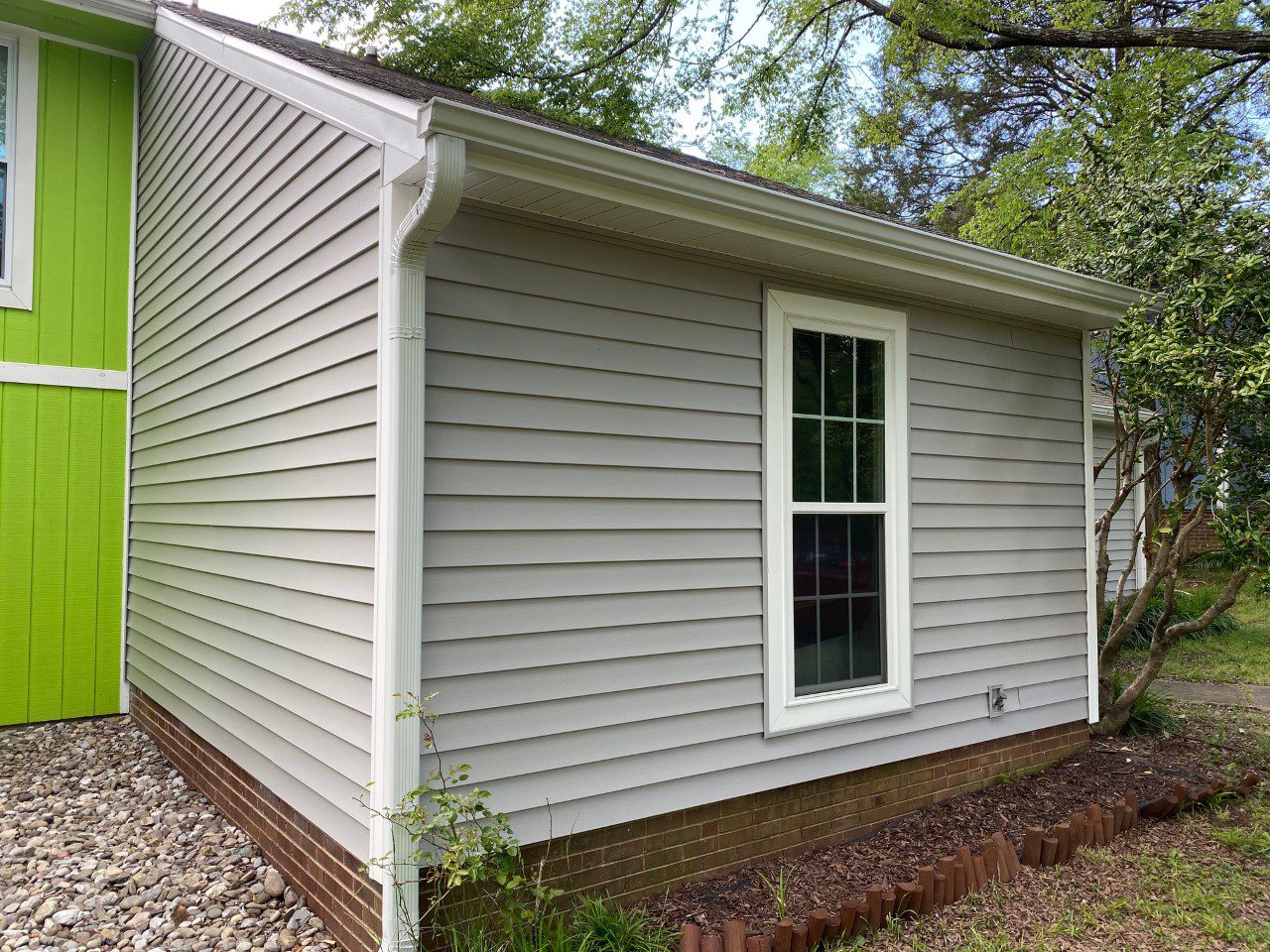 Choosing the New Vinyl Siding
The property had existing vertical siding that had a tremendous amount of wear and tear. The deteriorating exterior was certainly low on curb appeal. The owners engaged us to help them transform it, and we started by discussing the material options.
We recommended Ply Gem Mastic vinyl siding, which is a high-quality product that we often use. The siding is extremely durable and ready for any type of weather—heat, rain, or snow. It's resilient to impact and is designed to hold tight and perform well for years to come. Wood-boring insects won't compromise its integrity either.
Mastic siding has additional benefits as well, including improving insulation, which can reduce your energy bills. That insulation also contributes to a quieter home, as you have another layer against the external noises in your community.
Homeowners love it because it's basically maintenance-free, so they don't have to worry about keeping it up down the road. Its SolarDefense Reflective Technology™ ensures that the color won't fade even when exposed to intense UV rays.
The installation was traditional horizontal lap siding giving the home a consistent, clean look. The soft gray is neutral but not boring. The duplex's new exterior is now sleek and has plenty of curb appeal.
Upgrade Exterior Adds Value, Too
There is such a long list of benefits related to the Mastic vinyl siding installation. The duplex is now aesthetic pleasing and protected. It may have the potential to raise your home's value, as well. According to the Remodeling 2020 Cost vs. Value Report, vinyl siding replacement has a return on investment of 74.1% in the Charlotte area, making it a smart investment for homeowners.
Is It Time for New Siding?
No matter what type of residential property you own, we can help. Belk Builders is proud to offer services to homeowners in South Charlotte and neighboring communities. If your vinyl siding has lost its appeal, then let's talk about how to improve it. Call us today at (704) 400-4710 to get started.