There are many advantages to upgrading the siding on your Charlotte home. You'll improve your home's curb appeal and protect it from the elements. As an experienced siding replacement company, we offer many options, one of which is Hardie® Plank siding. Hardie® Plank siding consists of fiber cement, making it much different than traditional sliding. It's exceptionally durable, keeps its color, and requires no maintenance. What you may not know is that it's an eco-friendly material. Today, we're talking about the attributes and manufacturing process that make it green.
James Hardie® Siding Named Greenest Siding Brand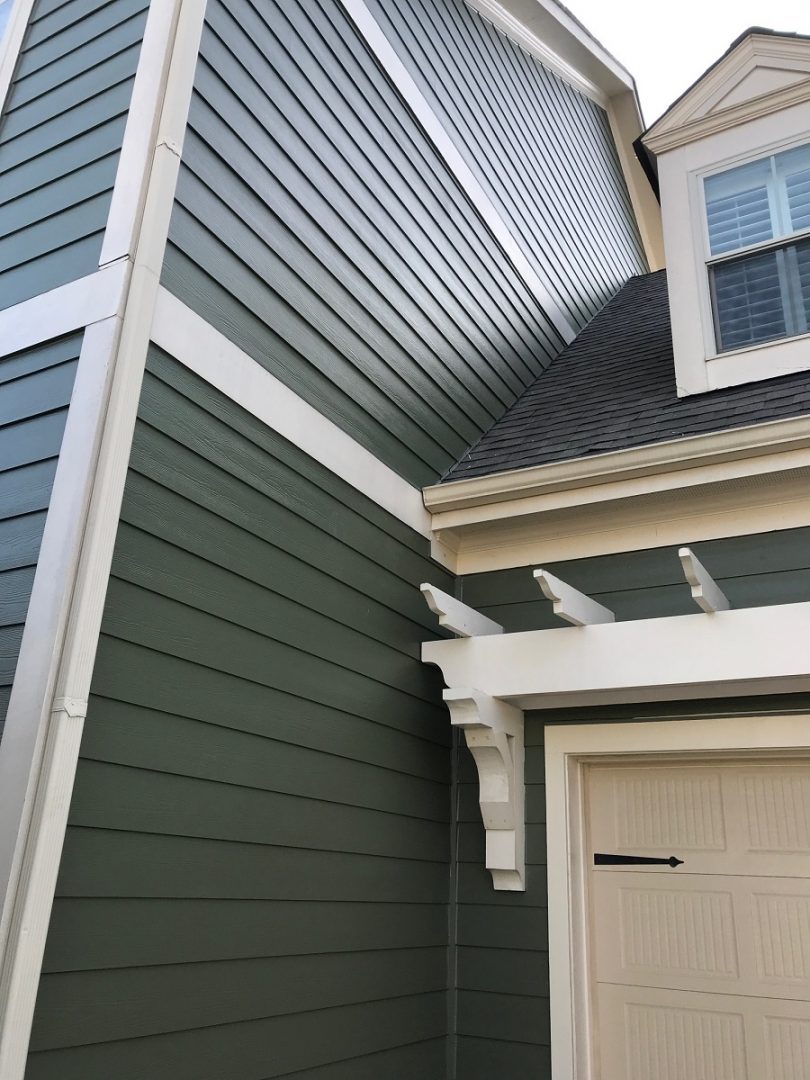 Green Builder® recently announced James Hardie® as the reader's choice of "Greenest Siding Brand." The survey reflects responses from green building professions in residential construction. This type of recognition is especially important because it's the opinions of those who use the material on a regular basis.
We also appreciate the green aspects of using this material, as many materials used in construction are not. Belk Builders cares about the waste that accrues and its impact on the environment.
Why Is Hardie® Plank Green?
The material has many attributes that make it green. Here's an explanation of these.
ColorPlus® Technology: The company uses a baked-on multi-layer color process. This process occurs in a controlled environment for a quality, consistent finish. By doing this, Volatile Organic Compounds (VOCs) are eliminated that are present at on-site painting.
Minimal maintenance: Hardie® Plank siding is built to last. Because of its robust makeup, maintenance and repairs are virtually non-existent, further reducing resource strain.
Long life: This siding can have a useful life of 50 years or longer, meaning you won't have to replace it in a lifetime.
Zero to Landfill Project: The company's commitment to efficiency and reducing waste is shown in its Zero to Landfill, a sustainability initiative.
Local sourcing: At least 75% of raw materials are locally sourced. This approach reduces the carbon footprint associated with supply chains.
LEED® certified: Material can contribute to LEED® New Construction points because of low-emitting materials. Those points include MR5 and MR4.
Update Your Siding with Less Environmental Impact
If having a sustainable, beautiful, and low-maintenance siding on your home is your goal, we recommend exploring the possibilities of Hardie® Plank siding. With a large selection of colors and styles, you'll find a siding you love. Contact us today to learn more about Hardie® Plank siding replacement.