Replacement siding is a common project for homeowners. There are many reasons a siding can fail, depending on the material and its ability to weather the environment. Other times, the Charlotte residents we work with want a fresh look. Either way, the installation of this new siding is critical to its lifespan and ability to remain aesthetically pleasing and protective of what's underneath.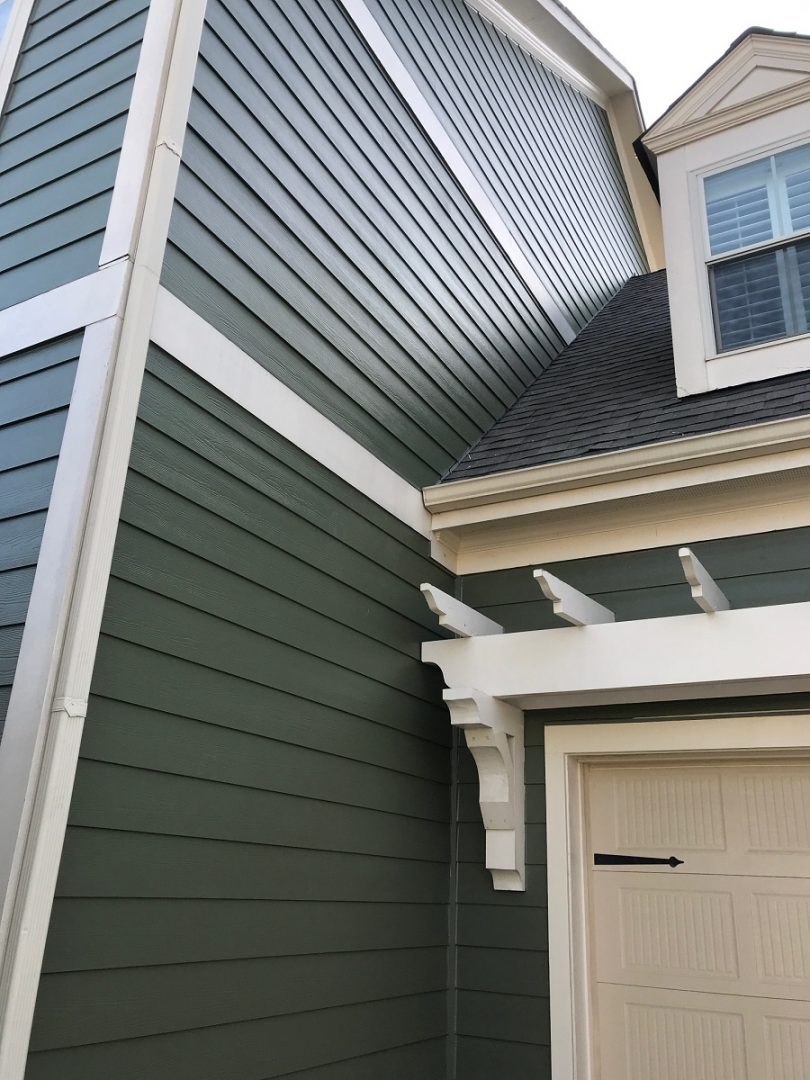 We wanted to share our expertise with homeowners so that your siding replacement goes right.
Installing New Over Old Siding Is the WRONG Way
Unfortunately, many siding replacement companies want to cut corners. Removal of existing siding can be labor-intensive and slow down a project. Many businesses will install the new materials over the old ones. They think "no one will know." That may be true at first, but when the new siding fails, or other issues become prominent, you most certainly will know.
The key reason this is the "wrong" way is that there could be many problems under the siding. They may not be apparent from the exterior. Too many times, we find rot, mold, water damage, decay, and insect damage under the siding that seems okay. If you don't address this and mask it with new siding, you will eventually pay a hefty price for repairs.
Starting with a Clean Slate
At Belk Builders, we install new siding, whether that be vinyl or fiber-cement Hardie® Plank, correctly. First, we remove all the current material from the house. Then we examine all areas to determine what repairs are necessary. These can be minor or require more work. We're not going to put up anything until we fix everything. Then we wrap the exterior and begin the siding installation. As a result, when we install new siding, there's no secret about what it's covering up.
To get a better idea of why you need to remove old siding, you can peruse our feature stories, including this one that involved Masonite products.
We don't want our customers to invest in their homes, only to realize they have to start all over again. Cutting corners isn't what's kept us in business all these years, with lots of happy customers all over the Charlotte area.
Be Confident in Your New Siding and What's Underneath with Belk Builders
If you're currently considering replacing the siding on your house, ask a lot of questions about installation. Make sure that the contractors you engage will do the job right, so minor issues don't become huge, expensive problems. If the price or timeline sounds too good to be true, it probably is!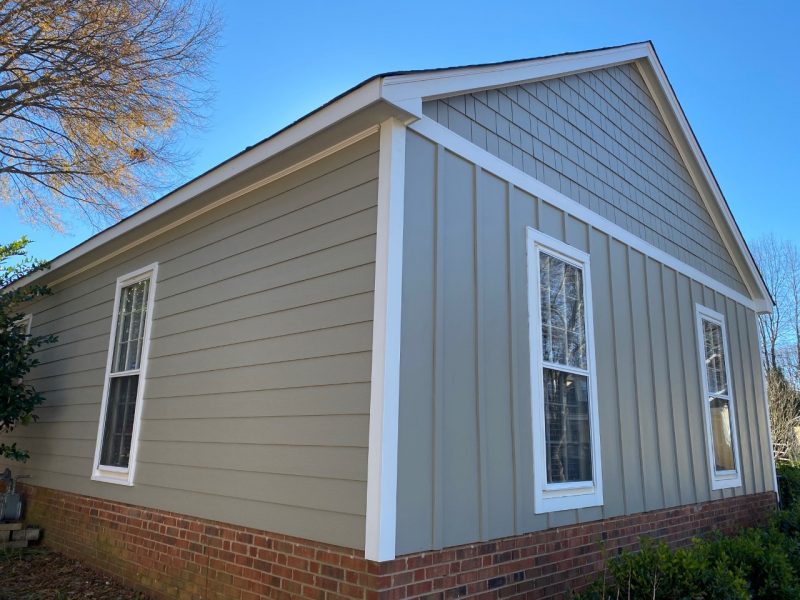 When you hire our experienced team, you can trust that we'll do the job correctly. You can count on our crew to deliver beautiful and dependable work. Learn more by contacting us at 704-400-4710.