Mecklenburg County property continues to rise in value. As houses prices continue to spike, that also means that assessments will increase. Assessments by the county tax assessor must occur every eight years, and 2019 has been the year for reevaluation.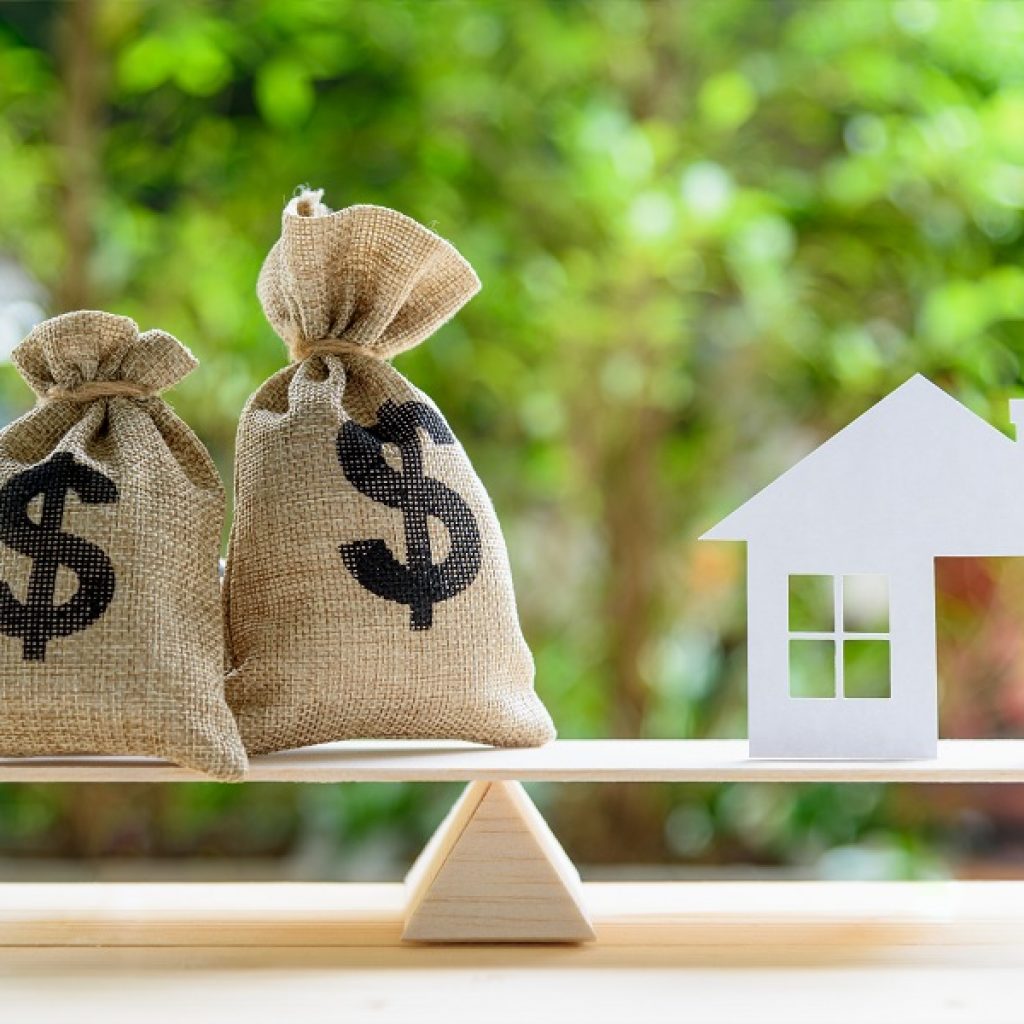 Within the county, property values are up 43%, and that increases to 58% within the Charlotte city limits. In some highly sought-after areas near uptown, homes have doubled in value. New property values are now being provided online, which you can view here.
Increased Value Creates Opportunity for Equity and Upgrades
What does this mean for homeowners? Well, it means there is a chance you'll receive a higher tax bill. However, experts say this doesn't necessarily mean there will be sticker shock. Those most likely to see an increase are for properties that have risen above the median amount.
While taxes are certainly an unavoidable part of homeownership, homeowners can take away some good news from these new assessments as well. Having a home that is appreciating in value equates to more equity in your home. And with more equity as well as extremely low interest rates available through your bank, credit union, or with Belk Builders financing, you have the opportunity to upgrade and renovate your property.
Exterior Renovations to Consider for Your Charlotte Home
Renovating your home with your equity can be favorable whether you plan to enjoy those updates yourself for years to come or are considering putting your home on the market. So now is an excellent time to tackle those exterior projects that have been on your list for some time, including:
New siding: give your home the ultimate facelift with Hardie® Plank siding, a fiber cement siding that is resistant to moisture, mold, extreme temperatures, humidity, insects, and fire, providing the look of wood in a variety of prefinished colors that will last for decades.
Replacement windows: improve the aesthetics of your home with modern windows while also reducing your energy bills with Low-E glass that keeps your interior comfortable all year round.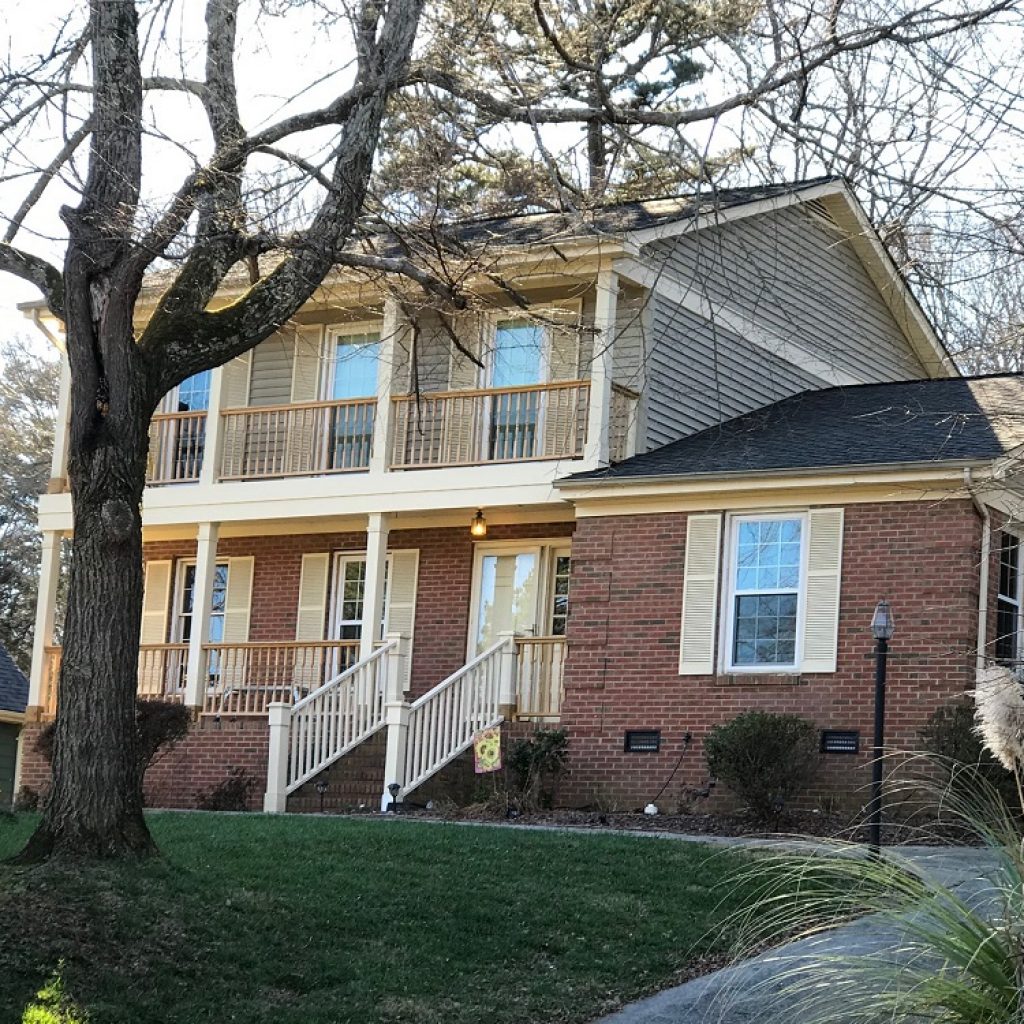 Roofing services: have a new roof installed on your home that looks attractive and will protect from leaks; having a durable, high-quality roof is one of the best ways to add value to your property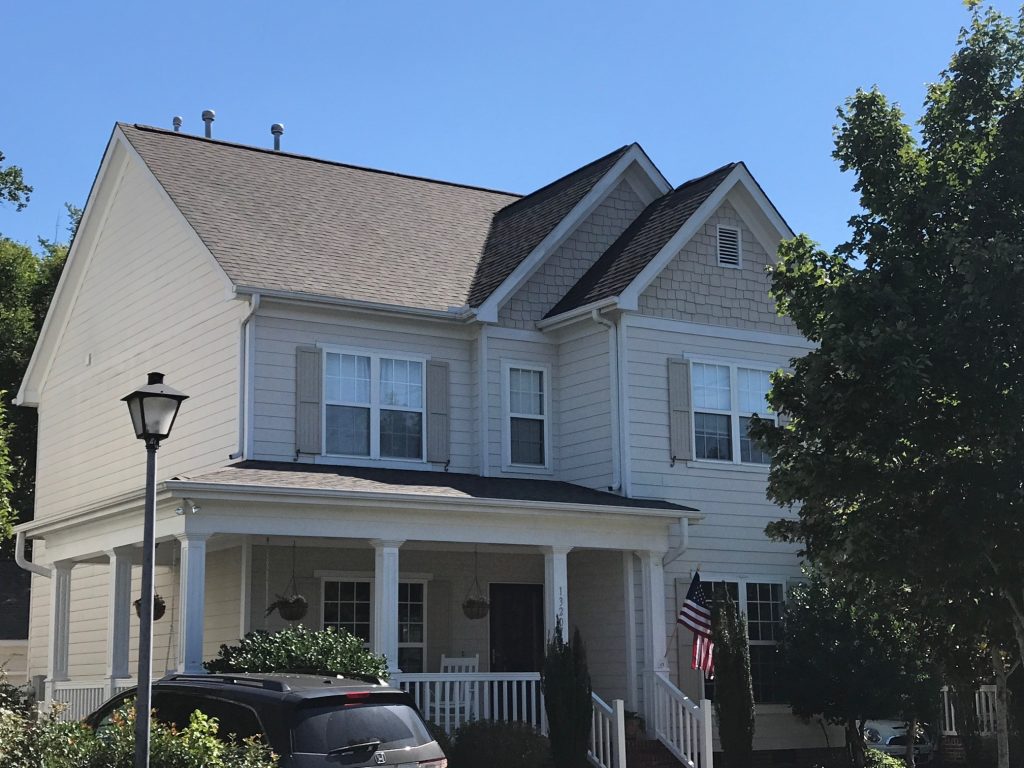 Take advantage of all the new value in your home by keeping it up to date and structurally sound. Contact Belk Builders today at (704) 400-4710 to discuss all our services and get your free estimate.