There are a variety of projects you can undertake to bring value to your home. However, not all projects are valued equally. In fact, exterior home upgrades often have a much higher ROI than interior projects. This determination has been supported by the National Association of the Remodeling Industry (NARI) 2019 Remodeling Impact Survey.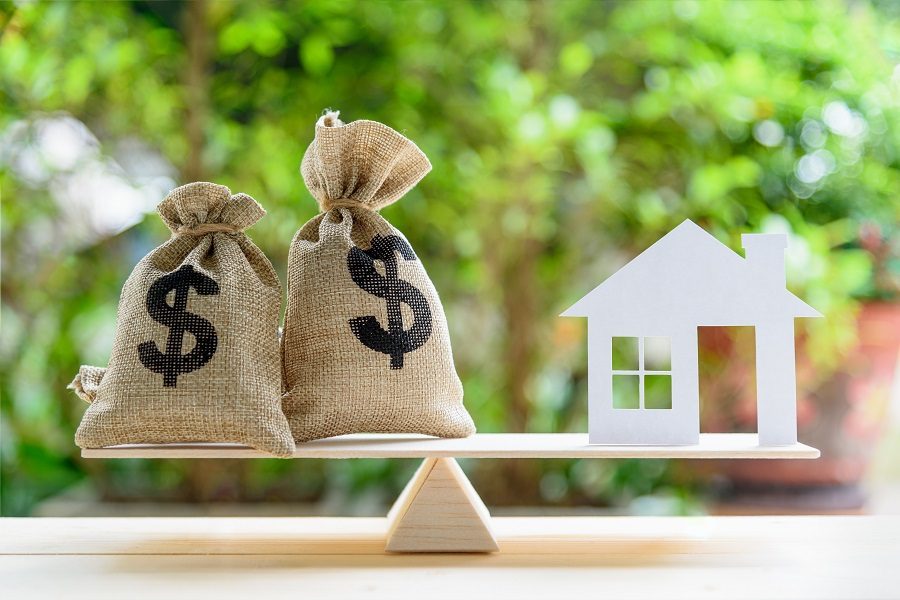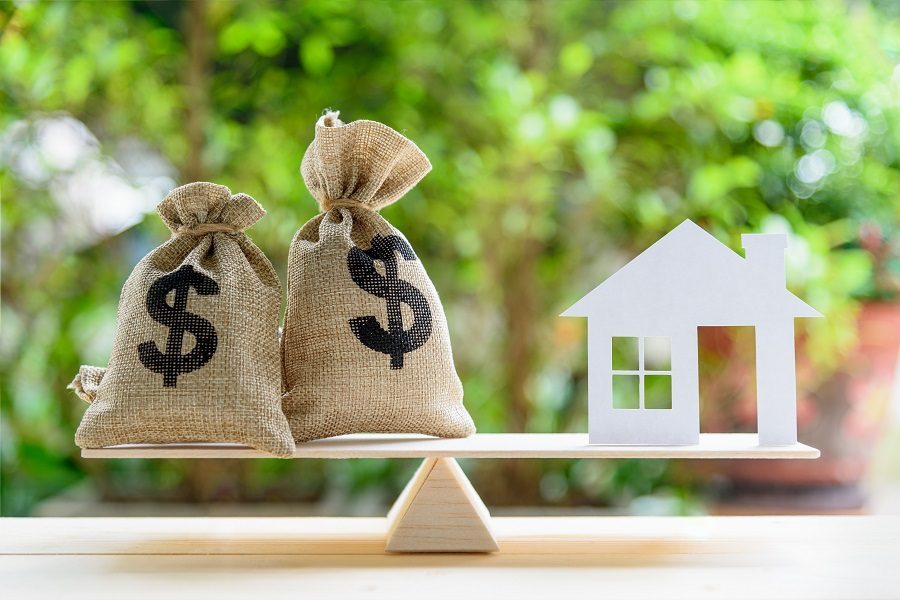 Remodeling is Surging in a Strong Market
Americans currently spend about $400 billion annually on remodeling. However, most homeowners are reluctant to take on the tasks themselves. We've seen a substantial spike in projects at Belk Builders, including siding, window, and roofing replacement. While not all these homeowners are looking to sell their property, they understand the importance of maintaining and enhancing their home's value.
Why Homeowners Remodel and What They Can Expect in Return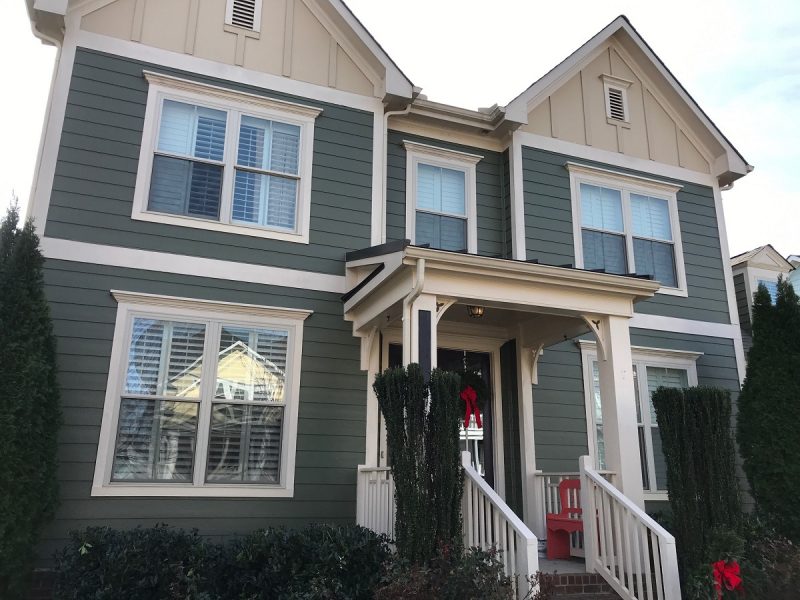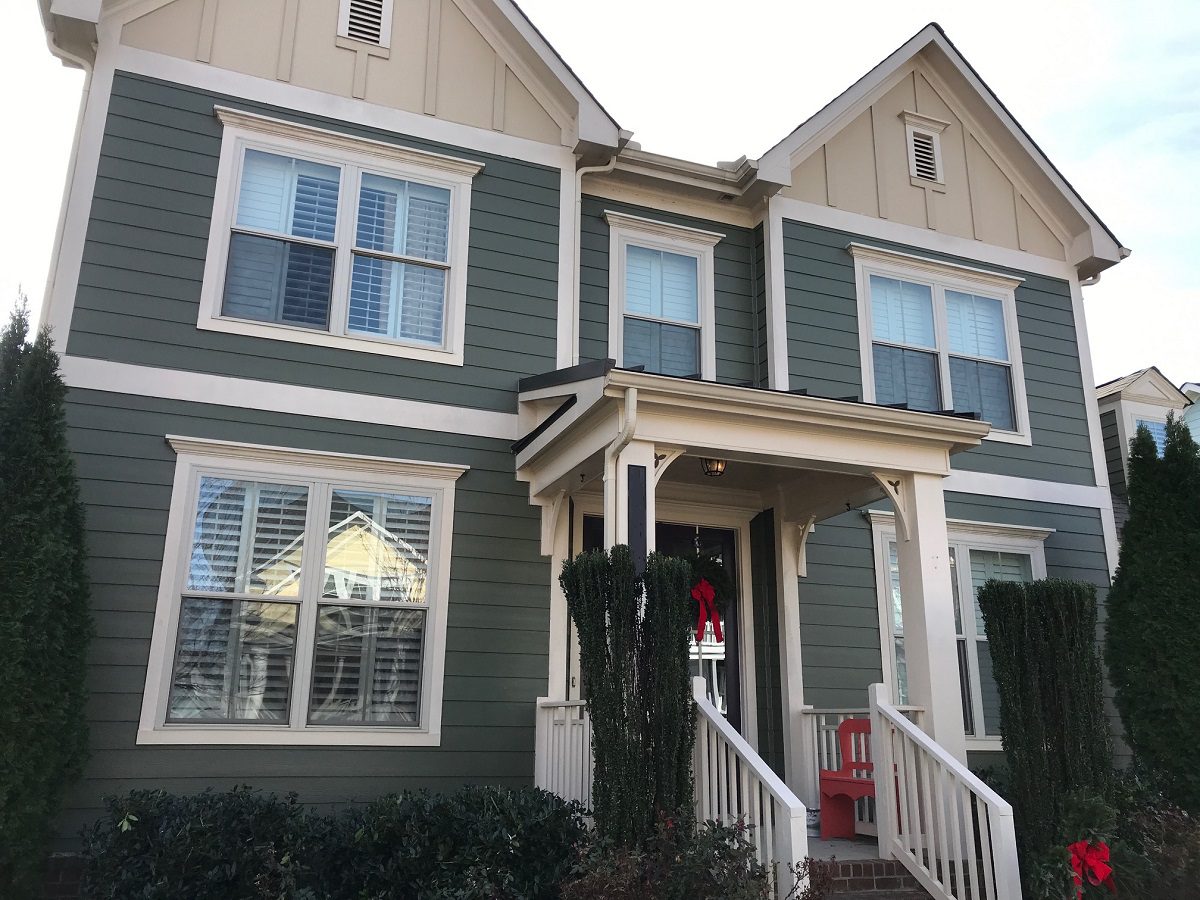 In the Remodeling Impact Survey, the report looks at the top reasons for renovations, the typical costs of replacement projects, the appeal of each type of project to buyers according to REALTORS®, and how much they estimate that homeowners can recoup by remodeling.
According to the report, homeowners remodel for these top reasons;
Upgrade worn-out surfaces, finishes, and materials (34%)
Time for a change (18%)
Add features to improve livability (15%)
Regarding appeal, REALTORS® were focused on interior upgrades versus exterior ones. Why? REALTORS® may not always be knowledgeable about the benefits of exterior renovations and how they serve both an aesthetic and functional purpose.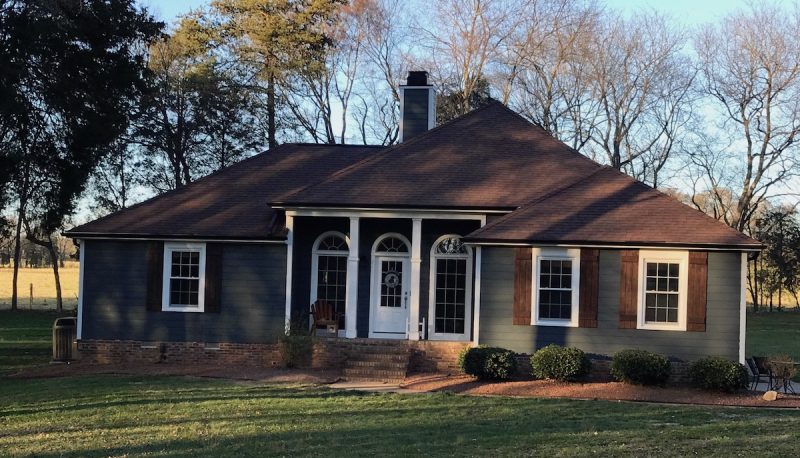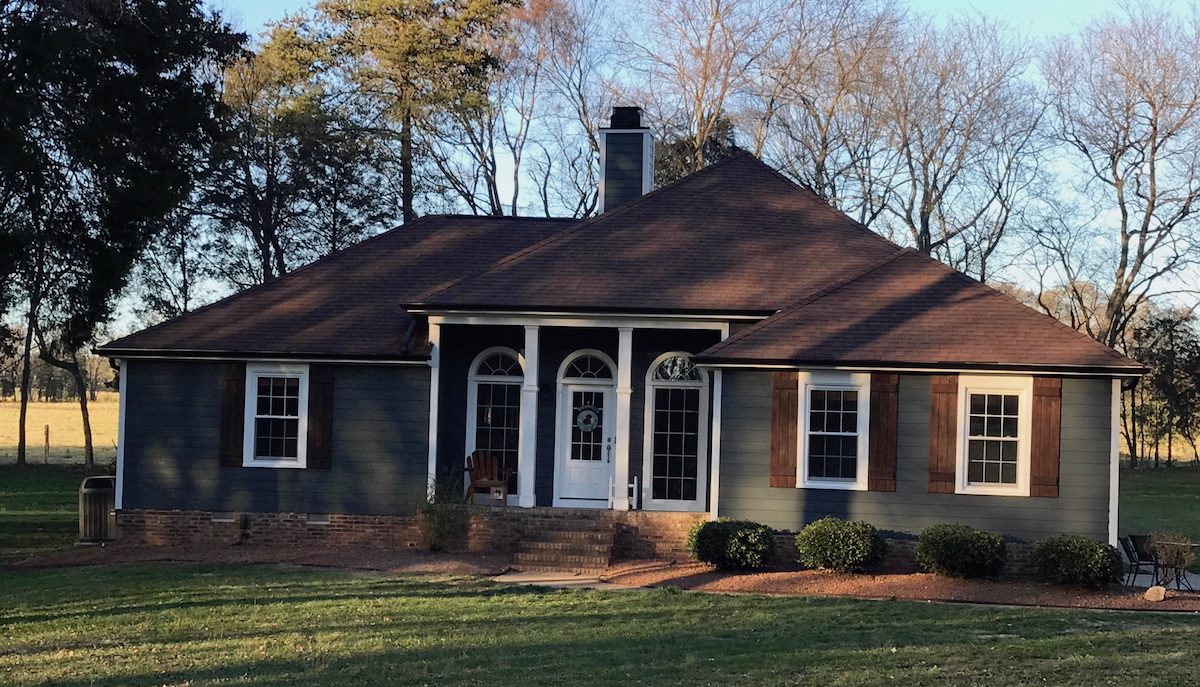 Without a secure, robust, and sophisticated exterior, the reality is that most buyers won't even make it into the house. While REALTORS® put much emphasis on renovated kitchens and bathrooms, exterior remodeling delivers a greater return. Those with the highest percentage cost recovered include:
Roofing (107%)
New garage door (95%)
Replacement exterior door (steel – 75% and fiberglass – 74%)
REALTORS® also ranked the most appealing exterior upgrades to buyers:
New roofing
New vinyl windows
New vinyl siding
New garage door
New fiber cement siding
New wood windows
New fiberglass entry door
New steel entry door
Investing in Your Home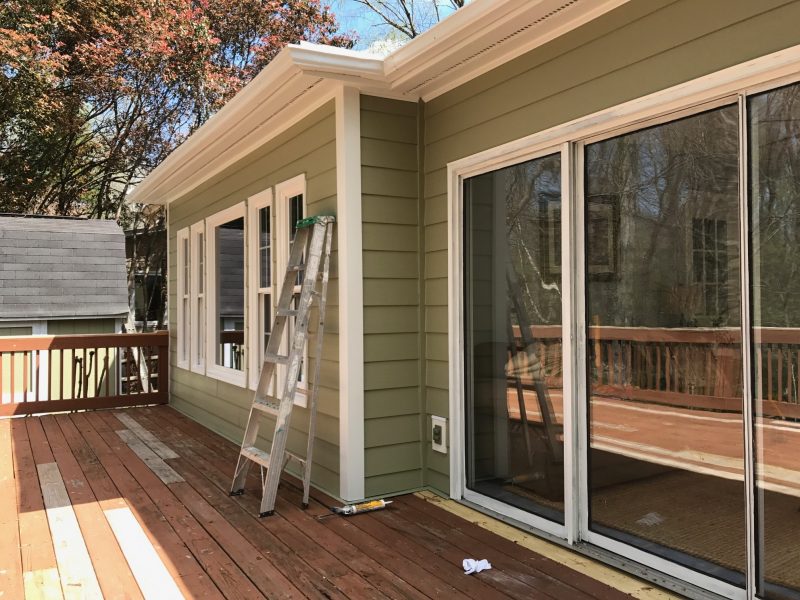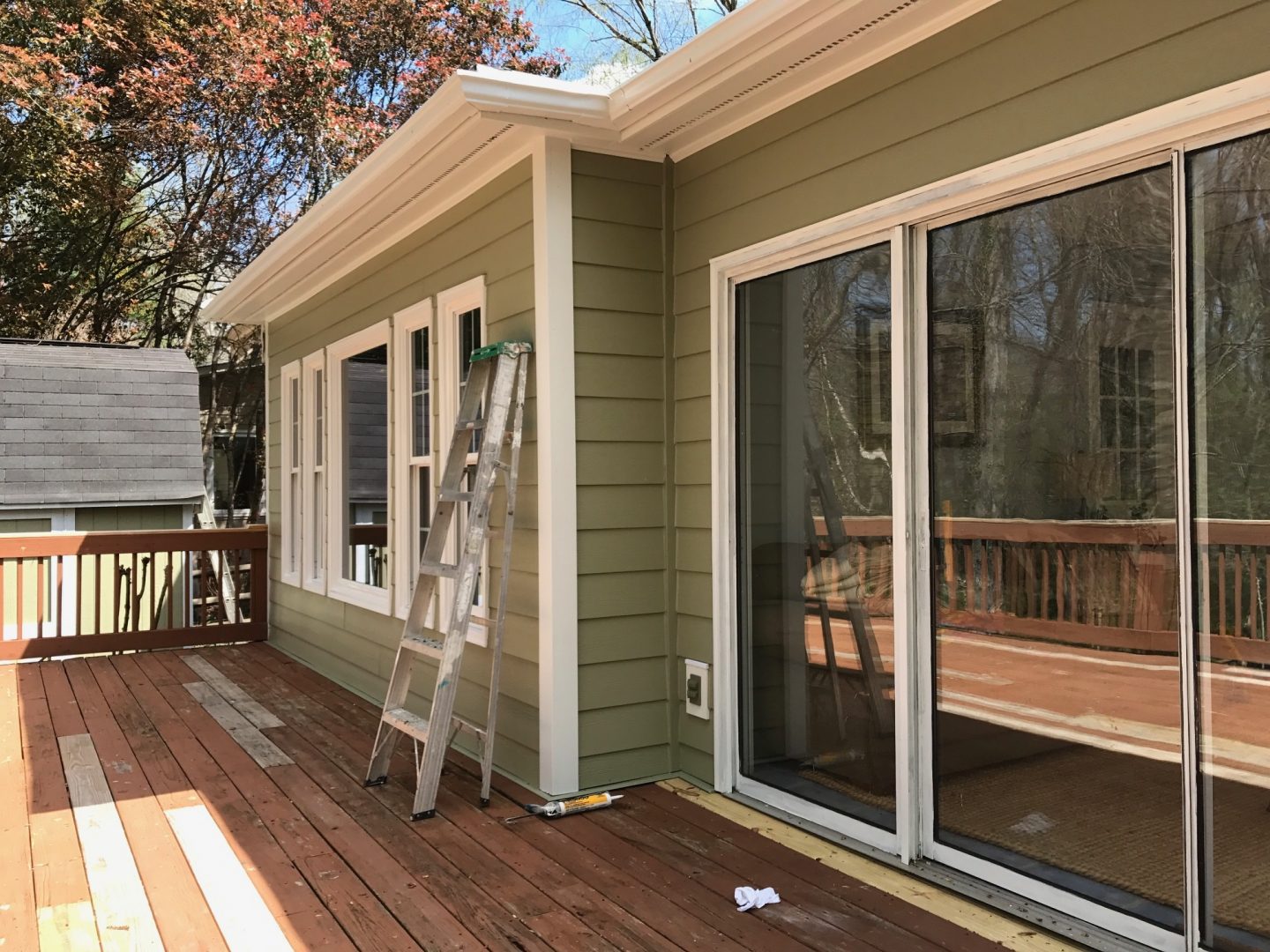 Your home is likely your biggest investment. Keeping it up to date and in good condition are critical to this investment. That's why it's always a good idea to replace exterior components that have failed or no longer offer curb appeal.
We help Charlotte area homeowners protect their investment with turnkey exterior upgrades. From energy-efficient replacement vinyl windows to Hardie® Plank siding installation, we have the experience and expertise to enhance your investment.
Ready to start your exterior project? Contact us today at (704) 400-4710 for a free quote.