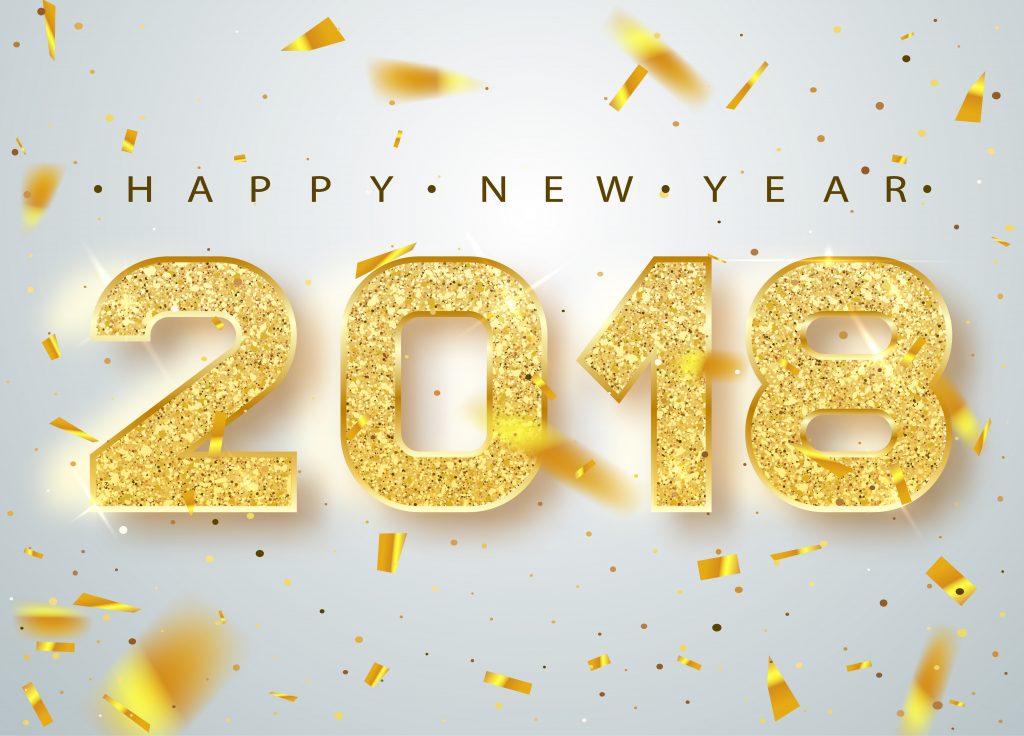 When you work in the construction and home exterior industry, A New Year is an especially good time to pause and take stock as the year comes to an end. Since the holidays allow a pause to my busy schedule, the past few weeks have provided me a time for reflection. That being said, I am so grateful for all the wonderful Charlotte area homeowners who Belk Builders had the opportunity to work with this in 2017.
I understand what a leap of faith it is to sign a contract with a builder and to make them part of your daily life during construction. We do everything we can to minimize cost and disruption around the home and to create stunning exteriors for all of them! The biggest thrill in my business is seeing the look in their eyes and the smile on their face once their project is completed!  The positive feedback we receive from clients is immeasurable! Here are just a few of the endearing testimonials we have received  from homeowners just like you who chose Belk Builders for their exterior renovation needs:
Kent and his team did a great job installing out siding and windows. Highly recommend Herman as project manager.
— Drayton H. of Charlotte, NC
The project was completed on time, as promised, and demonstrated quality workmanship.
— Prashant T. of Charlotte, NC
They are very thorough. They did a good job and I would recommend them to others. They were willing to work when situations arose.
— Dave V. of Huntersville, NC
I was very happy with the work they did. We got great value windows for a great price.
— Elizabeth B. of Charlotte, NC
I was a general contractor for 15 years. The professionalism exhibited by Belk Builders, and in particular, the project manager and salesperson Kent was the finest I have experienced. I could only have hoped to do as well as these guys have done.
—  William R. of Charlotte, NC
I referred them to a neighbor who was also happy with their work.
— Joe C. of Charlotte, NC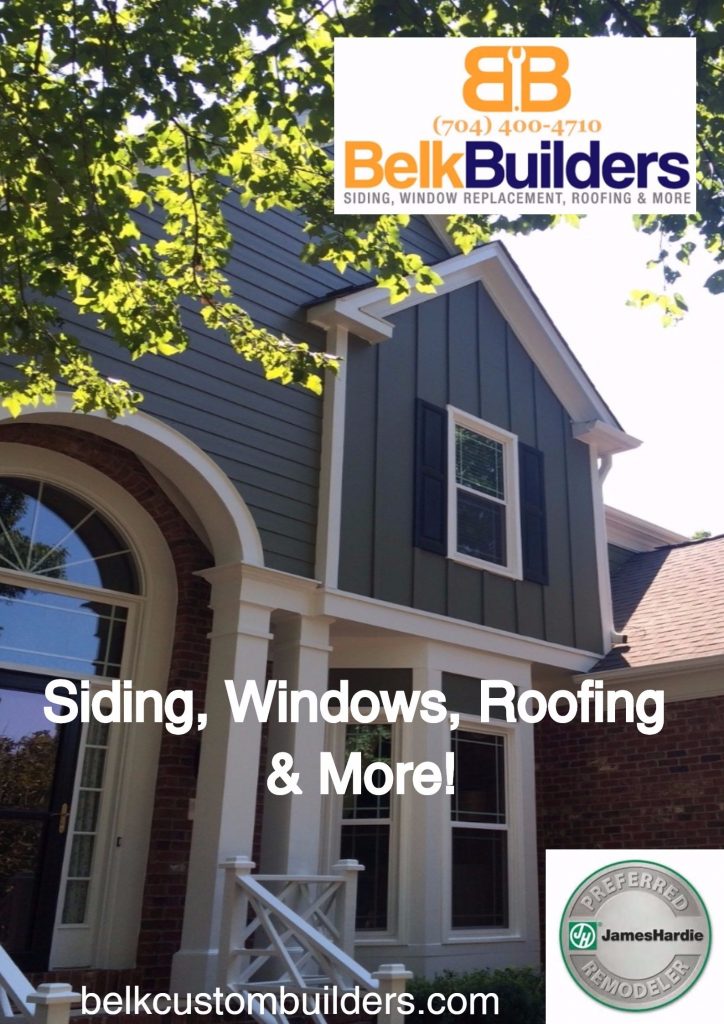 Belk Builders is the Charlotte areas' premier upscale company to handle your roofing, siding and replacement window needs. We have over 30 years' experience in roofing, siding and window replacement, using only the highest quality products on the market.  In addition to being a Hardie® Plank Preferred Vendor, we are also an accredited member of the BBB of the Southern Piedmont and are members of the Greater Charlotte Chapter of NARI (National Association of the Remodeling Industry.)
We are looking forward to hearing from you in the New Year! You may contact us at (704) 400-4710 or info@belkcustombuilders.com to schedule a free evaluation today or visit our website to learn more about how we can help make 2018 the best ever for your home's exterior!
You can read more reviews from other Belk Builders clients by visiting our Google Page, Better Business Bureau profile and our Guild Quality page.