Delivering quality window, and door services to Charlotte area homeowners is what we strive to do every day. We want to exceed expectations, treat customers with respect, and deliver the best work. Recently, we were named one of the city's best window, and door contractors by Expertise.com, and we're excited to share the news.
How Expertise.com Selects the Top Service Professionals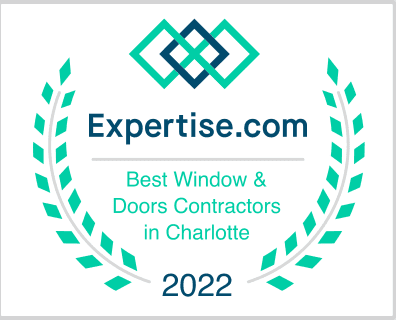 Expertise.com finds and reviews businesses in over 200 industries across the U.S. Every month. They research more than 60,000 providers to ensure customers find highly qualified professionals.
These are the elements of their research process:
Identify potential businesses using public databases and customer referrals.
Analyze data gathered from public records to gauge the reputation of the company.
Verify professional accreditations, licenses, and certifications the businesses claim to hold.
Screen for professionalism relating to their expertise, services offered, and background checks.
Contact each company as "mystery" shoppers to determine their knowledge and friendliness.
As you can see, it's an exhaustive workflow that looks at a variety of sources and angles. The rigorous review means that Expertise.com only highly rates those companies that walk the walk.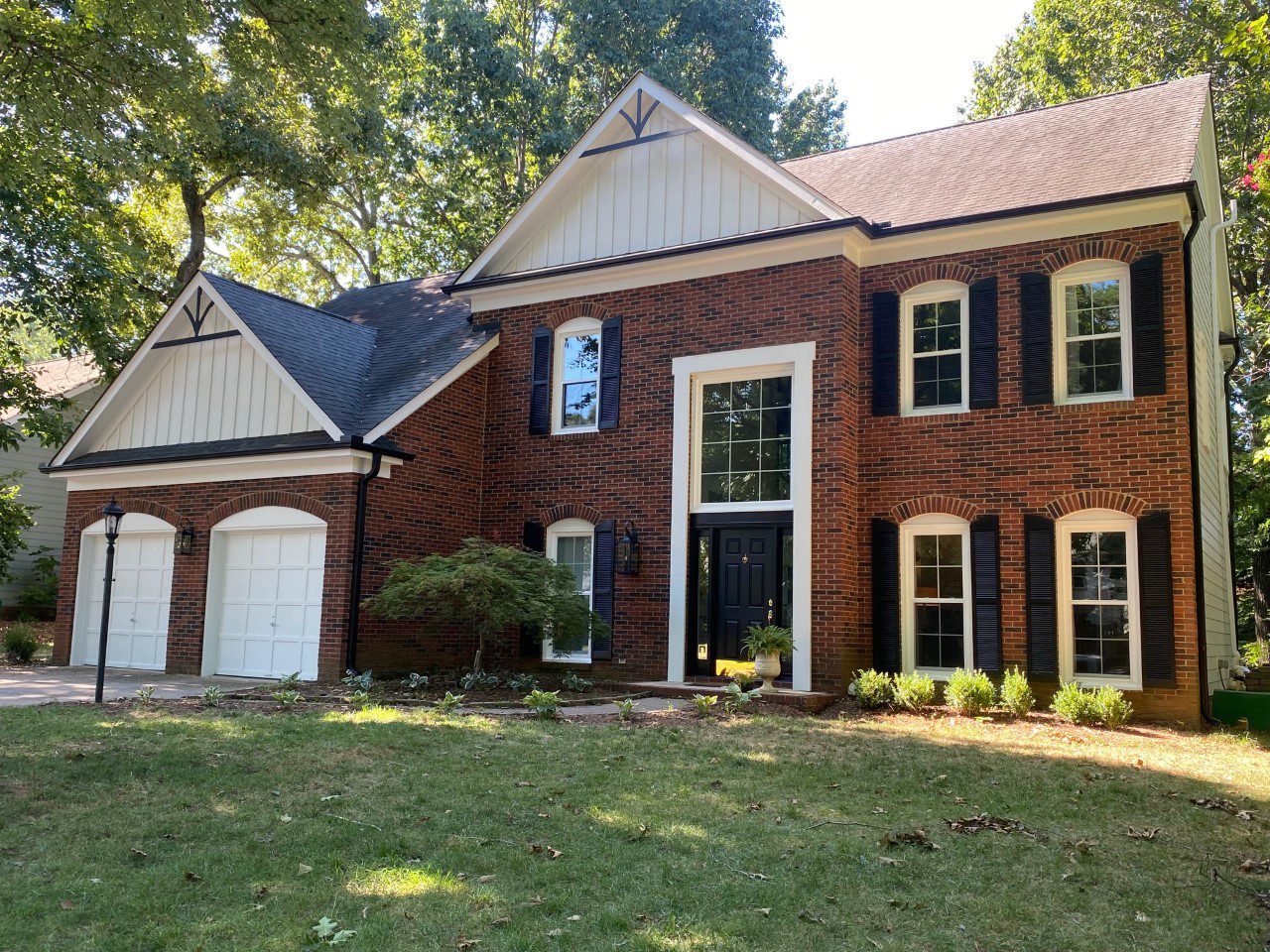 In conjunction with these steps, selection criterium has five primary areas:
Availability and responsiveness
Qualifications
Reputation
Years of experience
Professionalism
On our listing on Expertise.com, we received five stars for professionalism, including responsiveness, friendliness, helpfulness, and detail. We also received five stars for our reputation.
Why Third-Party Reviews Mean So Much
We could tell you how great we are all day, but most people want outside validation. We include a lot of this on our website with testimonials from our customers. However, this accomplishment is really unbiased because of how thorough Expertise.com is. We hope it will make anyone more confident about choosing us for your window, or door replacement project.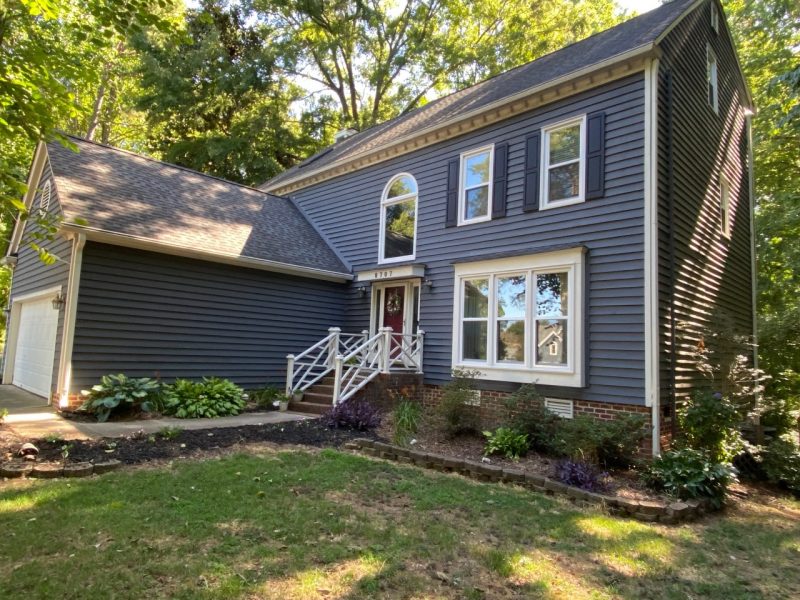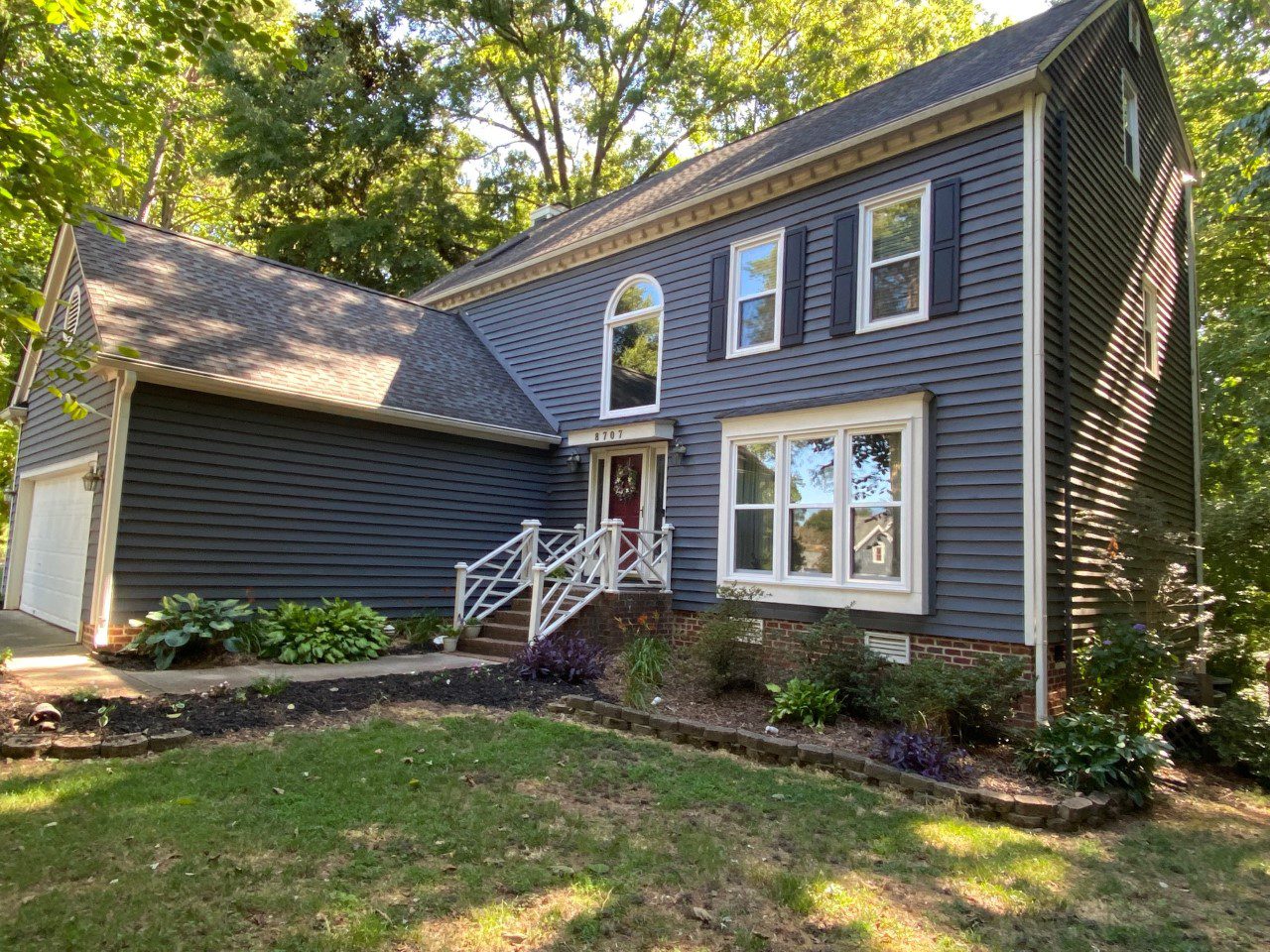 Quality Is Everything
Another reason we're thrilled about this recognition is that it aligns with our values. We have a quality guarantee that says we'll do the work right the first time. Quality has many dynamics—it's about the materials, the installation, the craftsmanship, the attention to detail, and much more. Our mission is never to fall short on any of these. With over 30 years of experience, we have a strong reputation for this, and this latest accomplishment is a credit to everyone at Belk Builders!
You can visit Expertise.com to find our ratings. If you're ready to chat about your upcoming project for siding, windows, or doors, contact us at 704-400-4710.