The products that Belk Builders offers and installs form a short list. We strive to have a portfolio of reputable, dependable, and high-quality brands. Anything short of that would be outside of our mission to deliver the best replacement windows and doors to Charlotte area homeowners. As a certified Marvin Door and Windows installer, we have the opportunity to provide beautiful, premium windows and doors that can create a brilliant design for any architecture.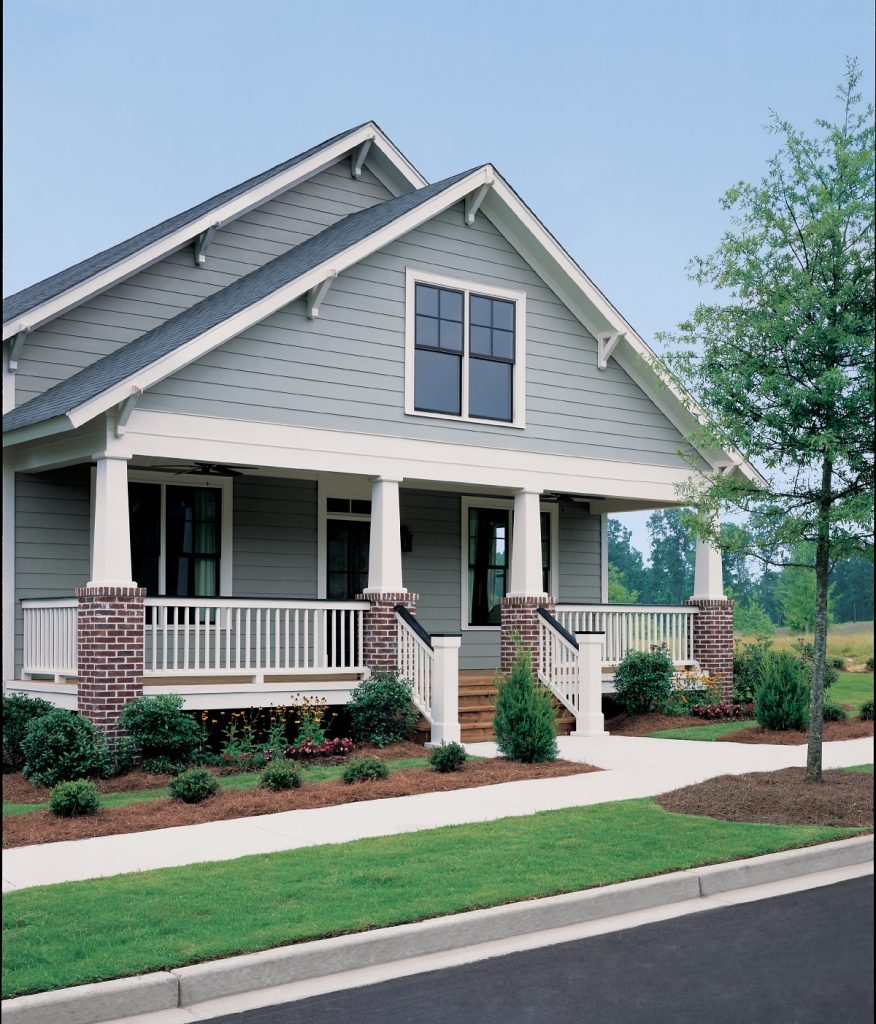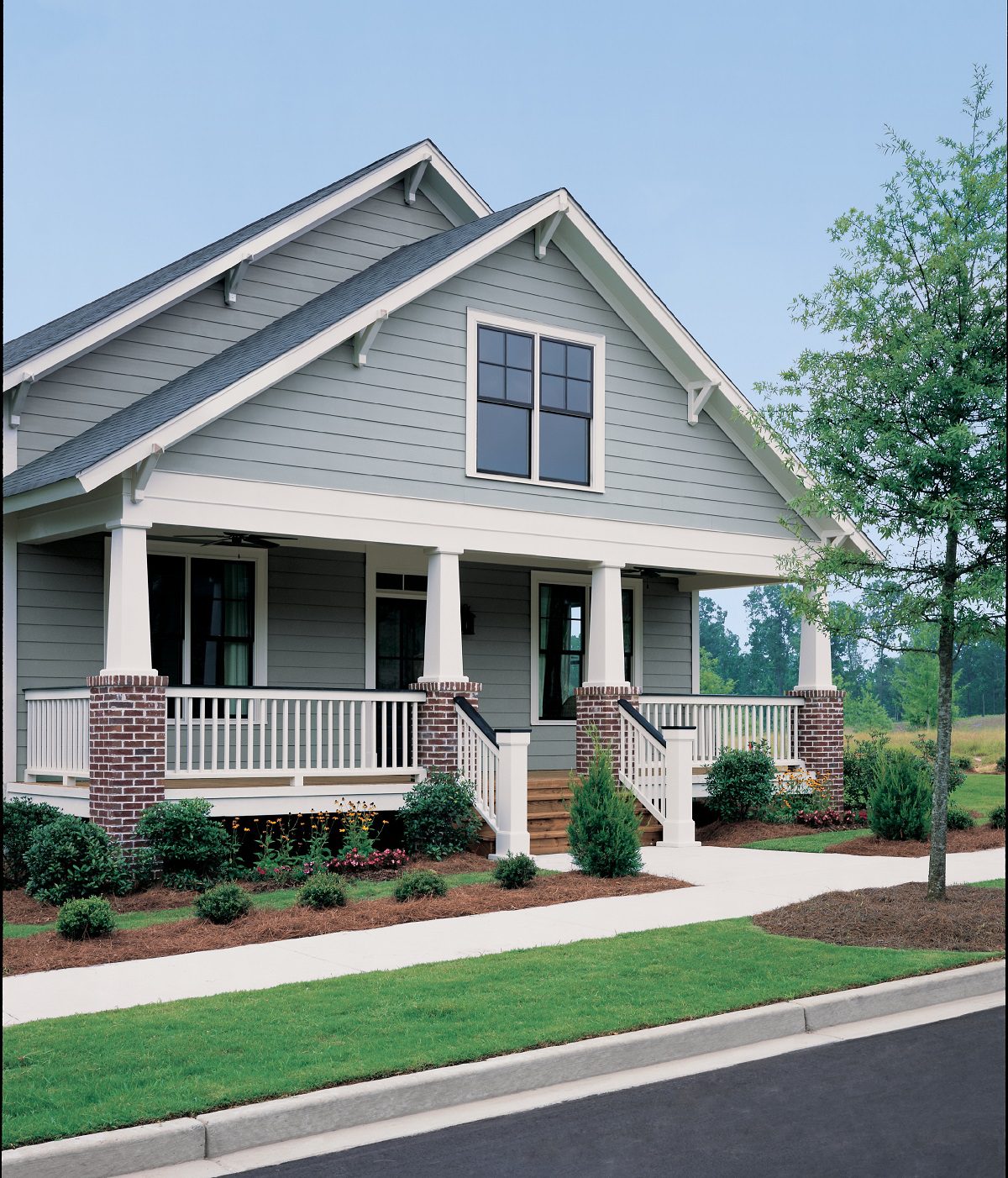 How Marvin Door and Windows Help Homeowners Create Exceptional Spaces
We currently carry three of Marvin's series. Each has its unique attributes and can transform spaces into something far from ordinary. It's easy to think that all doors and windows are the same except for the materials. However, there are many characteristics that produce unique aesthetics that meet all kinds of visions.
Along with their visual appeal, you'll find that Marvin windows and doors truly are built to last. They are one of the leading manufacturers that continues to refine and improve their products.
Here are some of the trends that Marvin products can help you achieve.
Expansive Glass for Wider Views
If you've got a splendid view, why not frame it with windows that have more glass and less trim. You can create this with both windows and doors. The result is wider vistas. That additional sunshine also makes rooms look bigger and brighter. You'll enjoy clean lines and simplicity with these windows and doors.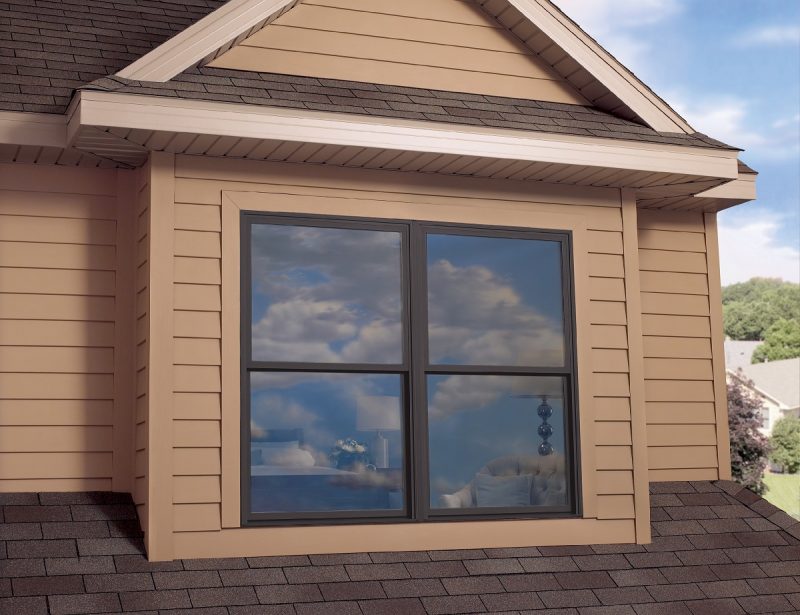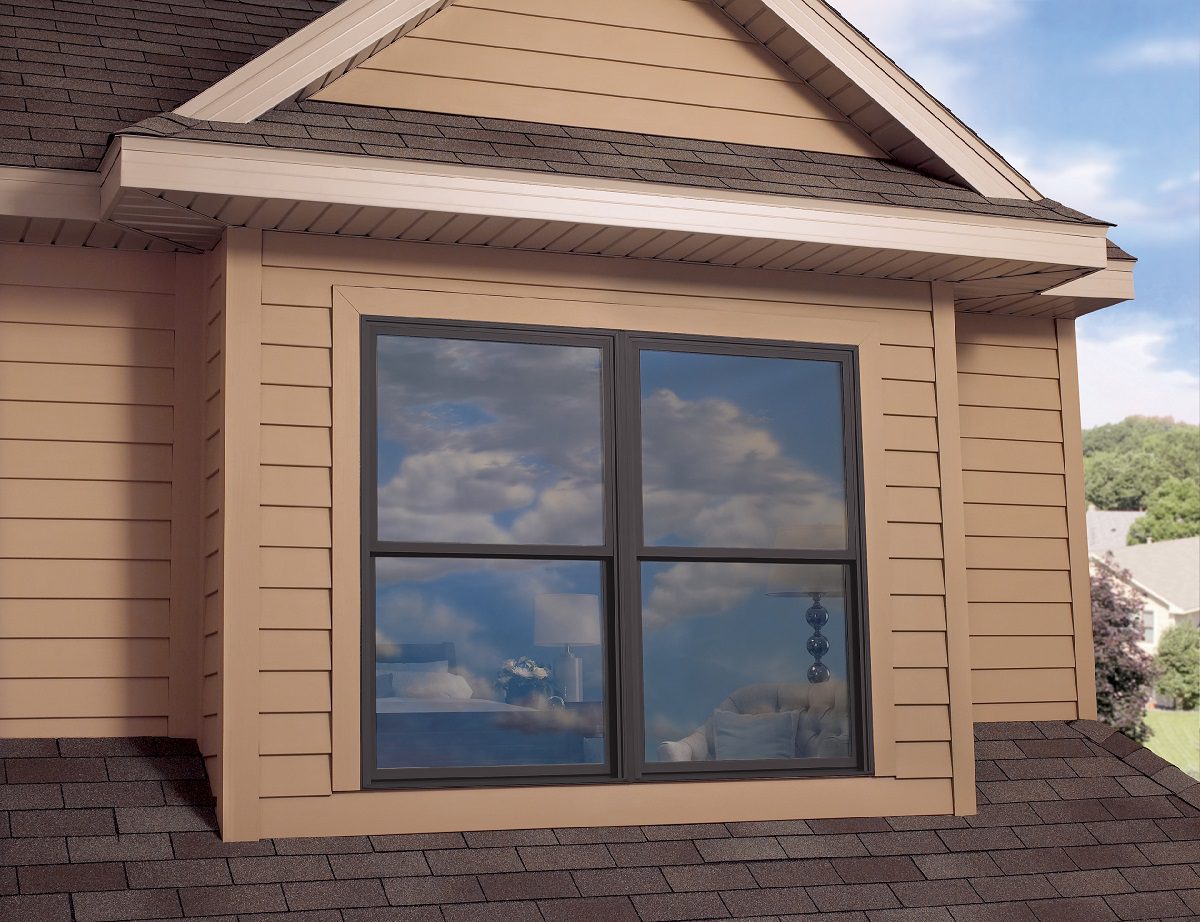 The Marvin Signature® Collection: Ultimate is an excellent option. While simple, the details aren't forgotten. There are multiple customization options for windows and doors in this category.
Dark Frames Add Drama and Elegance
The black frames against white or lighter colors on the exterior and interior is a trend that continues to be popular. It's an excellent complement to Craftsman or Modern Farmhouse aesthetics. Black frames create a huge pop against lighter backgrounds. It creates depth and more visual interest.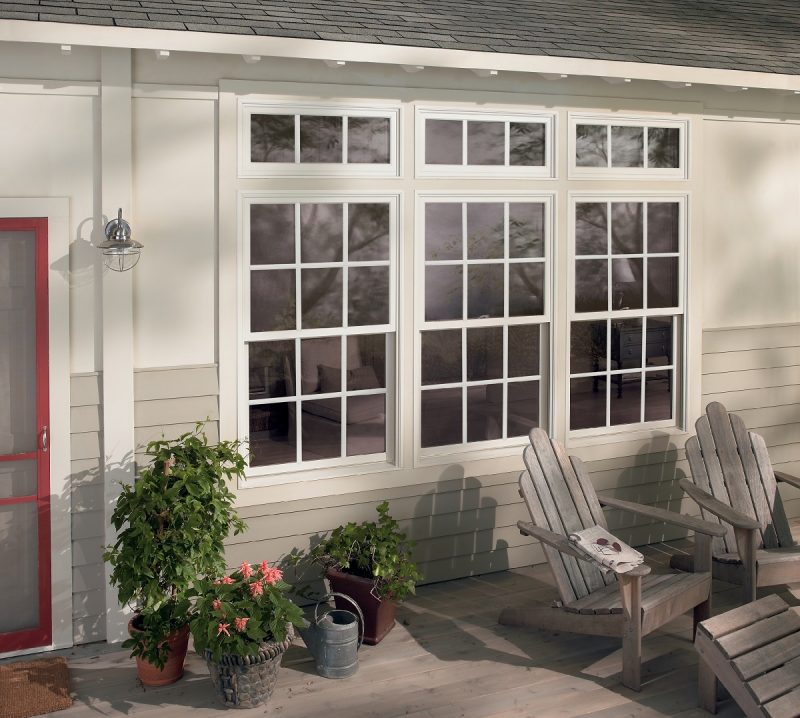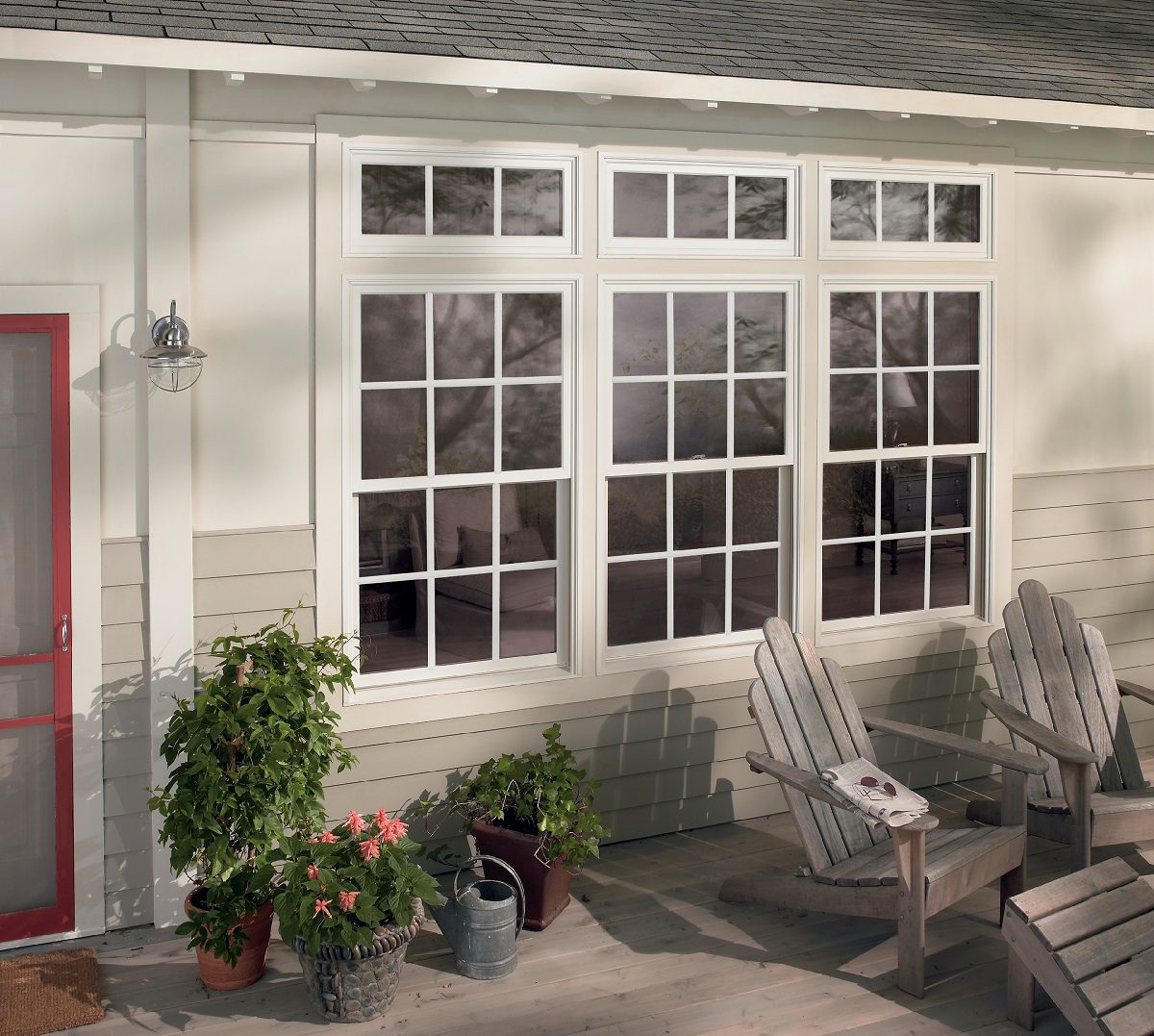 In addition to black, another color getting a lot of love from the design community is bronze. Bronze is metallic but also neutral. It's a great blend of earthiness and bling that looks great against light and dark colors.
Achieve this trend with the Marvin Essential™ Collection, which consists of high-density fiberglass. It's moisture-resistant and won't warp, rot, or rust. It's perfect for the humid climate in Charlotte.
Wood Returns
Wood was, of course, the dominant window material until vinyl and fiberglass entered the market. There was a shift away from anything wood for years because of maintenance concerns. Many also considered it a "dated" look.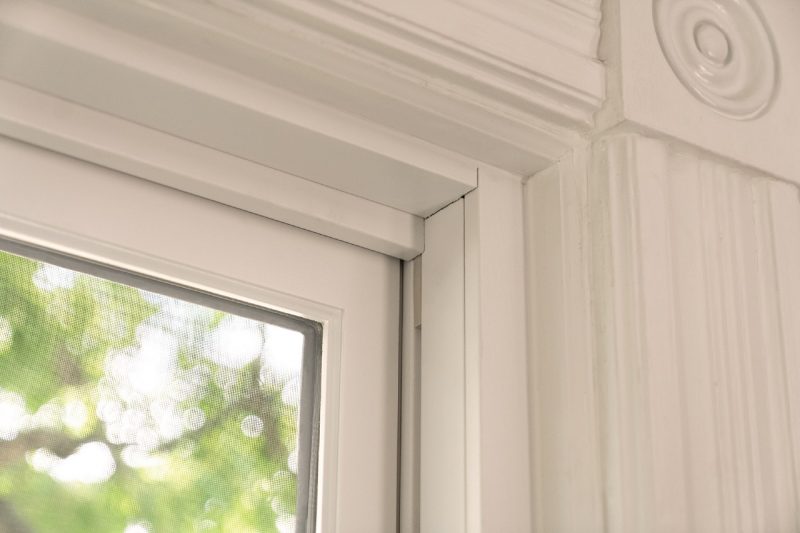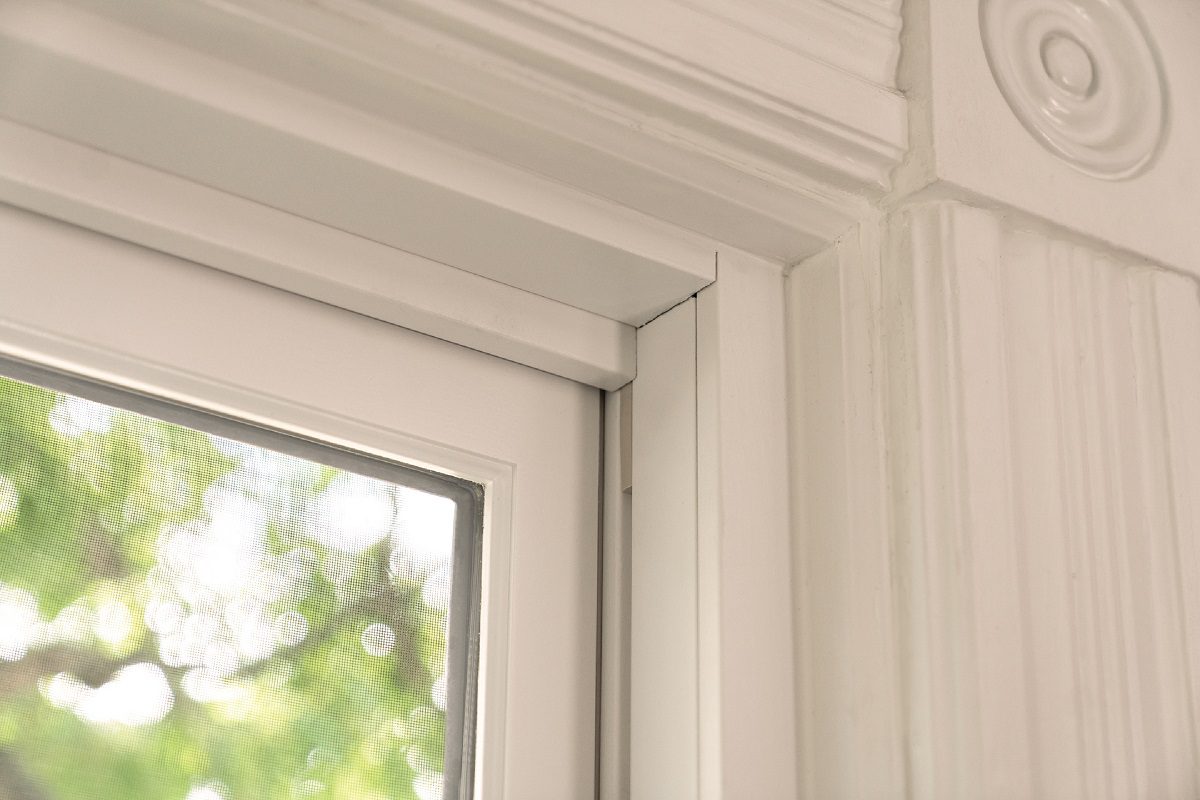 A return to wood is emerging, and Marvin wood windows are next-generation durable. They last longer and can pair well with traditional and modern styles.
Get the look with Marvin Signature® Collection: Ultimate windows, which have wood interiors and exteriors.
Where Will Your Design Vision Take You?
If you're looking for top-of-the-line windows and doors, Marvin is an excellent choice. These are just a few of the ways to apply their products to your home. As a Marvin Window certified installer, we can talk you through all the options to make your vision a reality. Contact us today to get started.