It is no secret that materials and quality workmanship are hard to come by nowadays. If you have paid attention to the media at any length as of late, the results of supply, demand, and material availability reverberate across the nation.  Materials needed for home exterior improvement projects are some of the hardest hit. This includes siding, shingles, and windows for window replacement projects.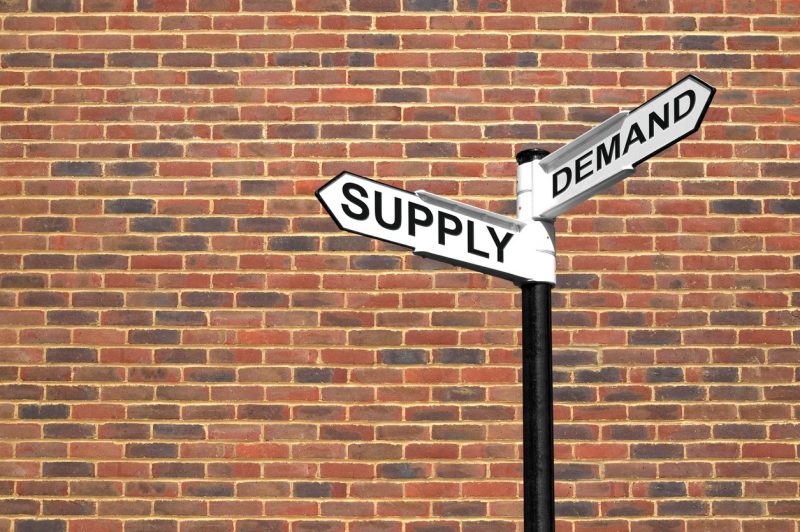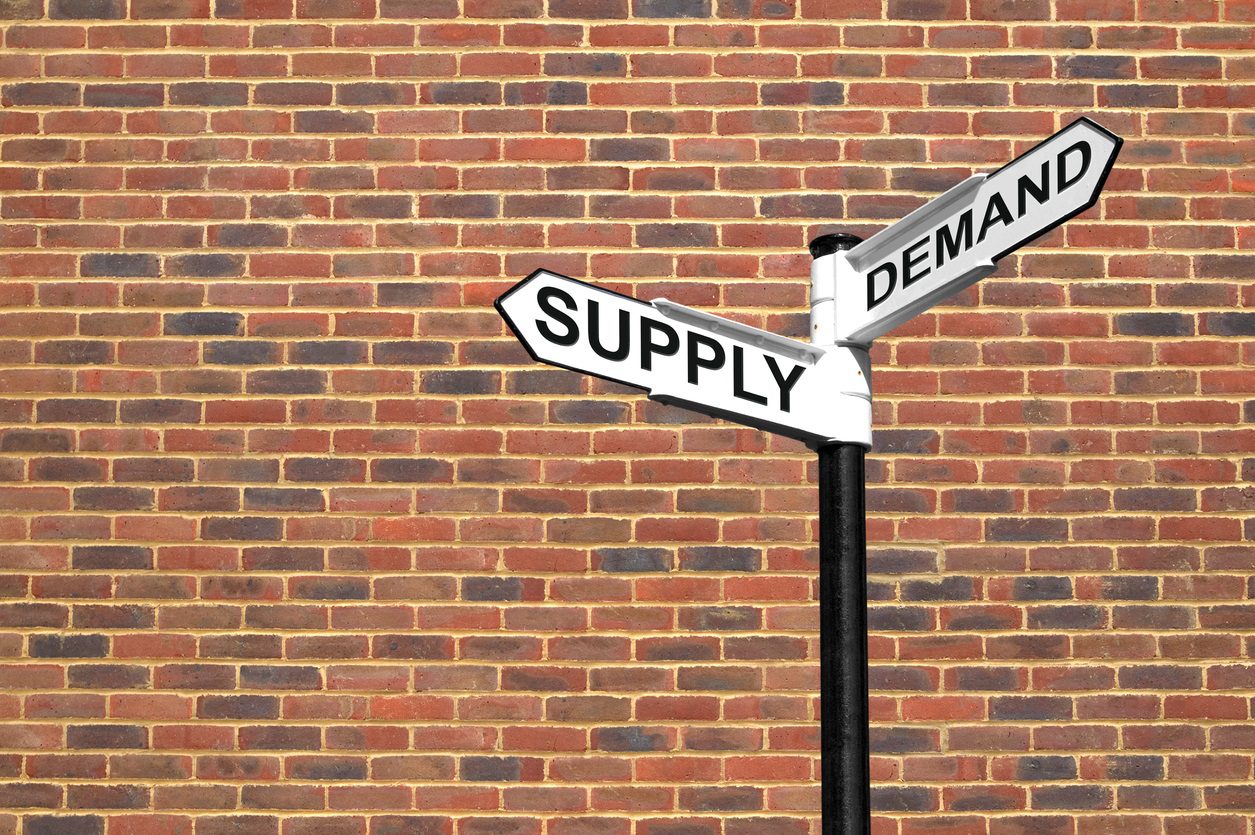 Some online sources confirm that many windows are back-ordered for upcoming projects and the availability of certain product lines is taking in excess of 15 weeks and in some cases 24 weeks or more! Hiccups in supplier operations coupled with the heightened demand for windows has put a big strain on some manufacturers for the assembly and production of windows. As far back as early autumn 2020, home remodelers across the industry are finding that lead times for retrieving window products are strained.
In an article published by builderdaily.com from 2021, windows were cited as one of the casualties of the supply-chain dysfunction:
"[Builders surveyed] cited windows as the biggest material shortage right now. Average lead times for windows currently range from 4–15 weeks with some window lead times extending 20–45 weeks. Prior to COVID-19, lead times were typically 2–3 weeks."
Belk Builders Can Get High-Quality Windows!
That's the bad news, now for the good news! Belk Builders is the Charlotte-areas premier Simonton window replacement contractor. With this in mind, our turnaround time on getting you the windows you need for your window replacement or new window installation project is sooner than you may think. Our long-standing relationship with Simonton means that we are able to get your windows sooner, avoiding backlog for your intended project.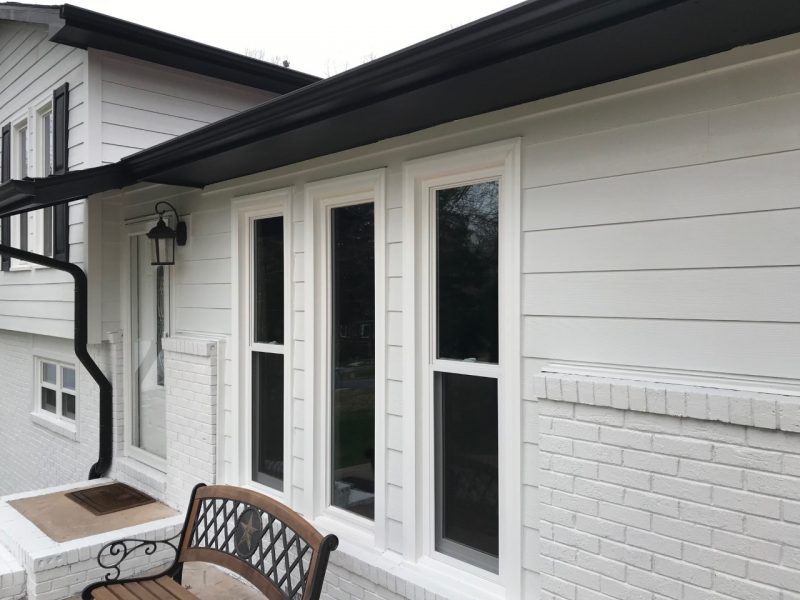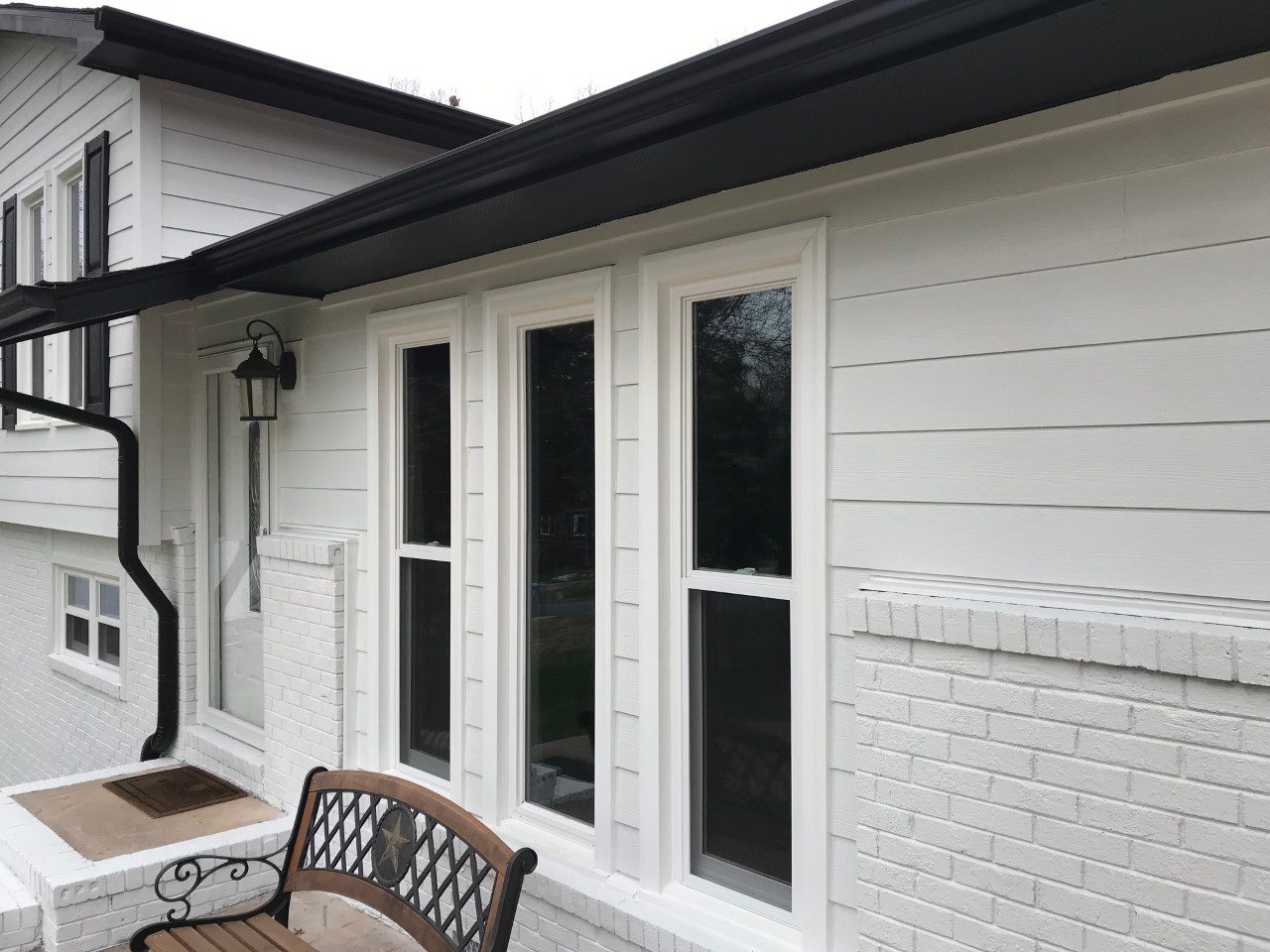 We are the Charlotte area's premier upscale window replacement specialists, and Simonton windows are consistently our most requested product line. Appealing to homeowners with a multitude of tastes and needs, offering a wide variety of windows in different shapes and sizes, all of which tout durability and ease of use. With nearly 70 years of experience in building windows, Simonton has successfully perfected window craftsmanship. Their aesthetically pleasing, innovative designs are the utmost in energy efficiency, value, and durability.
Why Choose Simonton?
In addition to their easy cleaning feature (which, by the way, even if you hire a professional service for this chore, will cost less because they tilt in and the grids are inside the glass panes) and increased energy efficiency, Simonton vinyl replacement windows increase your home's curb appeal, noise control, and ultimate value. Not to mention they are easier to open and close, reduce fading of interiors and of course are low maintenance!
Read more @ Simonton windows are truly a homeowner's friend!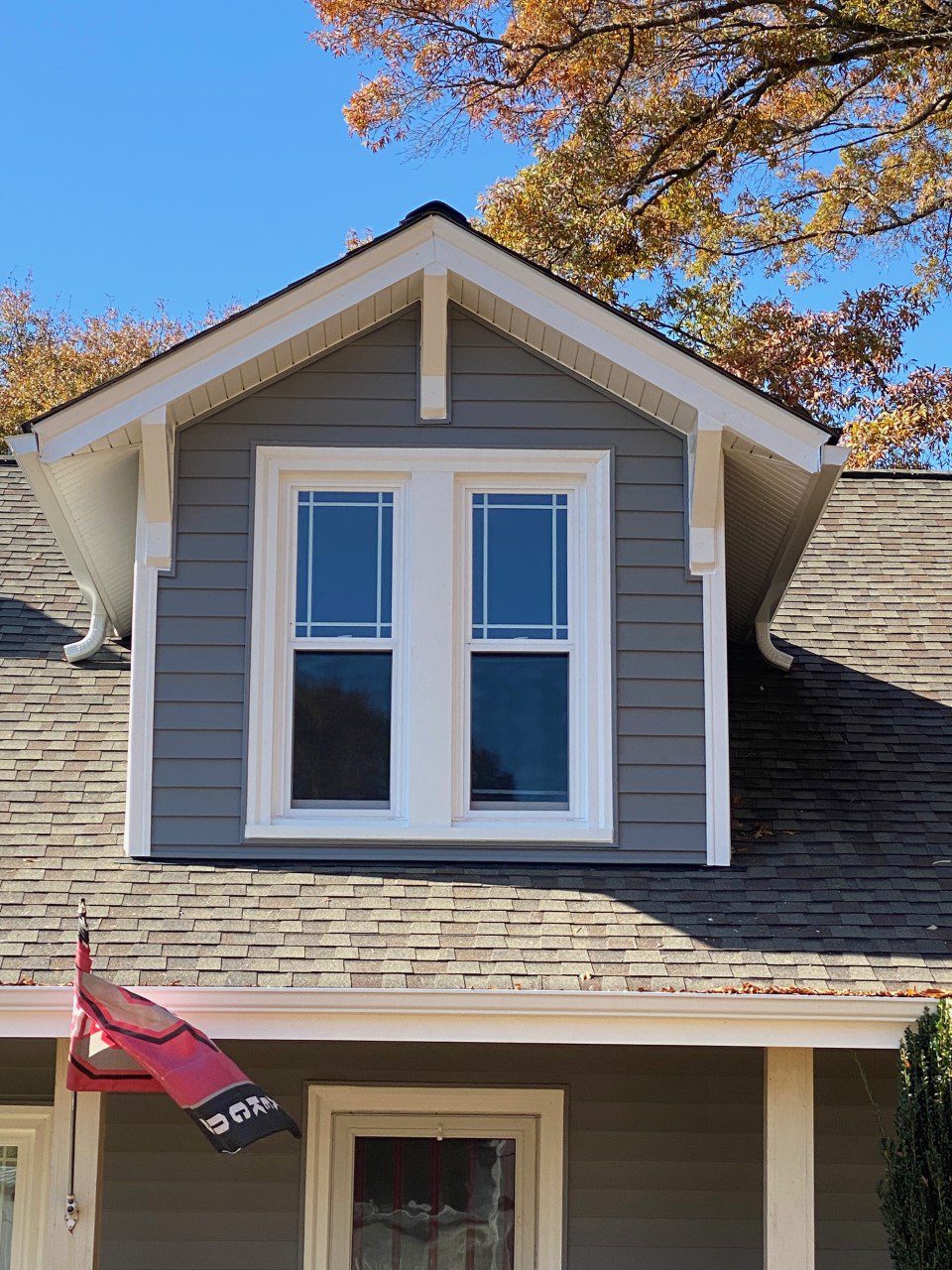 Here at Belk Builders, we are proud to offer Simonton Windows with all of these incredible features. Choosing Belk Builders for your window replacement project guarantees you a fully licensed and insured company that employs a carefully selected, expertly trained team specialized in each specific field of remodeling. Our attention to detail in all of our window replacement, siding replacement, and roofing projects is unsurpassed in quality and craftsmanship.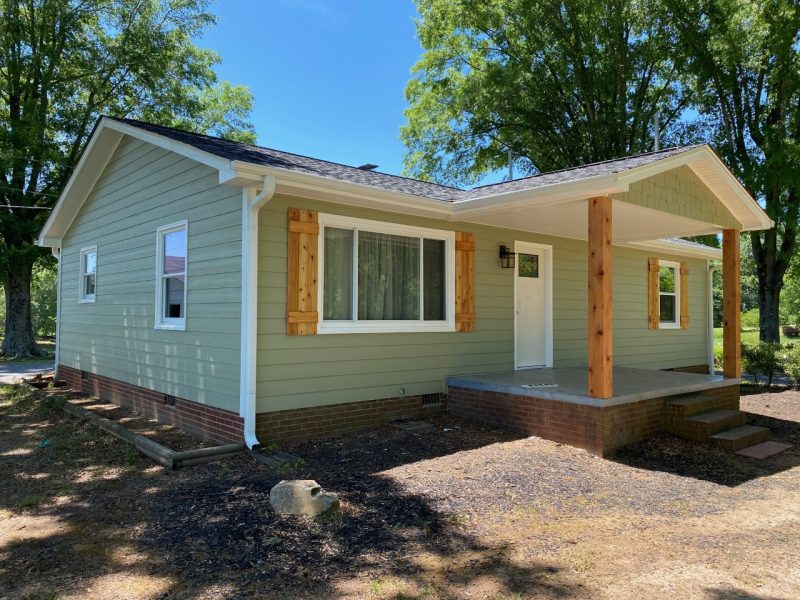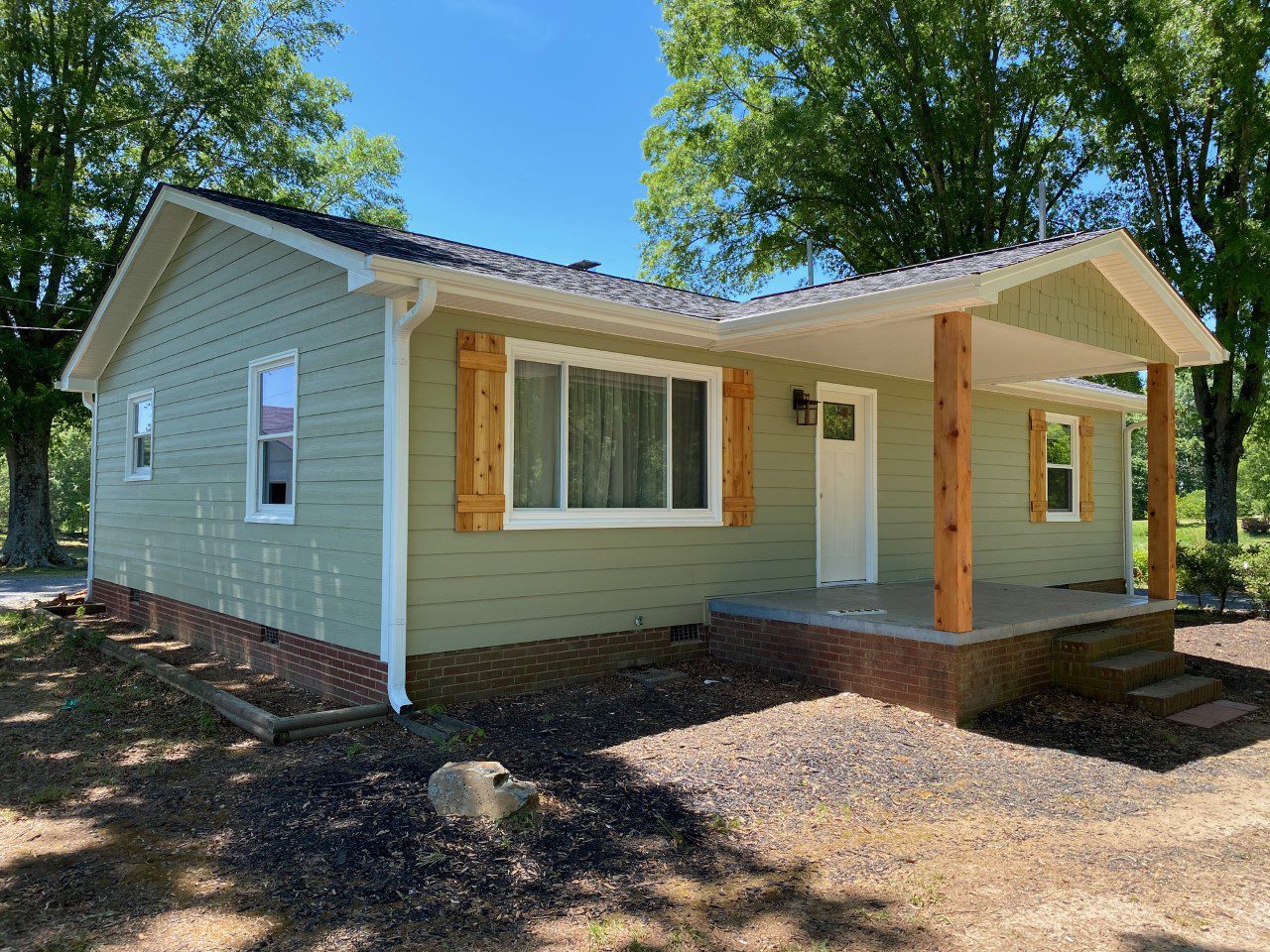 For reliable, experienced, and professional window installation, contact your top-rated local exterior experts, Belk Builders at (704) 400-4710 or info@belkcustombuilders.com to schedule a free evaluation today!

Siding, Window Replacement, Roofing & More!