Did you know that failing windows are one of the biggest reasons for energy inefficiency in homes? You can exactly "see" the air leaks from faulty windows. You may feel it, and you'll definitely realize it's an issue when you see your energy bills. That's why high-quality replacement windows are so critical to a home's performance and look.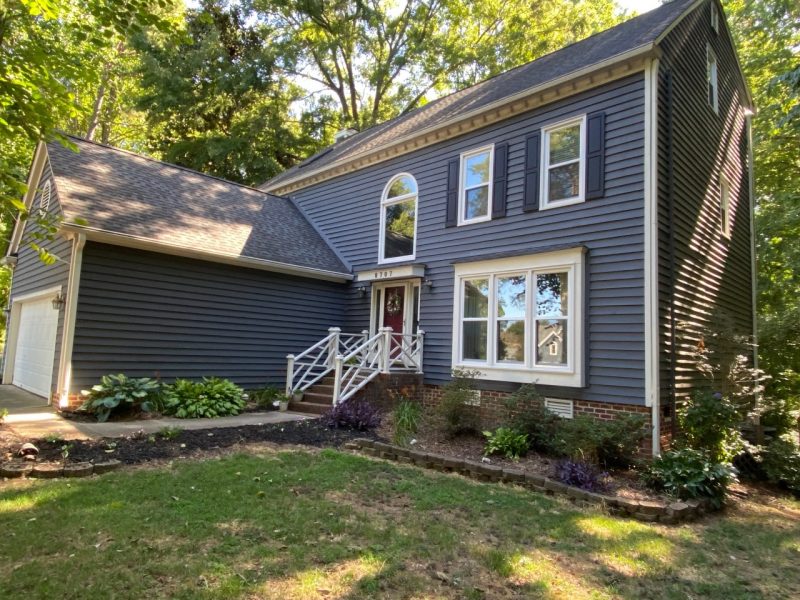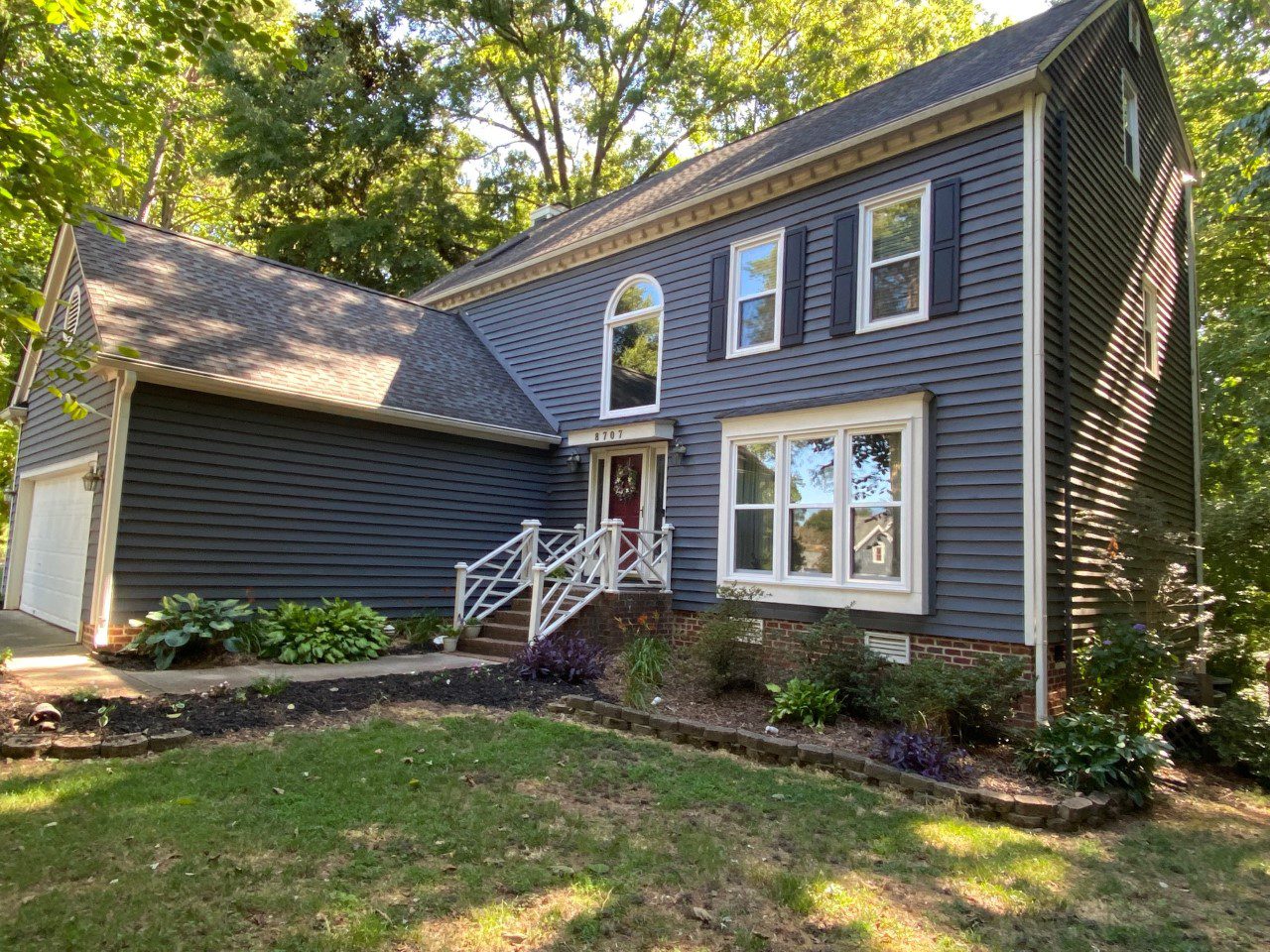 We recently installed new Simonton vinyl windows at this Huntersville home. The homeowners are enjoying more comfort and instant curb appeal.
So, how do you know when it's time to install new windows?
The Role of Windows: Interior and Exterior
Windows play a unique role in buildings. They are one of the only aspects that have an interior and exterior component. From the inside, you want windows that don't allow warm or cool air to escape. On the interior, you'll want windows that are easy to operate and clean but also have safety features.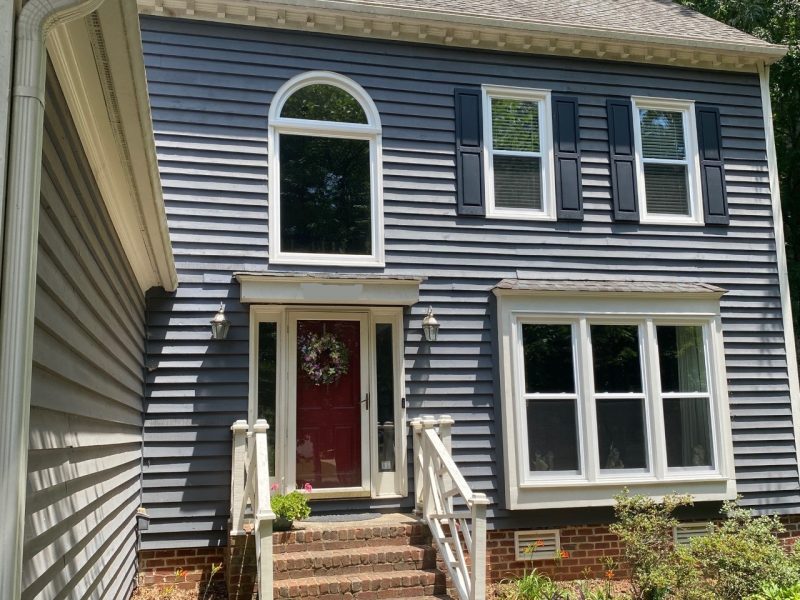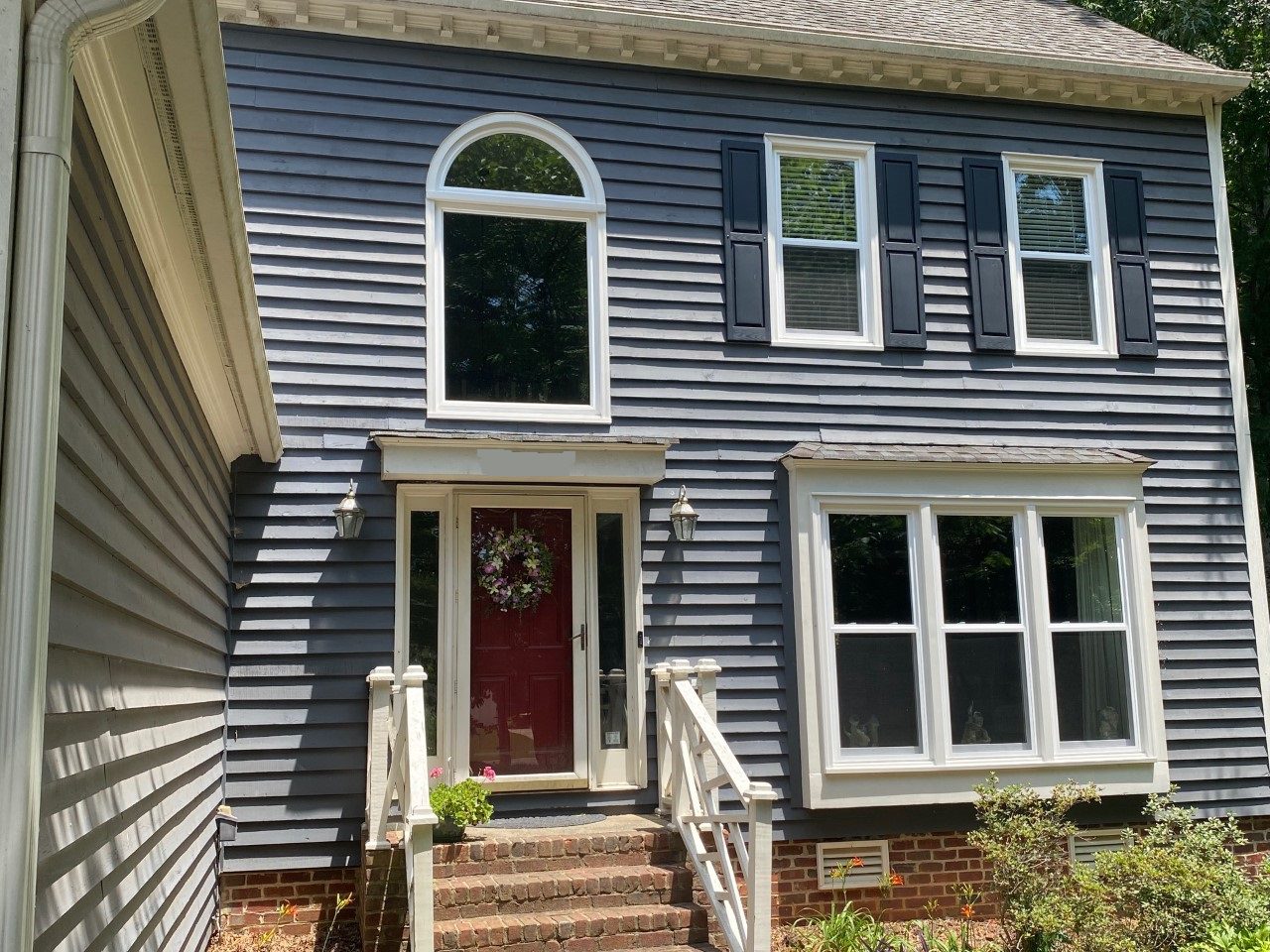 From the outside, the glass used should prevent UV rays from entering your house, as they can fade carpet and other fabrics. You should also expect that windows won't let outside air enter your home. On the exterior, windows also contributed to the aesthetics of the house. If your windows are past their useful life, they'll underperform on efficiency and can be an eyesore.
When It's Time to Replace and Upgrade
In this project, the windows were in dire need of replacement. They weren't operating correctly and were distracting from the home's appearance. We removed all the old windows and then properly installed the new Simonton vinyl windows.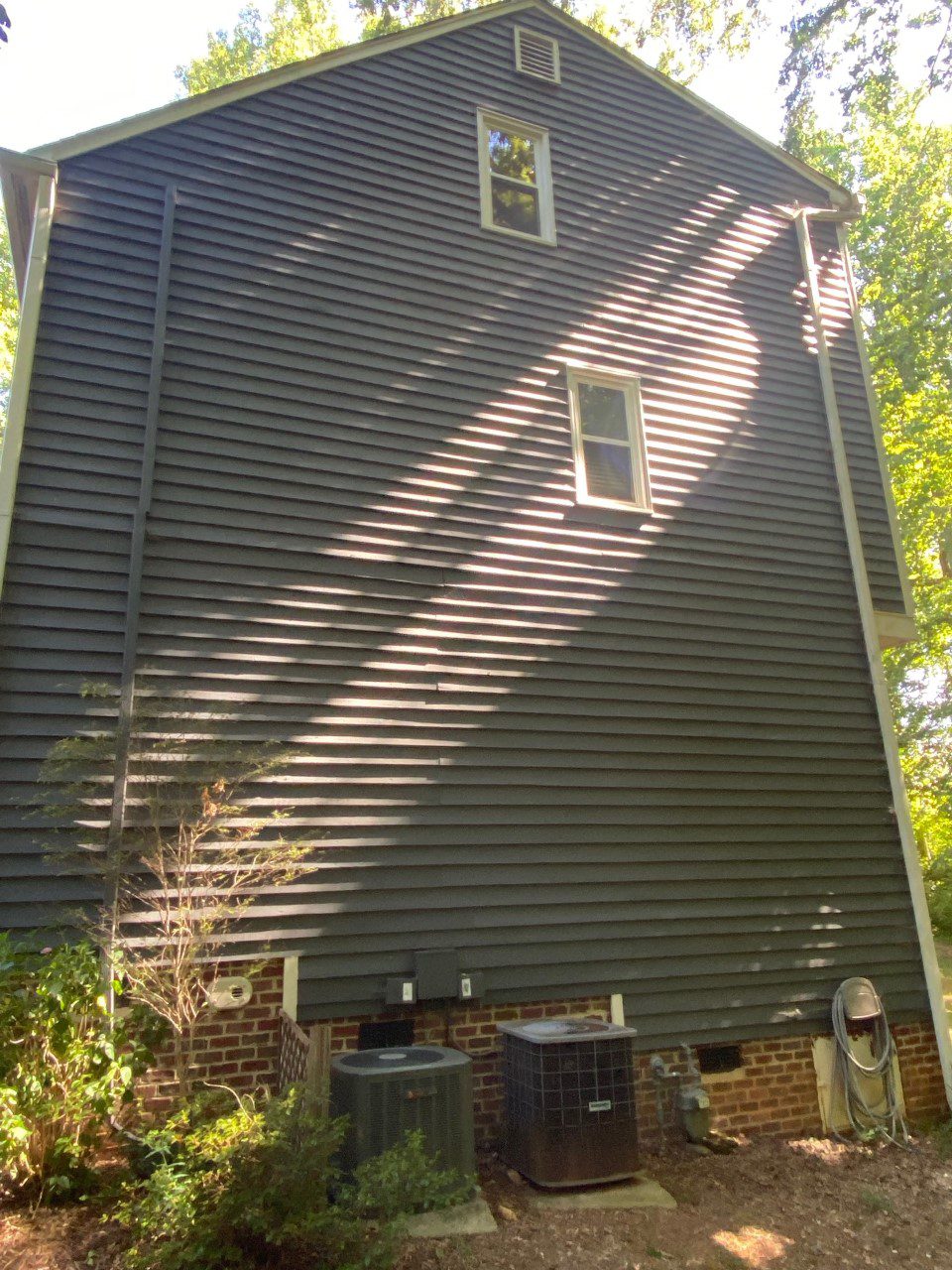 Simonton is an excellent brand for replacement windows. They include high-quality materials and meet ENERGYSTAR® requirements. Simonton also has one of the best warranties in the industry. Lots of options and customizations are available, as well. We highly recommend Simonton for the integrity of the product and its affordability.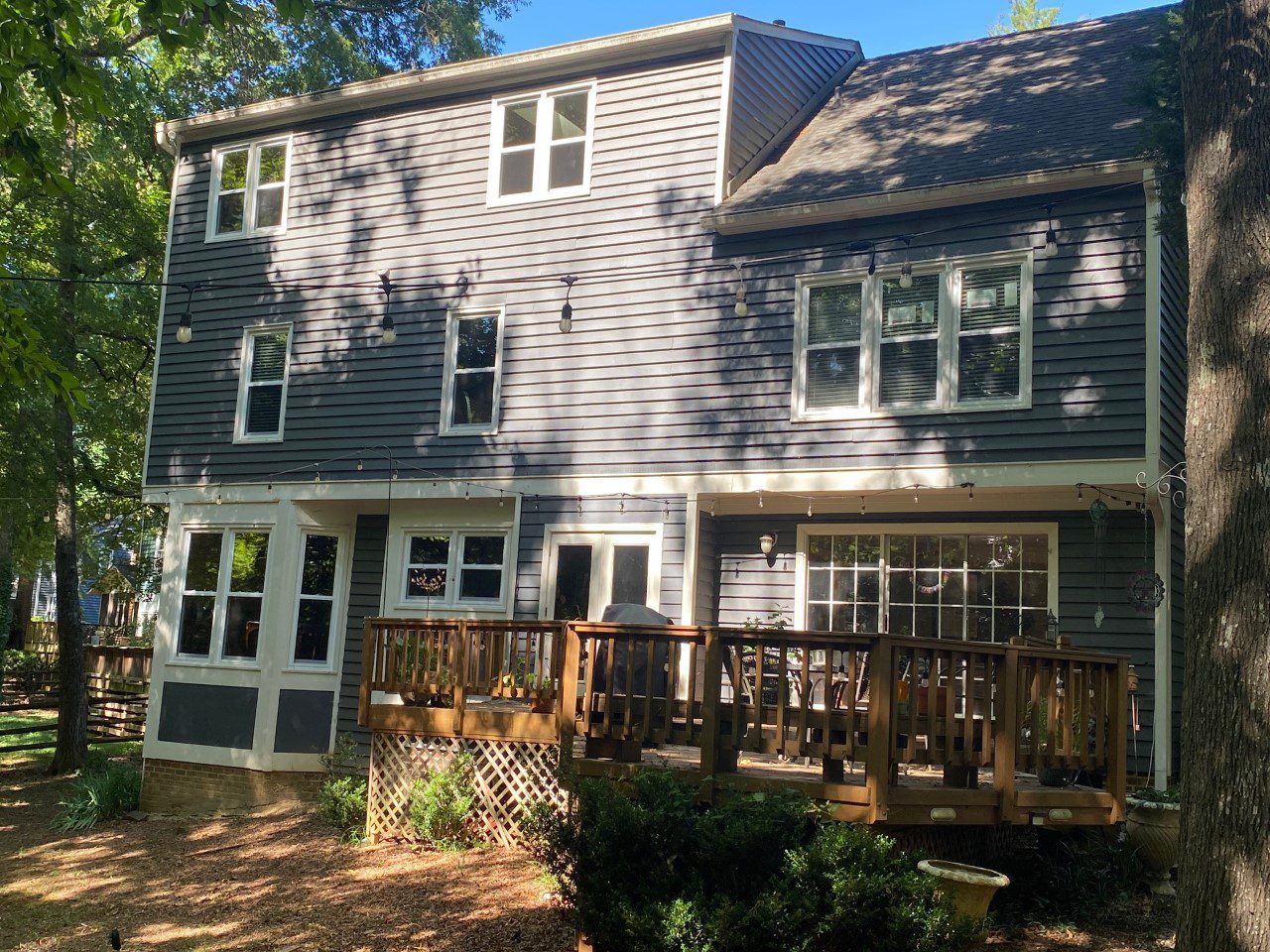 When it comes to installing replacement windows, doing it right the first time is critical. Often, improper installation leads to early failures. That's why our installers have all the training and experience to ensure installs are smooth and correct.
Upgrade Your Windows, Improve Interior and Exterior Performance
In the months to come, these Huntersville homeowners should be able to see differences in their energy usage and bills. They can also enjoy opening them up on breezy days without any problems. If your old windows are past their prime, upgrading is a smart investment.
Learn more about window replacement and all our services by contacting us today for a free quote. Reach us at (704)  400-4710 or info@belkbuilders.com.