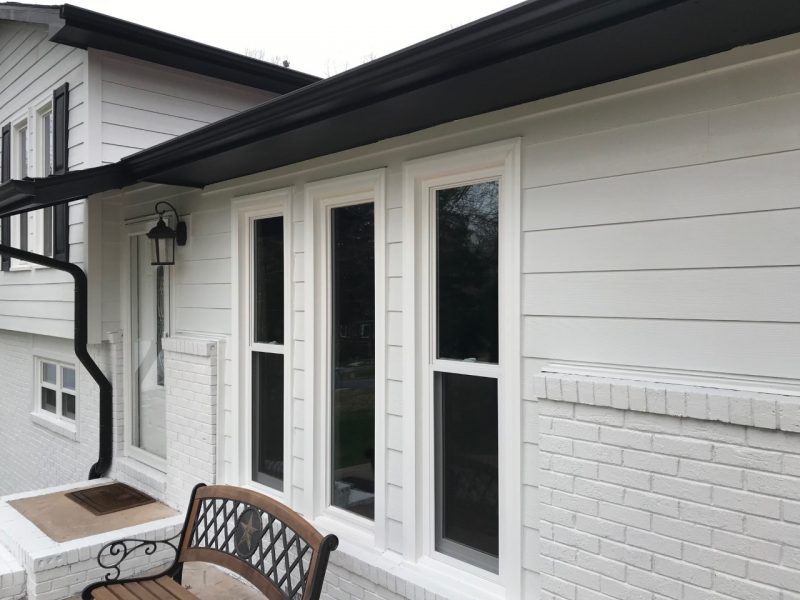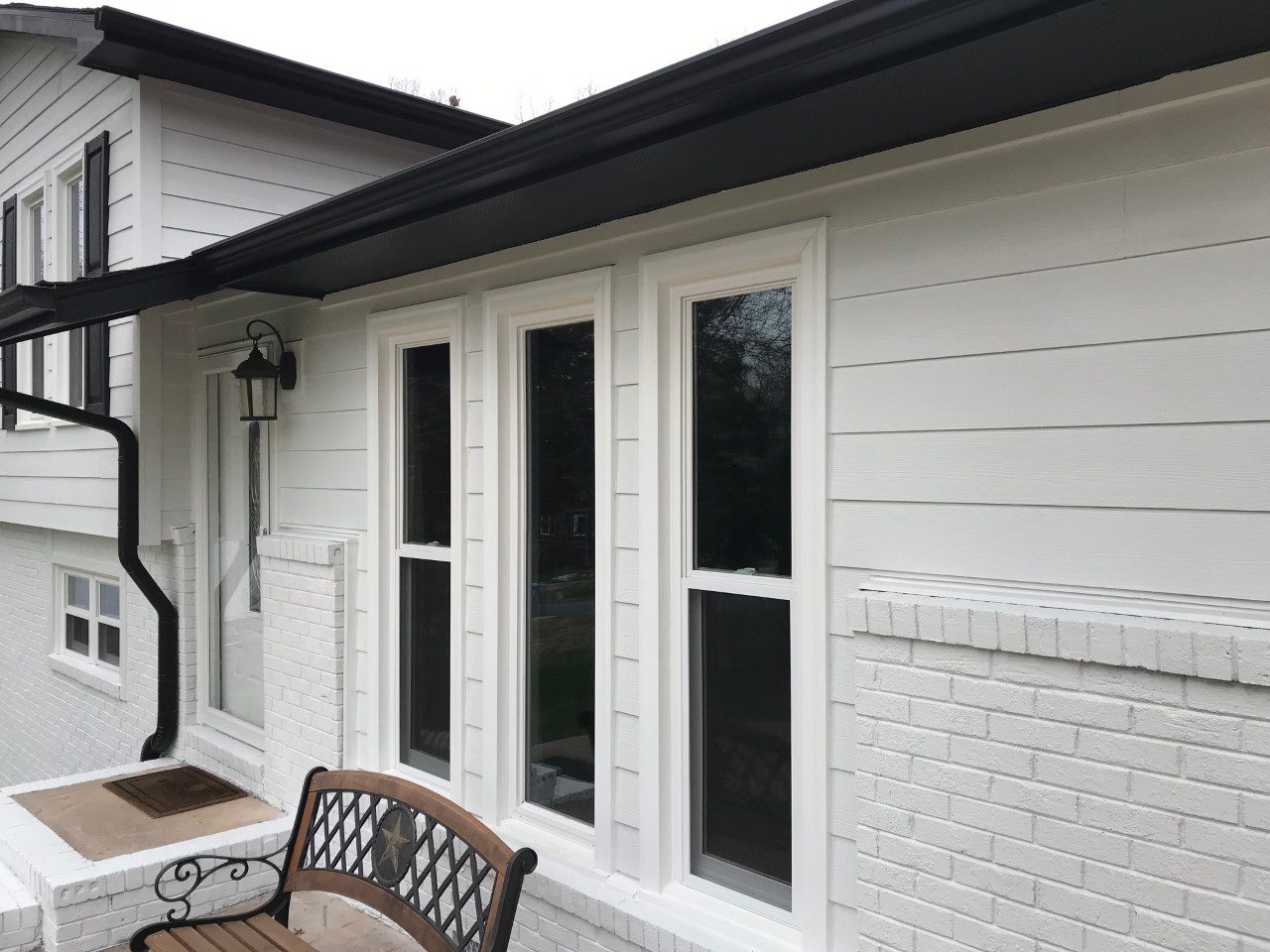 When you are ready to explore vinyl replacement windows for your Charlotte home, you'll find there are many choices. There are choices related to the manufacturer and the installer. You'll soon learn as you research that not all vinyl windows are made or installed the same. As a Charlotte vinyl window installer, we've had experience with about every type of vinyl window, and we keep coming back to and recommending Simonton.
The Pros Choose Simonton
It's not just us that think Simonton vinyl replacement windows are the best on the market. Remodelers choose it as the top vinyl window in the 2017 Remodeling Magazine survey, too. The Simonton vinyl window is built with quality materials and is constructed to perform in a variety of applications.
These vinyl windows have energy-efficient attributes, which keep heat out during the summer and cold at bay during the winter. These windows meet ENERGYSTAR®, ensuring you're getting the most efficiency. You'll also appreciate the Simonton warranty, one of the best in the industry for vinyl windows.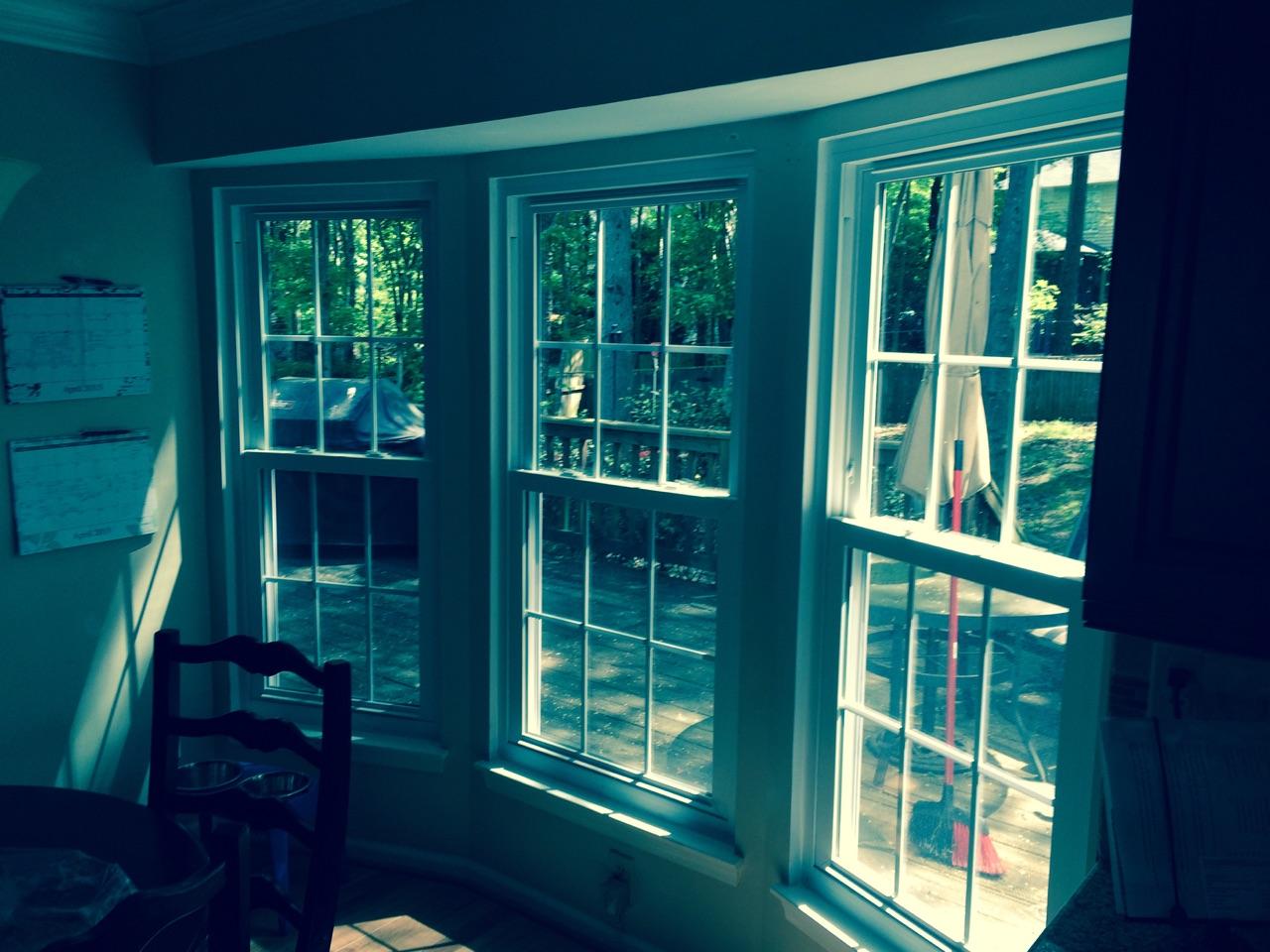 Simonton also offers many customization options to best match the aesthetic of your home, including colors or woodgrain finishes, grid patterns, and hardware.
With all these characteristics, it's easy to see why so many Charlotte homeowners have opted for Simonton windows.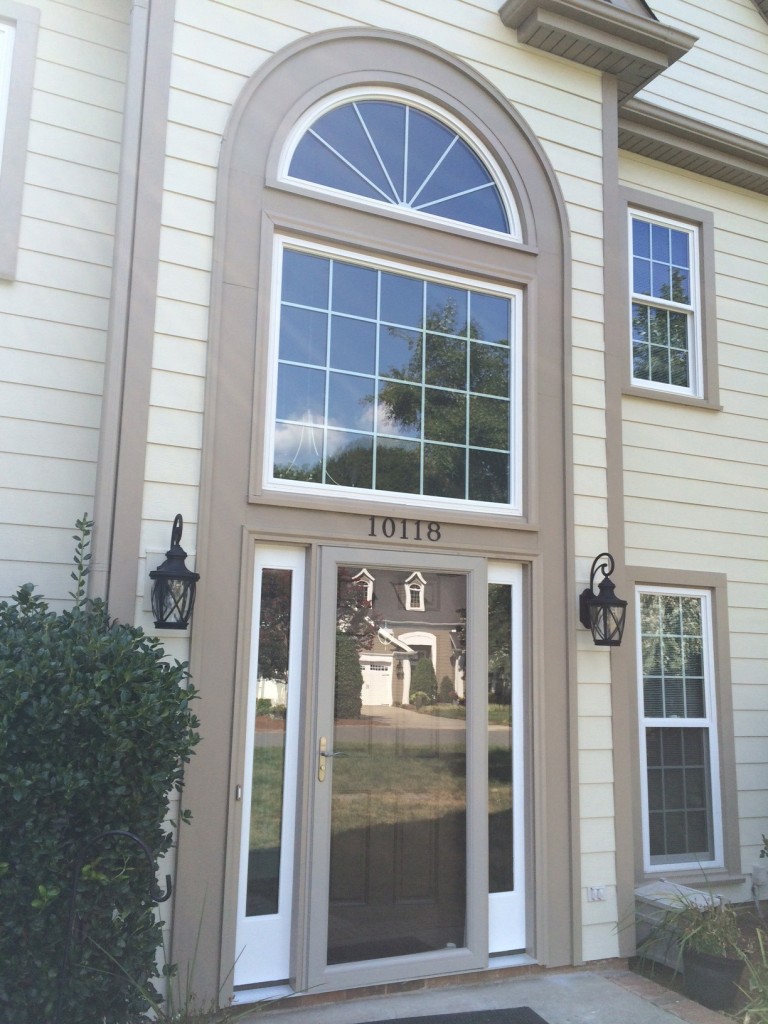 Quality Vinyl Window Installation
The window itself is only the first step in the process of ensuring you get the best vinyl replacement windows for your home. They must be installed correctly. Nothing can ruin a well-made window faster than a sloppy installation. That installation process will depend on the construction of your home as well as what type of window is being removed.
At Belk Builders, we take replacement window installation seriously, knowing that the quality of the install will impact the life of the windows and how well they perform. Our experienced installers understand all the contingencies related to window replacement and won't leave an installation until all the windows look, operate, and function as expected.
For Vinyl Window Replacement, Choose Simonton and Belk Builders
If your Charlotte home is ready for a window refresh, then choose the best manufacturer and installer so that your project is stress-free. You can count on Simonton to deliver a quality product and for us to install them properly. That's why so many in the Charlotte area select Simonton and Belk Builders.
To learn more about vinyl window replacement, contact us today for your free quote. Reach us at 704-400-4710 or info@belkcustombuilders.com.