Is your home starting to show signs of aging with wooden windows that have seen better days? If you own a house built in the 90s, chances are you might be facing issues like wood degradation, rot, or panes that have collapsed over time. Don't worry; you're not alone! Many homeowners are experiencing the same challenges with their windows. However, there's good news – Belk Builders, a reputable window replacement contractor, is here to provide a long-lasting solution for your window woes.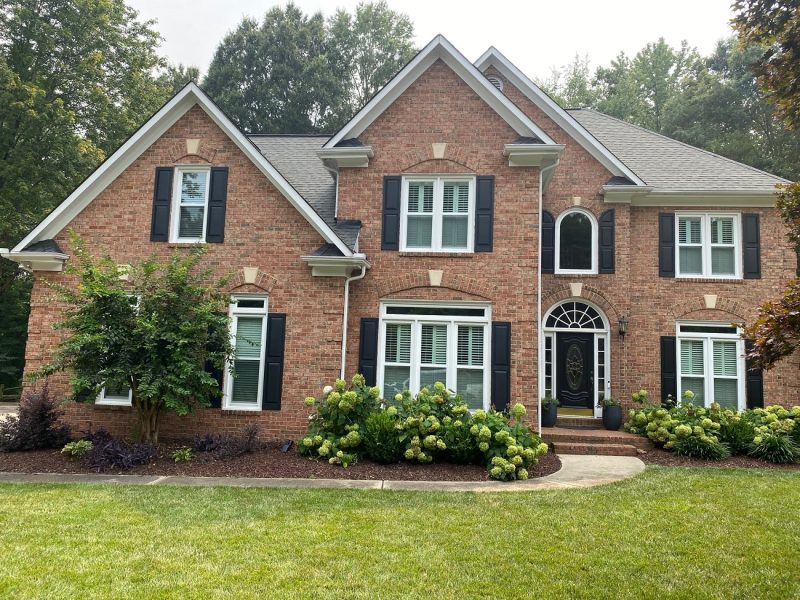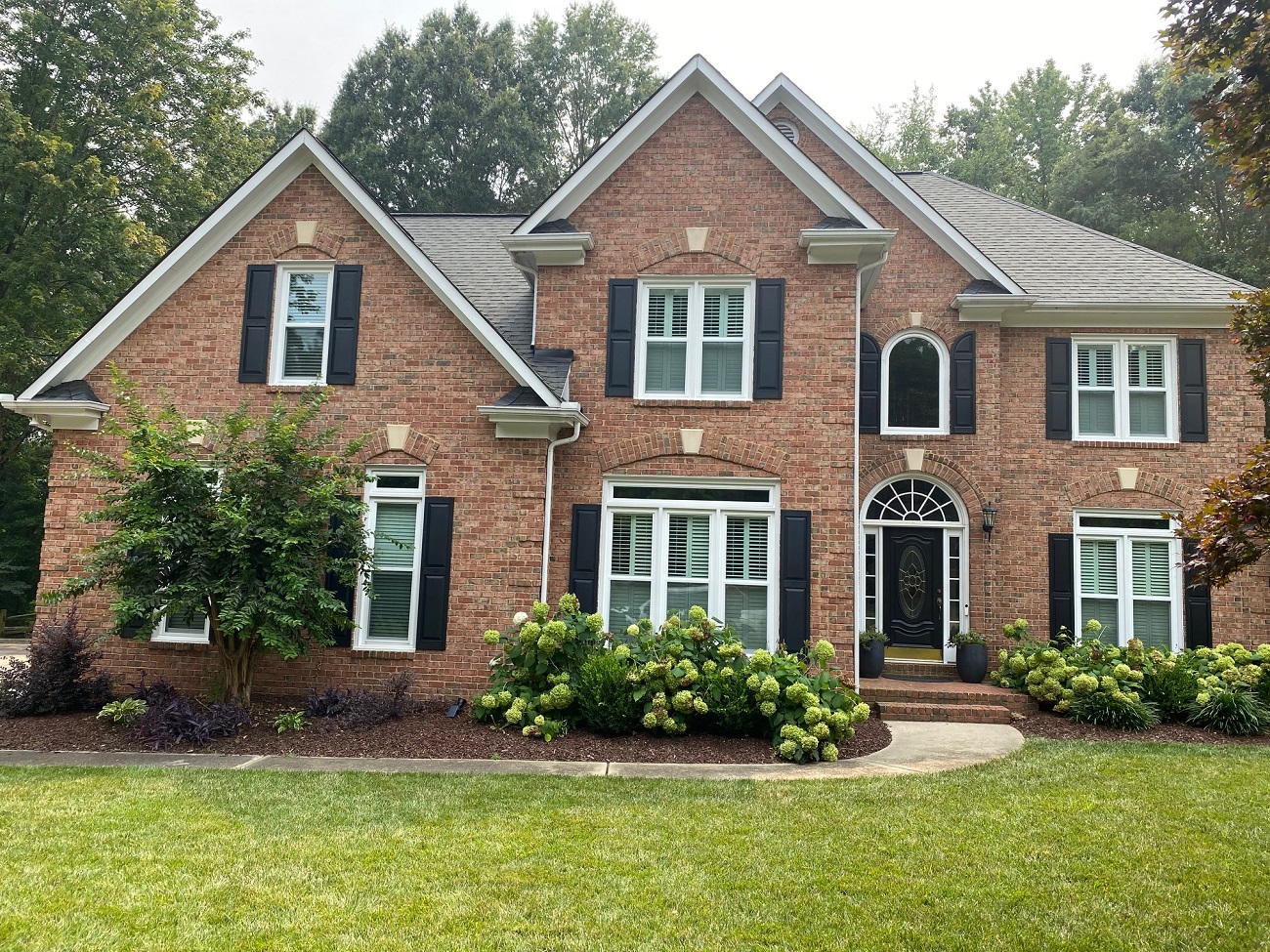 The Homeowner's Dilemma: A Quest for Durable Windows
Recently, Belk Builders had the privilege of working with a Huntersville homeowner whose residence was facing the typical problems associated with 90s wooden windows. These windows were not only showing signs of wear and tear but also had those nostalgic "clip-in" panes that were popular during that time. Frustrated with the ongoing maintenance and the deteriorating appearance of the windows, the homeowner decided it was time for a change.
Embracing a More Streamlined Look with Custom Window Replacement
Seeking a more permanent window solution, the homeowner turned to Belk Builders, a trusted name in custom window, siding, and roofing services. We take pride in transforming homes and enhancing their aesthetic appeal with top-quality, energy-efficient windows. We sat with the homeowner to understand their requirements and concerns and recommended Simonton window replacements.
Why Choose Simonton Window Replacement?
Simonton windows are renowned for their exceptional durability, energy efficiency, and aesthetic appeal. With a wide range of styles and options to choose from, homeowners can find the perfect windows to complement their home's architecture and interior design. Belk Builders is proud to be associated with Simonton, a brand that shares our commitment to excellence and customer satisfaction.
No-Panes, No Problem: Embracing Openness and Beauty
During the consultation, the homeowner expressed an interest in a more open and streamlined look for their home. They opted for Simonton windows without panes to achieve this desired effect. The choice was perfect, as Simonton's no-panes design provided a modern look and allowed for unobstructed views and enhanced natural light.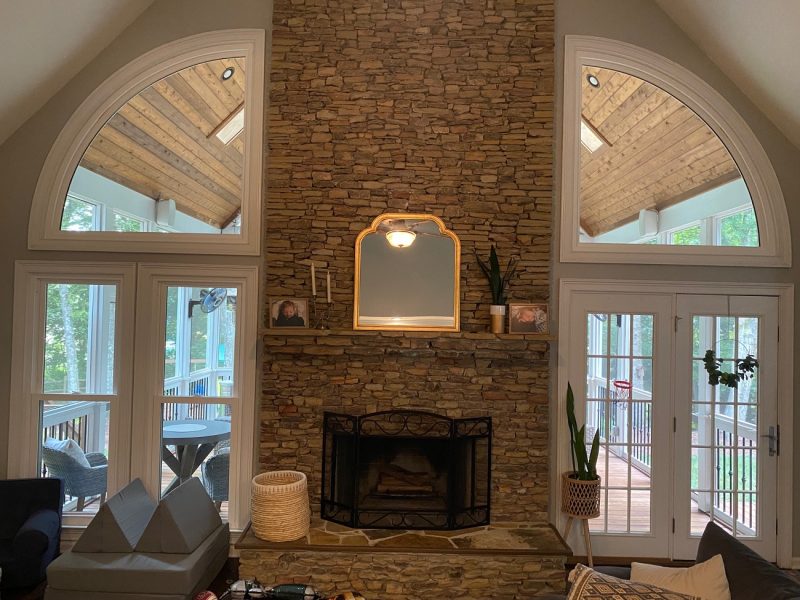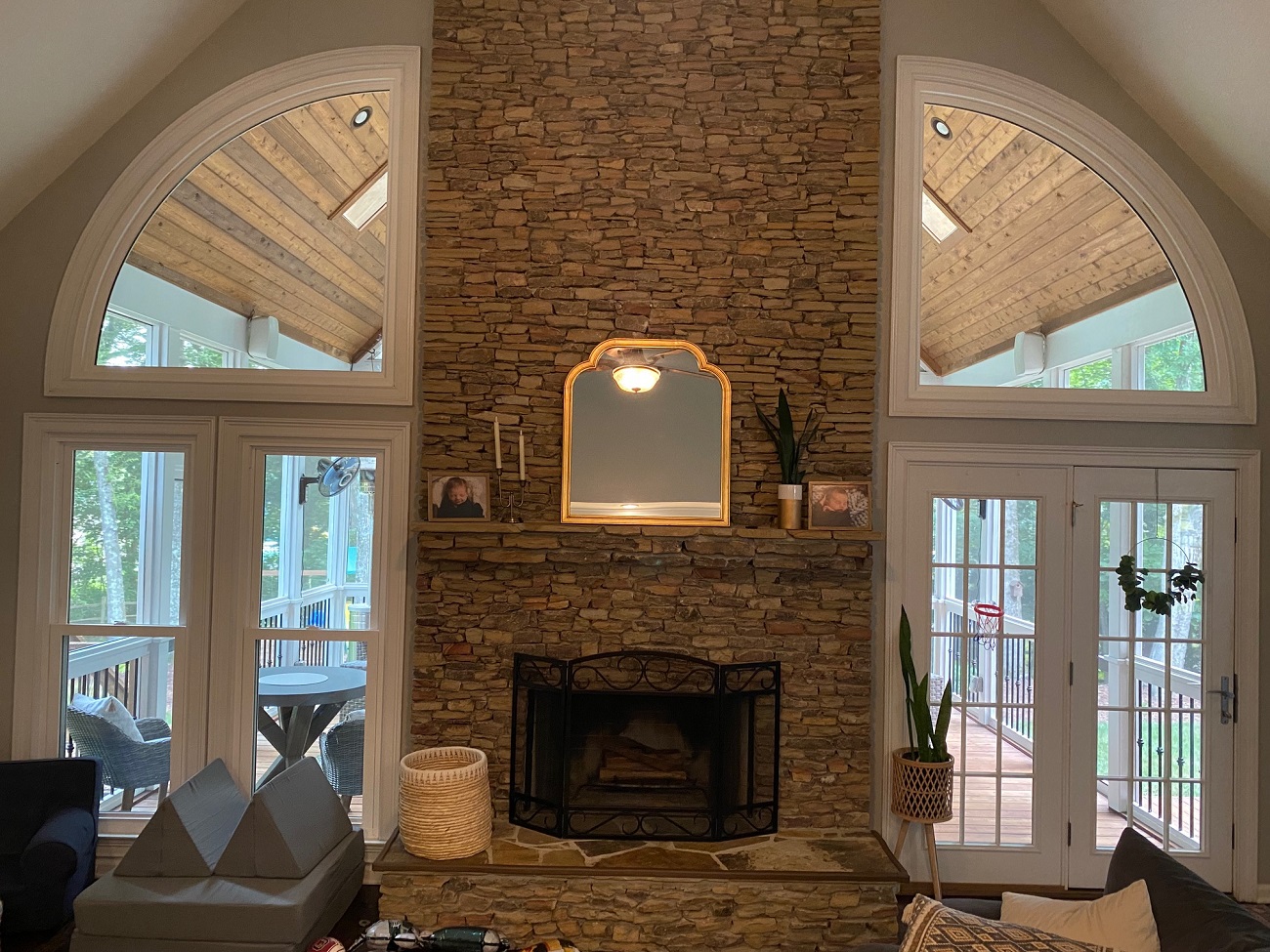 Installation Day: Witnessing the Transformation
On the day of the window installment, Belk Builders' expert team arrived at the homeowner's residence to begin the installation process. The interior shot of the arched double windows and the new picture window in the front of the home was simply breathtaking. The transformation was evident from the start, and the homeowner and our team were excited to see the final result.
The Belk Builders Difference: Why Choose Us as Your Window Replacement Contractor
When it comes to finding the perfect window replacement contractor for your home, experience, and expertise are paramount. At Belk Builders, we have established ourselves as a leading name in the industry, backed by years of experience that have honed our craftsmanship and customer service to perfection.
Experience and Expertise: With years of experience in the industry, Belk Builders has earned a reputation for excellence in craftsmanship and customer service. Our team of professionals is well-versed in the nuances of window replacement, ensuring a seamless installation process.
Personalized Solutions: At Belk Builders, we understand that every home is unique, and every homeowner has specific requirements. That's why we offer personalized solutions tailored to each customer's needs, ensuring complete satisfaction with the end result.
Quality Materials: We believe in using only the finest materials for our projects. Simonton windows, known for their exceptional quality and longevity, align perfectly with our commitment to delivering the best to our customers.
Energy Efficiency: Simonton windows have earned ENERGY STAR's prestigious "Most Efficient" award, highlighting their energy-saving capabilities. By choosing Belk Builders and Simonton windows, homeowners can enjoy reduced energy consumption and lower utility bills.
Customer-Centric Approach: Customer satisfaction is at the core of everything we do. Our friendly and knowledgeable team is always ready to address any questions or concerns and ensure a smooth, stress-free window replacement experience.
Elevate Your Home with Belk Builders and Simonton Window Replacement
Don't let aging and worn-out windows mar the beauty of your home. Take a cue from our satisfied customer who switched to Simonton windows through Belk Builders and witnessed a remarkable transformation. With Belk Builders as your trusted window replacement contractor, you can bid farewell to window-related worries and embrace a more beautiful, energy-efficient, and open living space.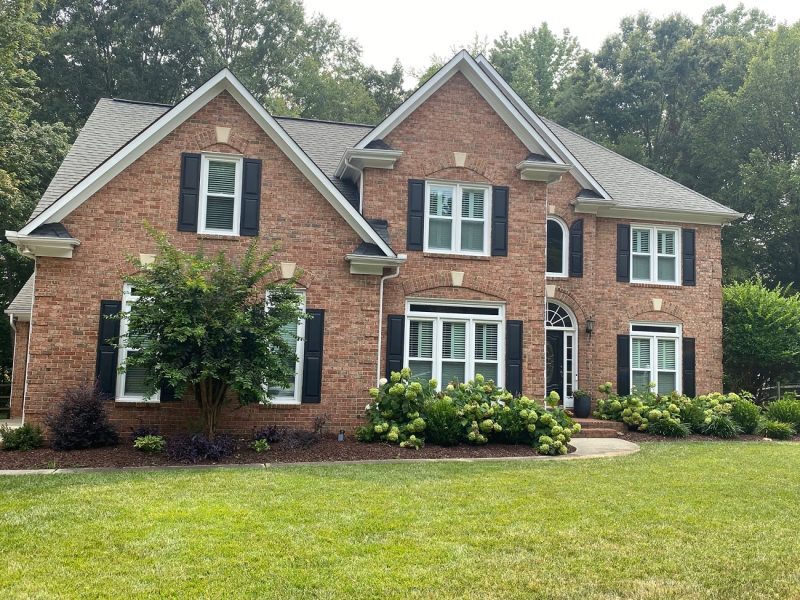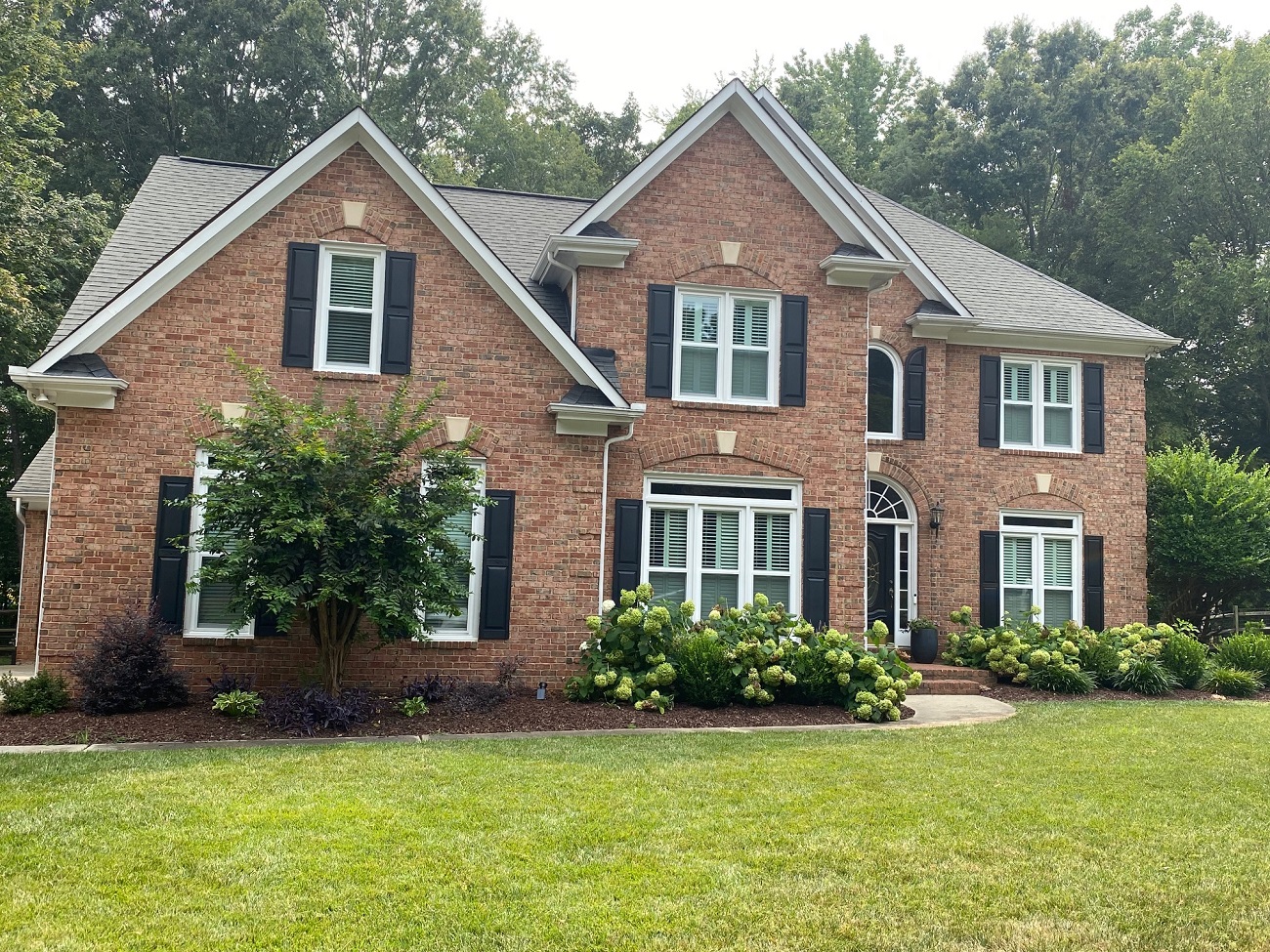 Are you ready to upgrade your home with custom window replacements? Contact us today at 704-400-4710 or fill out our contact form to schedule a free consultation. Our team is eager to help you embark on a journey of home transformation with Simonton window replacements!