Your home's roof plays an essential and functional role in the structure. It's there to protect everything inside and stand as a safeguard against the elements. While roofs are a necessity, that doesn't mean your Charlotte roof replacement has to be boring. With a large variety of options regarding shingle styles and colors, you can enhance your roof's aesthetics, increasing your curb appeal.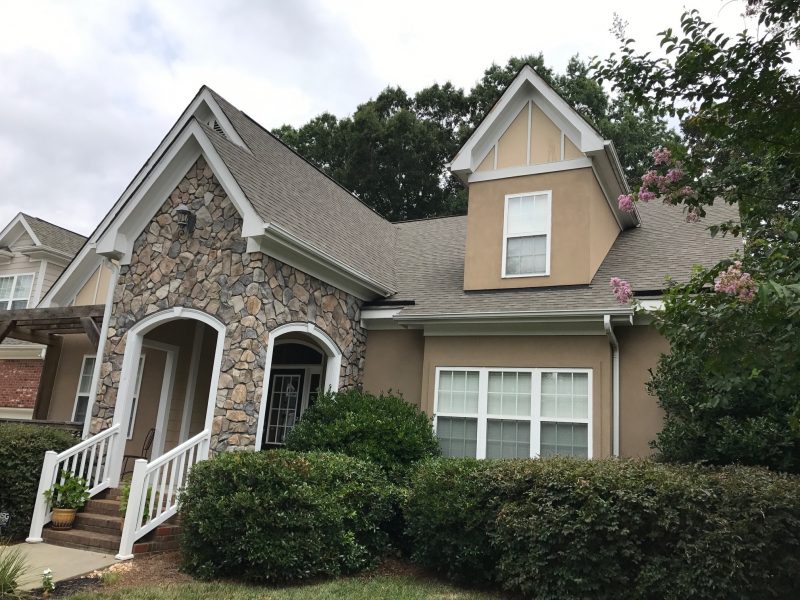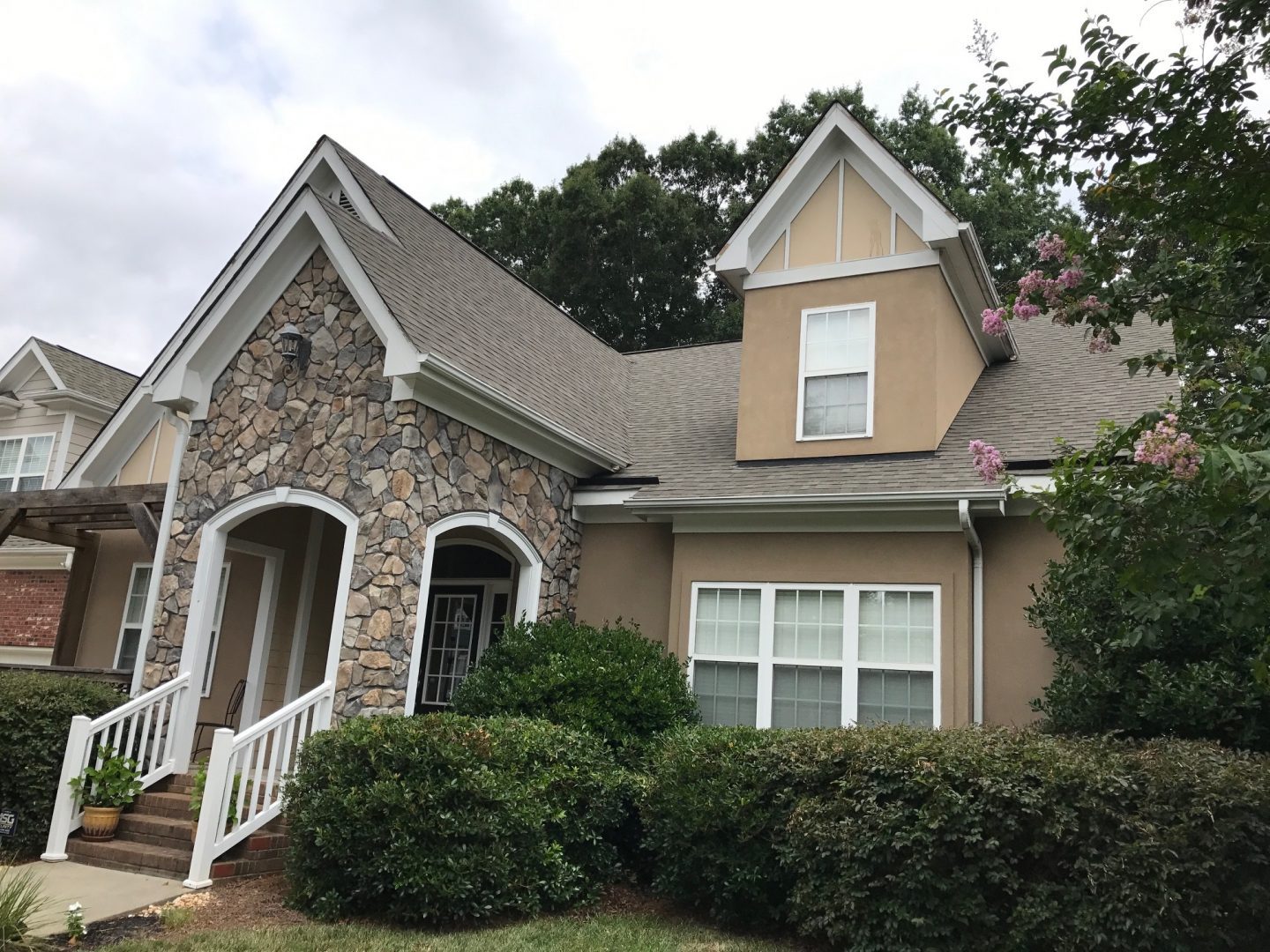 Charlotte Roof Replacement: Choosing Your Shingles
When replacing your roof, you'll have a myriad of choices for shingles. You, of course, want to select a product that's durable and of high quality. Once you know that the product meets the structural elements, you can be more creative with the style and color.
Charlotte Roof Replacement Colors: Neutrals or Something Bolder
Roof shingles are typically found in neutral palettes—blacks, grays, browns, etc. However, many manufacturers have gone beyond these hues, introducing blues, greens, and reds. When considering colors, you should make sure that it complements the rest of the home's exterior architecture, whether that be brick or siding.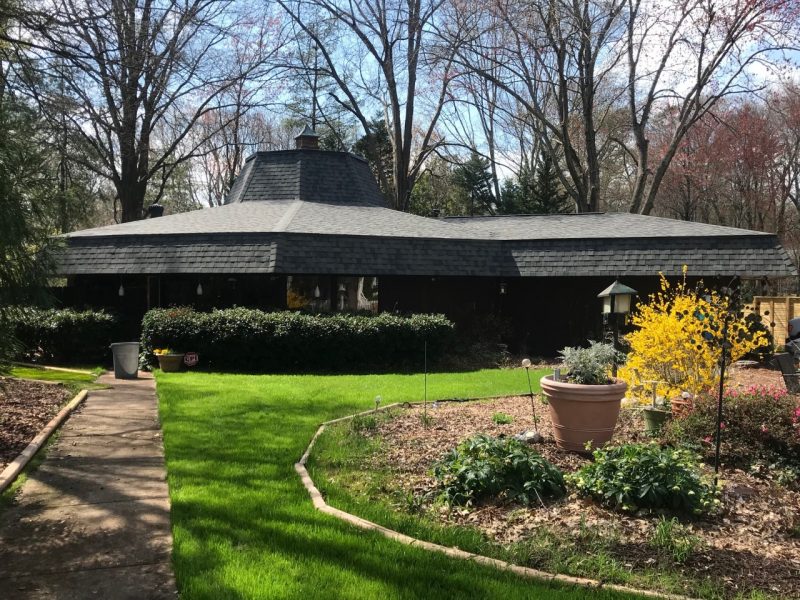 Your roof should really be an accent to the rest of the colors on the exterior. It shouldn't overshadow the other parts of the home, but there are more options than you think. When looking at colors, don't pick based on one shingle. Get a larger sample to understand how the shade will look, as every shingle isn't exactly the same.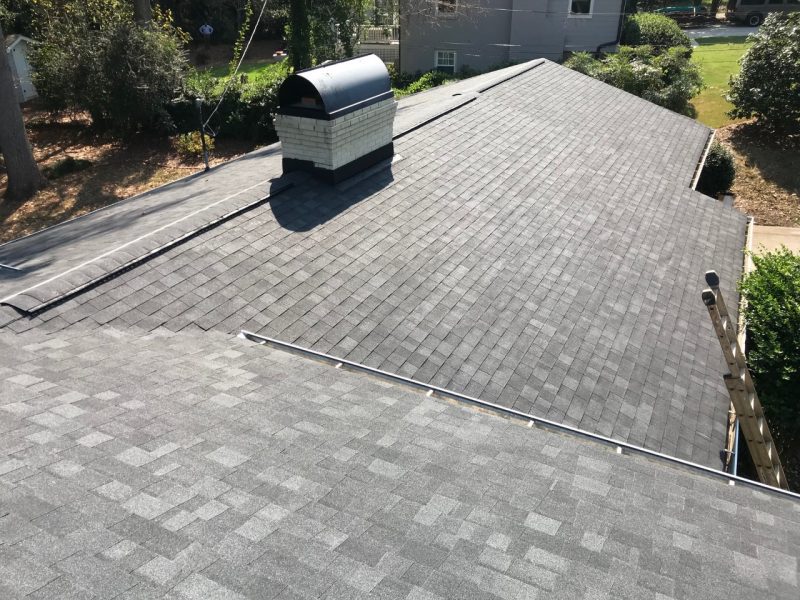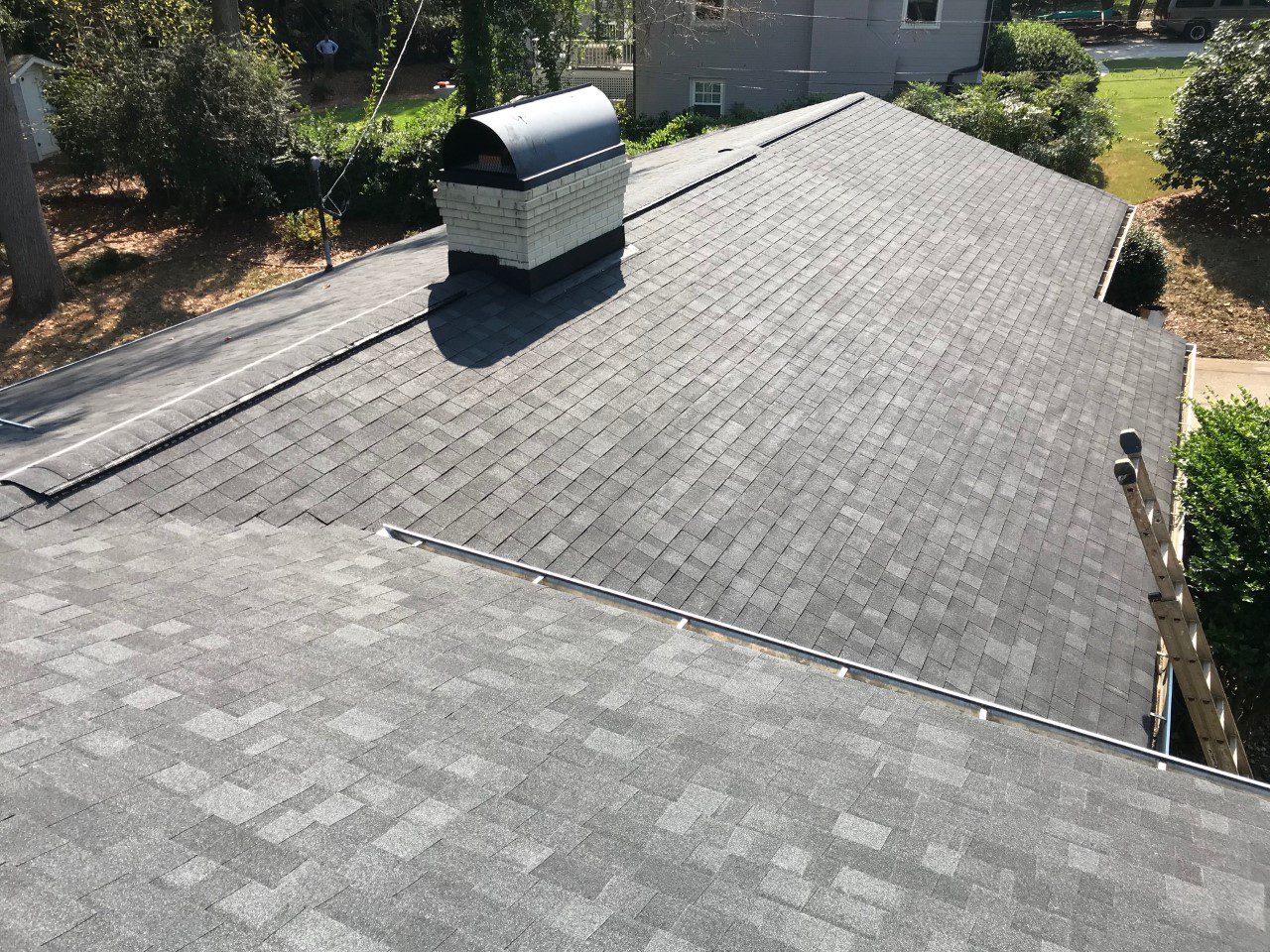 Another aspect of roof color is the climate. If your home doesn't have any natural shading, a dark roof will retain heat and make the upper levels of the home warmer. A lighter roof will reflect the sun, keeping interiors more comfortable.
Charlotte Roof Replacement: Add Depth with Architectural Shingles
One of the biggest trends in roofing is architectural shingles. They add depth and sophistication to roofs and are most commonly used on steep-roof homes. These shingles are made of asphalt, which makes them highly water-resistant. Here's what makes them so differently aesthetically. The shingles have color contrasts and contours that add dimension, but it's done so subtlety.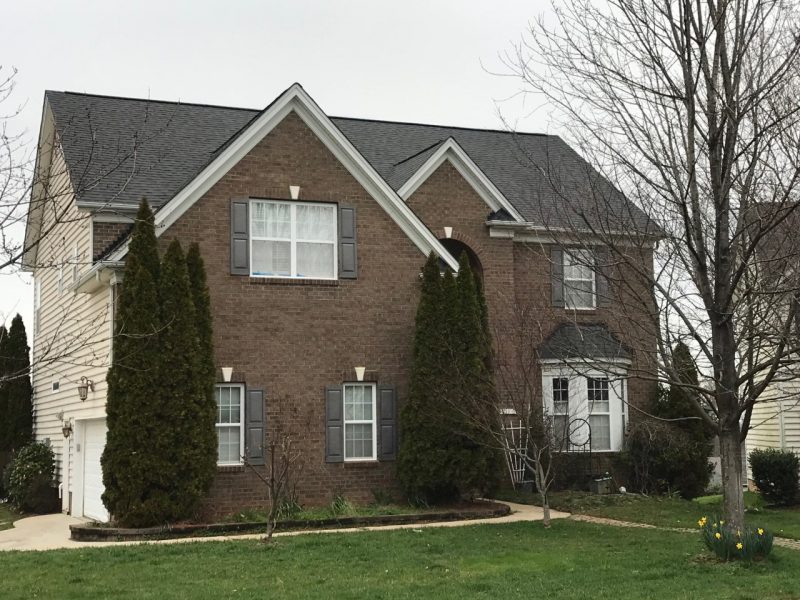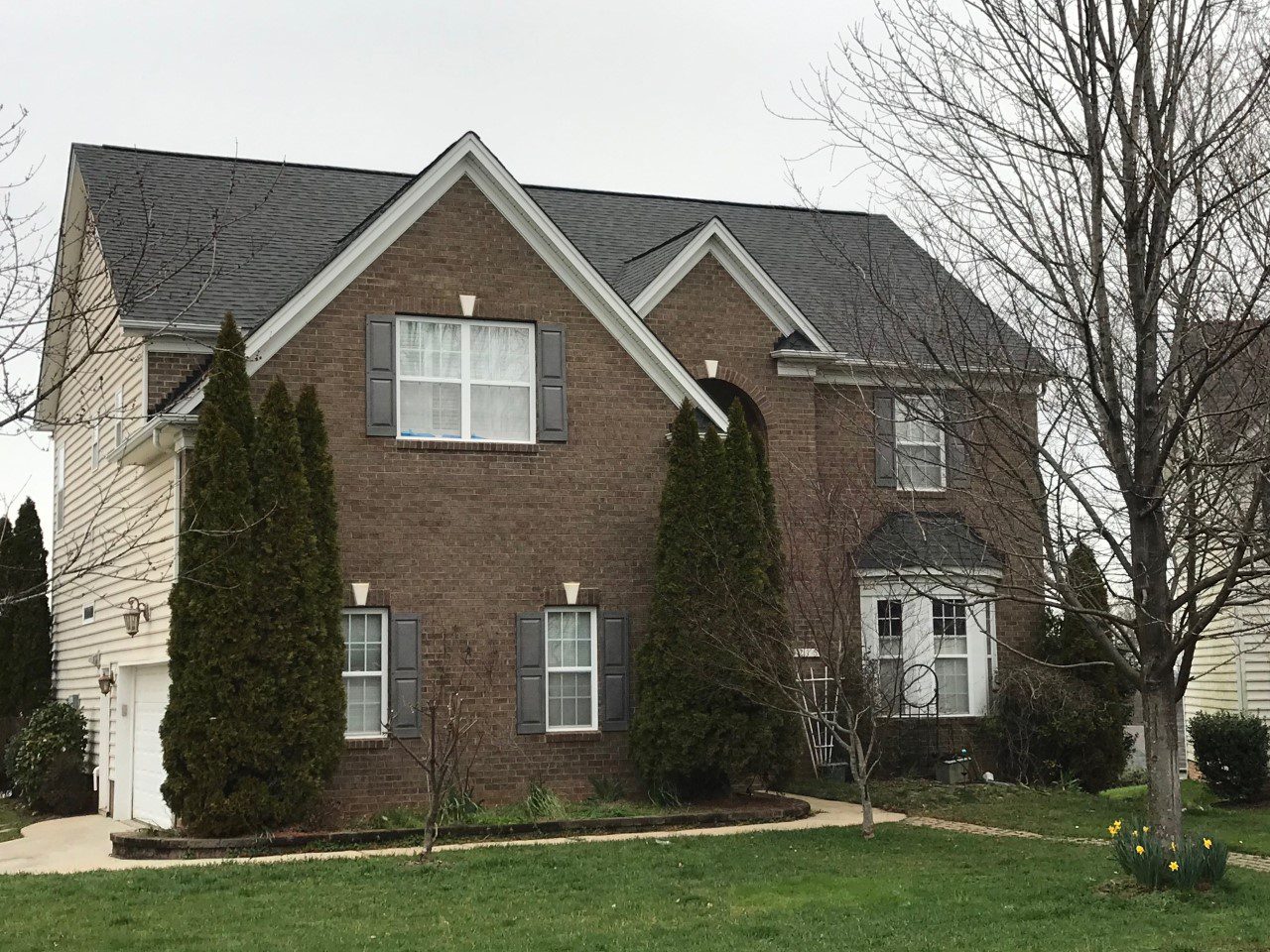 Architectural shingles are also available in a cut that looks like genuine cedar shakes or slate, without the cost, maintenance, and flammability worries. You can replicate the look to boost your home's appearance but still be assured you have a material that performs.
Charlotte Roof Replacement: Ready to Reimagine Your Roof?
Belk Builders has a long history of replacement roof installations in the Charlotte area. We've helped homeowners select the right material, color, and style of shingle, ensuring the product will have longevity and harmonizes with the rest of your home's exterior.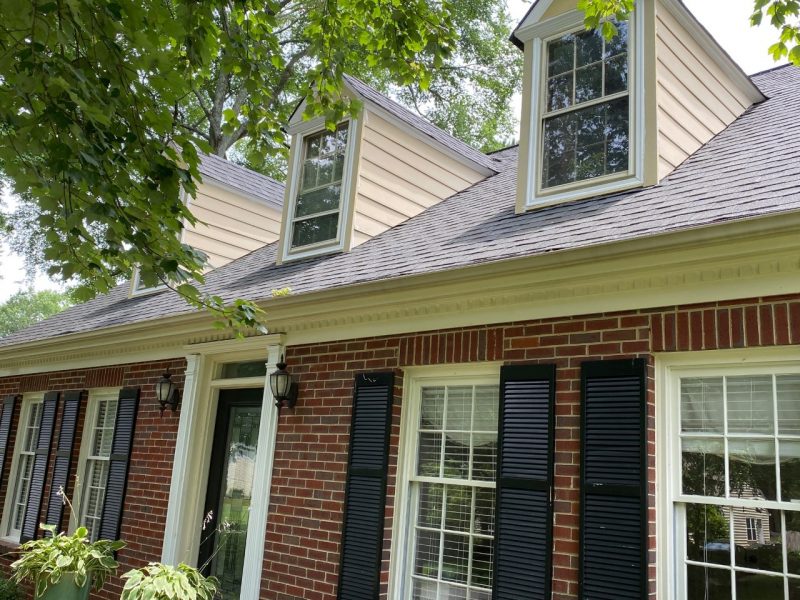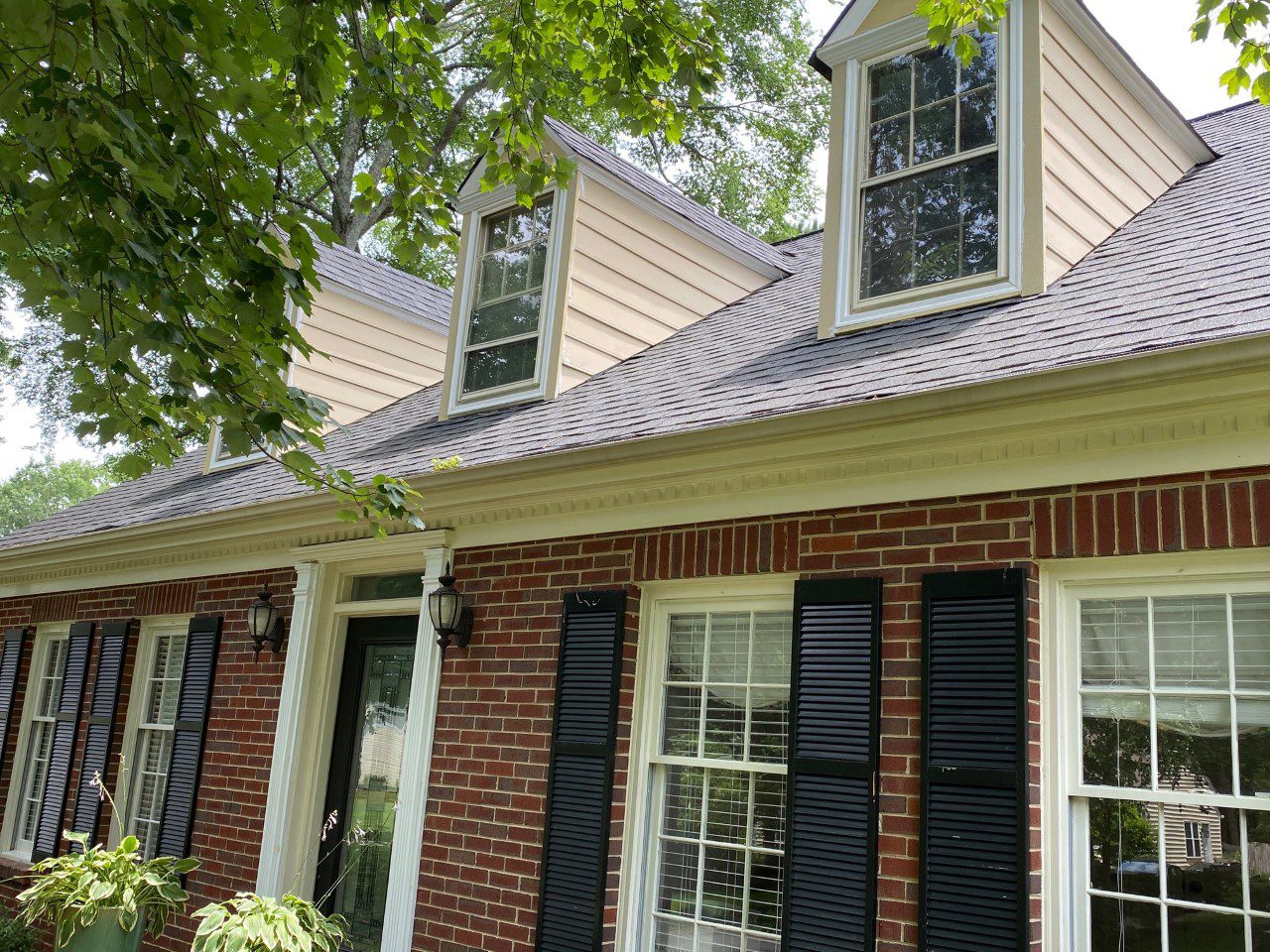 If it's time to replace your roof, you don't have to pick the same standard look as every house. You have options! And we love to show them to you. Contact us today to learn more.