The world of home exteriors is always evolving. We get to see it with our eyes every day, as we work on exterior renovation projects in Charlotte. Often when discussing siding, windows, and accent work, clients tell us they want a modern and contemporary look. While it's easy to confuse those as being the same thing, they are actually different. Since this question comes up a lot, we thought we'd share the elements of modern vs. contemporary design. 
What Is Modern Design?
Modern design describes an architectural style from the early- to mid-20th century. Pioneers in the field include Frank Lloyd Wright, Ludwig Mies van der Rohe, and Le Corbusier. Its origins trace back to pre-World War II. After the war, it became very popular in the U.S. Those picturesque images from 1950s America often contain modern homes.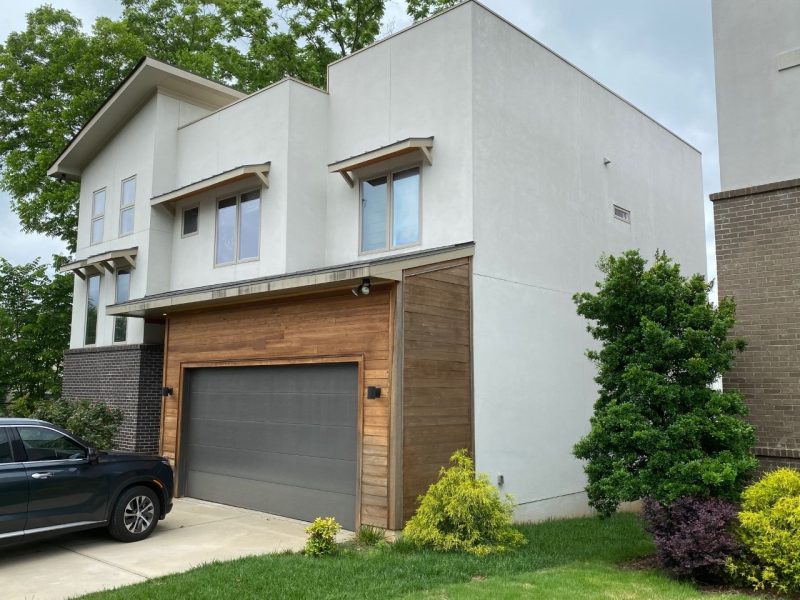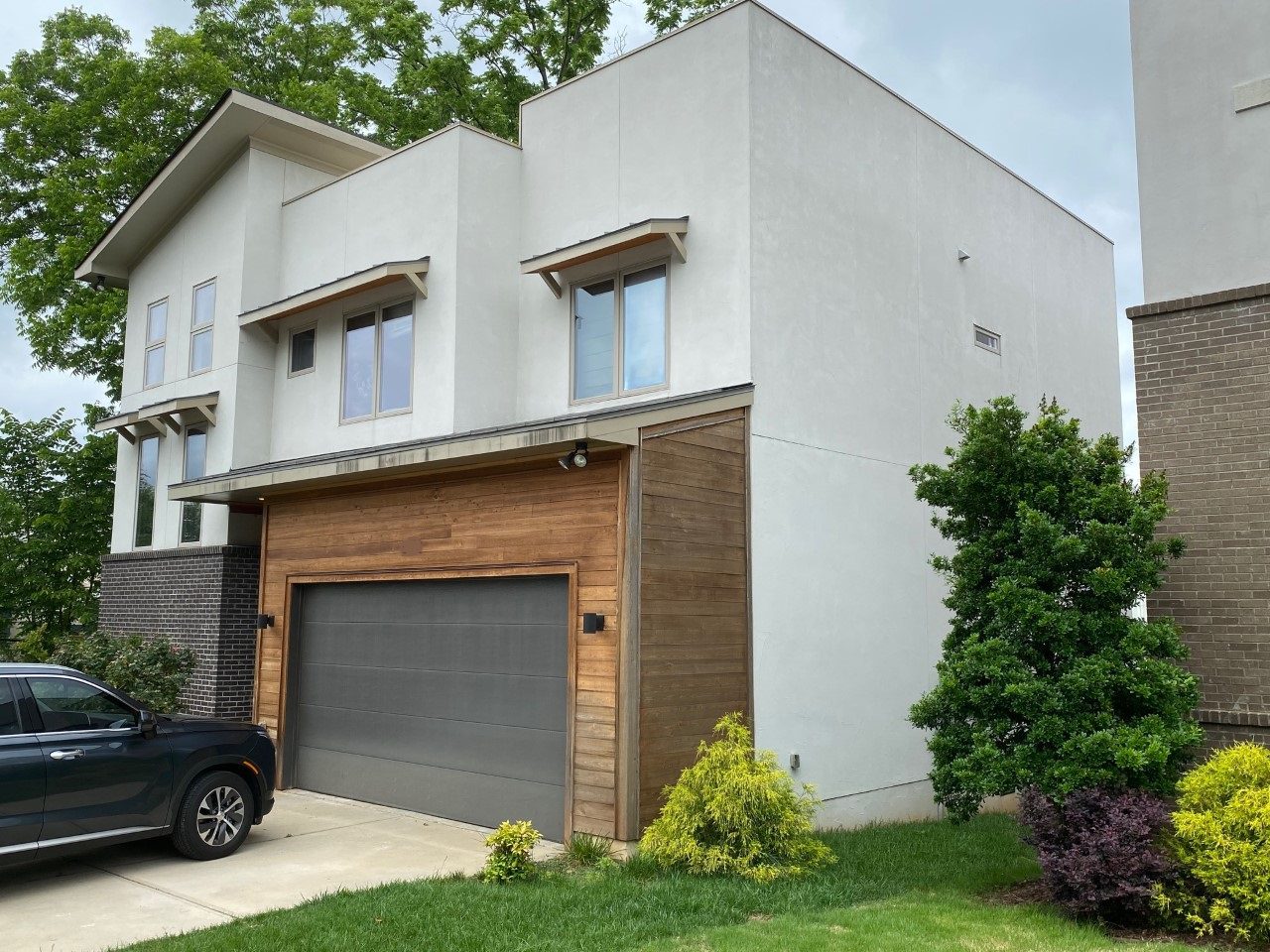 The main attributes of this style are:
Practical and functional materials, such as glass, steel, and wood often mixed with modern equivalents like fiber cement siding.
Roofs that are either flat and expansive or have dramatic angles.
Minimalism or "less is more" philosophies illustrated by large windows, geometric proportions, and little embellishment.
What Is Contemporary Design?
Contemporary design refers to what's happening right now, so it's always changing. The next generation of contemporary design is unknown because it's all about innovation and imagination.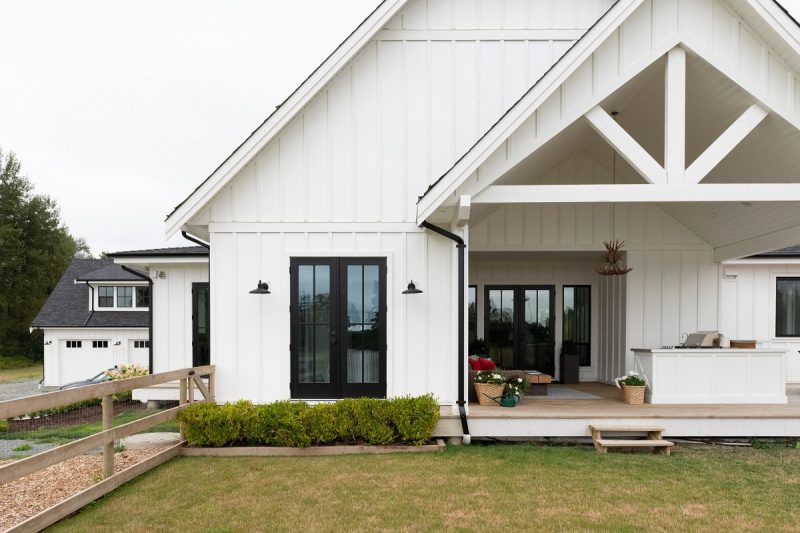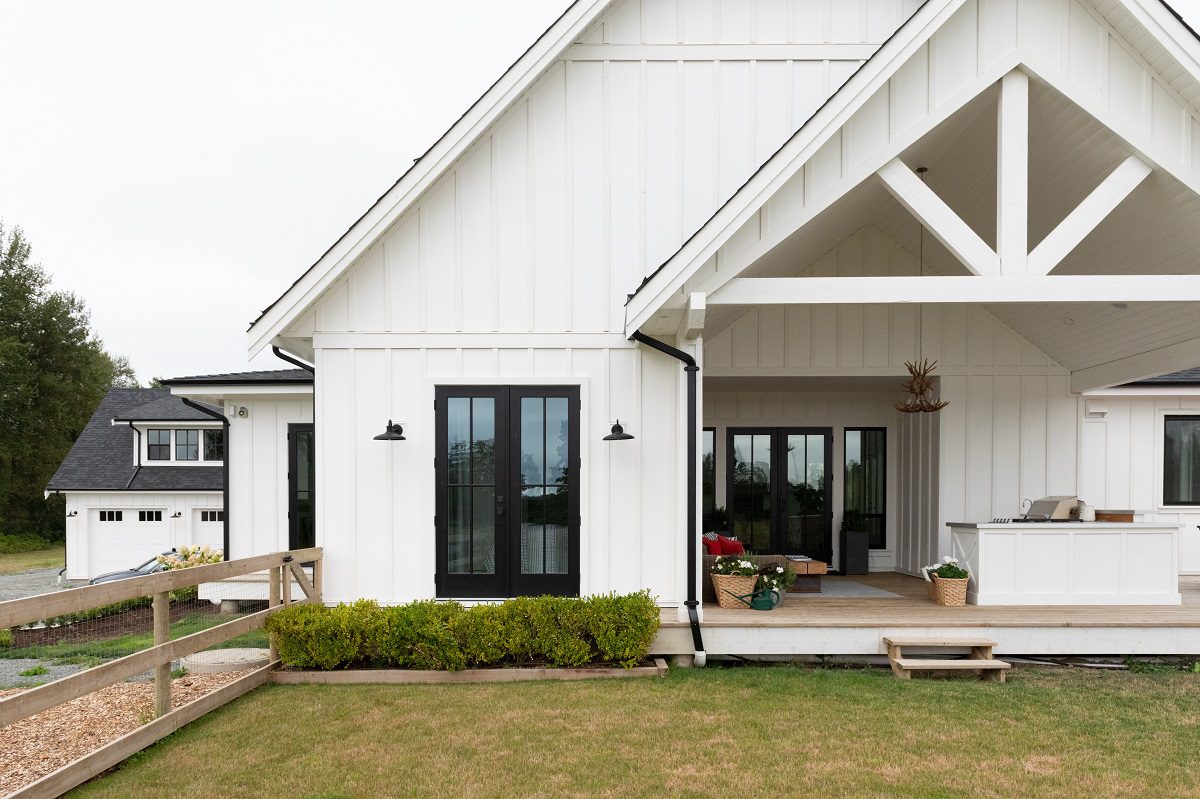 Right now, we can say that contemporary homes have these traits:
Clean lines.
Pops of color or black and white palettes.
Mixing of materials with eco-friendly ones being prominent.
Expansive glass windows.
Wide-open interiors.
Achieving a Modern or Contemporary Exterior
No matter when your home was built, you can transform the exterior to the style that best represents your tastes and personality. One of the best ways to capture either look is with Hardie® Plank siding. This durable siding is eco-friendly and won't bow, crack, rot, or rust.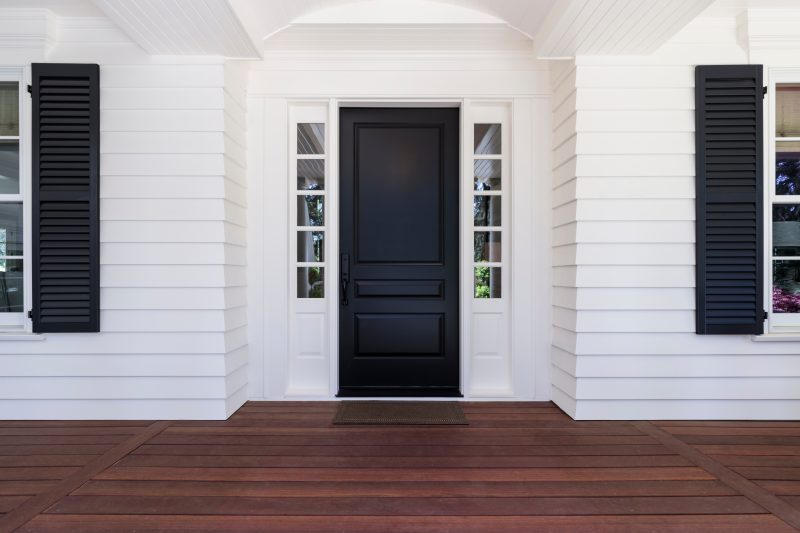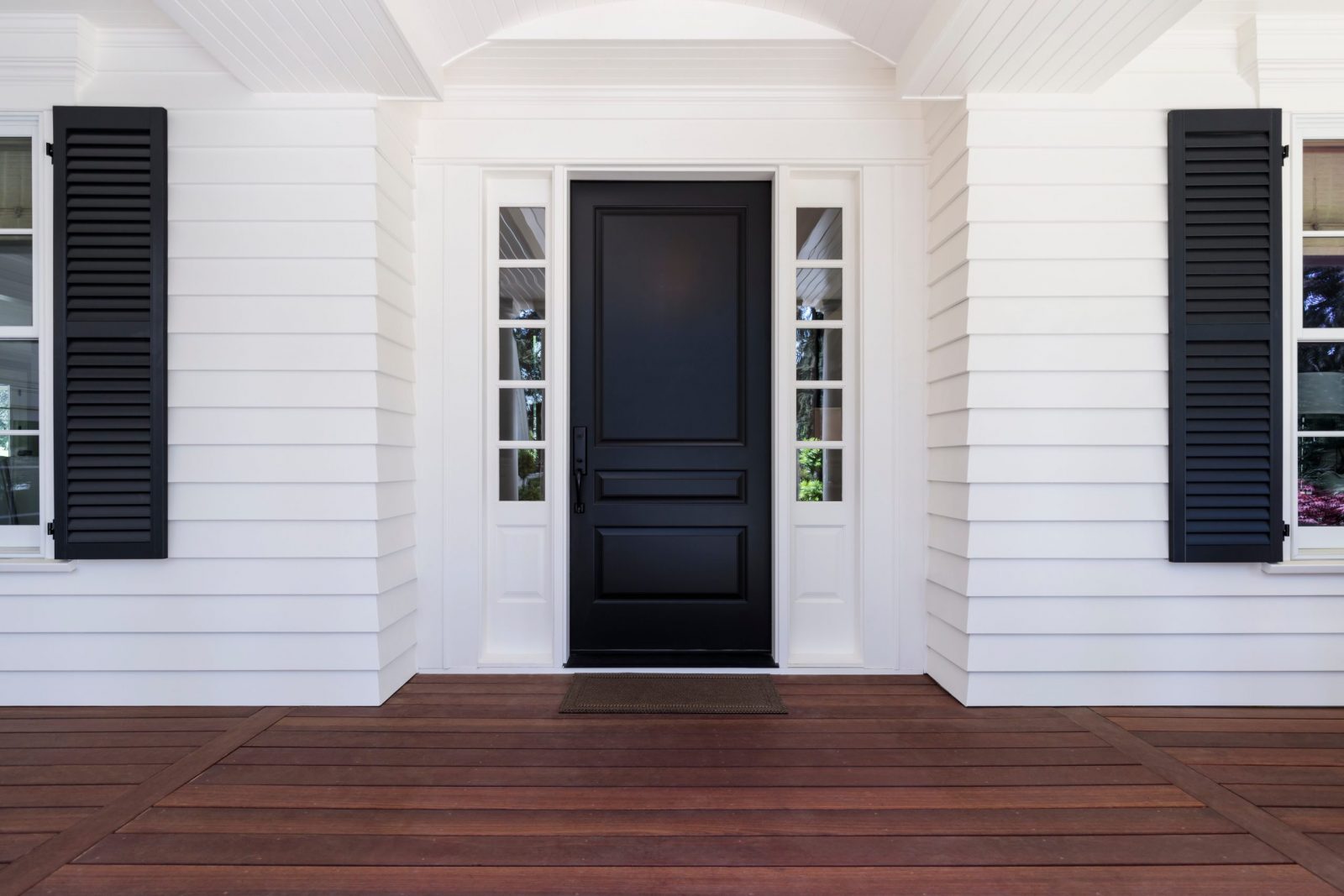 The vertical siding option is very minimalist and simple, which could translate to either modern or contemporary. The Artisan® lap siding by the brand is another stunner. It delivers a very sleek aesthetic that echoes today's contemporary look. If you want to try color, Hardie® Plank siding has baked-on finishing that never fades or needs painting.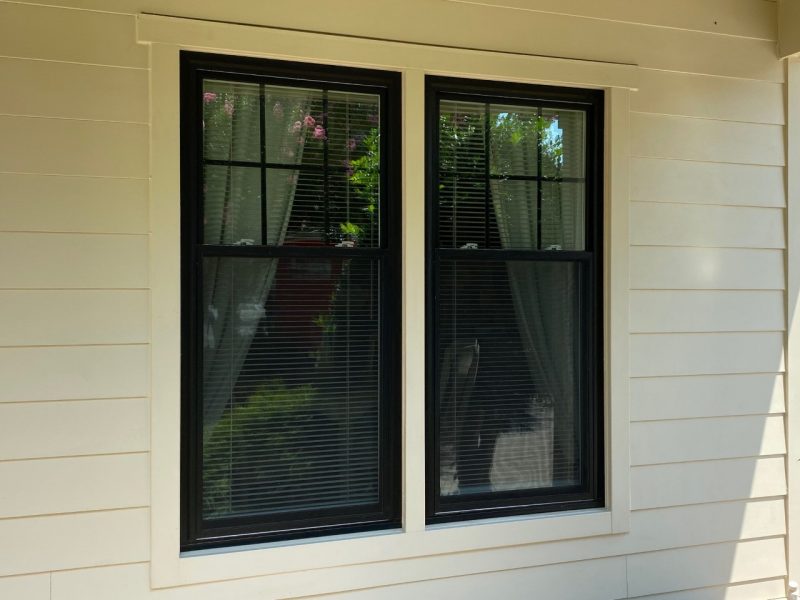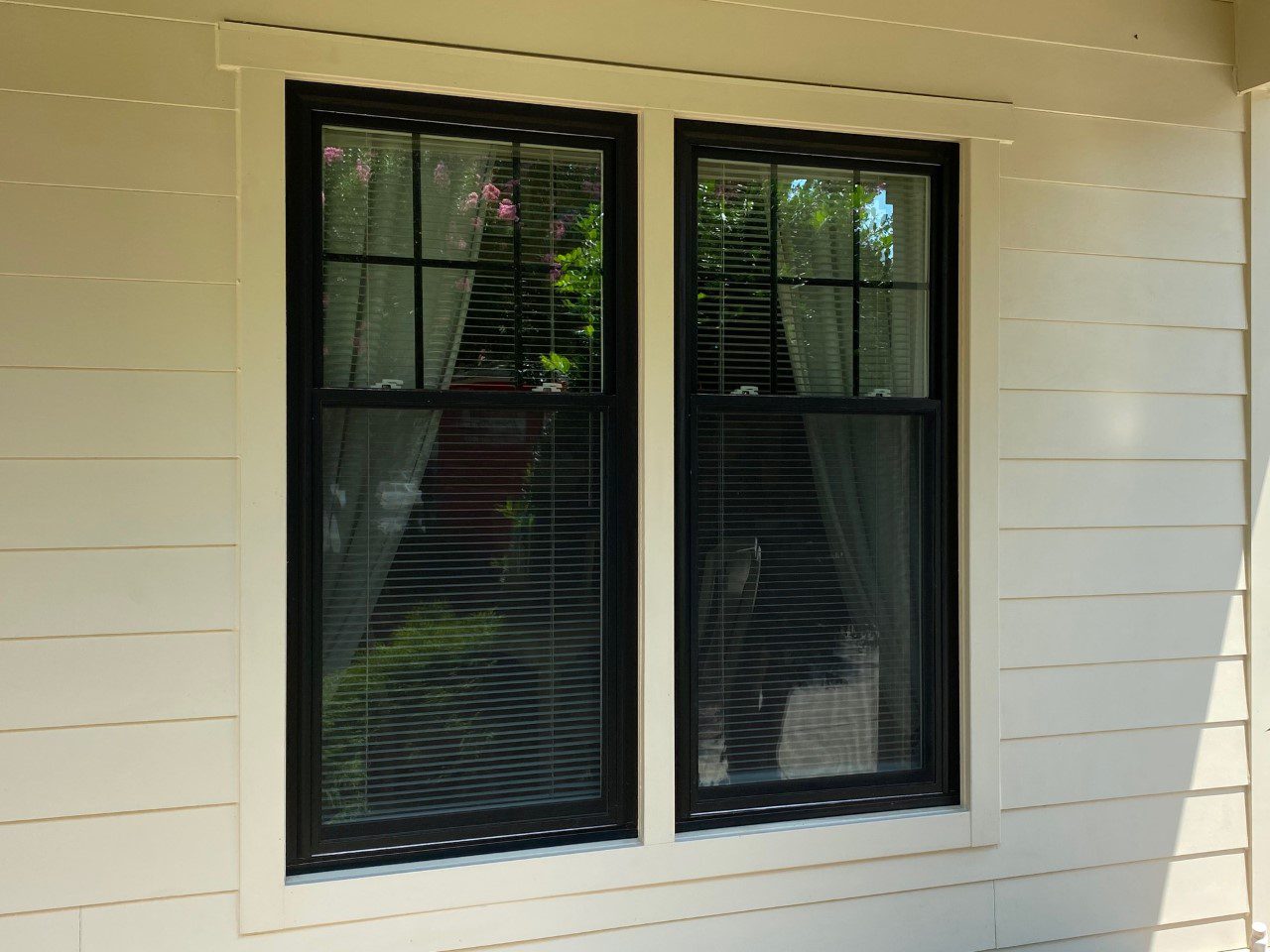 If you want a dramatic contemporary look of black and white, you can use white siding and black framed windows. Another take on this is painting brick white, which is really hot right now.
Whatever Your Style, Belk Builders Can Deliver
Your vision for your home's exterior is where we start. With decades of experience, professional installers, and in-depth knowledge of materials, we can help you turn your dreams into reality. Contact us today to talk about your project.