Being a part of the Charlotte community means a lot to Belk Builders. As a locally and family-owned company, we, like many other small businesses, are experiencing a new normal. The coronavirus pandemic has made it even more abundantly clear how much we are all tied together in the community. Local economies have been impacted, but by supporting one another, we can survive this.
Staying Local Feeds Our Economy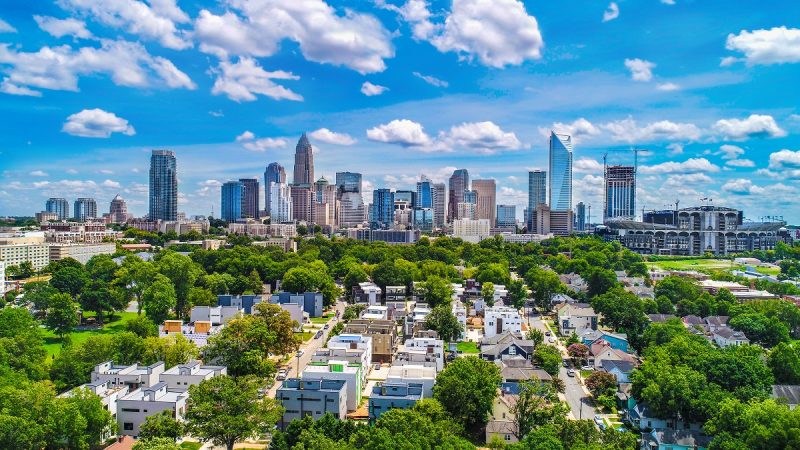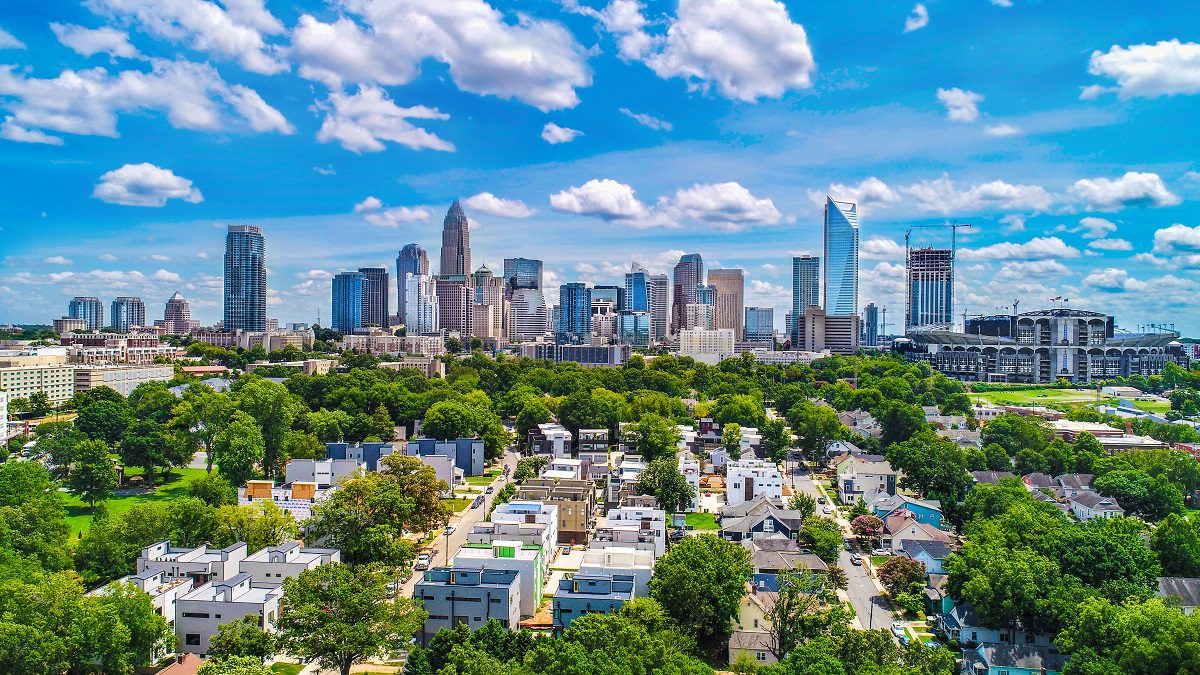 That's why it's so important to support local business to ensure they stay healthy and that what you invest goes back to your community. We've been part of the Charlotte business community for years and employ local teams to complete our projects for homeowners. Licensed, insured, and skilled, these installers are a big part of our success.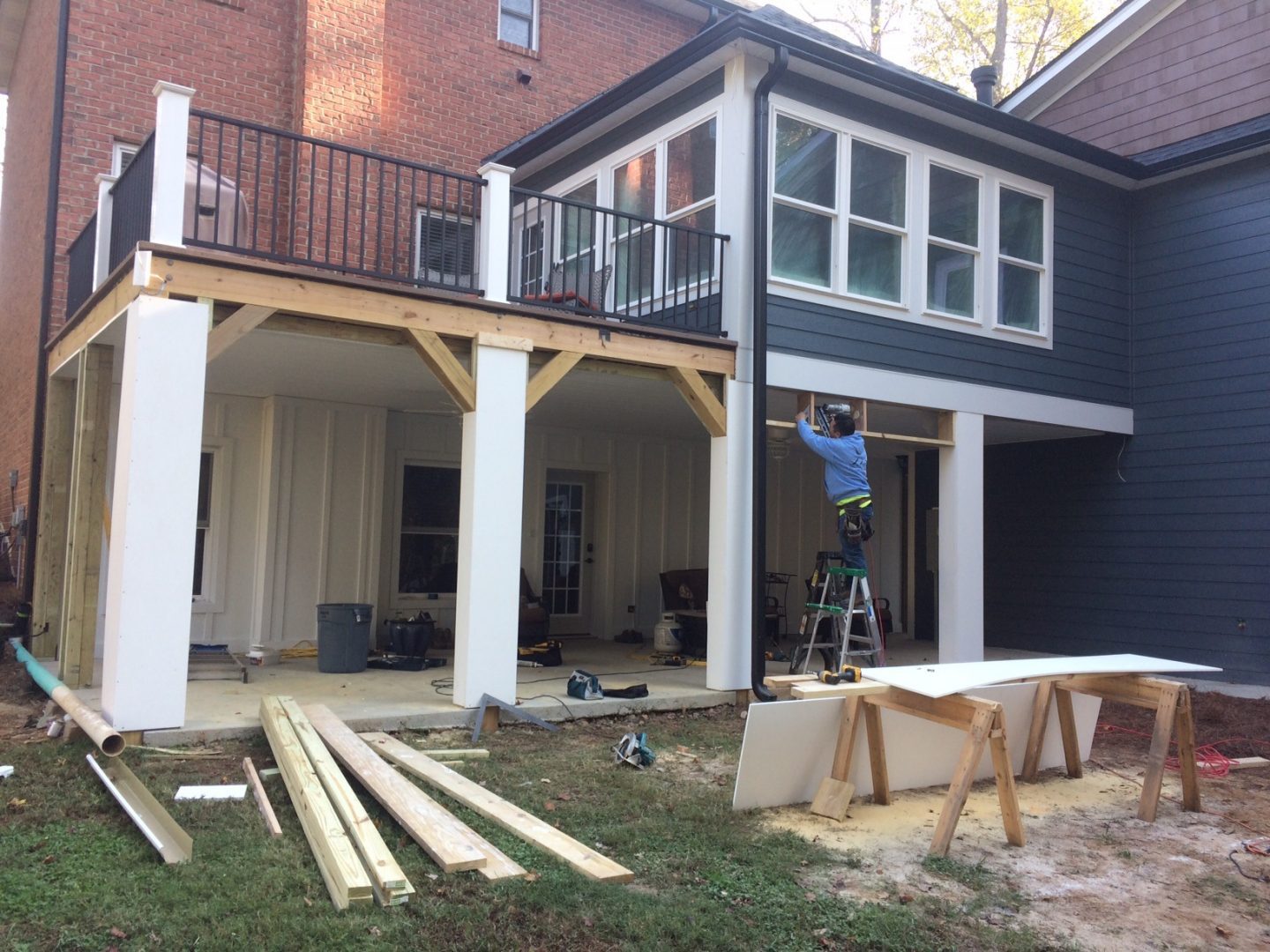 In that time, we've helped them realize their dreams of transforming their homes into their vision. Our work has also increased the value of their property, which is typically an individual's greatest asset. Further, the work we do protects residences from the elements, keeping everything inside safe and secure.
Community Means Everything
As an essential business under the COVID-19 shutdown, we are still able to work and complete projects. While much of what we do seems to only be cosmetic or aesthetic in nature, the reality is that most exterior work—siding, windows, and roofing—needs to occur to protect a property. When siding, windows, or roofing fails, it's not something you can hold off on repairing or replacing. Know that when such an emergency occurs, we'll be there for our community.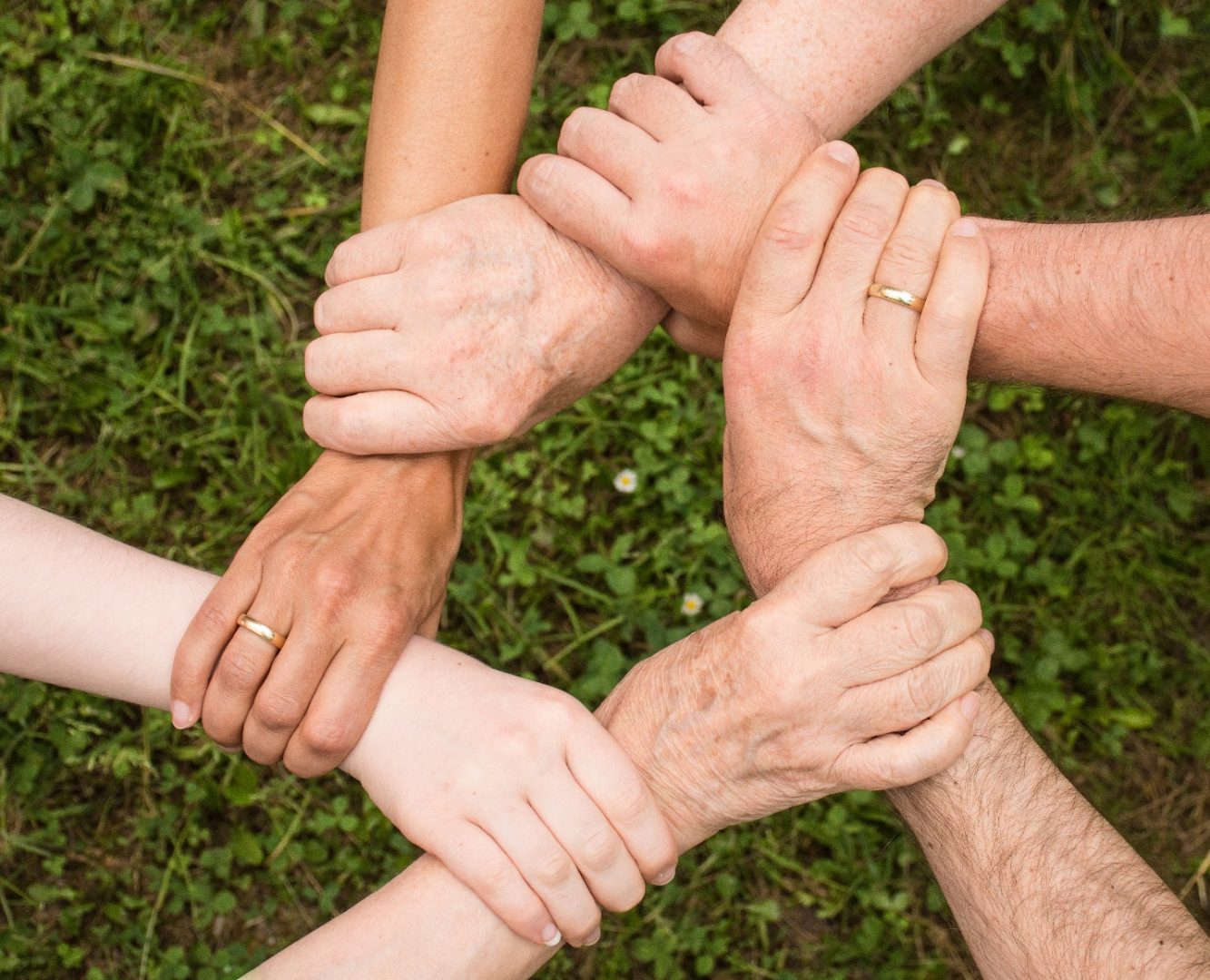 Our service area includes more than just Charlotte proper. We have the capacity to serve the Lake Norman area, Union county, Concord, Matthews, Mint Hill, and Fort Mill and Rock Hill, SC. Often referred to as the greater Charlotte area, we want you to know that we'll be there for you.
How We Support Our Community
Beyond the work we do to improve and restore homes, we also believe in giving back. We've sponsored nonprofit events in the past that benefit the local community. We know that we are all stronger together. Now, as we face uncertain and unprecedented times, this is truer than ever. We are committed to impacting the local economy now and in the years to come.
Still Open and Supporting Our Community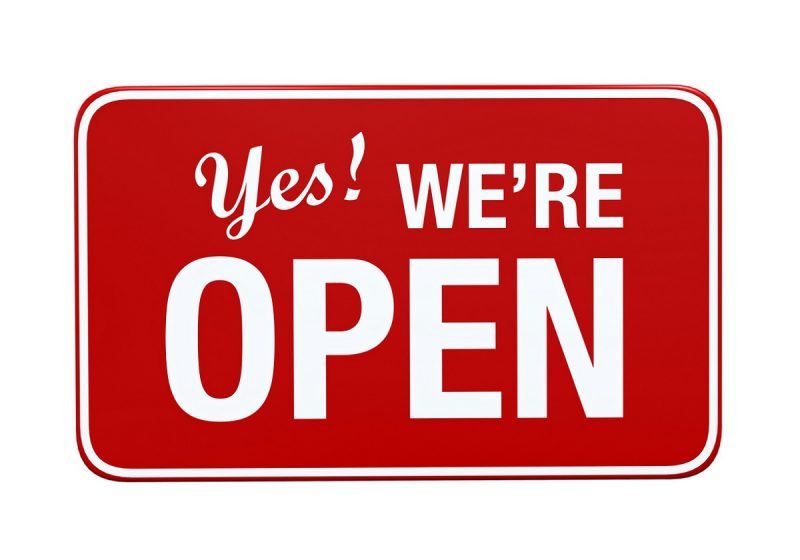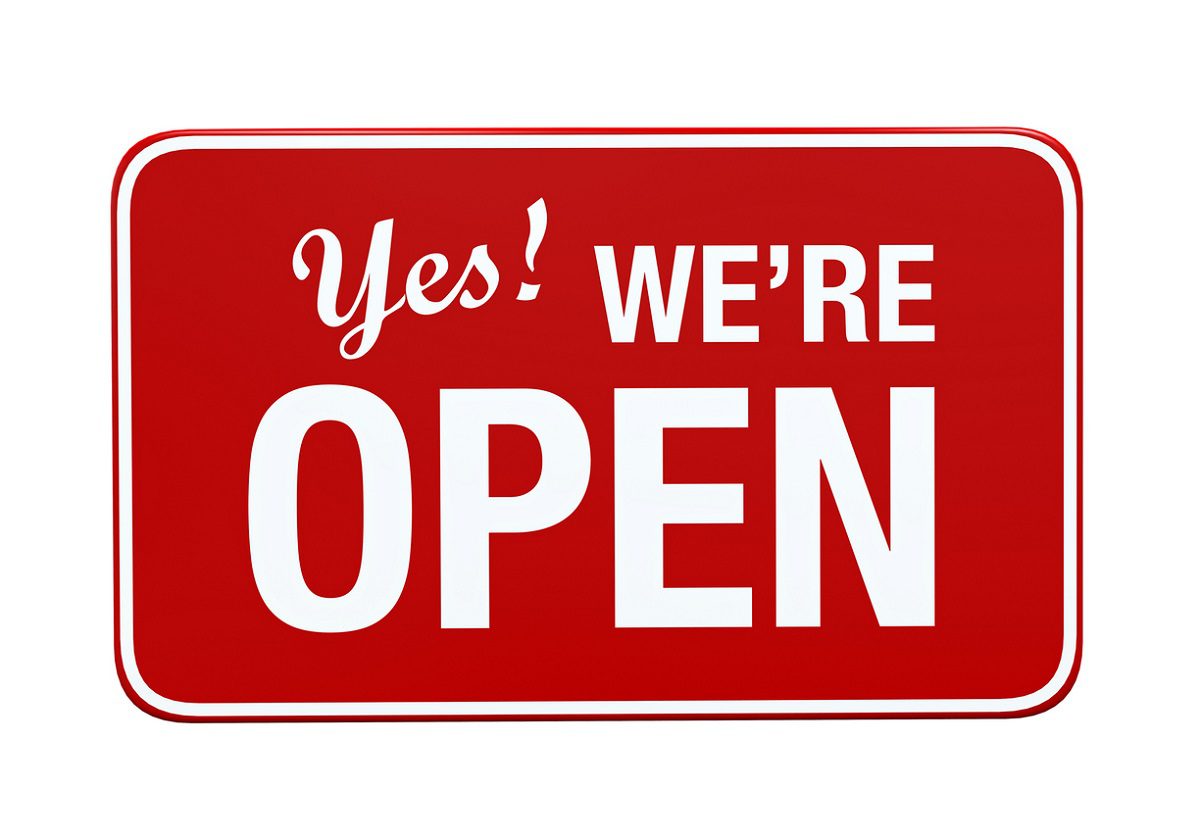 Life has certainly slowed down, but we're still open and ready to help our neighbors. If something occurs that causes an emergency need for your home, give us a call. We've worked out ways to serve you that comply with social distancing guidelines. You don't have to worry about a leaking roof or deteriorating windows that could cause further damage. We'll do whatever we can to protect you and your home.
Happy clients are what makes our work so meaningful.  Contact us today at (704)400-4710 to learn how we can help you.