Not everything gets better with age, and a home's exterior is certainly one of them. With everything a home's exterior must face—moisture, heat, and all the other elements—it will deteriorate over time. Further, the property's look can become outdated and dull. As residential exterior professionals, we've seen how the right products can instantly transform a home. We're excited to share with our latest project, featuring a Concord home's new siding, windows, and more.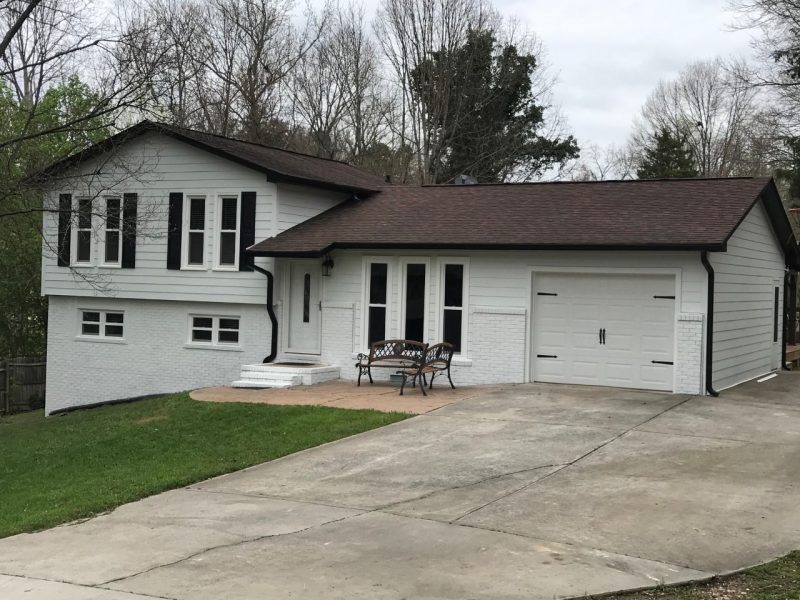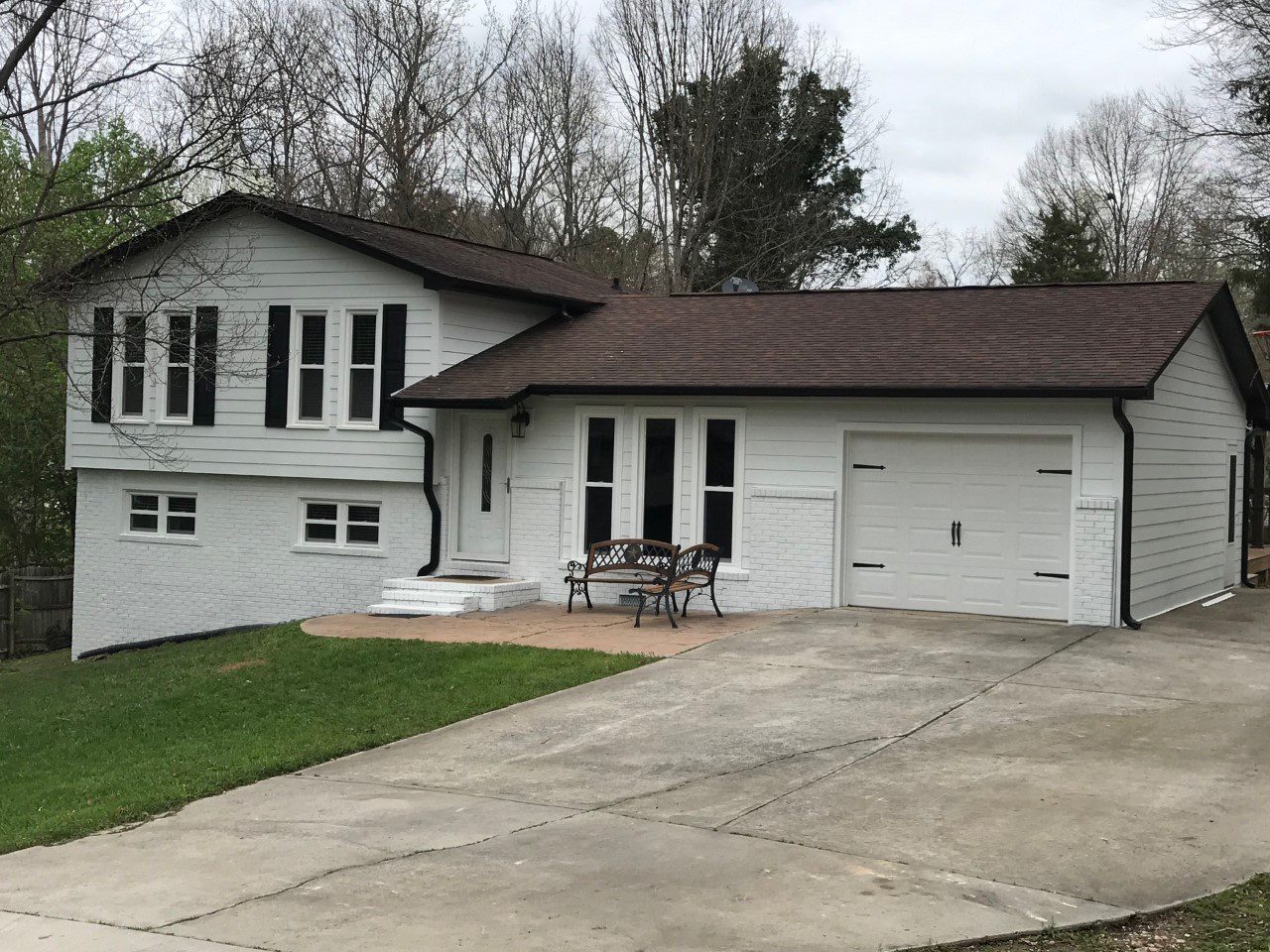 The (Old) Existing Exterior
The split-level home was a combination of vinyl siding and brick. The vinyl siding was beginning to fail, leaving the house unprotected. The first leg of the job included removing all the old vinyl siding and the T1-11 underneath it. The window trim was also dated and in need of repair, so it was removed as well.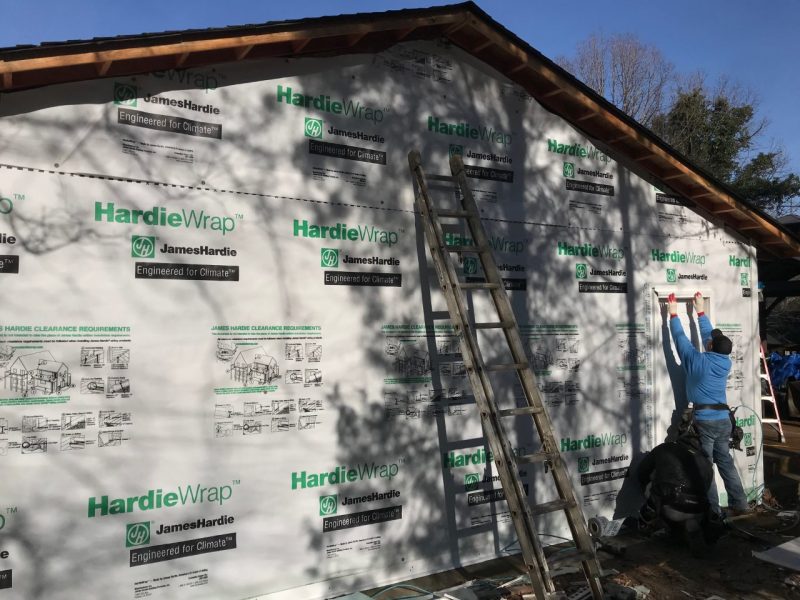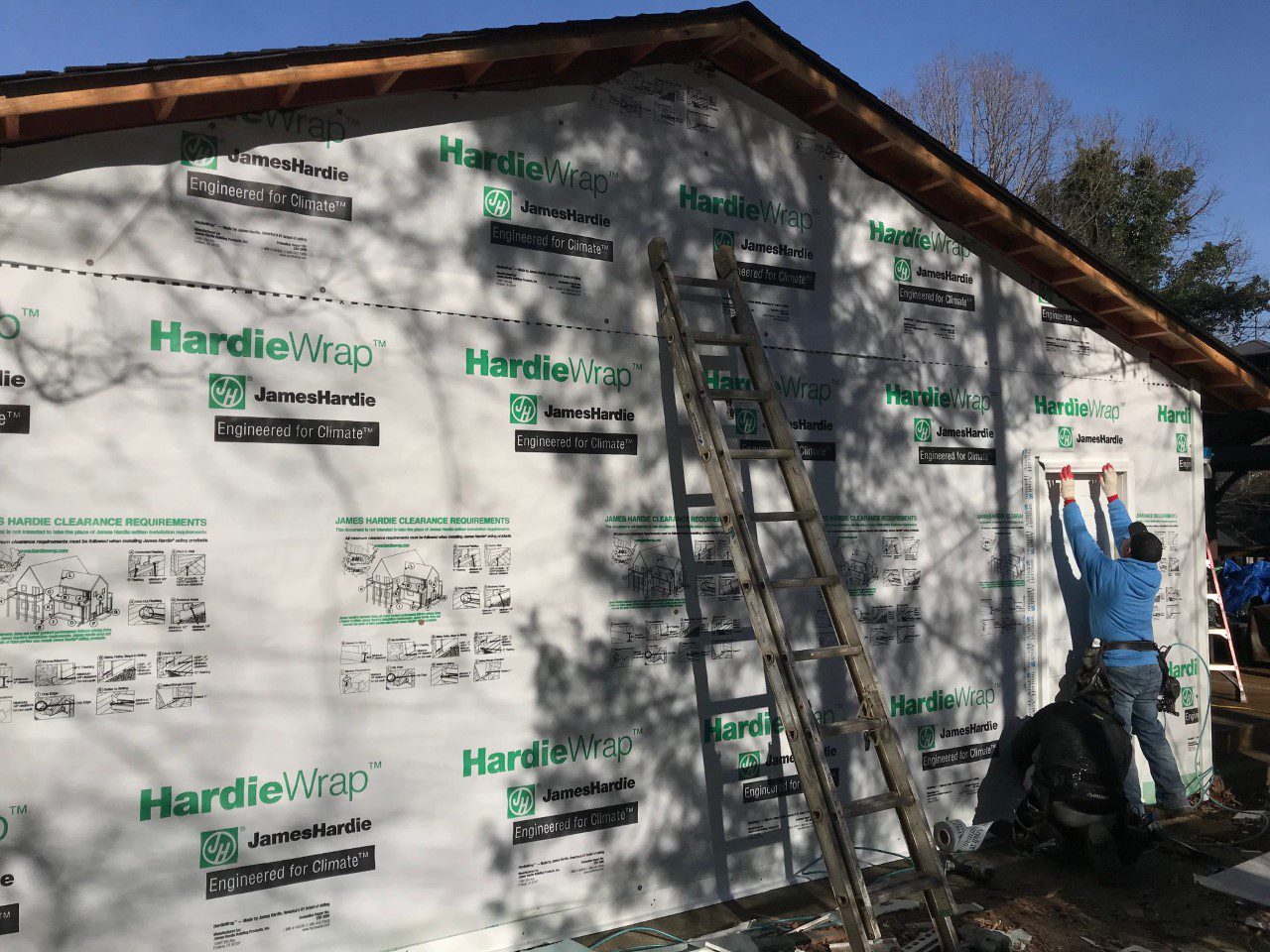 To create a complete facelift on the home, we also removed the house's chimney as well as the old soffit, fascia, and gutters.
New Siding Adds Dimension and Durability
After removing the old siding, we installed fiber cement siding. Fiber cement siding is much different than vinyl siding. Vinyl is simply not as robust as fiber cement, and that's why we gladly recommend Hardie® Plank siding.
What's also great about this type of siding is how many options there are in styles and colors. We used Hardie® Plank horizontal lap siding in arctic white. The homeowners wanted to move away from the darkness of the existing color palette by choosing white. We recommended Hardie® Plank because of its durability against moisture, heat, insects, and more. Plus, with the finishing treatment of every Hardie® Plank product, the homeowners will never have to repaint it. It won't fade over time like some siding products.
Vinyl Windows Add Charm and Efficiency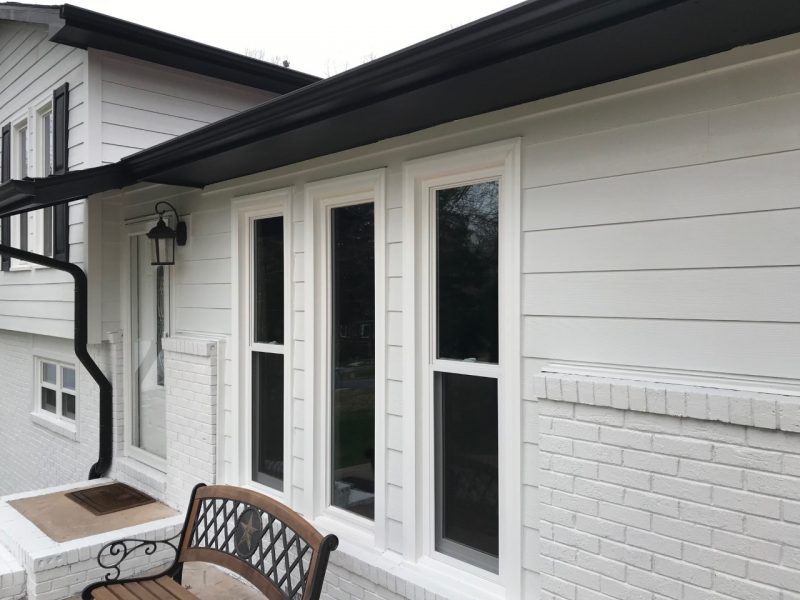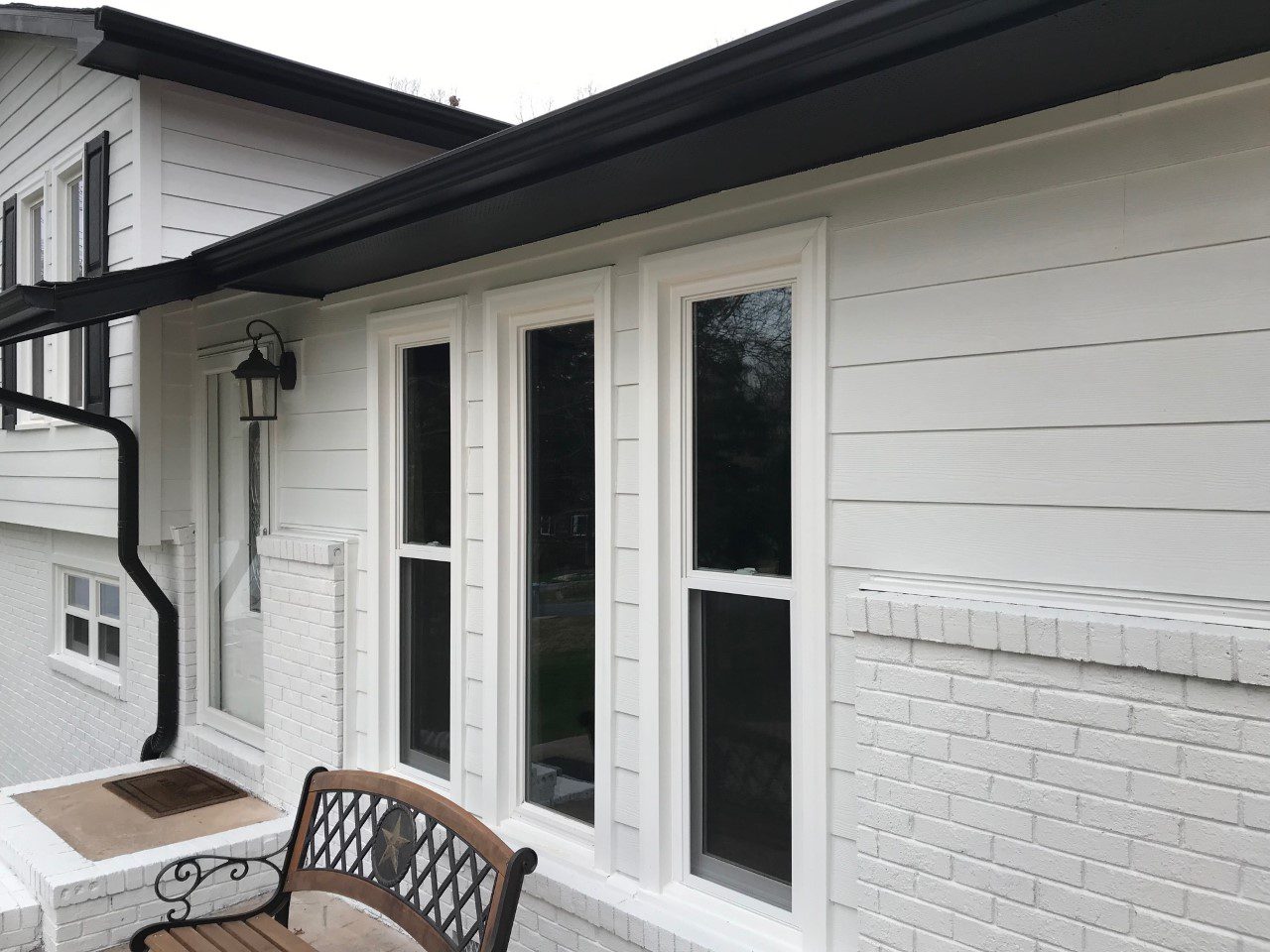 We installed new Simonton replacement vinyl windows throughout, delivering an attractive product that will greatly improve their energy efficiency. These high-performance windows were accompanied by new trim and black shutters for a nice contrast.
Finishing Touches
In addition to the new siding and windows, we also added several finishing touches to give this home its final look. We painted all the brick white to match the new siding, giving it new life. New black soffit, fascia, and gutters completed the home's transformation.
If you compare the before and after pictures, you'll see how dramatic the change was. Now, these Concord homeowners have a stunning new exterior that will last for years, requiring little maintenance.
Belk Builders Delivers Whole House Makeovers
We love working on projects like this one in Concord. We were able to meet the homeowners' vision and deliver a true makeover of their property. Happy clients are what makes our work so meaningful. Is your home ready to reveal a new look? Contact us today at (704)400-4710 to see how we can help.