The coronavirus pandemic has severely impacted the lives of all Americans. We stand firmly with our community during this time and have great gratitude for those fighting on the front lines, including healthcare workers, pharmacists, firefighters, police, and government officials. Our foremost thoughts are to ensure the safety of our customers and employees. We should all follow the guidelines of healthcare experts and stay at home if possible.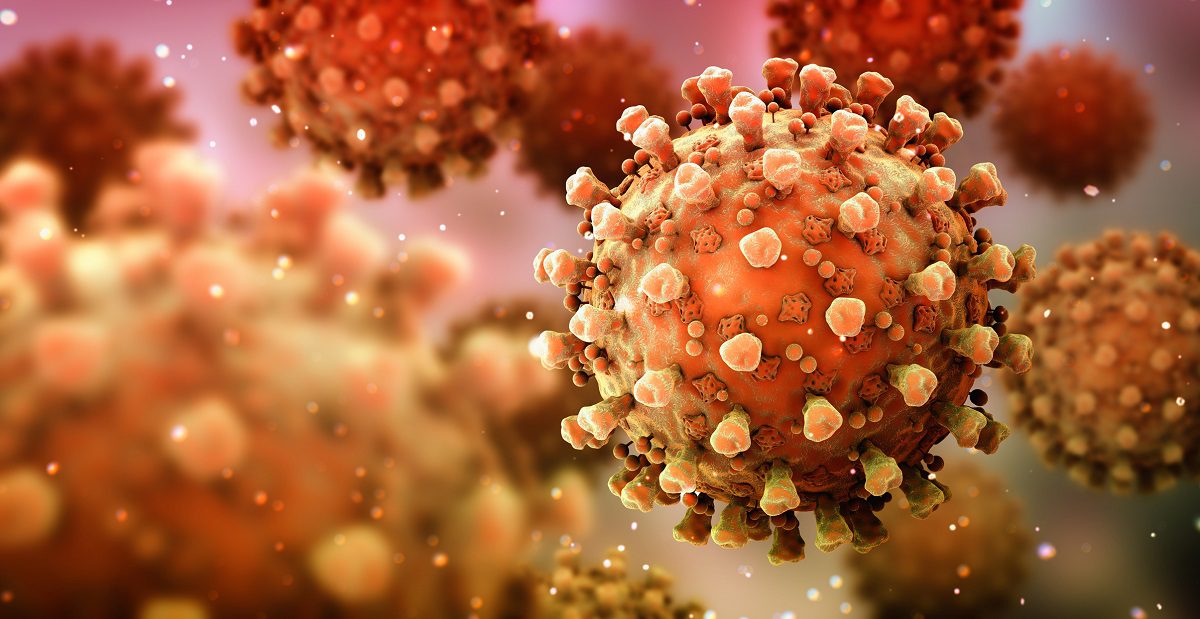 Is Construction an Essential Business?
Many states have enacted shelter in place orders, which involves the temporary closure of many businesses, not considered essential. There are several interpretations of "essential business," but generally speaking, construction services are considered essential.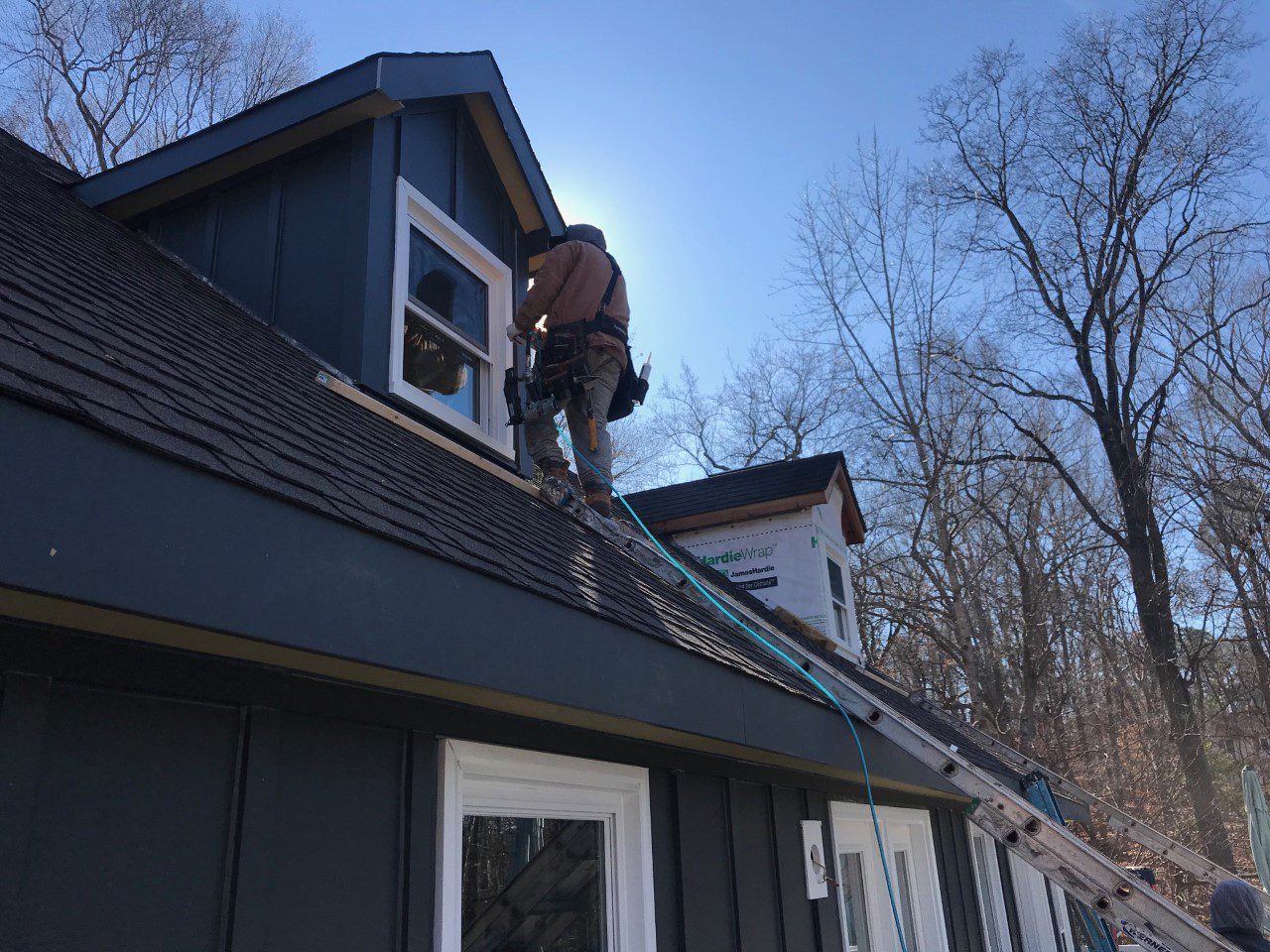 Also, because we provide exterior services, we can continue to work on projects to improve the comfort and value of your home. Our plan currently is to continue to complete exterior remodeling projects, including siding, roofing, and window projects. We've also put in place a requirement than any employee with coronavirus symptoms or exposure is to self-isolate immediately.
Now that you may be spending considerably more time at home, you may find that certain aspects are failing. Further, after the winter, you may have noticed that your home's exterior has taken a beating. In the event you have an immediate emergency due to roof deterioration or moisture issues, we can still perform the necessary work to protect your home.
How We're Addressing Current Projects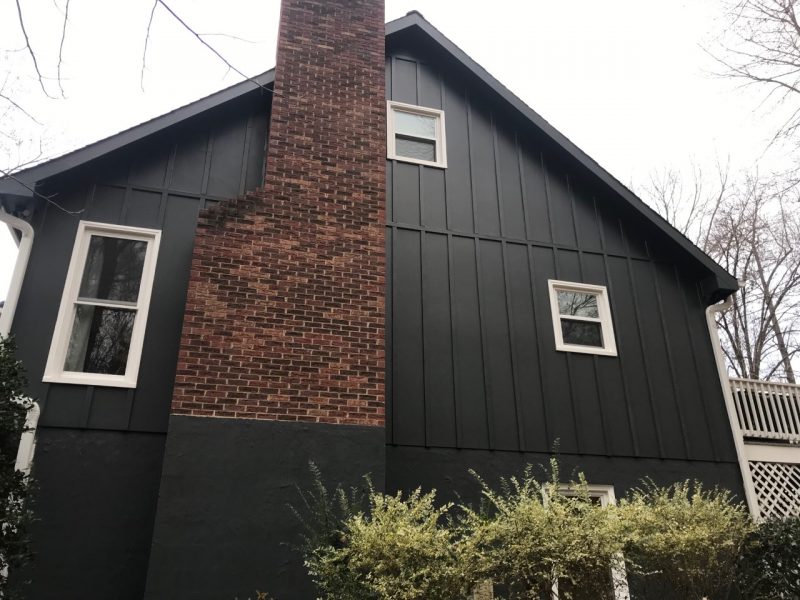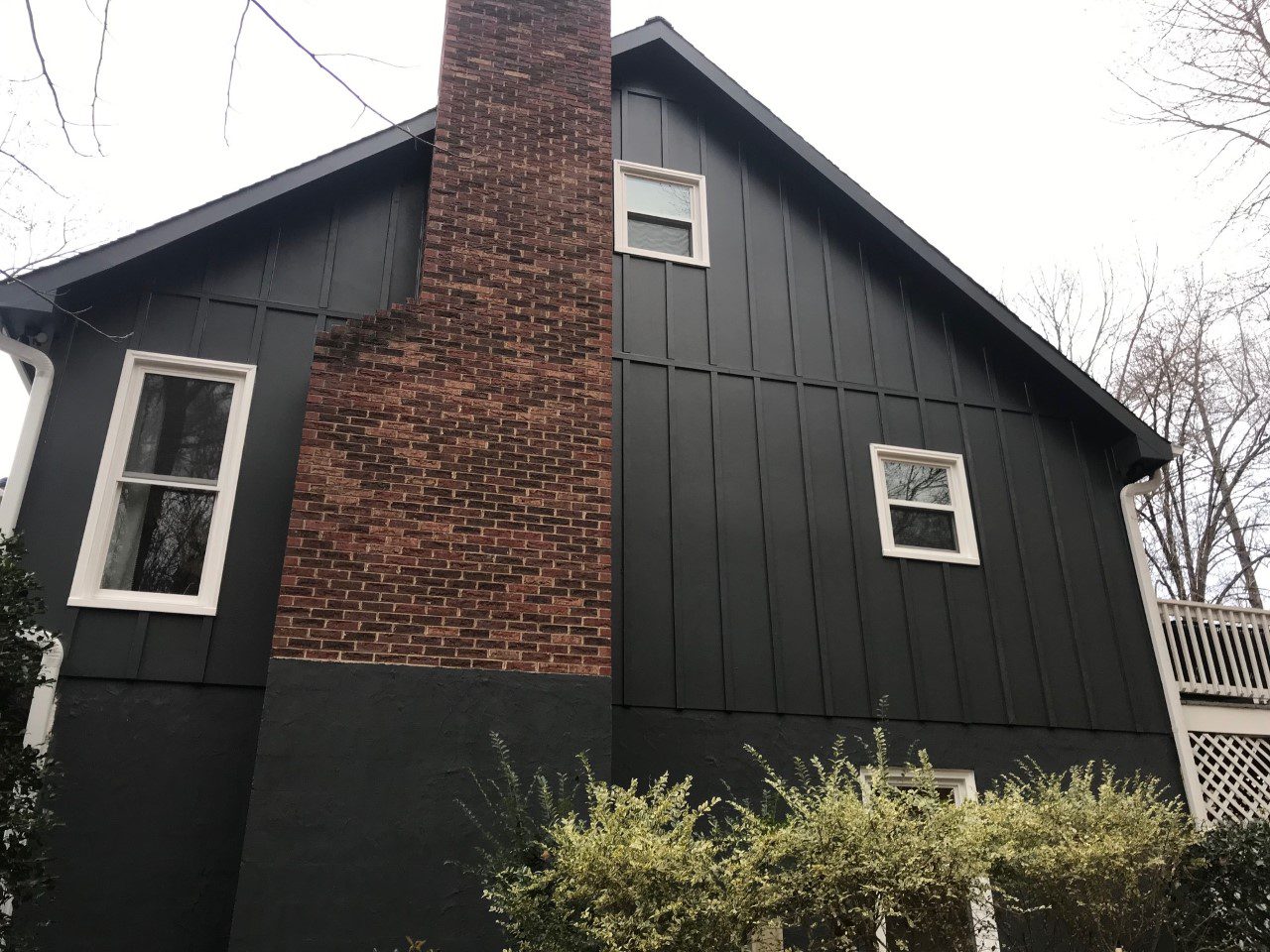 We are continuing to do all that we can to ensure we meet the timelines of any projects in motion. Thus far, we have not experienced any impacts on the supply of materials. Our installers will complete the job and will not enter your home unless it's necessary and will require your approval.
How We're Changing Consultations and Site Visits
With the help of technology, we can video conference with you to go over your specific needs and if there are any emergencies like roof leaks that need to be addressed.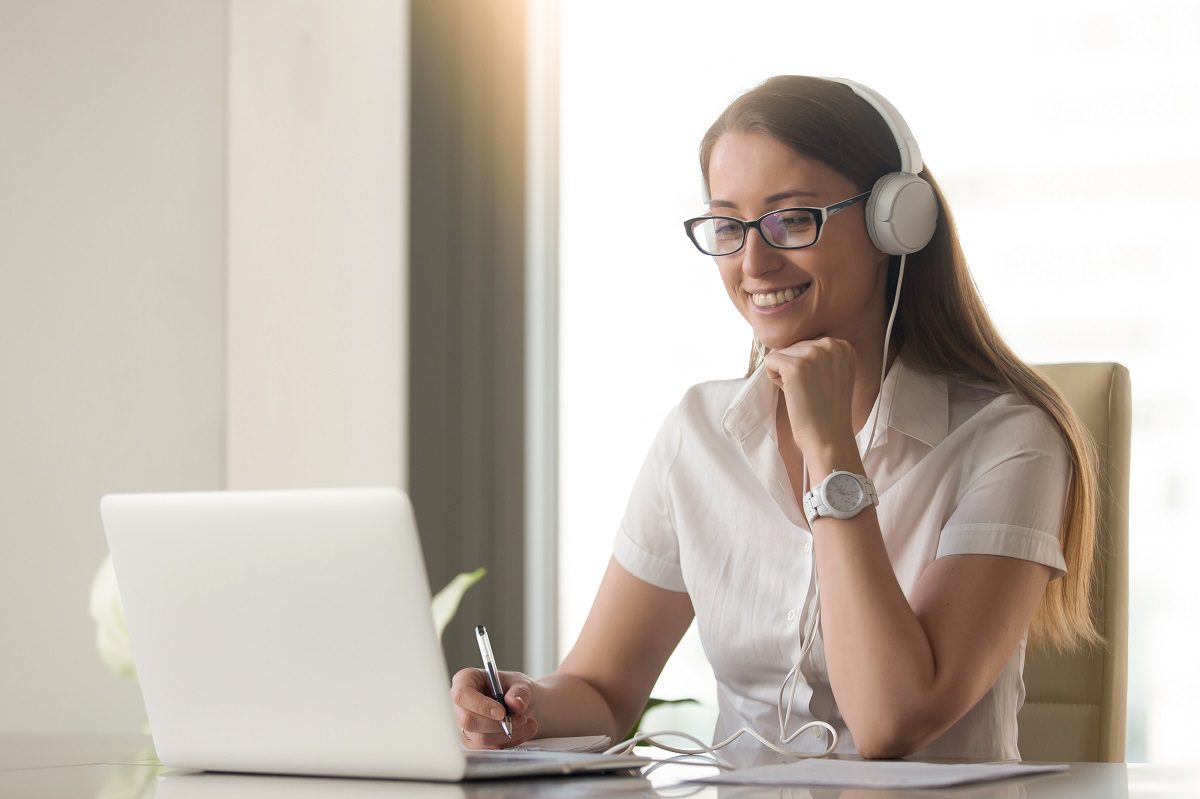 After an initial virtual meeting, we can then visit your property to do any measurements and take photos of the home's exterior. We'll alert you via text that we've arrived. You don't need to interact with us at this point. Also, if you or a family member have begun to display symptoms or have tested positive, we ask that you, please reschedule any in-person meetings.
To move forward, we can send all contracts and documents for electronic signature.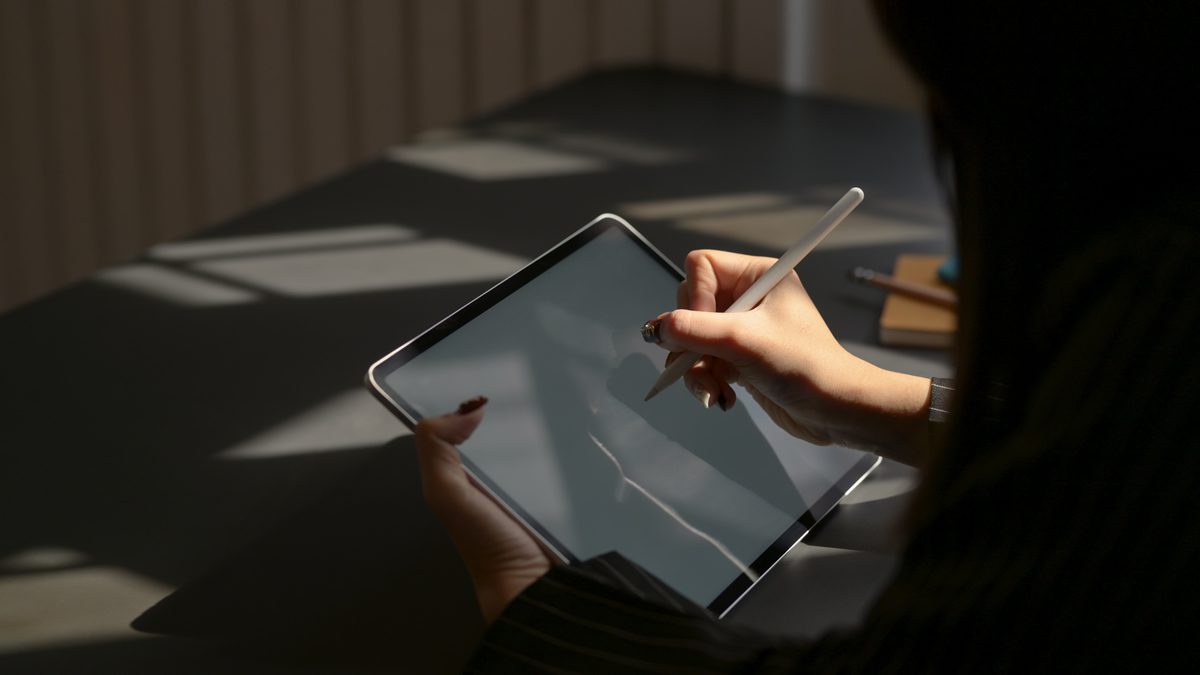 We appreciate your support and understanding during these unprecedented times. If anything changes based on local, state, or federal guidelines, we will update our communications. Stay safe and healthy, Charlotte! To learn more, contact us at (704) 400-4710 or via email @ info@belkcustombuilders.com.