Every year, Remodeling Magazine publishes the Cost vs Value Report. Data is compiled regarding 22 remodeling projects for a home's interior and exterior and analyzed to determine what the expected rate of return is. The report breaks it down by region, as cost and value can vary across the country. We've had the opportunity to look at the data compiled for the 2020 Cost vs Data Report and wanted to share some insights with our community.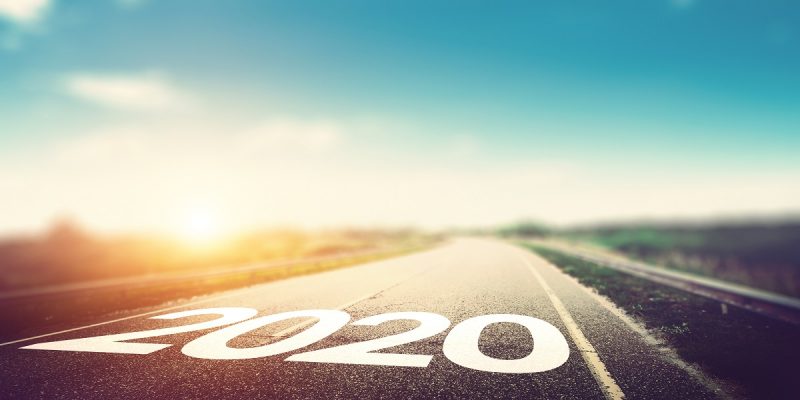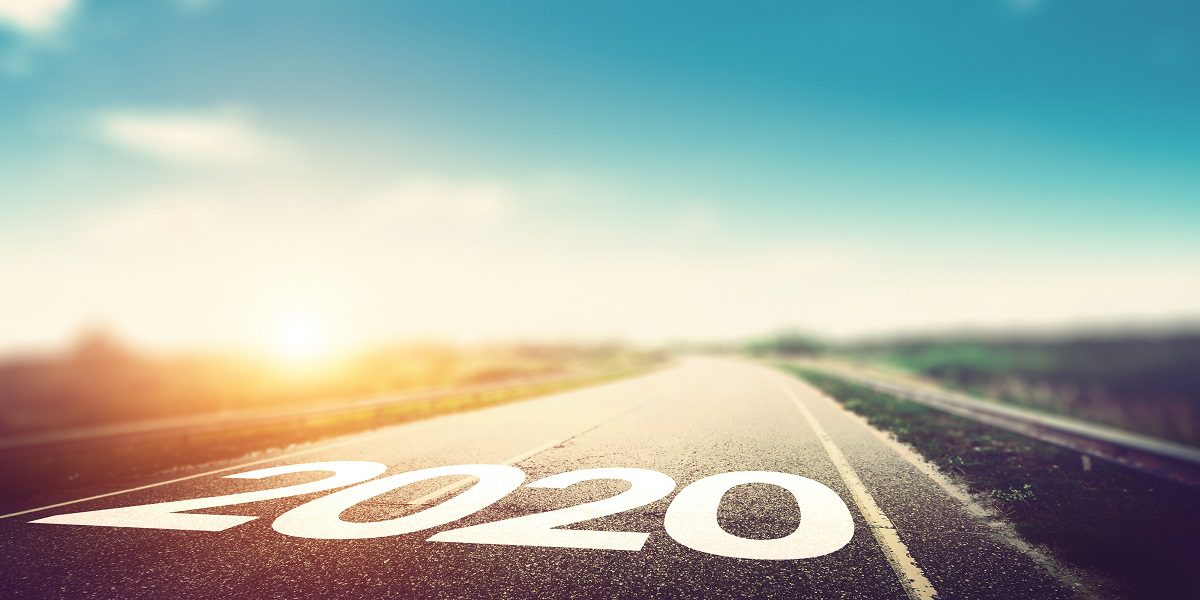 As a Charlotte area siding and window installer, we want to provide homeowners with vital information regarding what they can expect to recoup when making an investment in their home. This data is delivered by Remodeling Magazine is an average, as each house has many unique factors. Let's look at three specific categories: fiber cement siding, vinyl siding, and vinyl window replacement.
Fiber Cement Siding
Fiber cement siding is much different than vinyl. We offer the Hardie® Plank siding, which is the most popular in the country. And for good reason—it's beautiful, reliable, and robust. There is no other siding that performs as it does. It won't fade, peel, rot, or crack. It's also impervious to moisture and insects.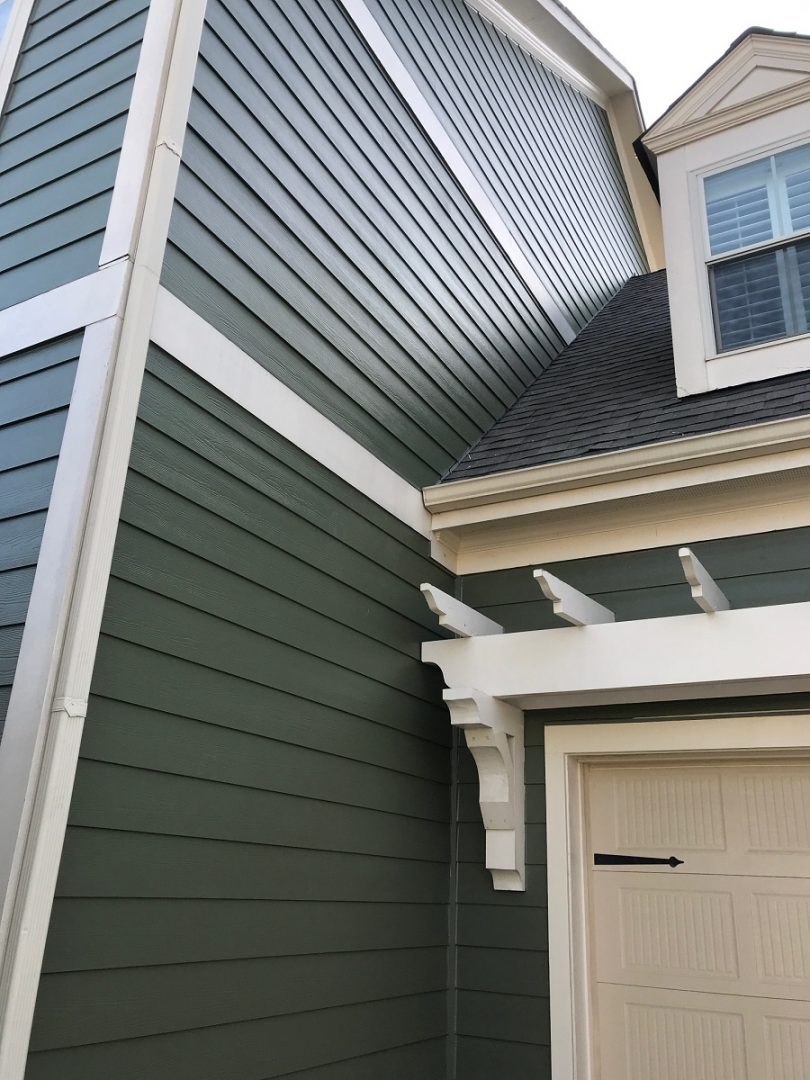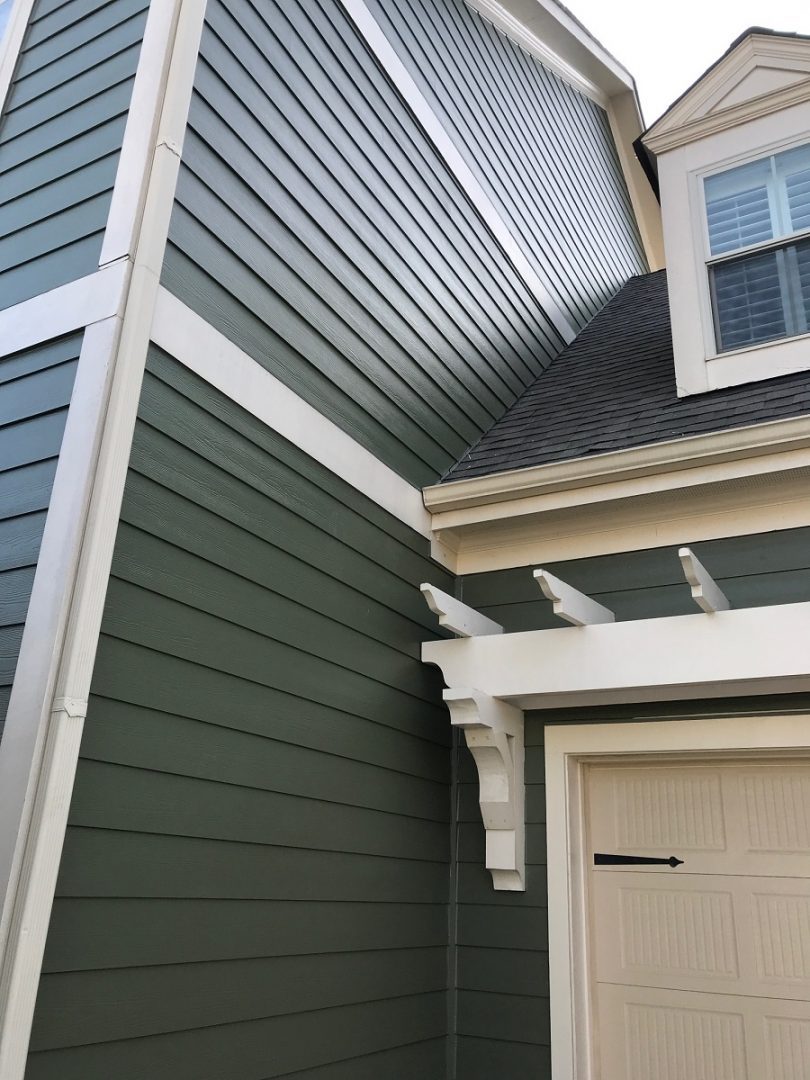 According to the Remodeling 2020 Cost vs Value Report, installing new fiber cement siding in the Charlotte area has a return on investment of 83.1%. This type of project has one of the highest recoup values in the report. Plus, fiber cement siding has an extremely long life. It's likely not something you'd have to replace in a lifetime.
Vinyl Siding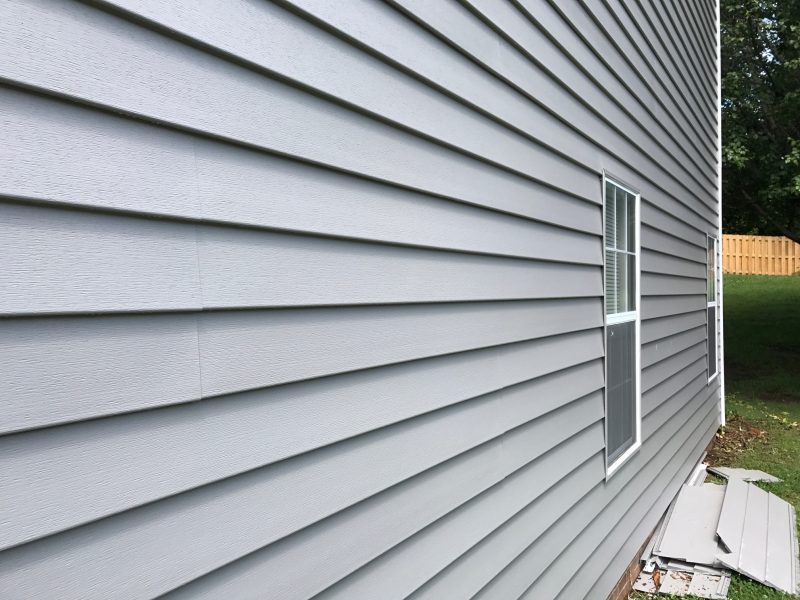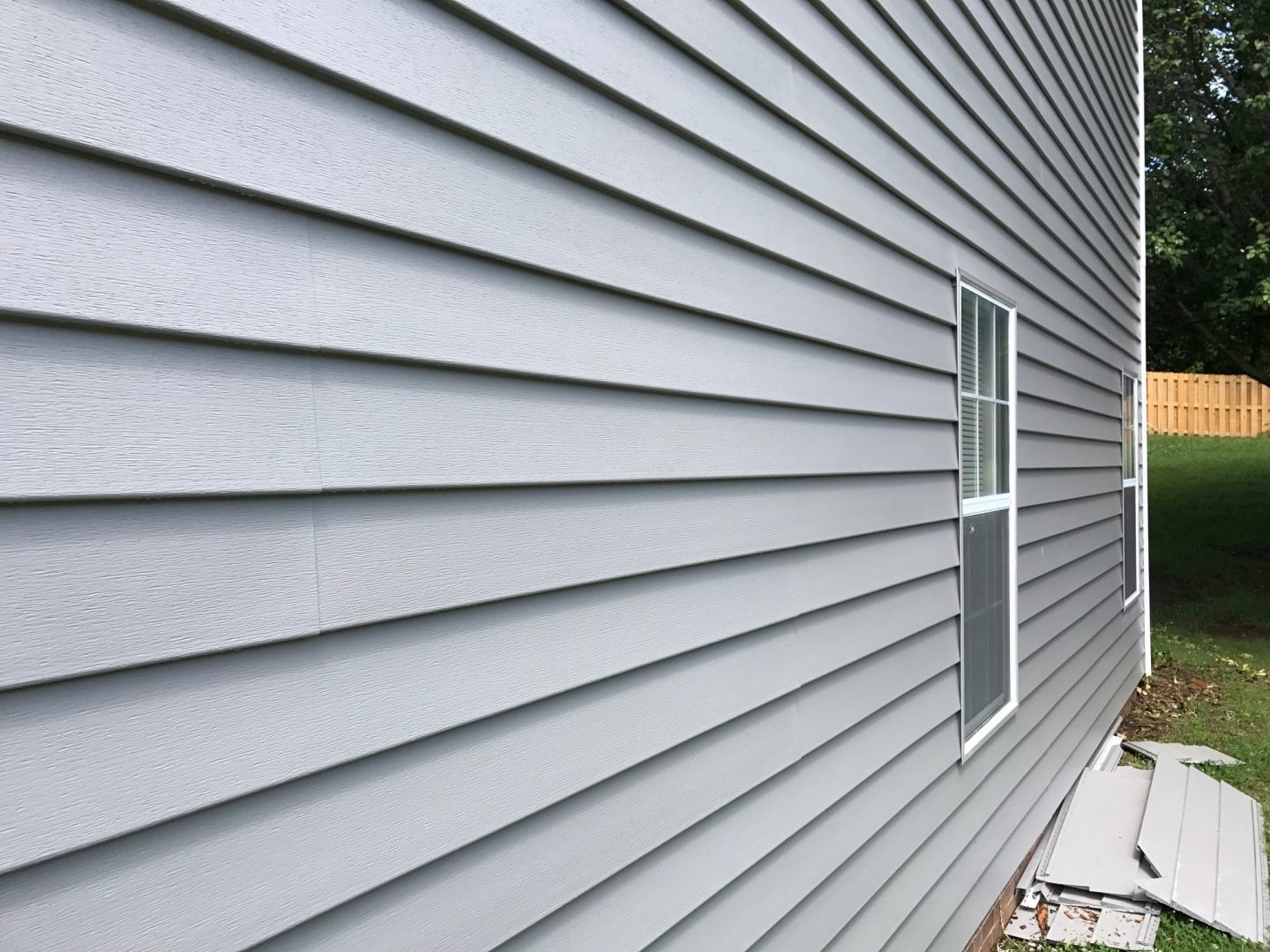 Vinyl siding is an economical option for the exterior of your home. It's also durable and performs well in our climate, as long as it's installed properly. Improper installation is a leading reason for vinyl siding failure. Per the Cost vs Value Report, vinyl siding replacement offers a recovery of about 74.1% in the Charlotte area. This is a strong number and something that makes fiscal sense to replace.
Vinyl Windows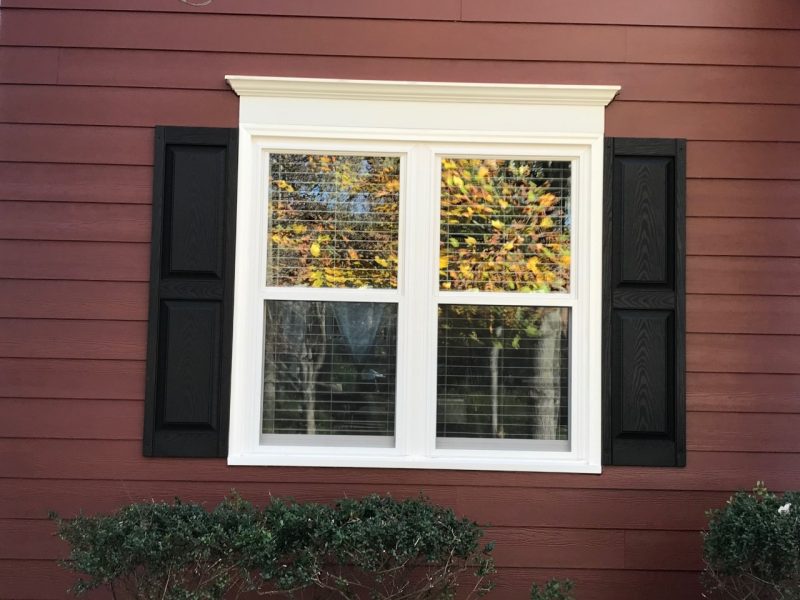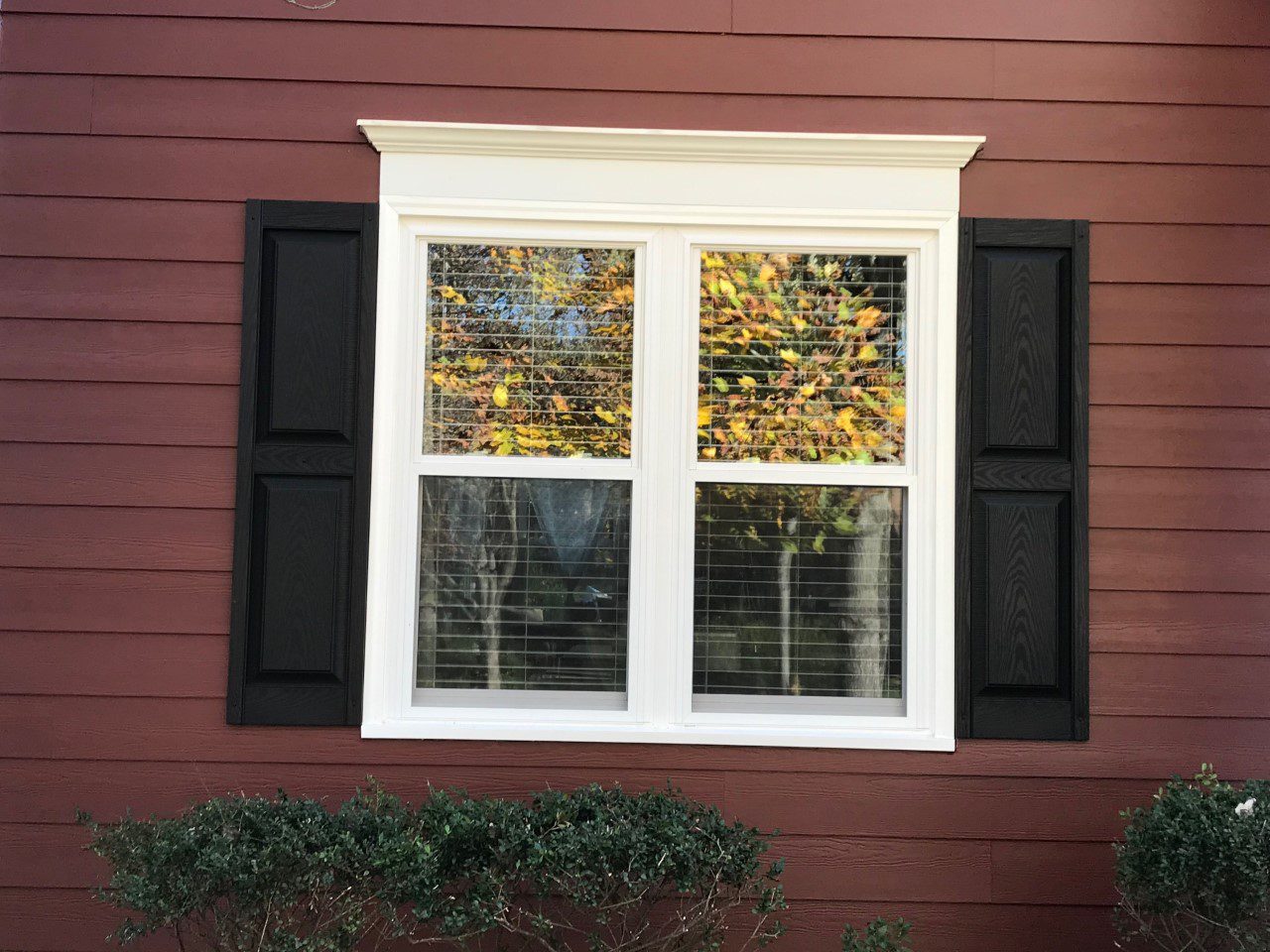 New vinyl windows have the ability to transform your home, both in the way that it looks and its efficiency. Faulty windows are an eyesore and could be wreaking havoc on your energy bills. As compiled by the 2020 Cost vs Value report, vinyl window replacement is another smart investment. Homeowners in the Charlotte area can expect a return of 80.4%. This recoup in spend, coupled with greater efficiency, makes this project one to consider. Modern vinyl windows are extremely durable as well and should last decades, requiring very little maintenance.
How Will You Add Value to Your Home in 2020?
If you are considering remodeling projects to your home, gather all the pertinent information, including looking at the Cost vs Value Report, to determine what's the best investment. Improving your home's exterior and upgrading your windows can increase your home's value and make it more efficient. If you have questions about siding or window replacement, we're glad to help. Contact us today to get started.