The charm of the Farmhouse is making a come back in a modern way. While Farmhouses date back to the 18th century, capturing this look in a contemporary style is possible with Hardie® Plank siding. As a Lake Wylie Hardie® Plank installer, Belk Builders is receiving this request more and more. We recently had the chance to makeover a home with these high-quality products.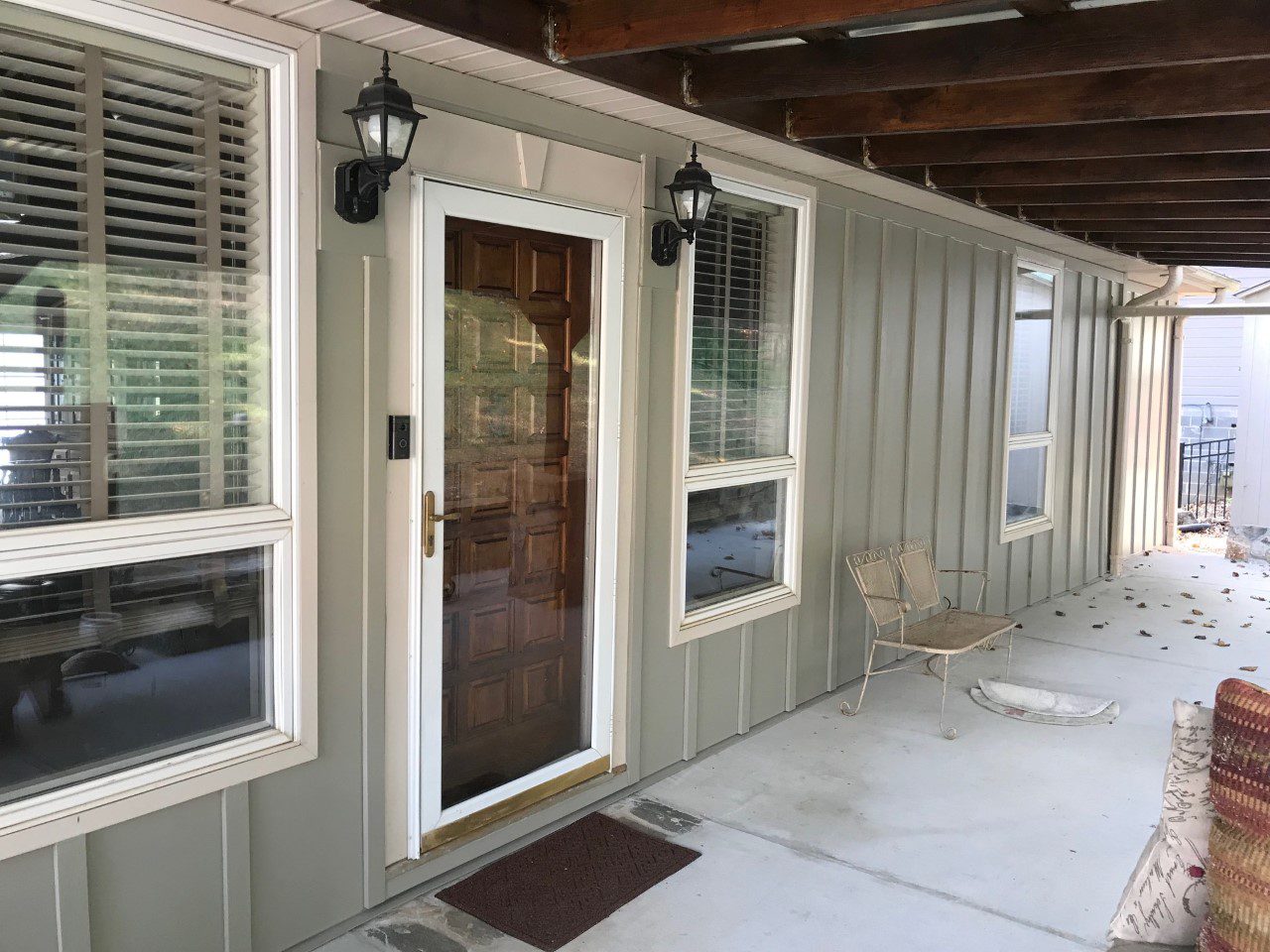 Hardie® Plank Board and Batten Siding
Board and batten siding was a style synonymous with farmhouses. This type of siding has been used on homes for hundreds of years, and now it's been elevated with more rugged materials and sophistication. Traditionally, board and batten siding begins with vertical boards, joined together by thin vertical strips (battens) to cover the seams. The siding's origins came from farmers using sawmills to cut long boards with battens attached to make the structure as airtight as possible.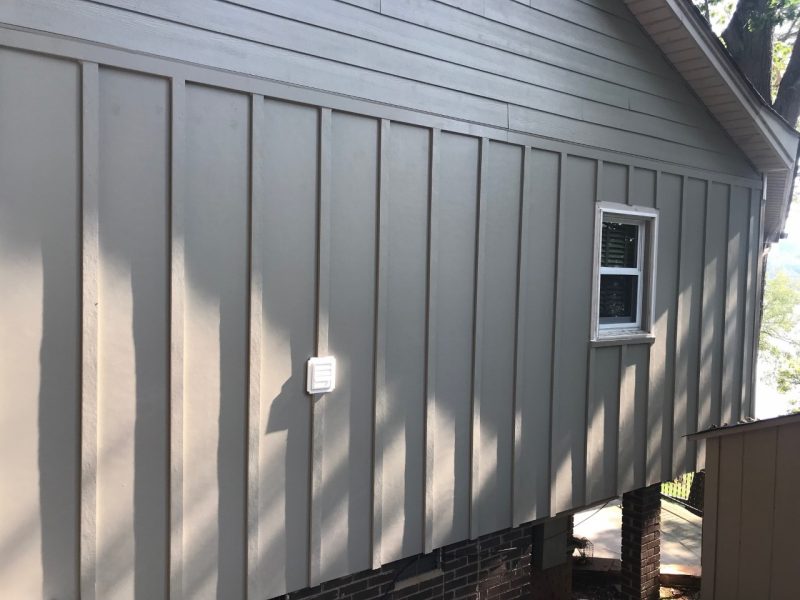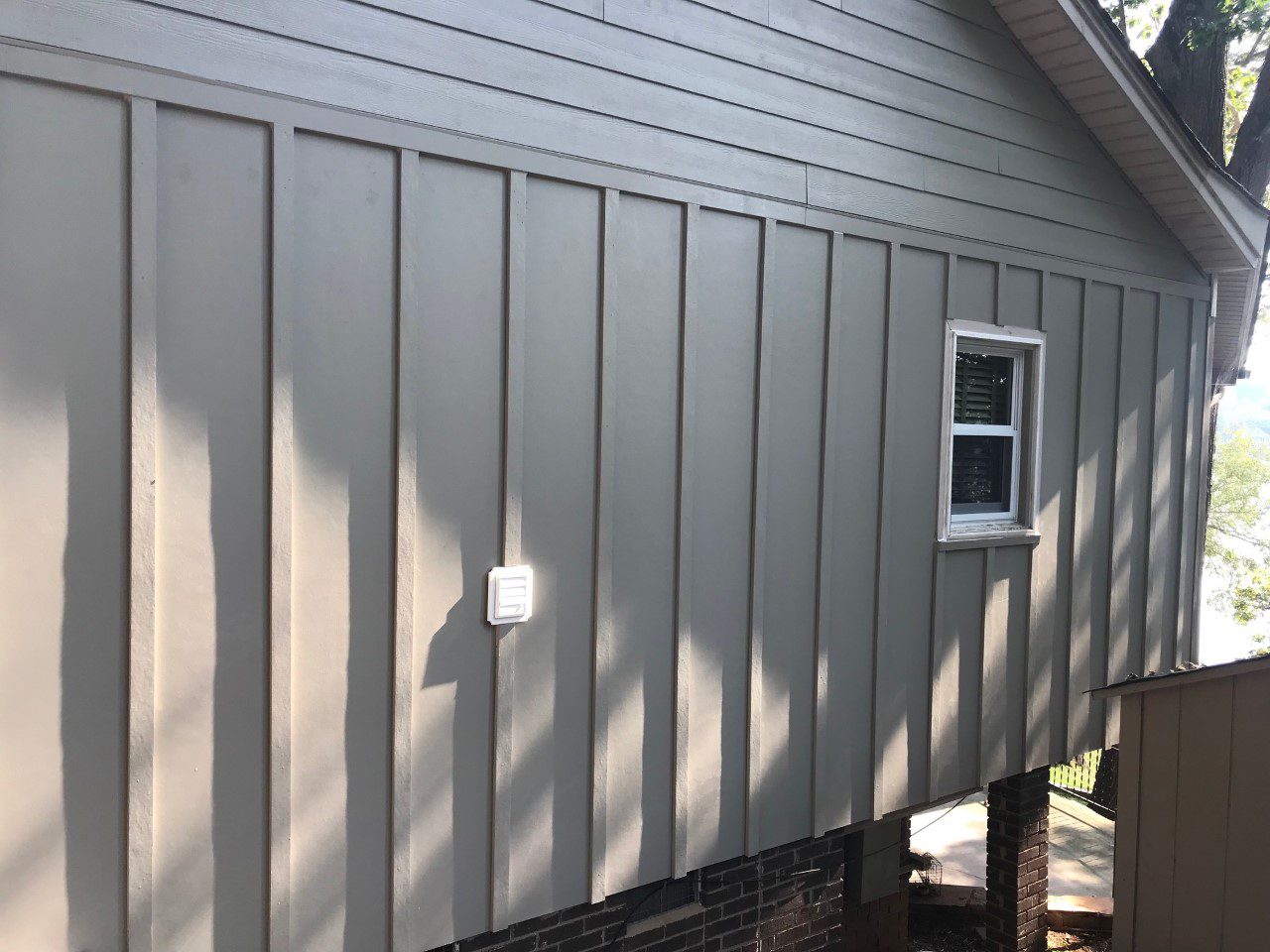 Today, wide panels make up the primary siding while batten strips have become decorative, allowing a home to have a very unique and quintessential Farmhouse look. It's even possible to play with the batten spacing or incorporate other materials for a personalized design.
Board and batten siding was, of course, previously made of wood. But wood siding has many challenges, namely, it's not moisture resistant and can be infiltrated by insects. It's also costly and requires much maintenance.
Hardie® Plank siding is different. It's fiber cement siding. It has the look of wood but is much more robust. It's engineered to be water-resistant, nor will it crack, warp, or contract. It has a long life, and with ColorPlus technology, the finish won't peel. It also requires basically no maintenance after installation.
On this project, we used Hardie® Plank Lap Siding Select Cedarmill. This board has the look of natural cedar with a soft texture that looks and feels like wood. Because of the details on the board, it truly represents the Farmhouse aesthetic.
Choose Belk Builders for Hardie® Plank Siding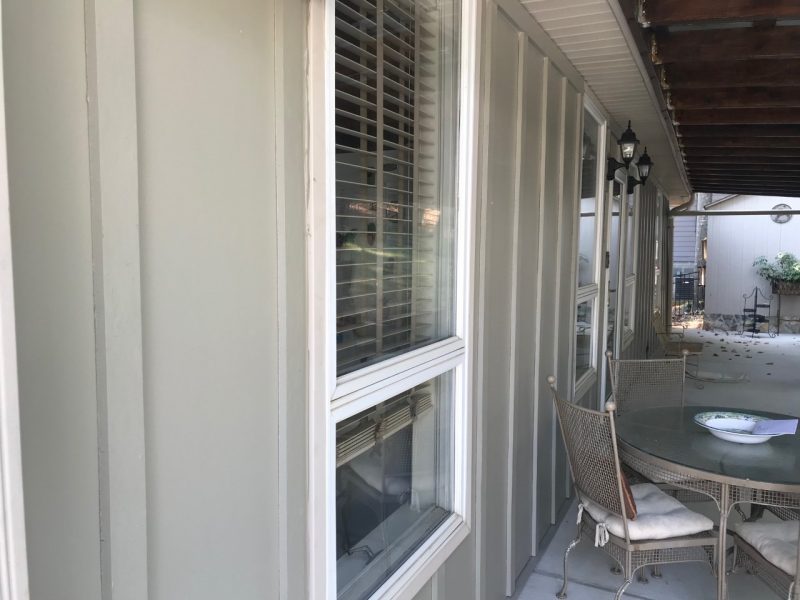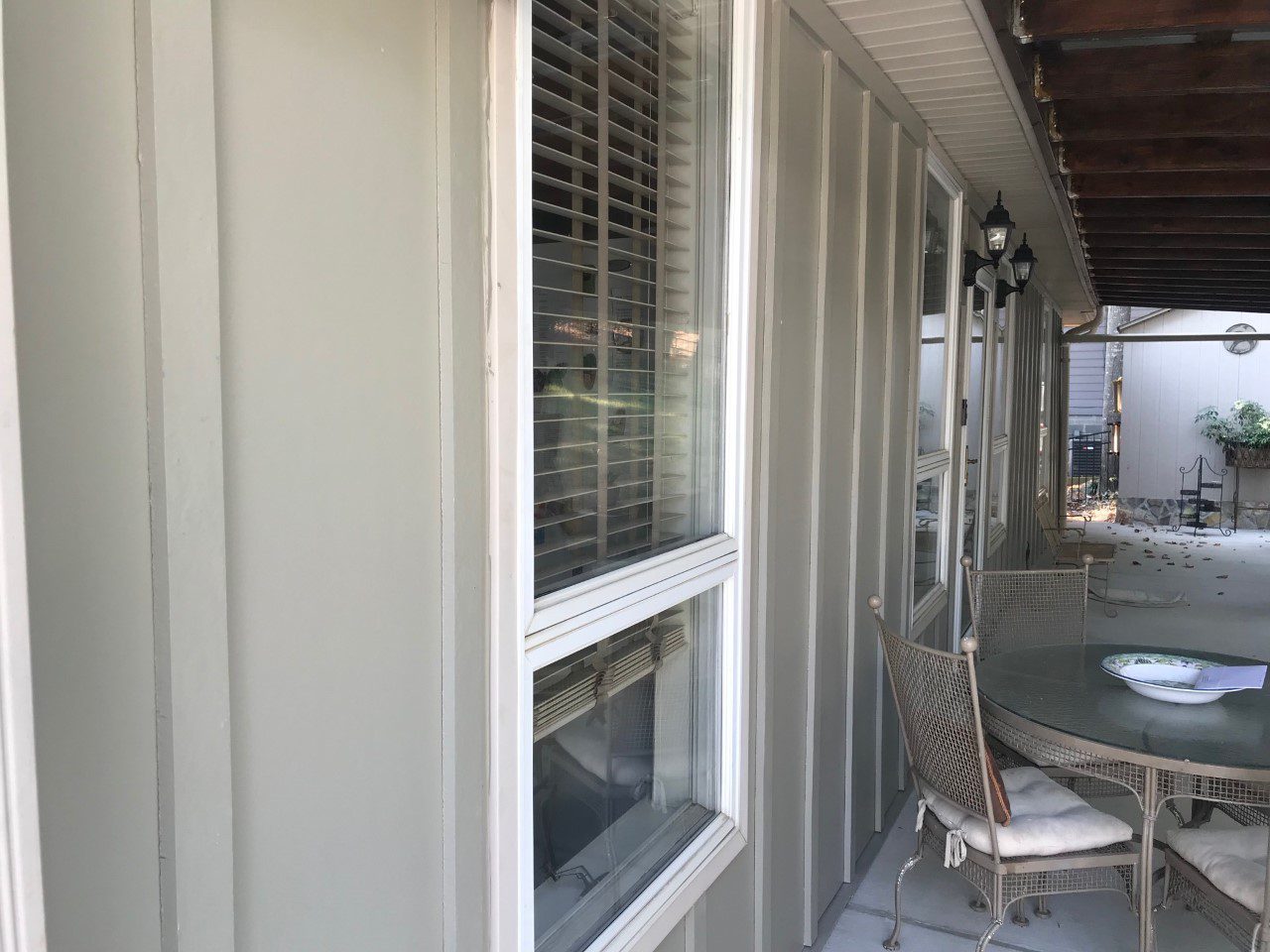 As an experienced Hardie® Plank installer and dealer, we've helped many homeowners achieve the desired look for their property's exterior. The design options are almost limitless with this product. If your home's siding is failing, then it's time for a makeover. Trust our team to help you choose the right siding and install it flawlessly.
Get in touch today to start your project. Call us at 704-400-4710 or email us at info@belkcustombuilders.com.