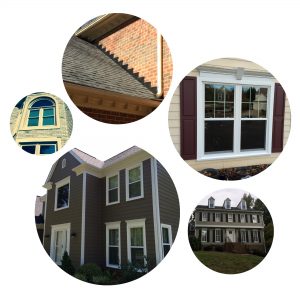 When it comes to home exterior remodels and renovations it is often difficult for Charlotte homeowners to figure out the best investment for their hard-earned dollar. This is especially the case when there is more than one exterior home improvement at the top of their "to do" list. It is only natural to want to spend on projects that you know will give you the highest return on investment (ROI), in the event you ever decide to sell. There are many factors that influence ROI including the quality of materials used in the project, professional installation and regional home market values.
One reliable and trusted source to look to when considering investing in your home's exterior is the real estate market. Here in the Charlotte area, the real estate market is booming for both new construction homes and pre-owned home sales.
Another trusted source to research before deciding on where to invest is Remodeling magazine's annual Cost vs. Value report.  This report analyzes what you'll pay for various upgrades and how much you'll recoup on your investment should you decide to sell your home.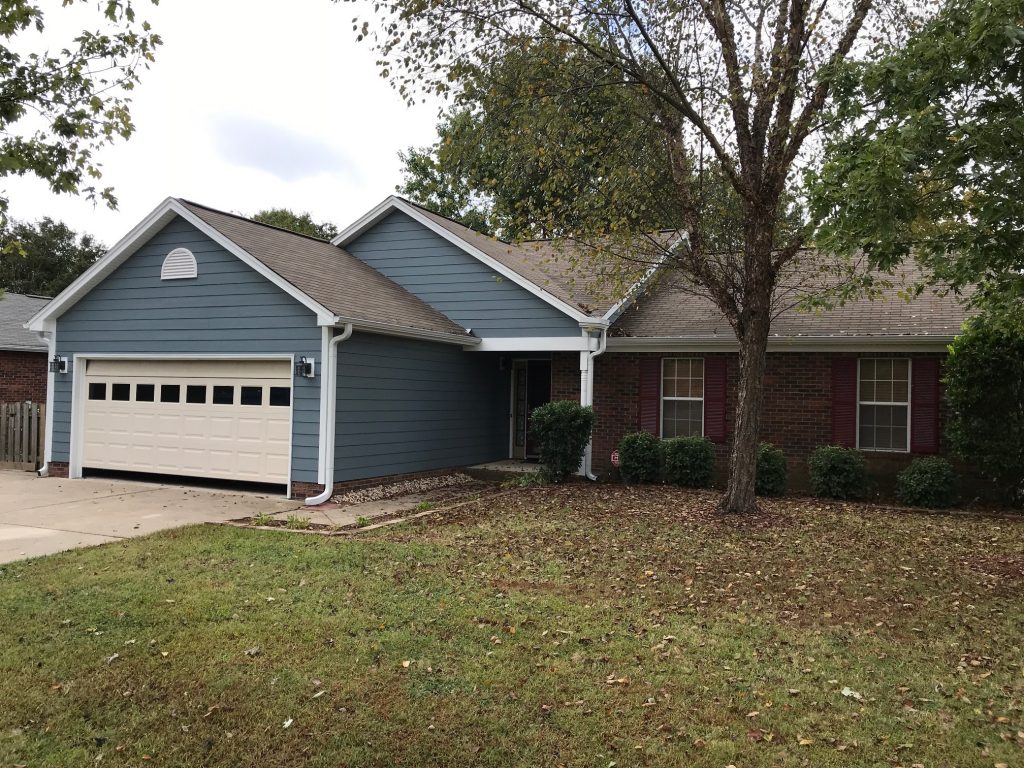 Here is a peek at some of the top home exterior remodels that made the cut:
Entry Door Replacement –Replacing a run-of-the-mill entry door with an attractive yet tough steel replacement is listed at a 90.7% ROI.
Curb Appeal Projects — This includes exterior siding replacement with an ROI of 76.4%. Exterior remodels that give your home's exterior a "facelift"  generate higher returns than improvements done on a home's interior.
A New Roof — Yes, a new roof can greatly influence the value of your home. Deciding to move ahead and replace an aging or failing roof can equal a 68.8% ROI according to an article from realtor.com.
Home improvement projects such as window and door replacement, siding replacement and roof replacements call for the expertise of a seasoned contractor and it's not something a homeowner should tackle on their own. Getting up on a tall ladder without the proper protection and equipment is not something that a novice should take on alone—even if you are somewhat handy.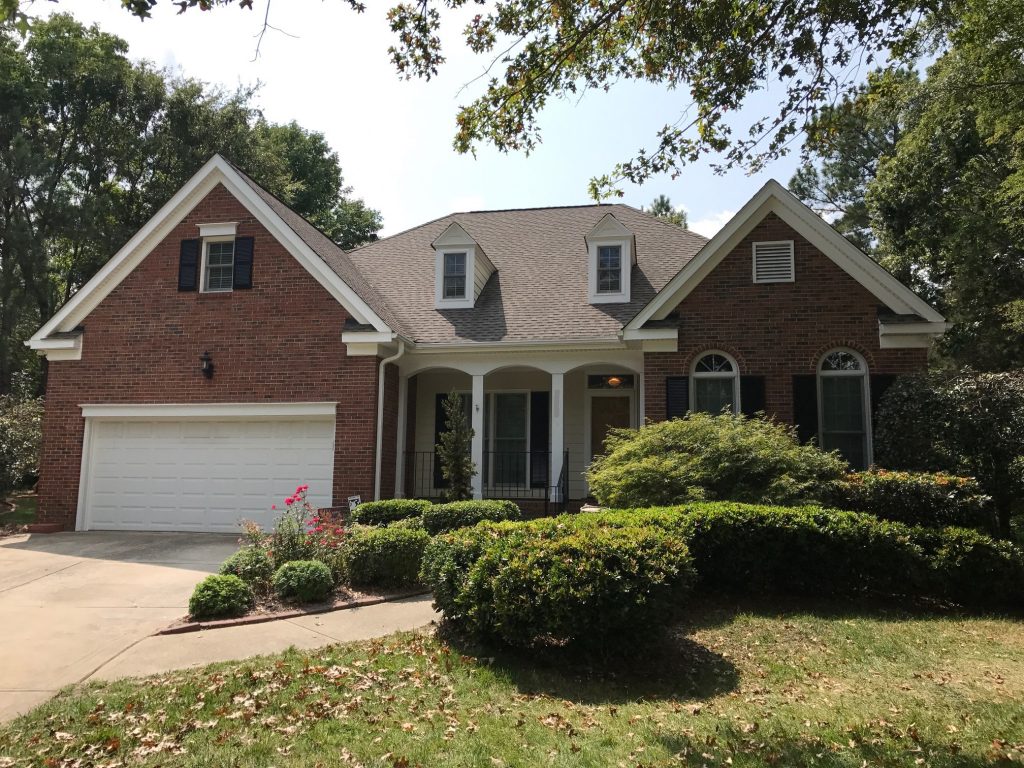 At Belk Builders we are pros that can help you who are trained, bonded, licensed and insured. We have the know-how and experience to tackle major improvements, and we use only quality materials, top-notch craftsmanship and we stand by our work until you are satisfied. Do not chance your largest investment to cut-rate, so-called contractors who are in over their head with projects of this nature. Roofing, siding and replacement doors and windows are not your average handyman type jobs, and they should be done by companies like Belk Builders that can back their work.
Belk Builders is proud to be a Hardie® Plank preferred installer for the Charlotte region and an Elite Select Pro for Simonton Windows in the Charlotte area.
Contact Belk Builders at (704) 400-4710 or info@belkcustombuilders.com to schedule a free evaluation for your exterior home improvement project today!