Your home's roof is one of the most vital parts of its structure. It's a protector for everything underneath, and when it begins to fail, you'll need to address this quickly. Learning about roofing installations and signs of problems is crucial for any homeowner. We'll cover that in this post.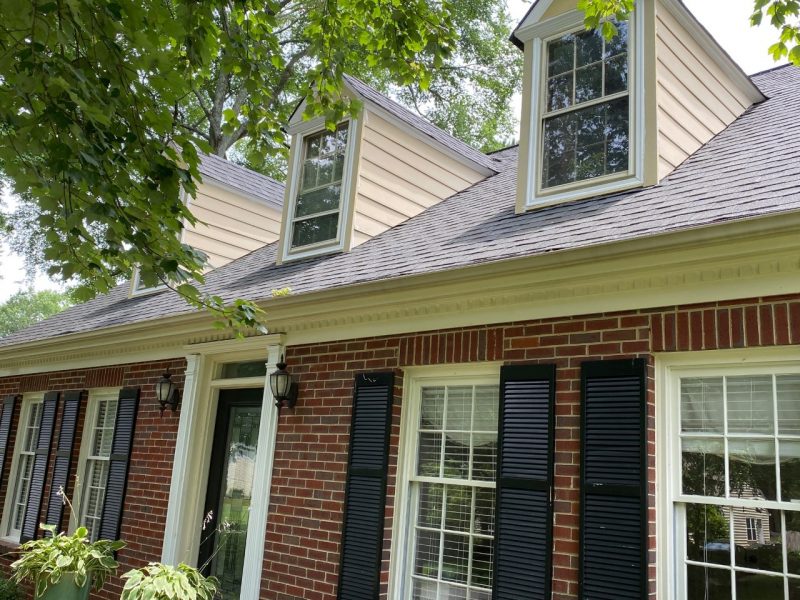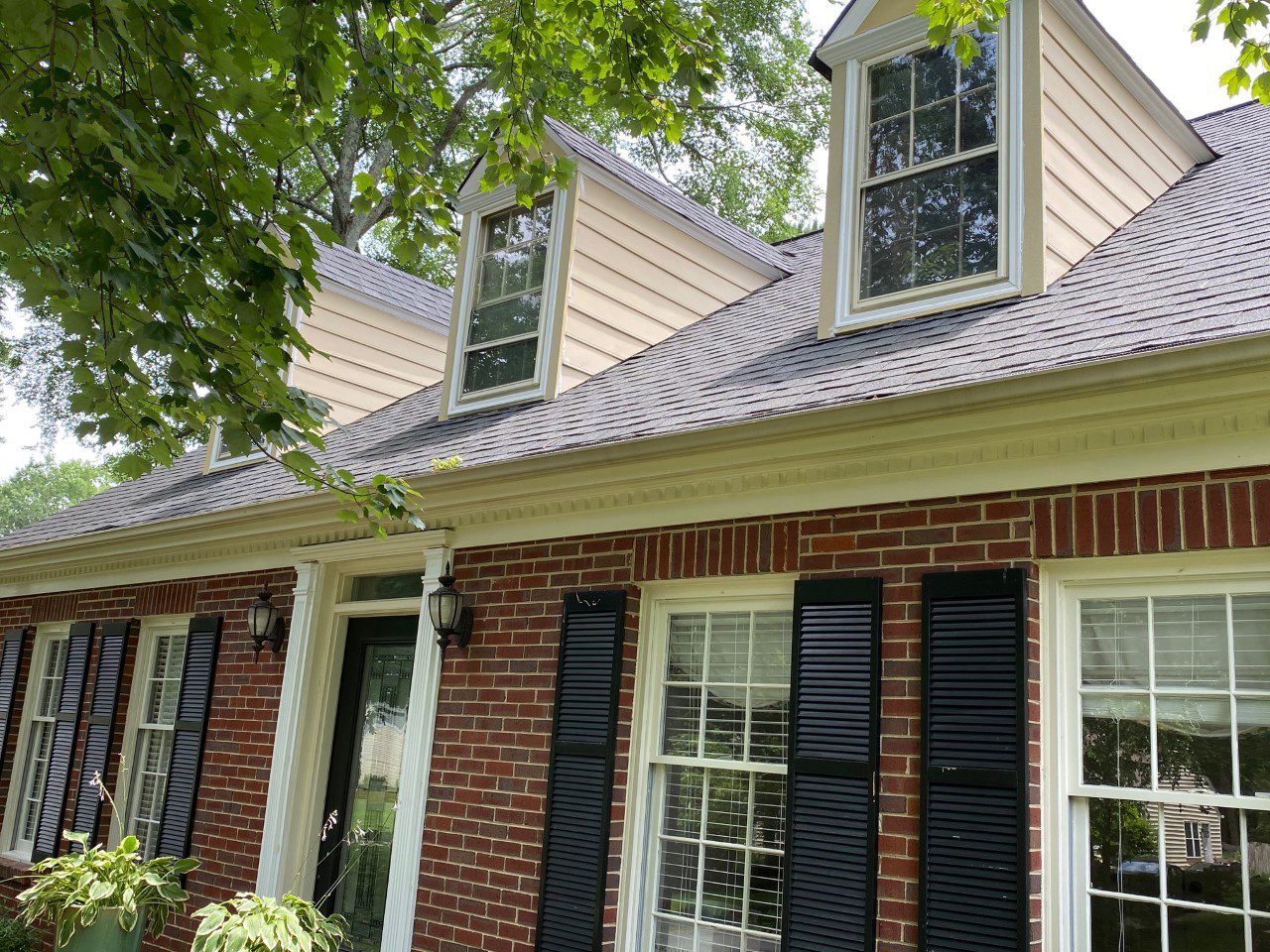 Signs Your Roof Is Failing
Your roof may currently have damage. Sometimes the signs are obvious; other times, it's a little less clear that you may need roofing services.
Here are things to be aware of when evaluating your roof.
Shingles are losing granules: Granules are a protective layer of shingles. If you find them in your gutters or downspouts, your roof could be in trouble.
Gutters are leaking or clogged: If water isn't flowing through downspouts, your gutters aren't operating correctly. Leaving them clogged could cause further damage to the siding and your foundation.
Shingles are curling, broken, or cracked: If you see shingles on the ground or spot inconsistencies in those still attached, you'll want a professional to check things out to see if you need a roof replacement or repairs.
Leaks are causing water damage to ceilings or walls: If a leak occurs inside your house, your roof is likely compromised. This is an urgent sign to call a roofer before the water becomes a bigger problem.
Many shingles are missing: If your roof is losing shingles consistently, your roof is in danger. Not replacing those shingles can lead to rotting wood or mold.
Do any of these sound familiar? You can get insights into your roof's health by evaluating it. However, you'll be better off contacting professional roofing companies in Charlotte.
Keeping Your Roof Healthy Requires Continuous Inspection, Maintenance, and Repairs
Your roof needs care after installation to ensure it stays healthy. Consider having experts inspect your roof at least annually. The roof inspection would include an examination of all roofing components on the exterior and interior. The result is a critique of your roof's performance, along with any defects found, with notes on how to remedy these. After the inspection, the roofers can do the necessary maintenance and repairs.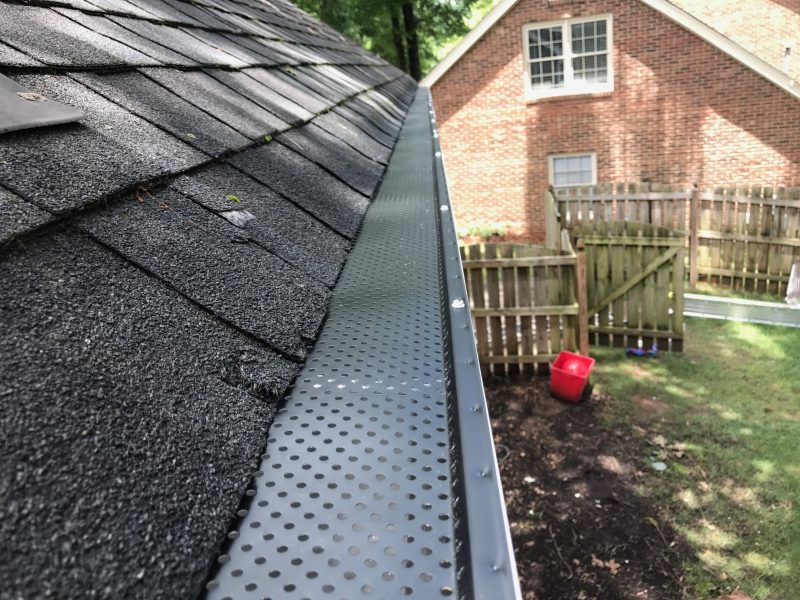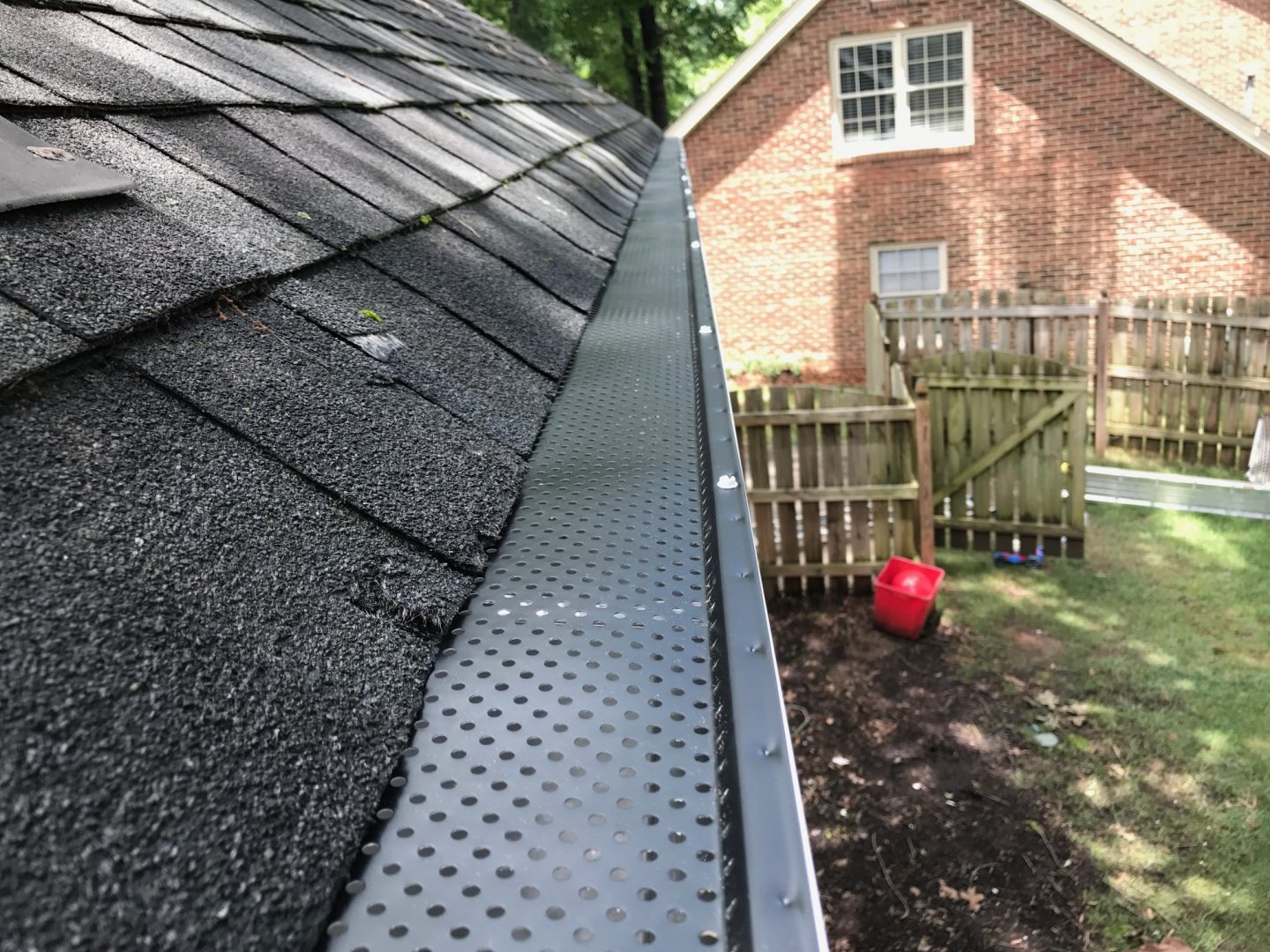 This assessment may also recommend installing a new roof. If that happens, here's what you can expect.
What Happens During a New Roof Installation?
Many factors impact roof installations. Generally, you can expect these things to occur.
Removal of existing roofing: First, the old roof has to come down.
Repairs to the roof's foundation: Next, roofers repair anything beneath the shingles, including wood.
Further prepping of the surface: Before shingles go down, there are other things to do, such as waterproofing and sealing.
Shingle and flashing installation: Once the roof is prepared, roofing professionals lay the shingles and install flashing.
Finalizing the installation: Roofers do the finishing parts for the roof. At this time, roofers may install new gutters or other components.
Is Your Charlotte Home's Roof in Need of Attention?
The best way to ensure your roof does its job is by monitoring its performance and quickly addressing repairs. Once a roof is past its prime and failing, you'll need a new one. No matter your roofing needs, you can trust the team at Belk Builders. Contact us at 704-400-4710 to learn more.