Any quality update you apply to your home should add value. Some more than others, depending on the scope of the project and the materials. Replacing siding is a common renovation, and much of the time, it's because the existing is failing. However, Charlotte homeowners have the opportunity to increase the value of their homes with Hardie® Plank siding.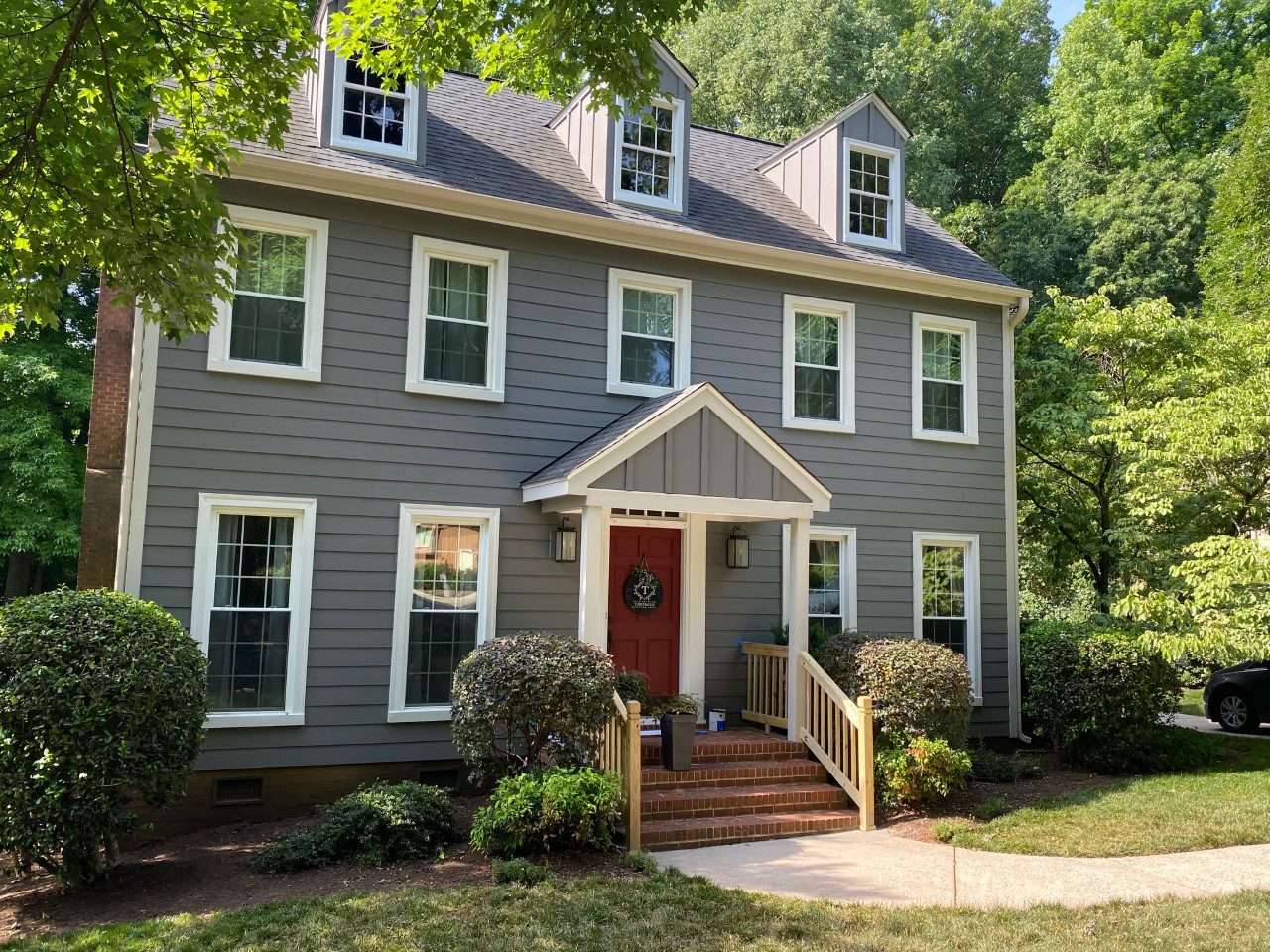 Your Home's Exterior Should Look Beautiful, Add Value, and Be Durable
The exterior of a home plays many roles. Its first job is to protect everything inside the structure. It also is a significant part of the home's aesthetic and curb appeal. You'll want to choose a material that's strong and durable while also beautiful and maintenance-free.
Many homeowners considering renovations to their Charlotte home want to add value to their home. If they're going to make an investment, they expect a return. One of the most popular and high-performing sidings is Hardie® Plank.
What Is Hardie® Plank Siding?
Hardie® Plank siding is fiber cement in the composition. That gives it some unbeatable characteristics for longevity and endurance. A fiber cement siding is inherent of higher value than other materials because of its construction and robust nature. It won't warp, bow, or rot. It's also resistant to fire, mold, moisture, and insects. It comes in multiple siding types, smooth or rough finishes, and numerous colors.
How Will Hardie® Plank add Value to My Home?
You'll want to know if James Hardie® siding will add value to your home. Here's how it contributes.
Strong ROI
According to the Remodeling Cost vs. Value Report for 2021, fiber cement siding replacement has a 68% return on investment. That makes it one of the best upgrades for value projects.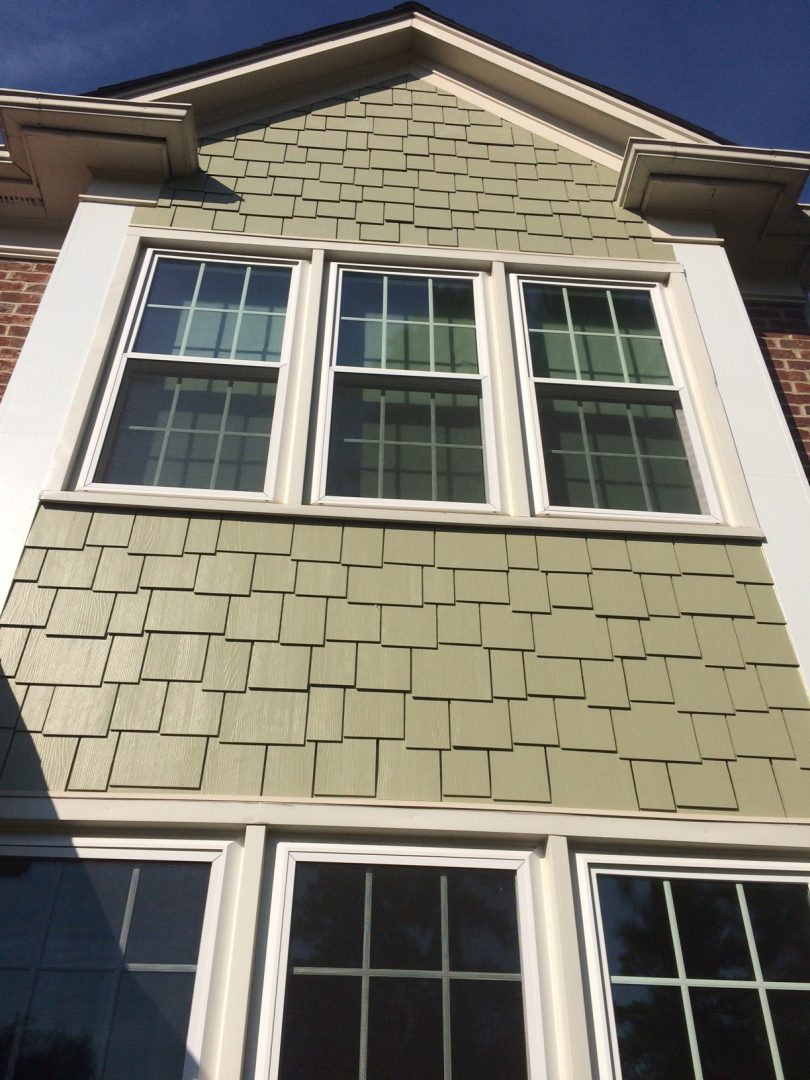 Weather Won't Damage Your Siding
With a combination of cement, sand, and cellulose fiber, the siding is exceptionally stable. It's weather-ready for snow, rain, and sun. When temperatures change, as they always do in North and South Carolina, the siding doesn't respond by buckling. You won't have to replace siding pieces. Further, when branches fall, the siding has substantial impact damage resistance.
Longevity and No Maintenance Mean No Extra Costs
Beyond these calculations on recouping costs, Hardie® Plank will also add value to your home because of the lack of maintenance. Thus, your total cost of ownership is the original price you pay for the material and installation.
You won't have annual expenses for repainting. Hardie® uses ColorPlus® technology, a prefinish that bakes the color in, so it never fades, even with high exposure to the sun.
Curb Appeal Adds More Value
The value of Hardie® Plank to your home is also in its look. If you're considering selling your home after the upgrade, there's a lot of capital based on presentation. Buyers desire premium materials, and your property will stand out, among others.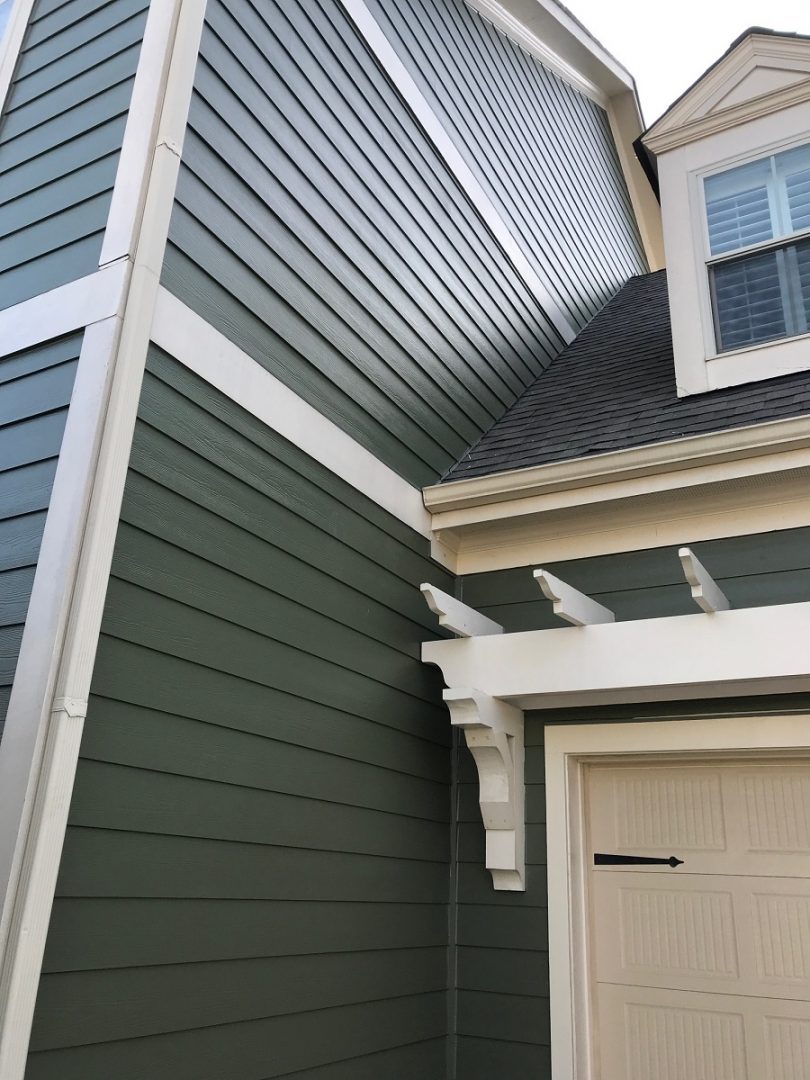 Hardie® Products Are Green, Too
Another attribute of these products is that they are sustainable and environmentally friendly. This is another contributor to how Hardie® siding adds value to your home. It could be a differentiator that attacks more buyers in the market.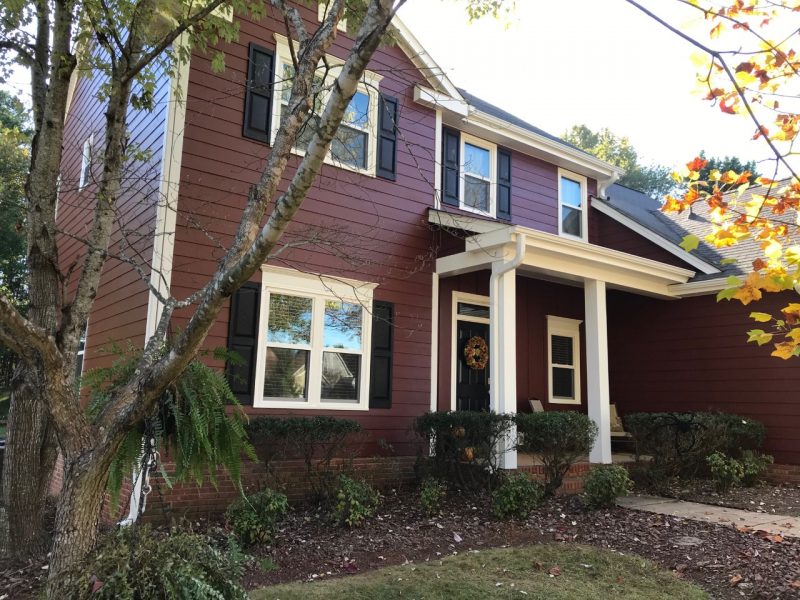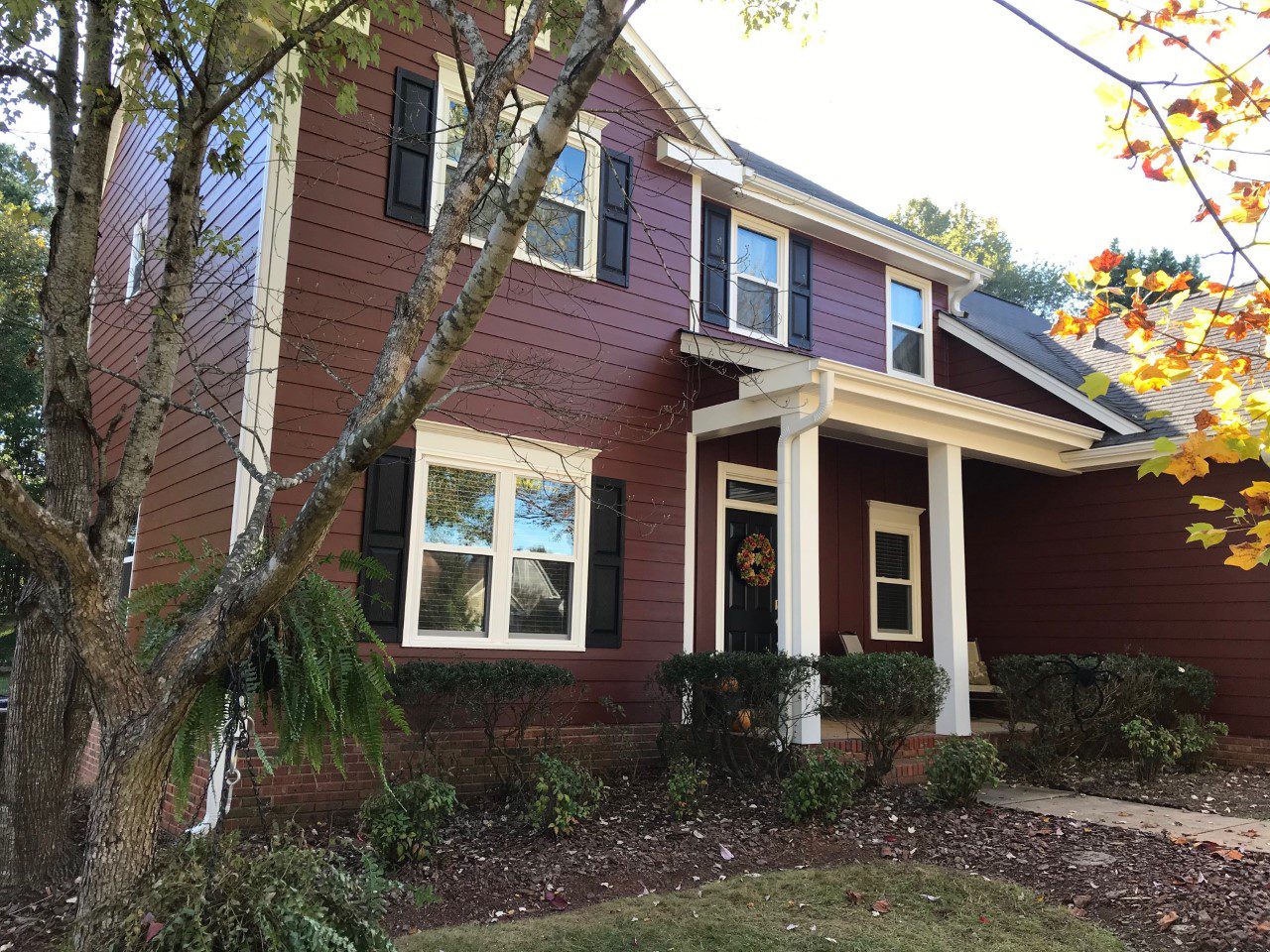 Hardie® Siding Is a Great Value-Add Investment for Your Home
If you're considering an exterior renovation that will perform, be appealing, and add value to your property, then Hardie® siding is an excellent choice. We highly recommend it and install it on homes in the Charlotte area regularly. If you'd like to learn more about the material and all the styles and colors, contact us at 704-400-4710.