Knowing that your home is one of the single most important investments of your lifetime, excellent curb appeal is proof that you love and care about your home.
Why Is Curb Appeal Important?
Curb appeal refers to the exterior design and features of your home. Think of it like your home's first impression, with the visible front exterior giving potential buyers (or even just people who are walking through your neighborhood) a sneak peek at the quality of home that they might be able to find inside.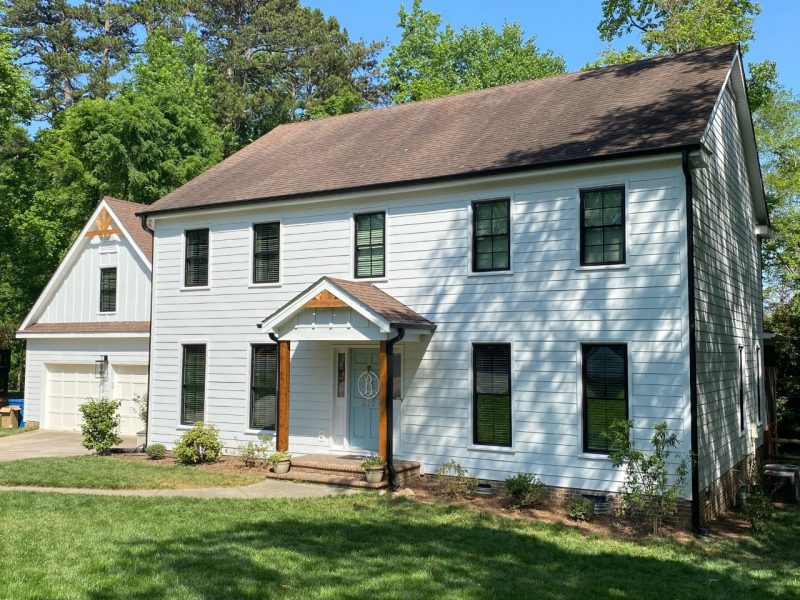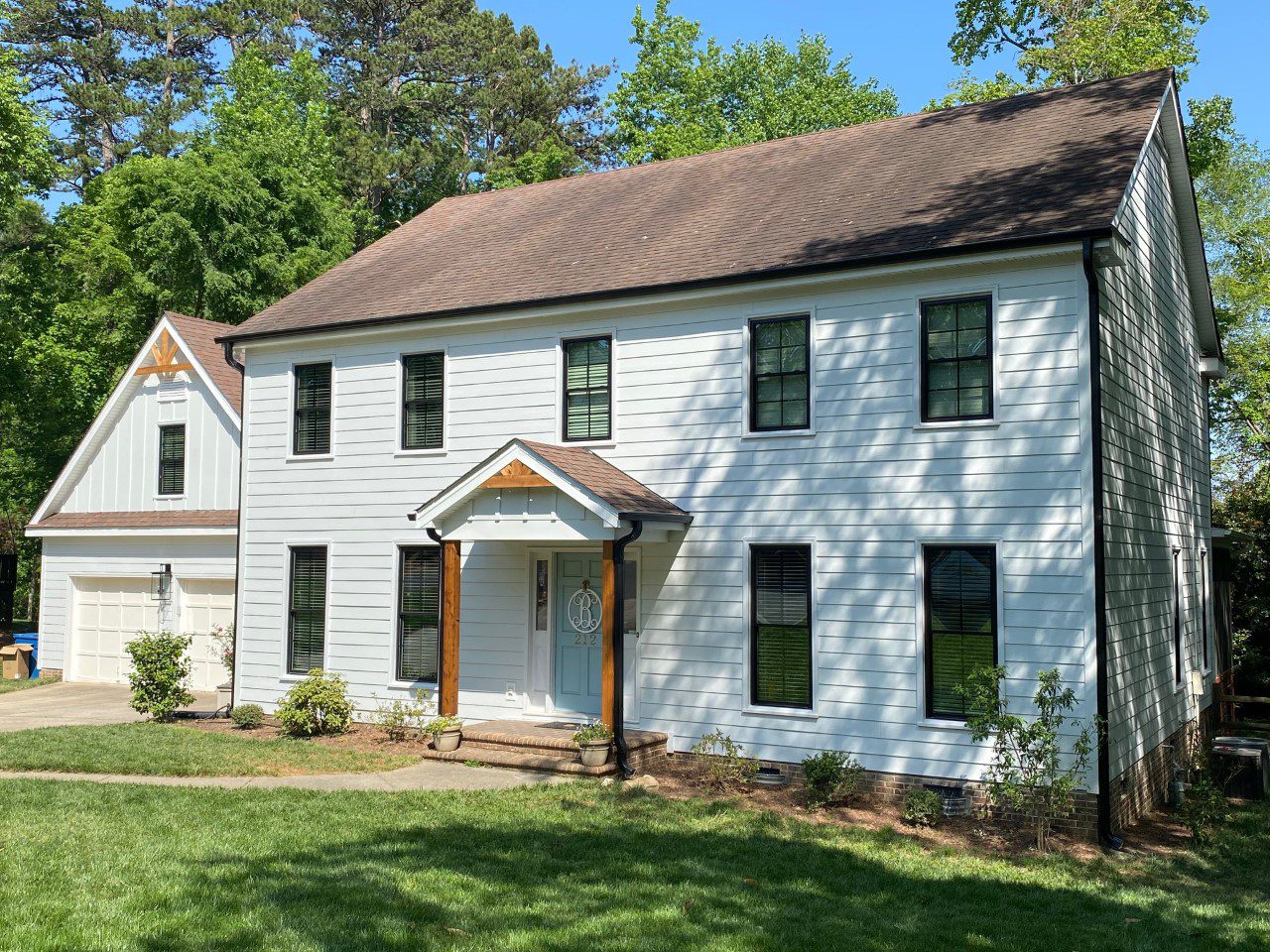 The more attractive the exterior of your home, the more curb appeal it has. This goes beyond the architectural style of your house and encompasses various capital improvements that you might have made while living there, including things such as:
Landscaping, including the appearance of your lawn, trees, and plants
Lighting design
The color and quality of your exterior paint and/or siding
The quality of your roof
The style of your front door
Additional exterior features like a front or rear porch, water feature or pool, or fire pit
According to The National Association of Realtors, curb appeal is extremely important:
100% of costs related to landscape maintenance and tree care are recovered at the time of sale.
99% percent of NAR members believe that curb appeal is important in attracting a buyer (79% of which say that it's very important).
97% of NAR members believe that curb appeal is important to a potential buyer (66% say that it's very important).
94% of realtors have suggested to sellers that they improve their curb appeal before listing their home on the market.
Among homeowners who invest in curb appeal, 75% say they have a greater desire to be home since completing the project, 59% say they have an increased sense of enjoyment when they are at home, and 63% say they feel a major sense of accomplishment when they think of the project.
Return on investment and percentage aside, the attractiveness of your home's exterior has as much to do with maintenance and the quality of materials that you use as it does with targeted updates. For this reason, it's important to get to know Kent Frerichs and how he can turn your home into one for the ages.
Belk Builders Is The Charlotte-Area's Most Trusted, Tried And True Siding, Window And Roofing Contractor
As most of us learn over time, word of mouth is worth its weight in gold for any business. And when it comes to searching for a reputable, trusted home improvement specialist, it's critical.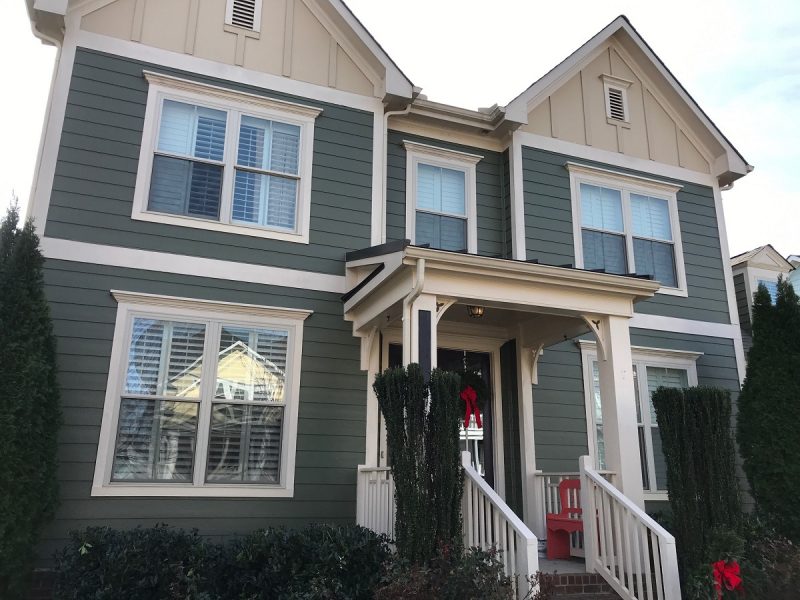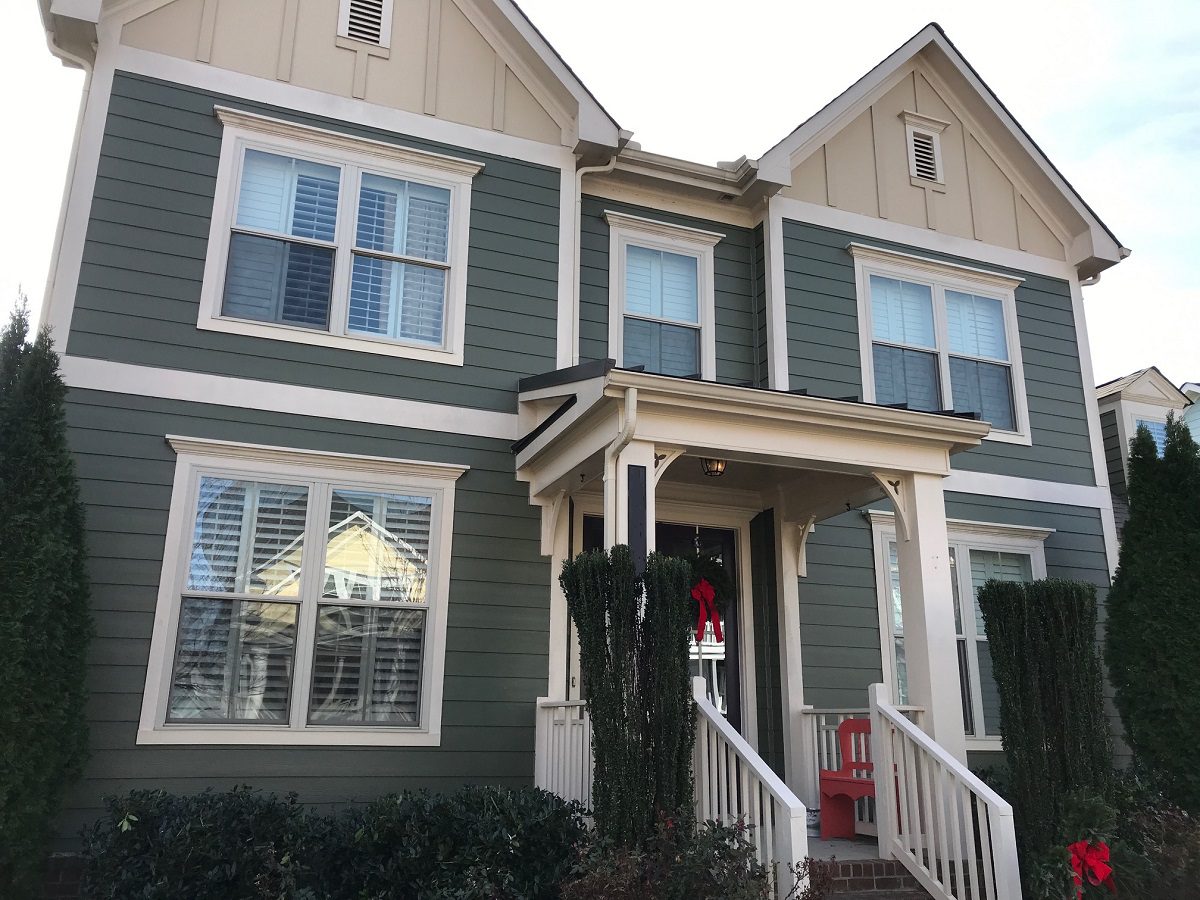 Belk Builders gets most of its new business from referrals and reviews. It's imperative to have trust in a contractor before you hand them a deposit to start work on your home, so we invite you to check us out first.
"I was a general contractor for 15 years. The professionalism exhibited by Belk Builders, and in particular the project manager and salesperson Kent, was the finest I have experienced. I could only have hoped to do as well as these guys have done."

"Belk Builders and Kent were extremely responsive and fair during my roof repair project. I will gladly refer them to anyone."

"Had a great experience with Kent and his guys replacing the windows and front door. Good price, great project management and follow through and great materials. I checked and the windows are very highly rated. Clean up on the project was great too. I will definitely be using Belk Builders again."
Social media also boasts about the value of the curb appeal to bring to homeowners in the Carolinas.
Feel free to visit us on Facebook, Houzz, and see our reviews on Google.
When It Comes To Charlotte Area Curb Appeal, A Picture Is Worth A Thousand Words…
As longtime sportscaster Frank Deford used to say, "The proof is in the pudding."
Please take your time as you view our curb appeal gems in our online "Before + After" portfolio.

Specialties of our curb appeal finishing work transformations include: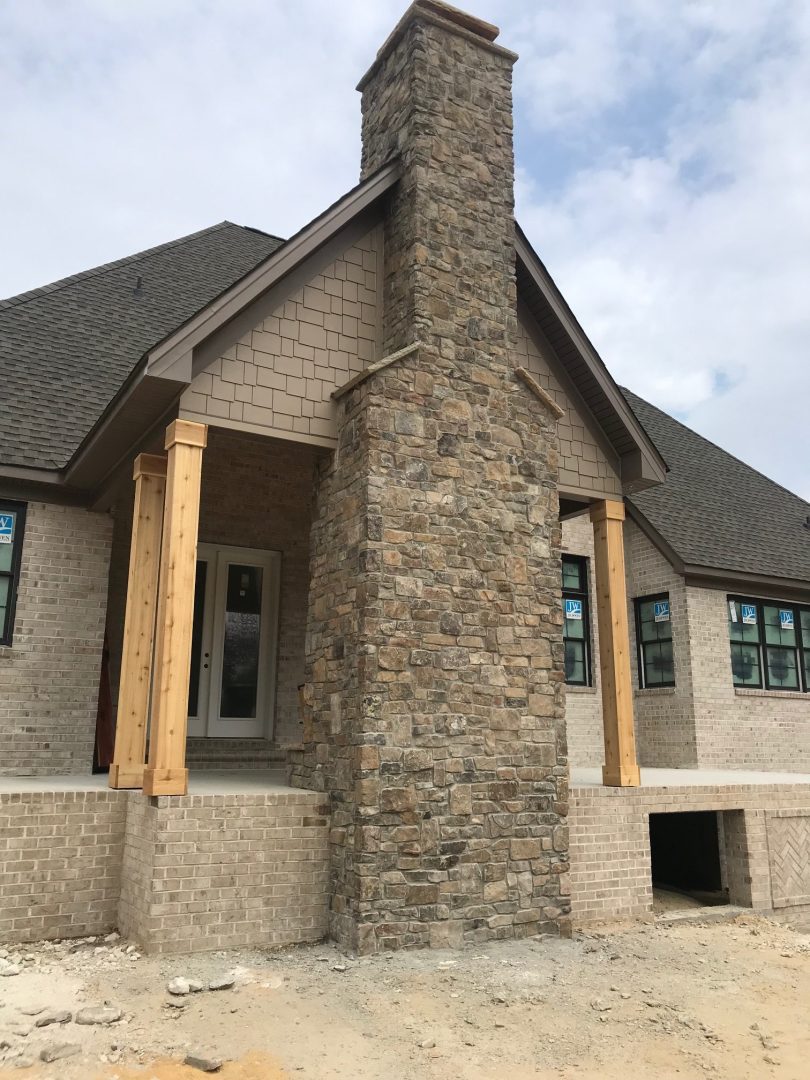 Columns: They're a great way to provide stability to your home, but also serve as a decorative finish, mimicking the styles of ancient Greek, Roman and gothic architecture. The customization possibilities of columns are endless, just a few of them including simple, solid designs, scroll shapes and fluted patterns, which can all be combined, as well.
Dentil Molding: Cleverly named because of its resemblance to a set of teeth with small blocks continuing around the upper part of the molding, it is a great ornamental and versatile design used to add a Romanesque look to your home. This type of molding is traditionally white but designers have been adding color or leaving the wood bare lately for a more unique look. Easily customizable and classically beautiful, dentil moldings are a great way to finish off the style of your Charlotte-area home.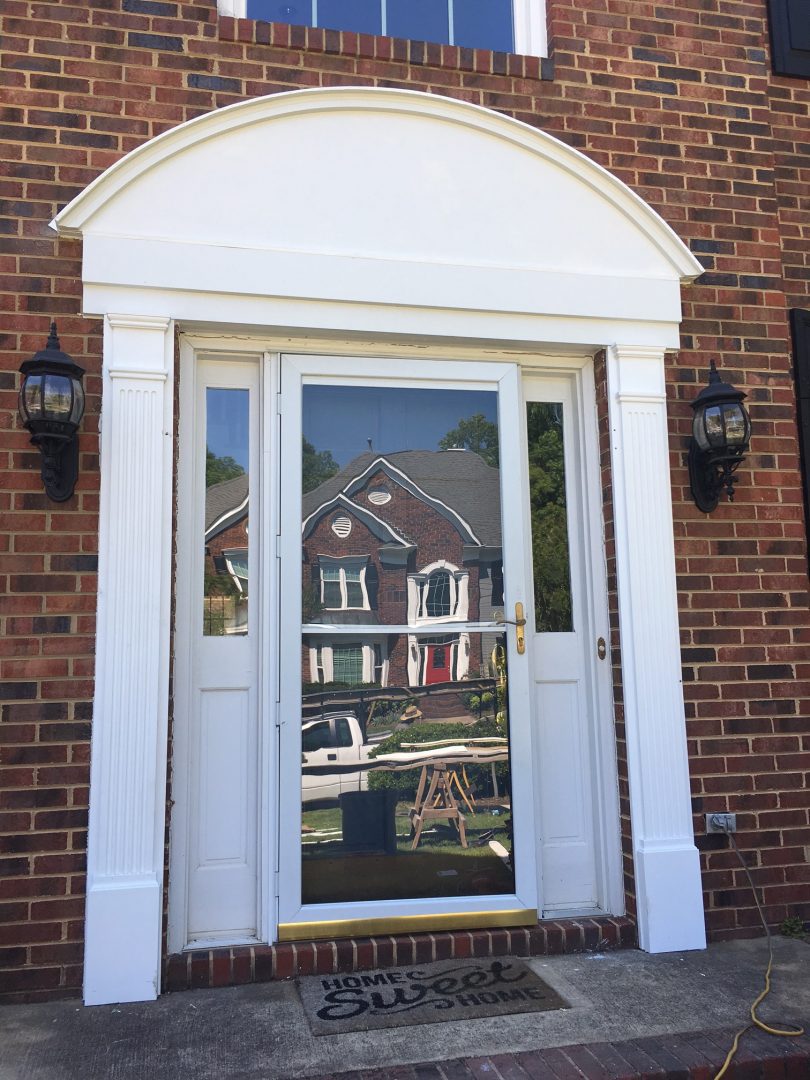 Door Trim: It's a decorative solution to develop a finished look for doors inside and outside your Charlotte-area home. Our door trims are installed directly next to and above the door opening and the availability of a wide variety of colors and styles makes this decoration customizable to your already stylish home. When adding it to the outside of your home, a sealant will be necessary to keep it from deteriorating and to keep it looking fresh; but Belk Builders has a team of experts ready to install your next-door trim project.
Railings: For obvious reasons of support and protection, railings are an essential part of your home's staircases, balconies and porches. But they can also be useful in making your home your own with a variety of different materials, colors and designs. Use a metal railing for outdoor areas or to achieve a more modern look inside or a wood railing to exemplify a rustic, classic style.
We're Ready To Chat When You Are, And We Look Forward To Bringing Your Curb Appeal To The Highest Level Possible
Contact us here online, phone us at 704-400-4710, or feel free to email us at info@belkcustombuildres.com.