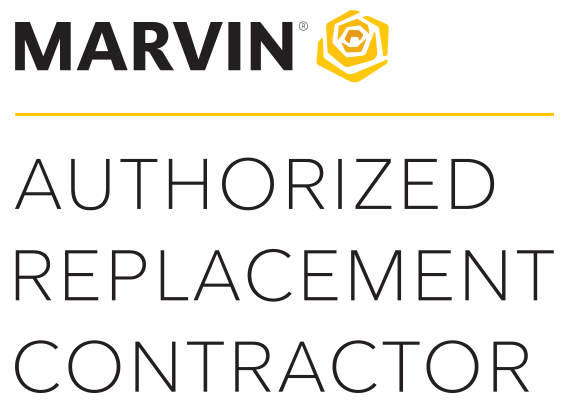 Belk Builders has big news! We're now a Marvin Authorized Replacement Contractor for the Greater Charlotte Area. This designation adds to the many other high-quality products we provide for exterior renovations and remodeling.
We are excited to add such an impressive manufacturer to our material options. Marvin is a solid brand that puts significant emphasis on the quality of the product as well as style and design. Marvin constructs windows with every detail in mind and is known for delivering windows built to last.
Marvin offers a wide selection of window types and collections. There are also options for new construction and replacement windows. So no matter the requirements of your project, Marvin has a window that will work beautifully. We offer three lines of Marvin windows: Signature Ultimate, Elevate, and Essential.
Depending on your requirements, budget, and design taste, there's a style for you! Let's look at the collections closer.
Marvin Signature® Collection: Ultimate
The Ultimate windows are versatile and complement many architecture types, from modern to traditional. These are wood windows with a variety of stains and colors for the interior finish. If you love the idea of wood windows that will last, your Charlotte home will look beautiful with these products installed.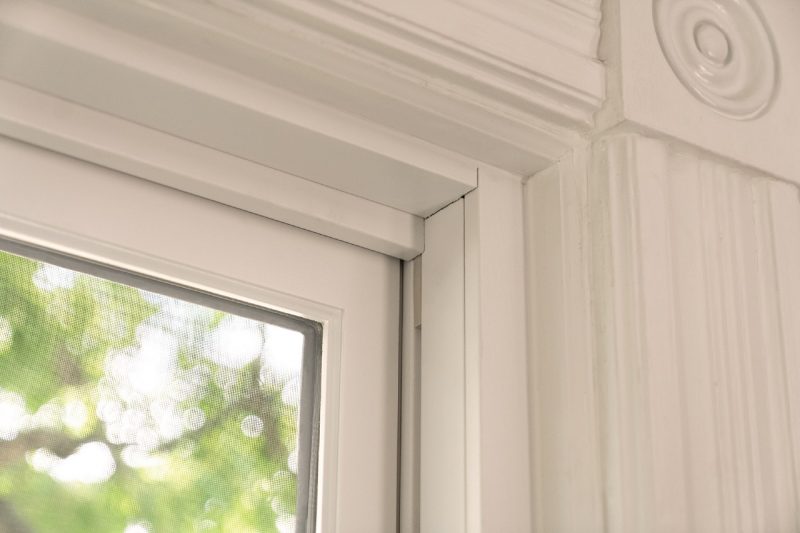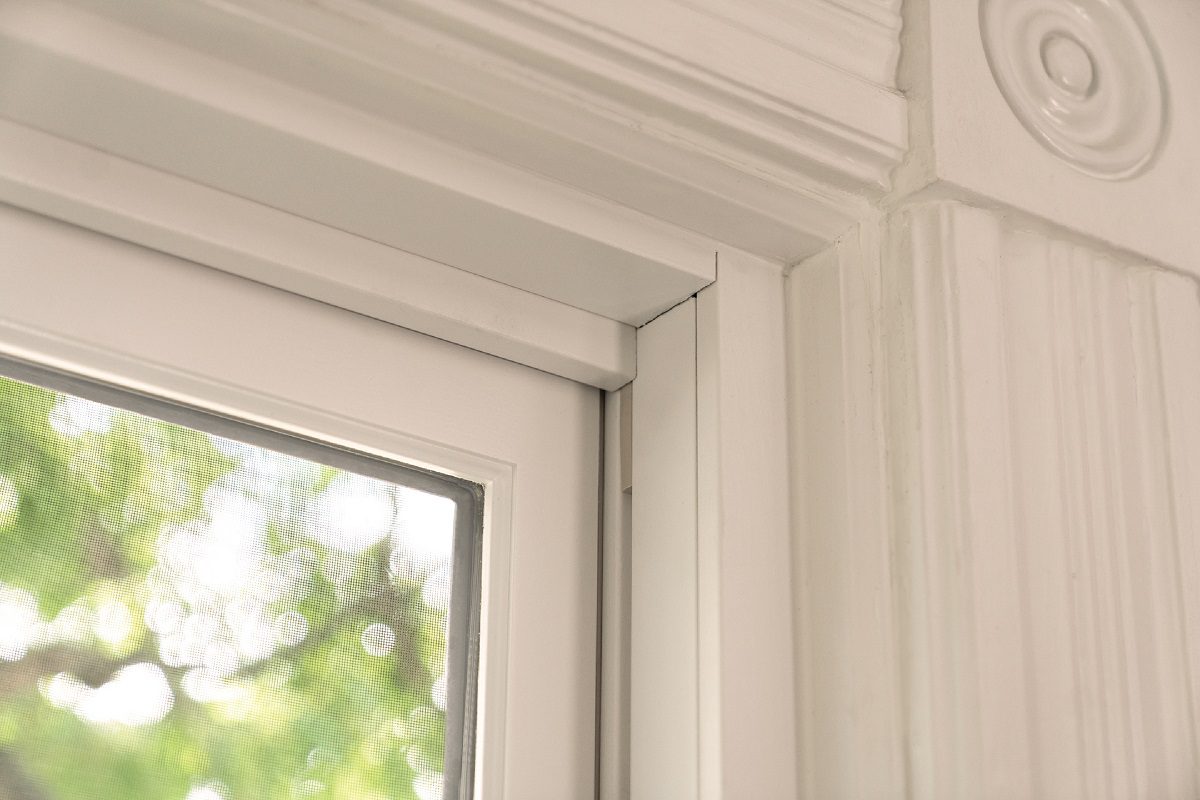 The Marvin Essential™ Collection 
Marvin Essential windows are fiberglass, a durable material that is moisture-resistant and won't warp, rot, or rust. As a result, they require minimal maintenance and are energy efficient. The finishing is also flawless, and it won't fade, crack, peel, or chalk. They are an excellent match for any architecture and are available in various window types.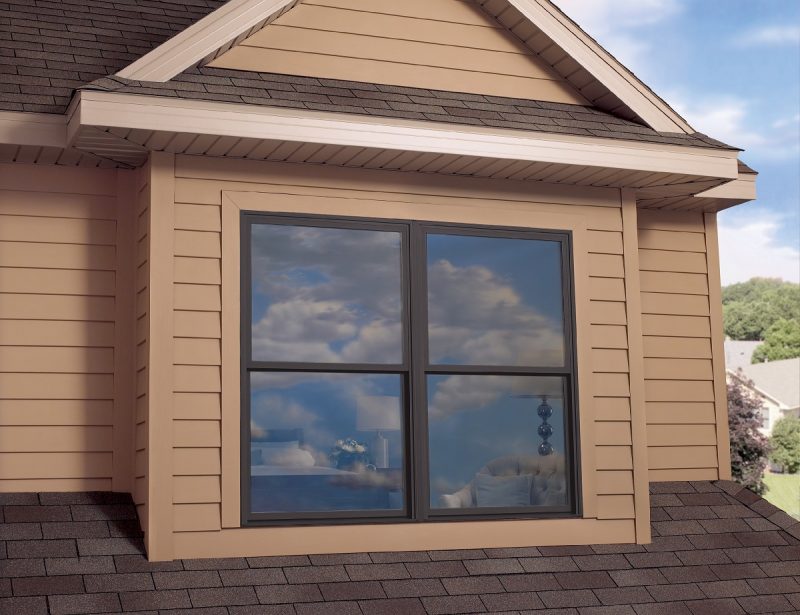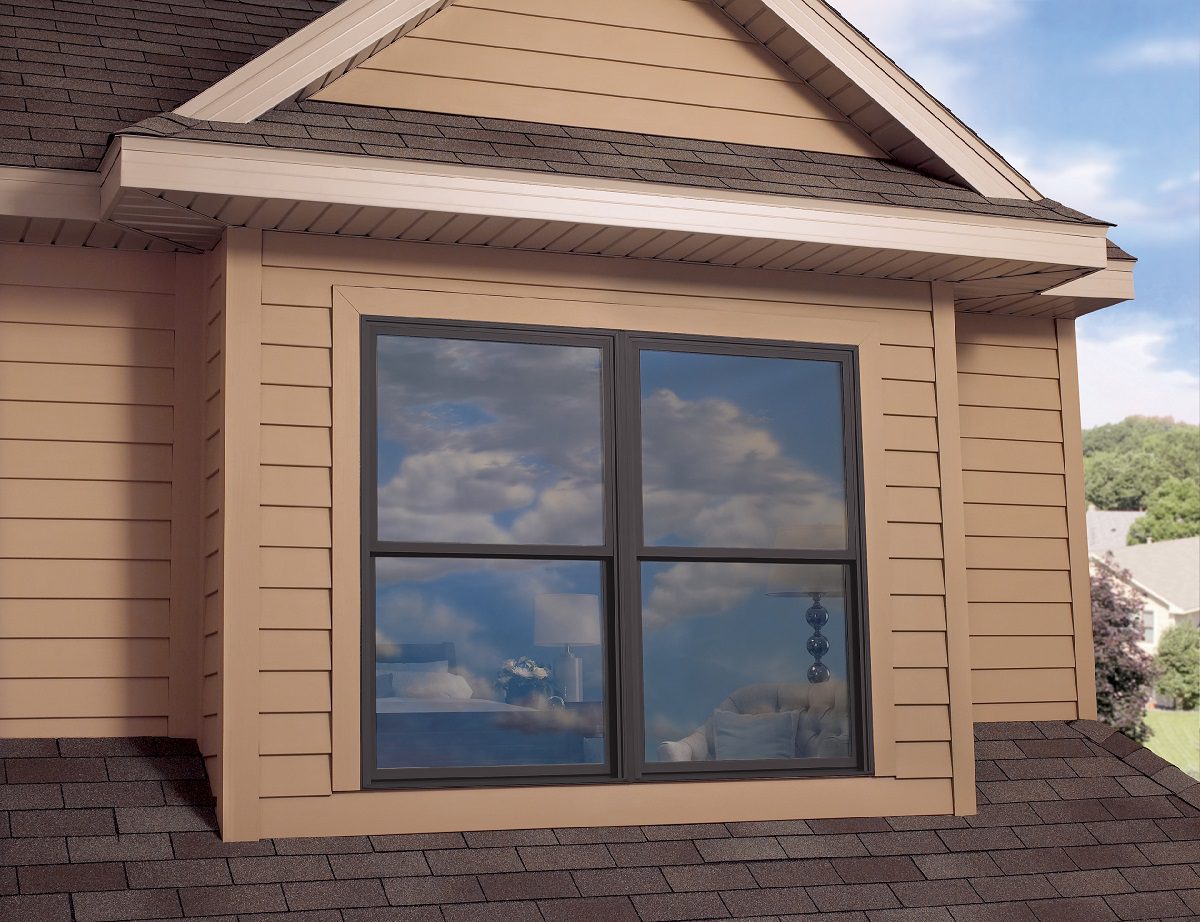 The Marvin Elevate™ Collection
Elevate windows are a hybrid—wood on the inside and fiberglass on the outside. You get the authenticity of wood on the interior and strong durability on the exterior. These also come in multiple window types and have multiple finishing options.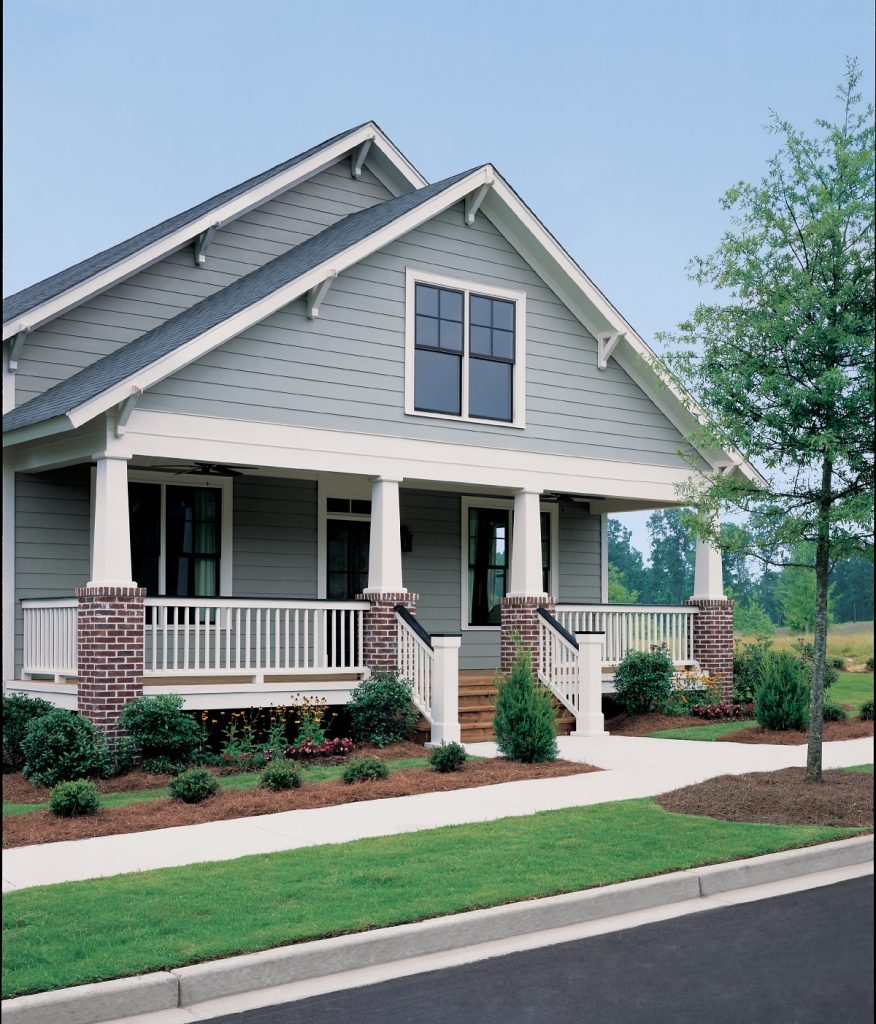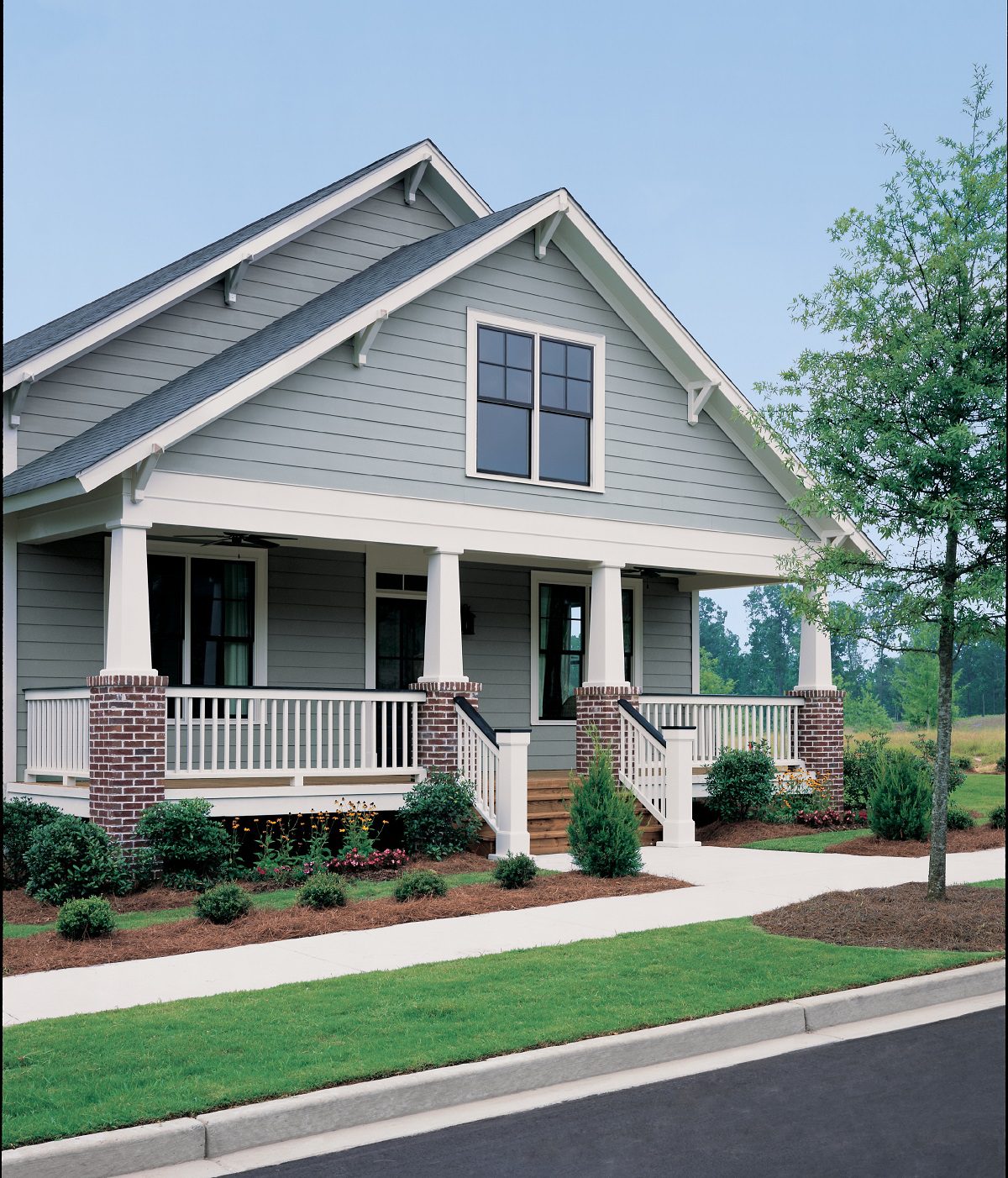 Why We Love Marvin Windows
Marvin is over 100 years old, and that says a lot about a company. We also admire their attention to detail on every product they produce. There's true craftsmanship to these windows. They are also a very innovative company, pushing the boundaries and manufacturing with patented protruded fiberglass. Additionally, we respect their commitment to sustainability and eco-friendliness in their operations.
Belk Builders owner Kent Frerichs said, "We're proud to be a Marvin dealer. It brings another quality, solid product to our customers in the Charlotte area. These are well-made windows, and that's what matters to our customers."
If you'd like to learn more about the Marvin collections we offer, visit our Marvin product page. You can also contact us at 704-400-4710.