Plaza Midwood is a charming and trendy neighborhood near Charlotte's uptown. The area is quickly becoming one where old homes are getting gorgeous upgrades. We recently worked on the exterior of a bungalow, installing Artisan® siding by James Hardie®.
Belk Builders is your Charlotte Artisan® siding installer!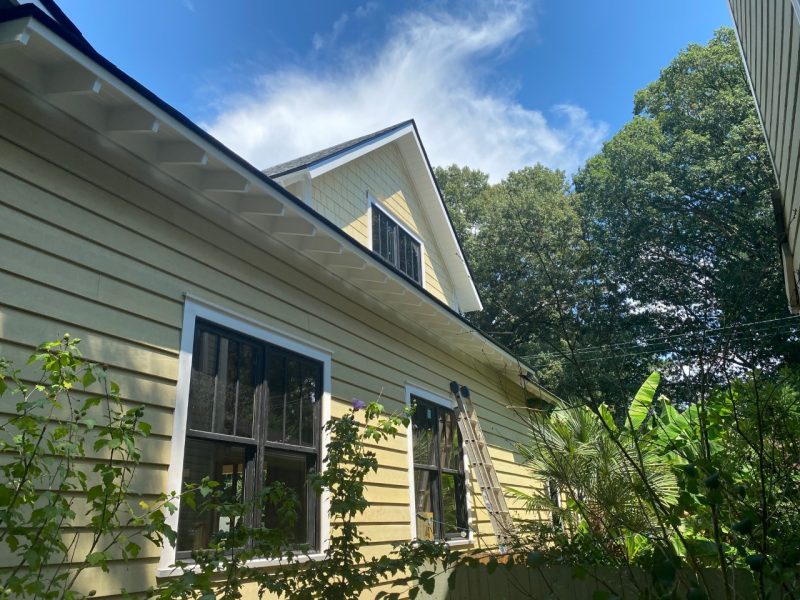 There has been a lot of interest in this product lately. We'll take a look at its characteristics. Then share the story of its role in this home's new look!
What Is Artisan® Siding?
The Artisan® Collection by James Hardie® includes all the attributes of other Hardie® products. Its fiber cement siding, meaning it's much more durable than other materials. It's basically failure-proof, as it won't warp, rot, or crack. It holds its color beautifully through a proprietary baked-in process, so homeowners never have to repaint it. It's also resistant to water damage, insects, and fire.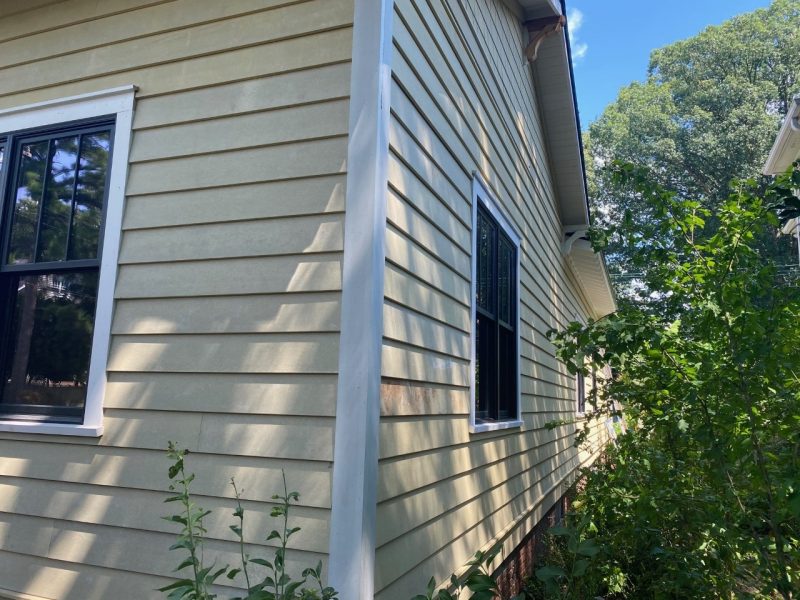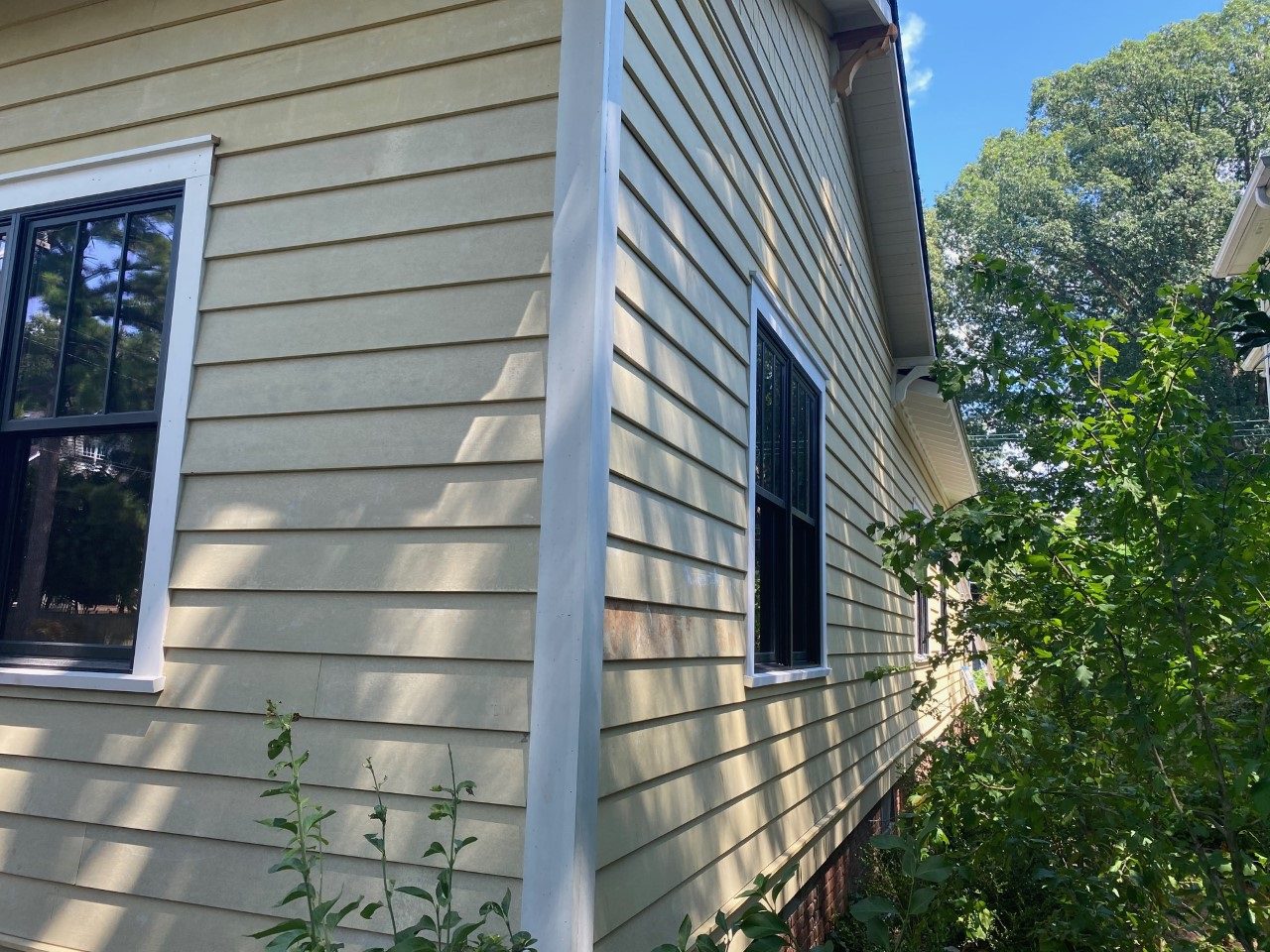 What makes this collection so unique is that this lap siding has deep shadow lines and extra thick boards at 5/8-inch. These details create a dramatic visual appeal. The siding looks identical to real wood. It's just much more robust and durable. It's available in a variety of colors.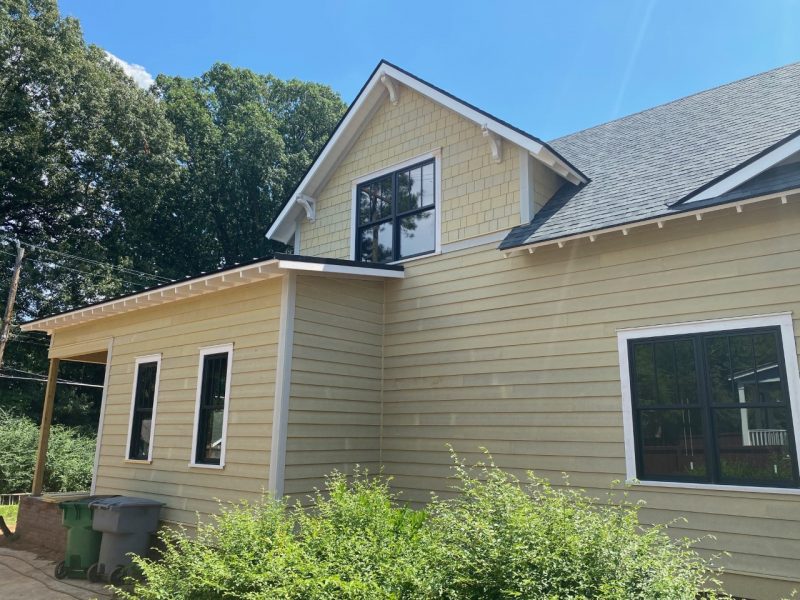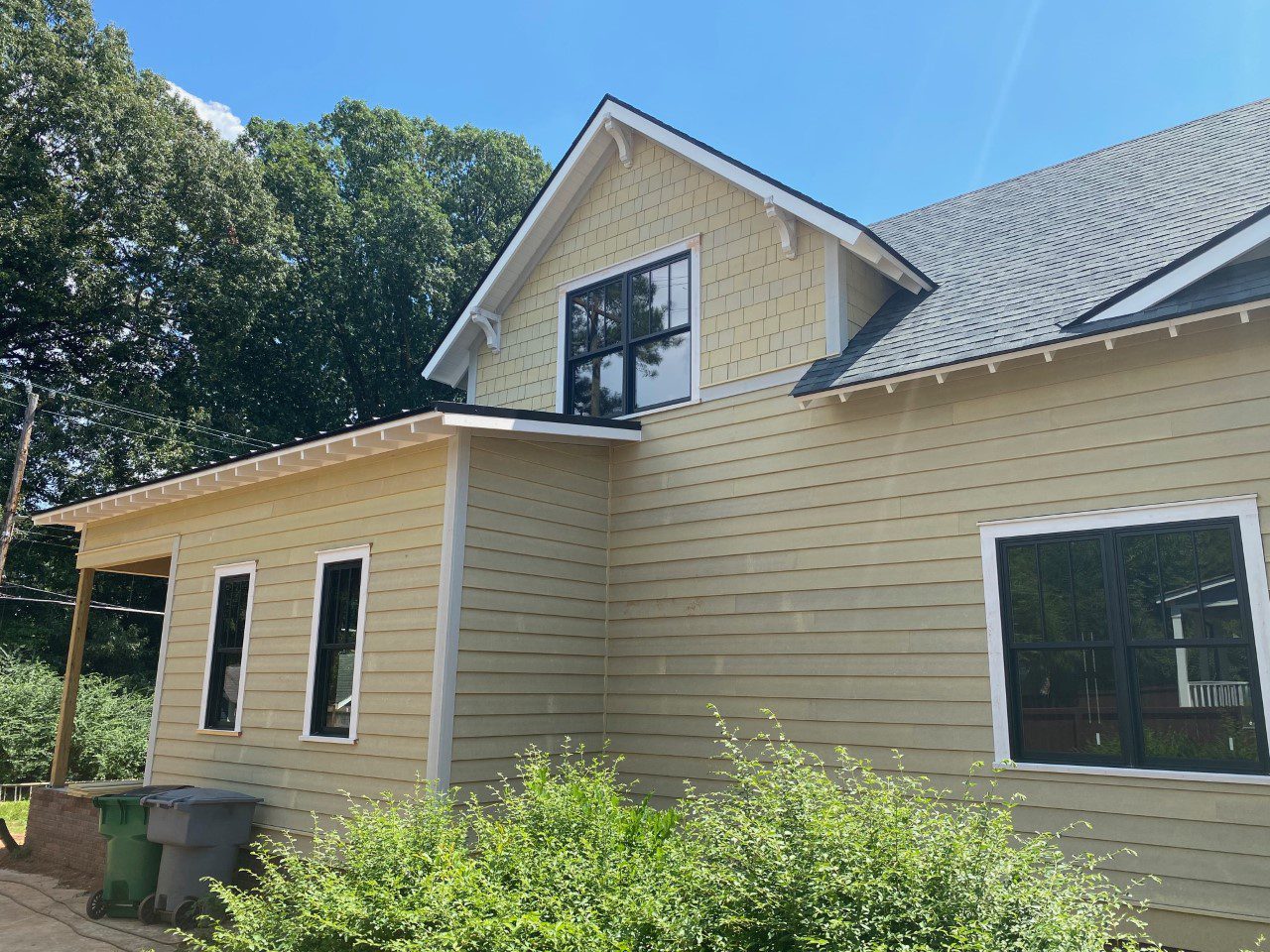 The siding is also eco-friendly and is made from safe, low-toxic materials. Many of the components used in its creation are locally sourced, as well. It's one of the most sustainable siding products on the market.
For a unique look that will enhance curb appeal, Artisan® siding is an excellent choice.
Installing the New Siding
The lap siding runs horizontally with accents of Hardie® Shingle siding around the second-story window. This styling gives the home a cottage farmhouse-chic feel.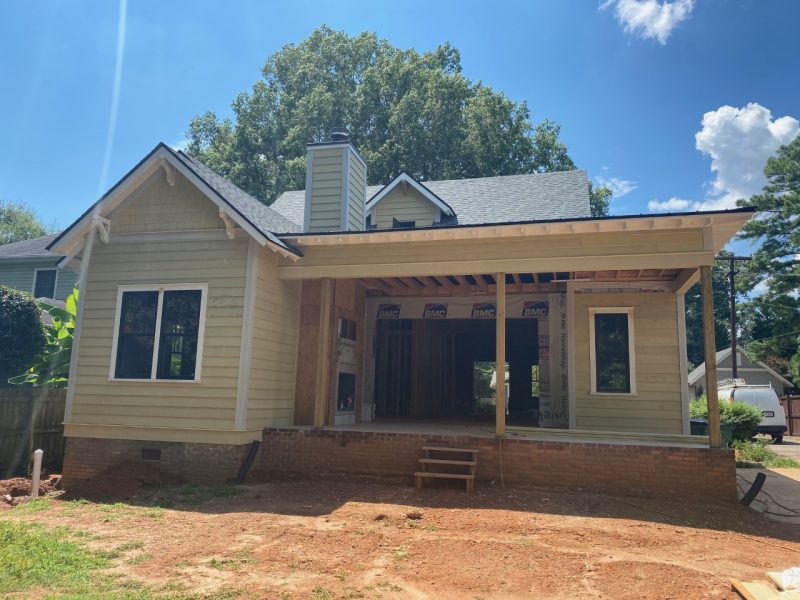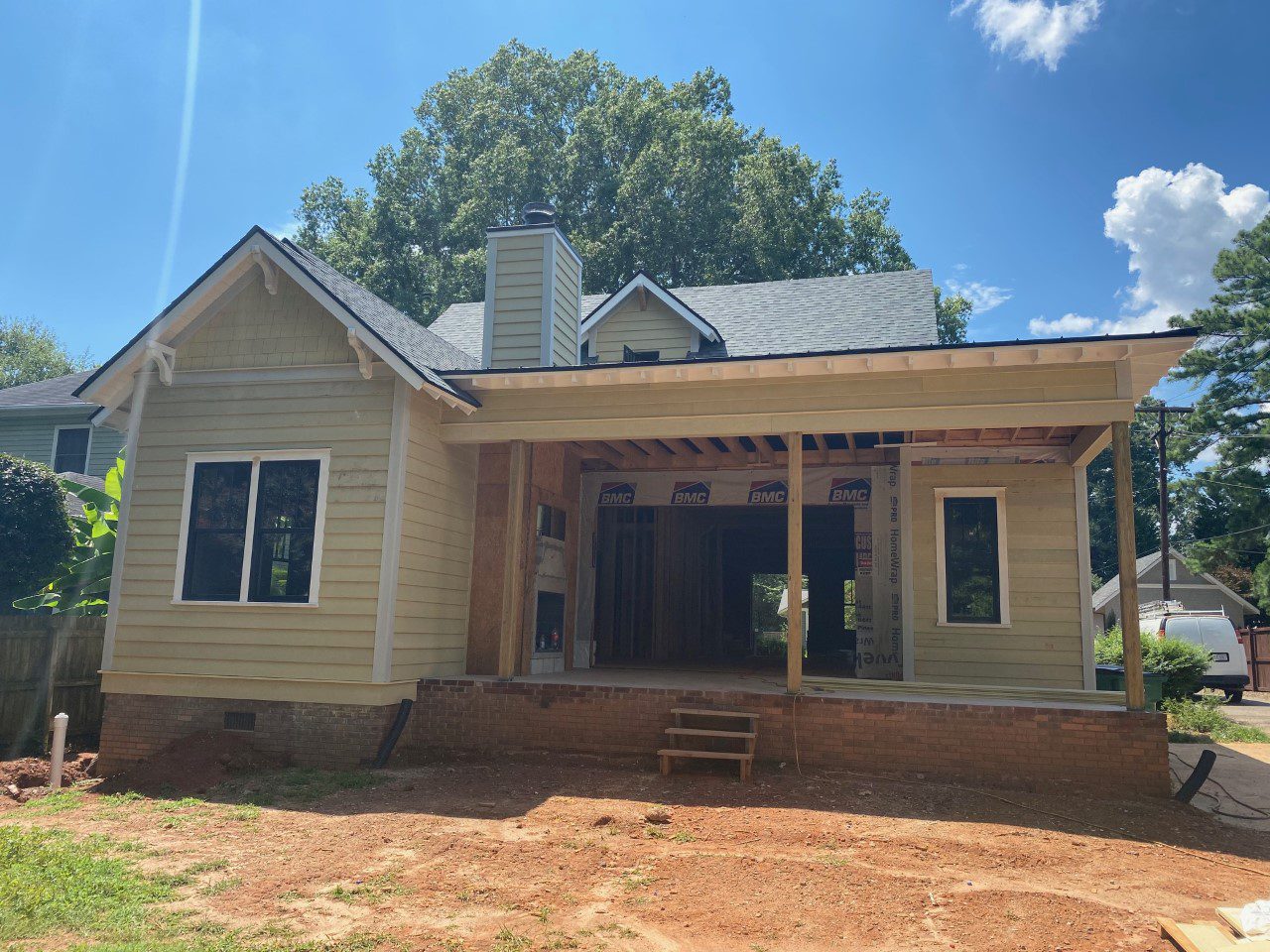 The siding's light buttery color is the perfect complement to the black frame windows and dark roof.
It's truly amazing the difference the new siding makes. It immediately elevates its sophistication. It's a timeless look that the homeowners will enjoy for years.
Love Your Home Inside and Out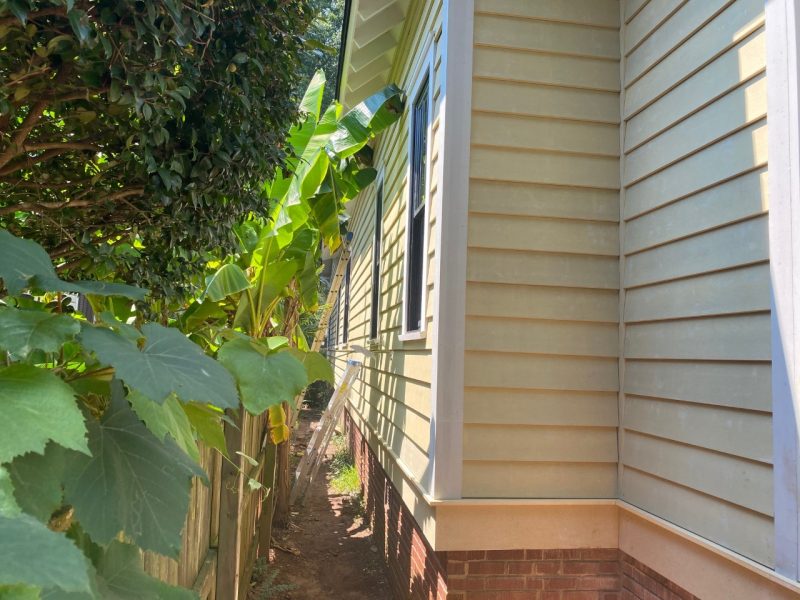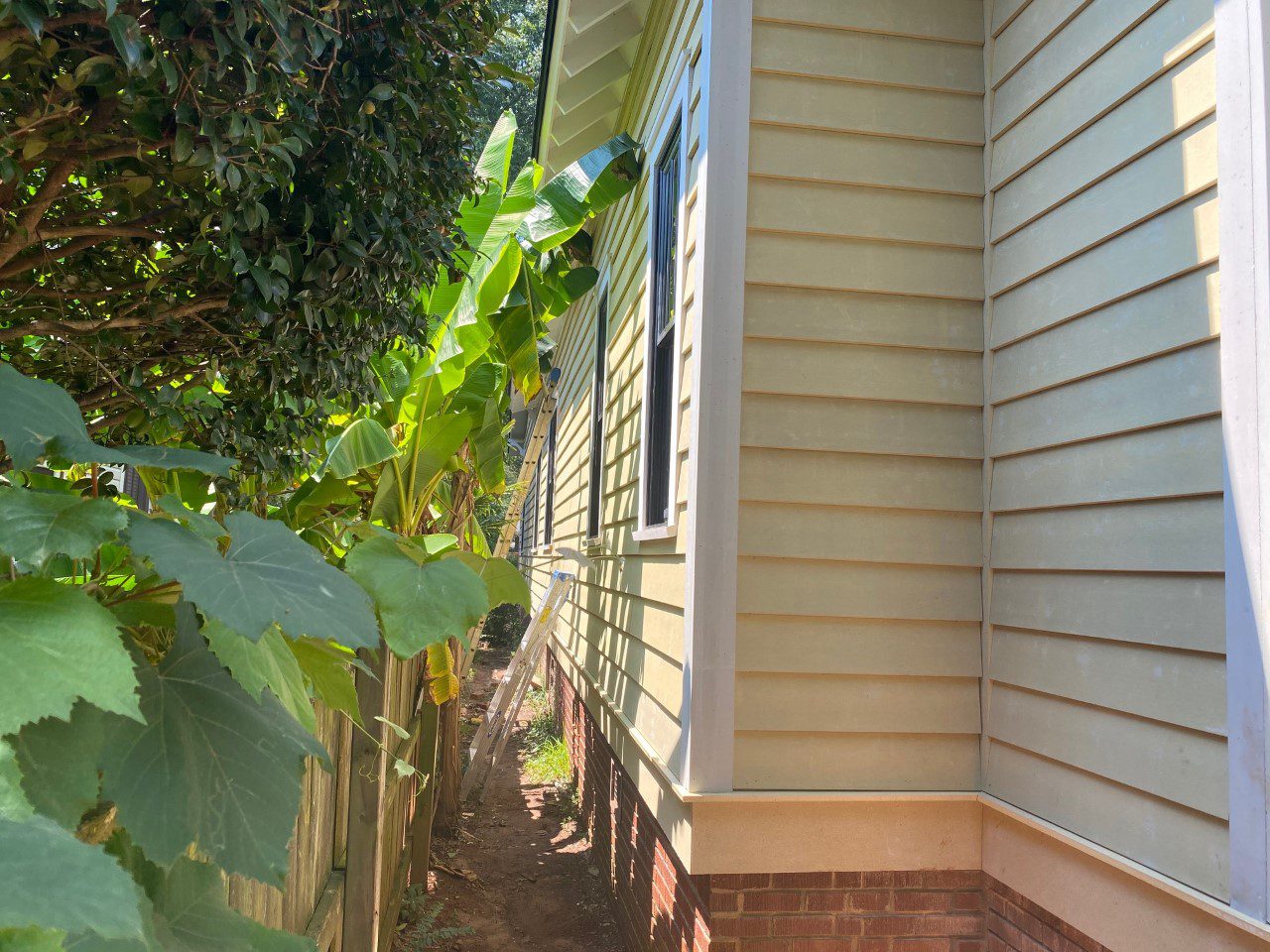 If you're considering a siding replacement for your home, we highly recommend Hardie® products. The Artisan® collection delivers beauty while also providing peace of mind that it will stand up to time and the elements.
We've been installing these products for years, watching as they transform homes. If you want to love the outside of your home again, we'd love to chat with you about your options. Get in touch with Belk Builders today to learn more.