Vibrant and Hot: Charlotte Homeowners Rave on Countrylane Red Hardie® Plank Siding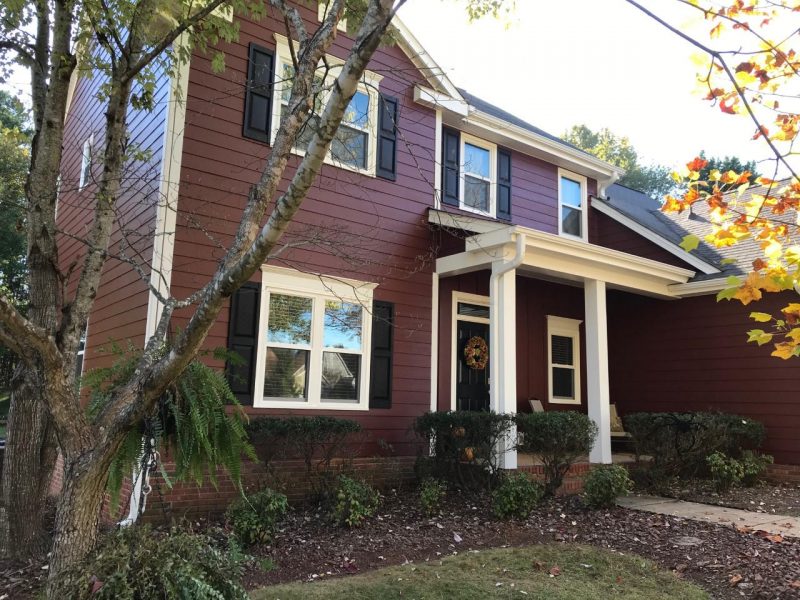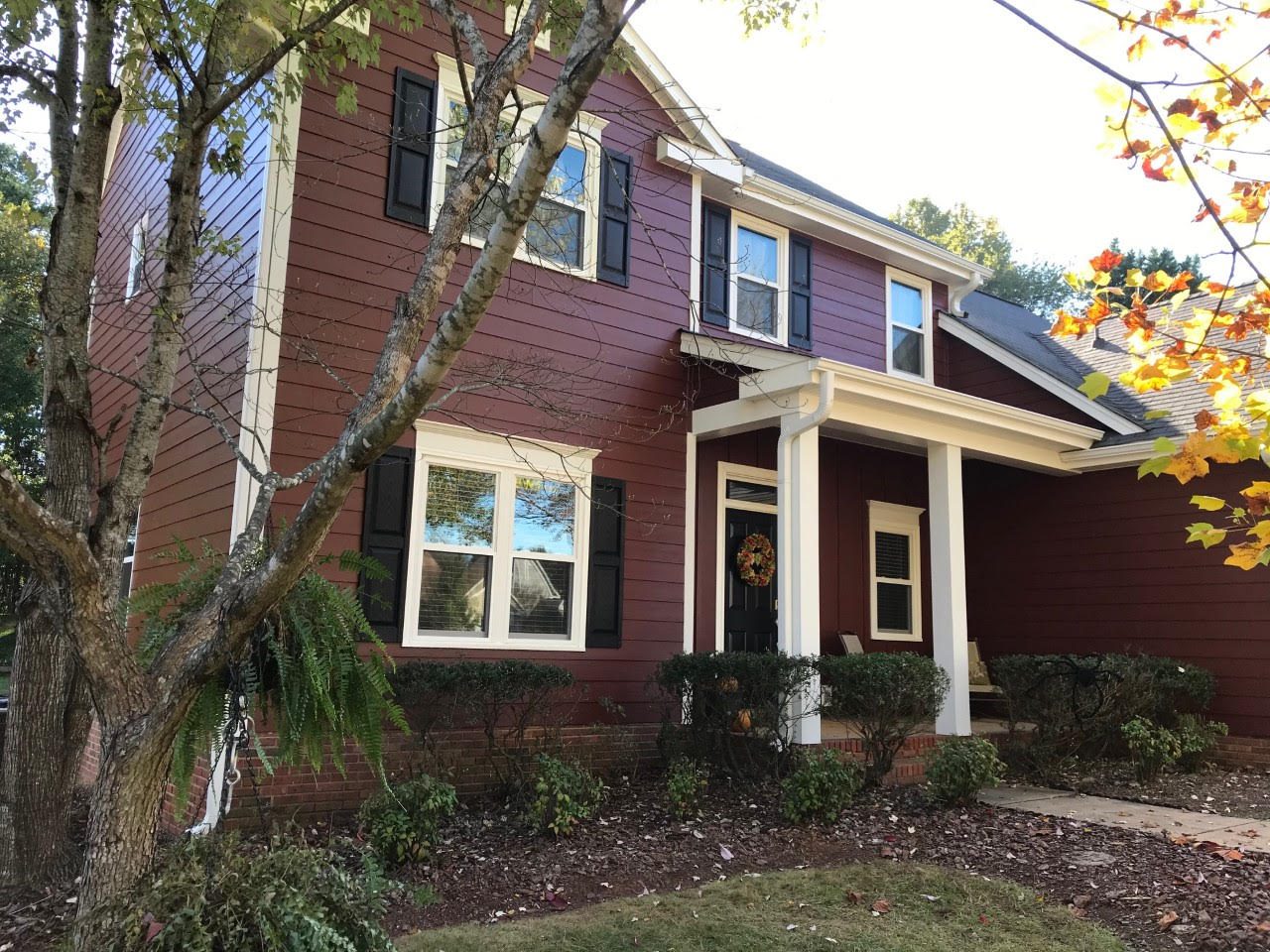 Keeping a pulse on exterior siding trends is vital when working with homeowners. While many opt for neutrals, we've noticed an uptick in interest in red. Recently, we've completed two projects, replacing old siding with Countrylane Red Hardie® Plank siding. For any homeowner that wants to show some personality while also ensuring they have a durable, sustainable product, Hardie® Plank delivers.
A Red That's Warm and Whimsical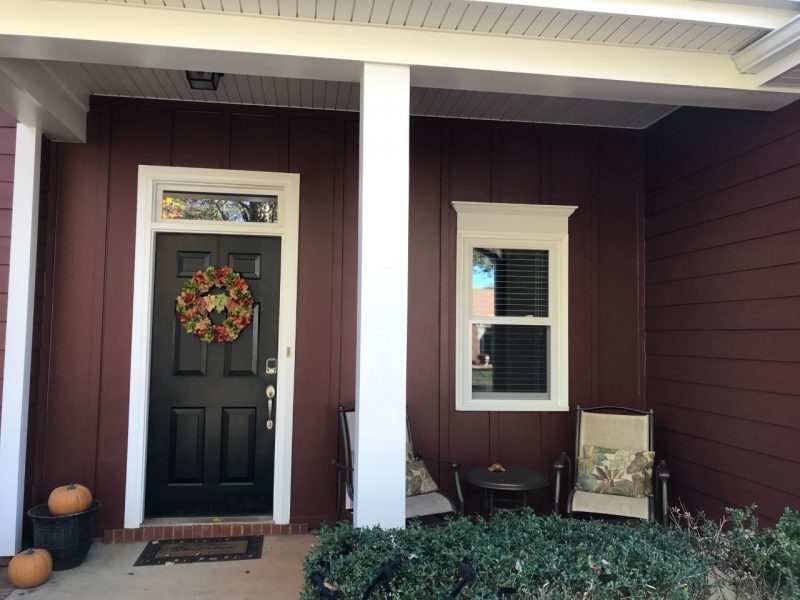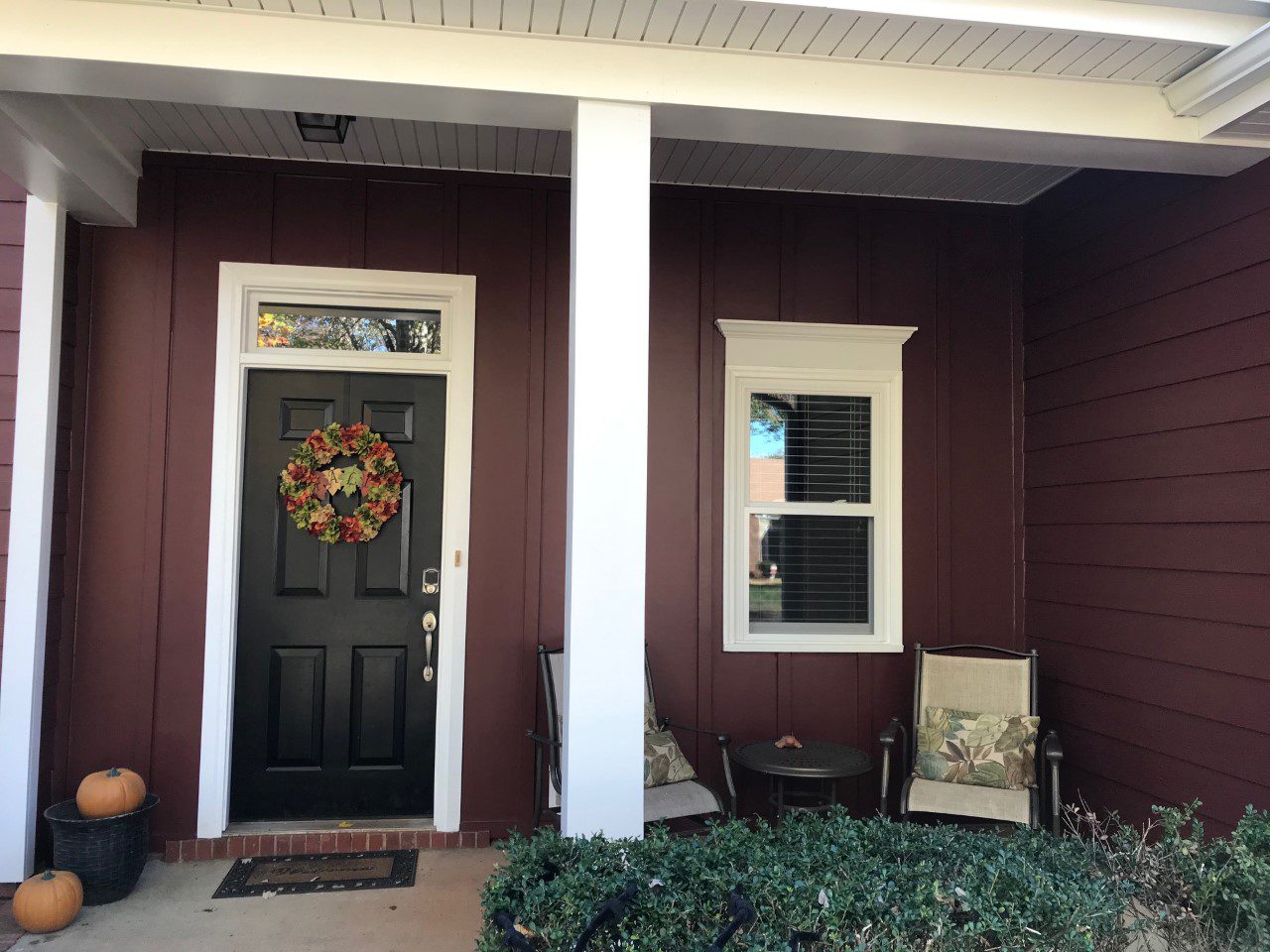 If you want to stand out while being bold and sophisticated, Countrylane Red is the ideal color. As one of the darker hues from the best-in-class fiber cement siding manufacturer, this red is distinct yet warm and inviting. It adds a bit of whimsical charm to any home's façade and pairs beautifully with a variety of neutrals, including whites, browns, and grays. Plus, with ColorPlus® technology, the color will never fade or need maintenance. It's also UV resistant.
Why Hardie® Plank Siding Is a Top Pick for Charlotte Area Homeowners
Hardie® Plank siding is engineered to perform. Its unique design provides years of protection for homes, never warping or cracking. Moisture and humidity, something we know too well in the south, won't impact this resilient siding. Changes in temperature are no match for it either, never expanding or shrinking. Further, it's resistant to mold, insects, and fire. As a long-time Charlotte Hardie® Plank installer, we highly recommend it for its superior performance.
Spotlight on Two Projects: Fresh Looks Stand Out
The first home we installed Countrylane Red siding on was in Huntersville and required the removal of the existing material. After the removal, we prepped the exterior and placed the new boards securely in place. In addition to the siding replacement, we also replaced the home's windows with Simonton vinyl windows. These windows are high-performing, energy-efficient, and affordable.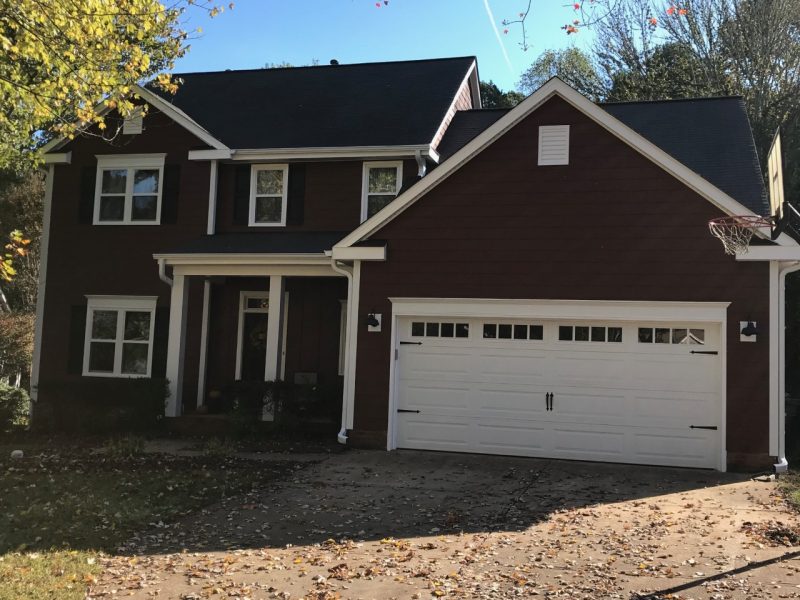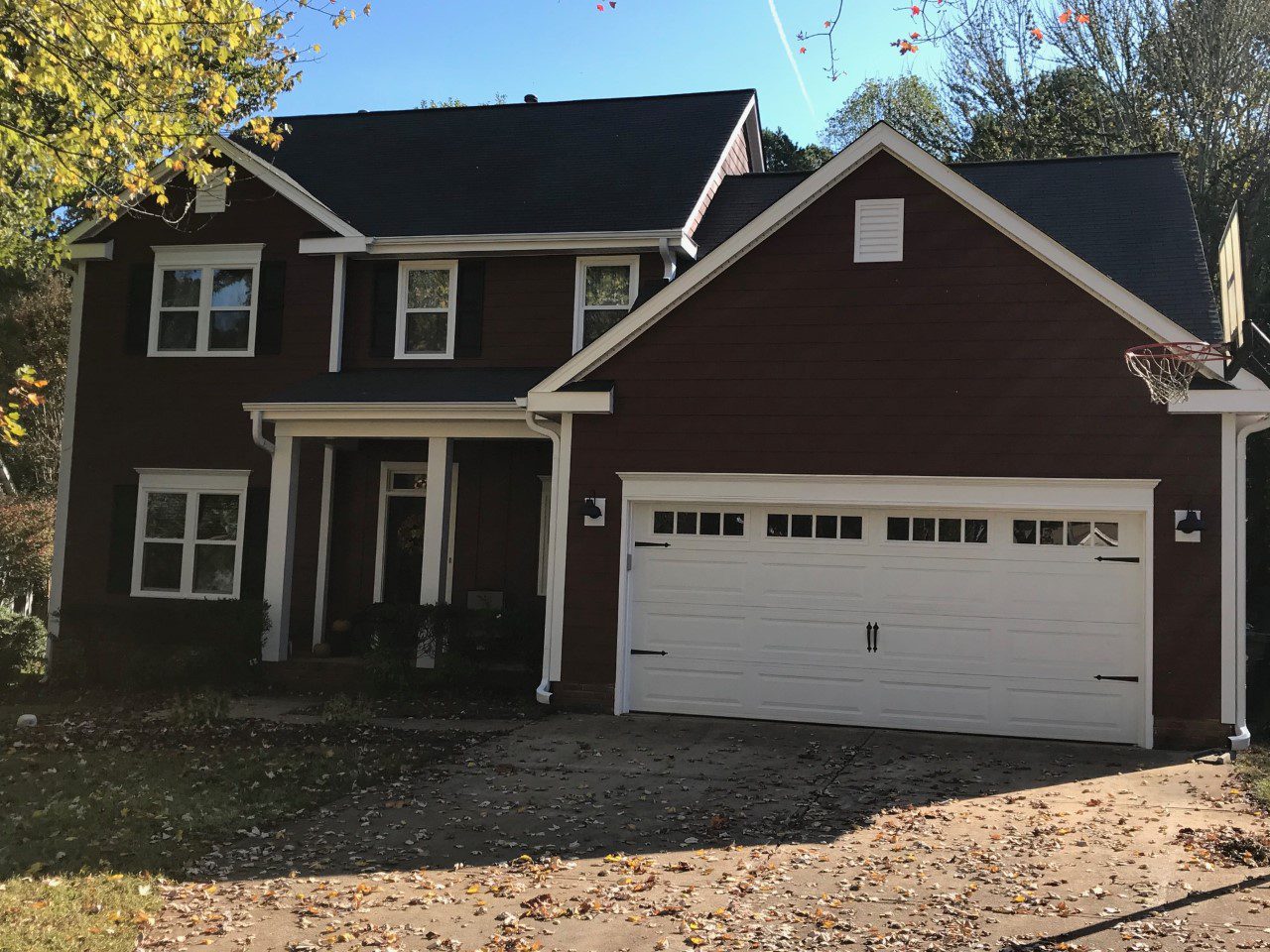 The second home, located in Matthews, also needed a complete removal of the existing siding. After repairing any damage, the new boards were laid. Along with the siding installation, we also replaced the home's front porch railing.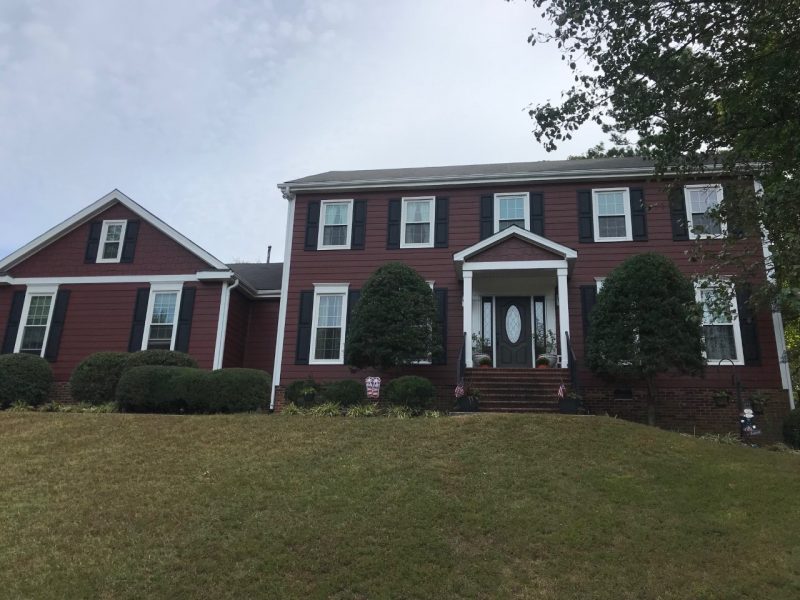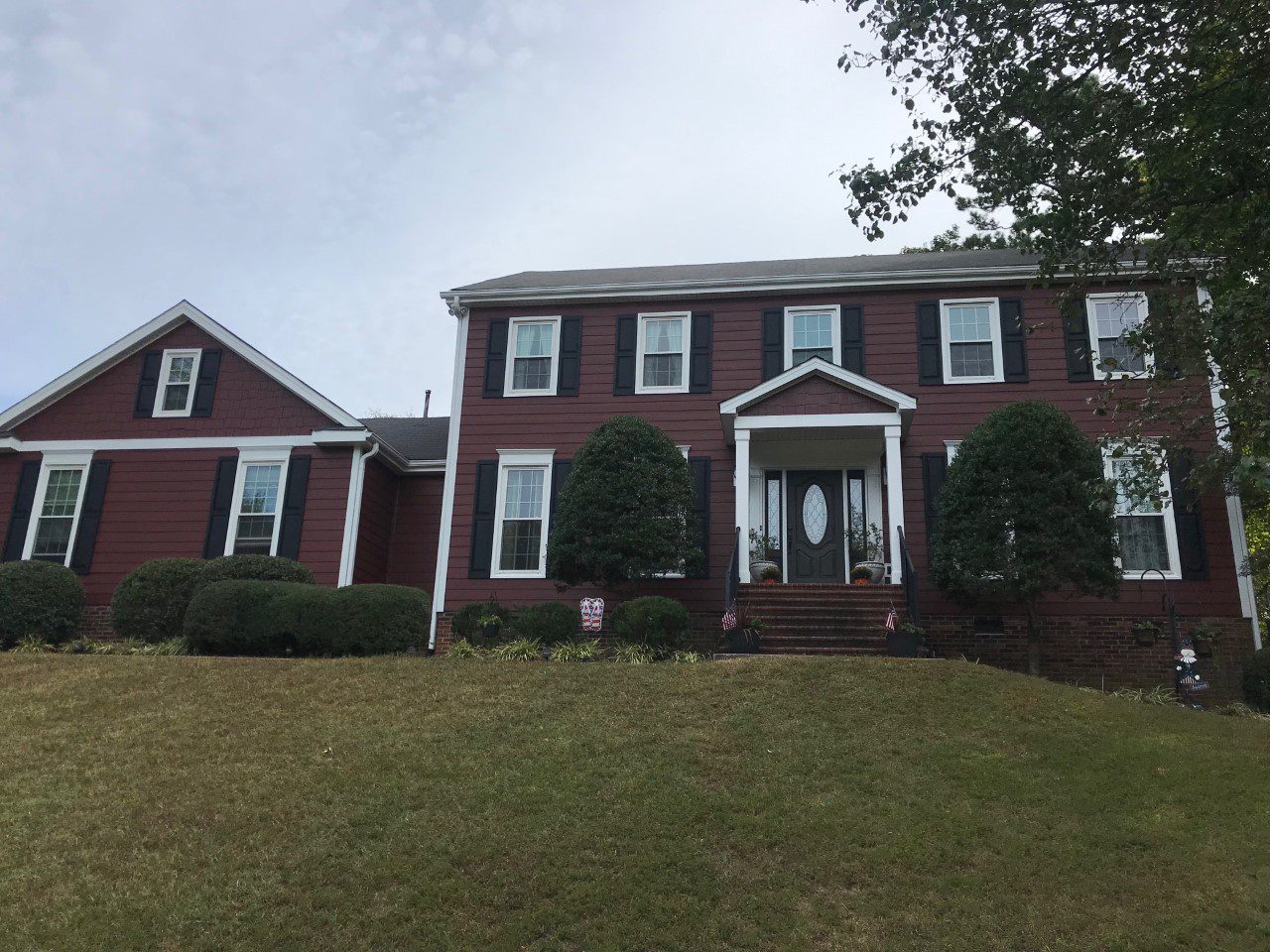 Is Your Home Ready for a Fresh New Look?
Whether you want to go bold with red or prefer a more muted tone, Hardie® Plank siding has a large selection from which to choose. You can't go wrong with this material, as you'll increase your home's curb appeal and value. If your home's exterior is in need of a facelift, get in touch with us today for a free consultation at (704) 400-4710.