Insects can wreak havoc on your Charlotte home's exterior. While you may immediately think of termites, there are lots of insects that damage siding and casings. There are so many diverse types of insects, each resourceful in its own survival, looking for a place to nest. Your home becomes theirs when they invade, and the aftermath leaves wood-based siding in ruin. As if insect infestations weren't bad enough, their predators see your siding as an all you can eat buffet, inflicting more damage. The good news is there are alternatives to wood siding.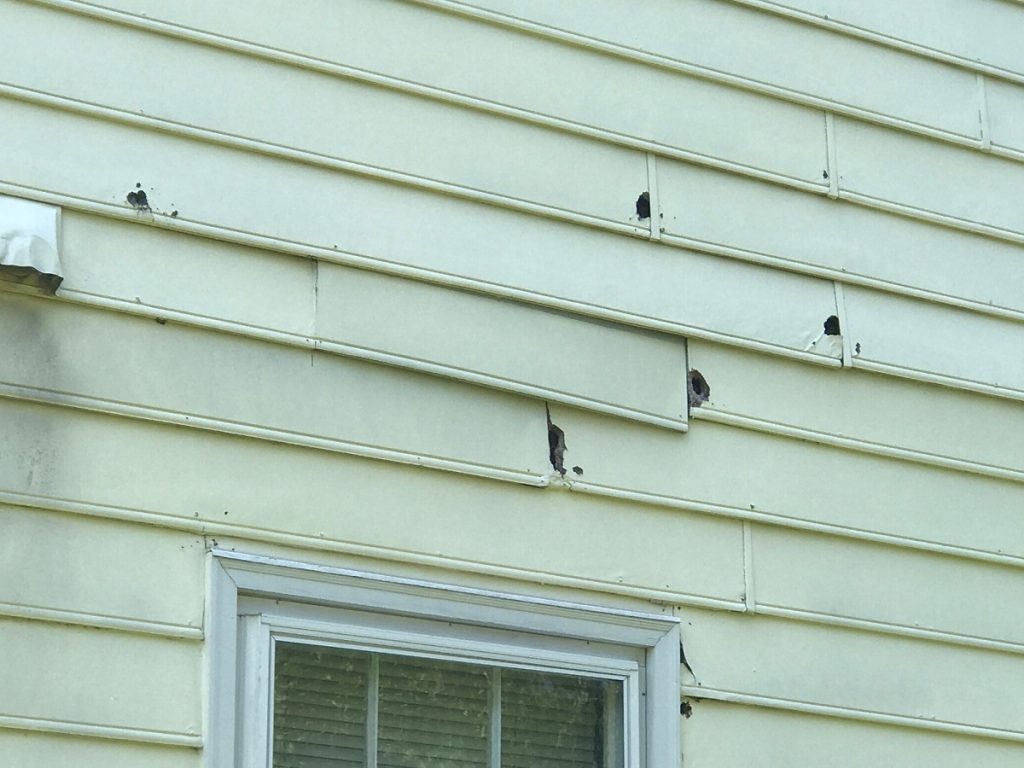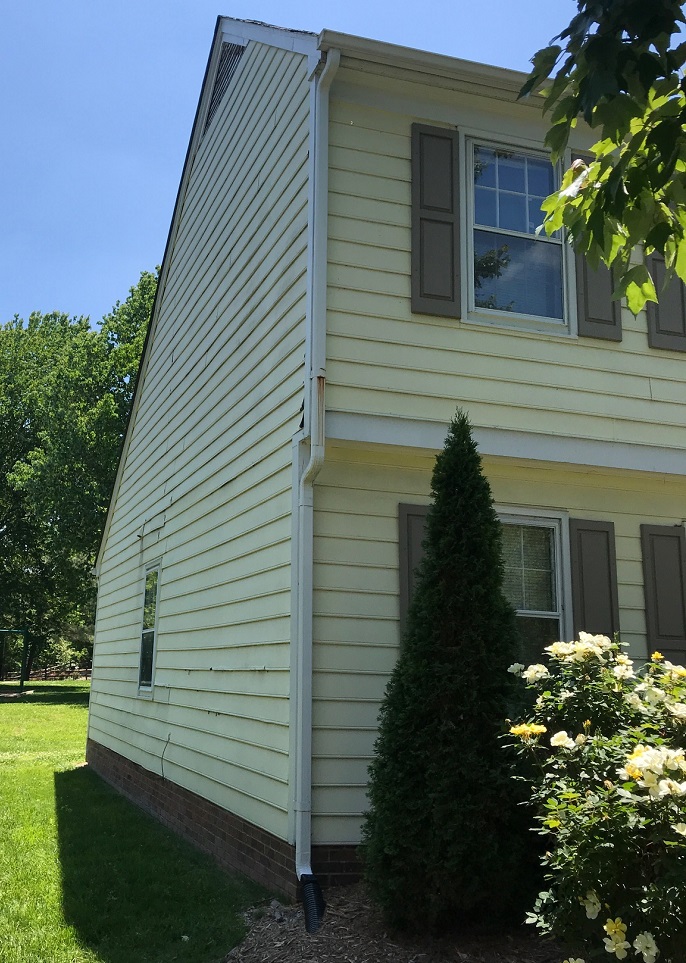 Is Your Charlotte Home in Danger?
Termites love to munch on wood-based products. Annually, they cause property damage to U.S. homes of $5 billion! Beyond termites, homes in our region are susceptible to beetles, ants, honeybees and cockroaches. As these insects embed into your home's exterior, their predators like woodpeckers cause even more damage. Your home's siding is literally under attack. On a recent project, we removed the wood siding of a home to find the home covered in insects. Faced with wanting an attractive siding that is also insect resistant, what is a homeowner to do?
Alternatives to Wood-Based Siding
When you use wood siding, there is not much you can do to protect it from insects and their predators. Thankfully, there is a superior alternative, Hardie® Plank siding. This siding has an outstanding performance against insects, woodpeckers, squirrels and other pests.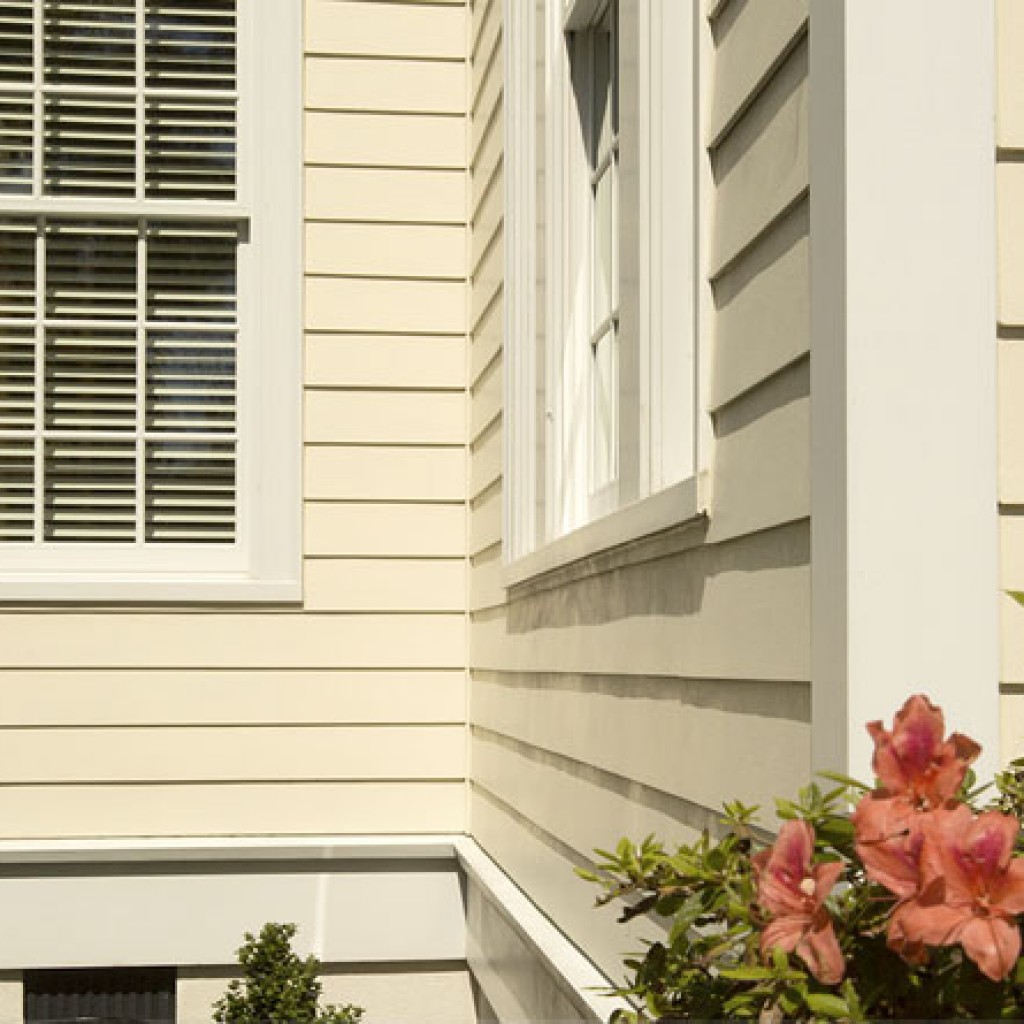 At Belk Builders, we have installed Hardie® Plank all across the Charlotte region, bringing sophistication and protection to home exteriors. The siding, which is fiber-cement based, isn't attractive to all the numerous critters in our region. You can be certain that termites won't take one bite. Because insects don't find it enticing, you are much less likely to endure any secondary damage from other pests as well as protection from water intrusion. Wood-based siding can't offer you these assurances.
And, with Hardie® Plank, you'll find a great selection of siding options, sure to complement any home style.
Installation and Maintenance
Another important part of keeping your home's exterior protected is the installation of your siding. You'll want to hire a professional Charlotte Hardie® Plank installer. With proper installation, your siding will firmly shield your home from a variety of critters. Maintaining your home's Hardie® Plank exterior is easy, as it never needs to be painted and will never warp, rot or rust.
With years of working with Hardie® Plank siding and providing Charlotte homes with upscale exteriors, Belk Builders is ready to help you reimagine your home's siding. Contact Belk Builders today to discuss your home exterior needs. Call (704) 400-4710 or email us at info@belkcustombuilders.com to schedule a free estimate.