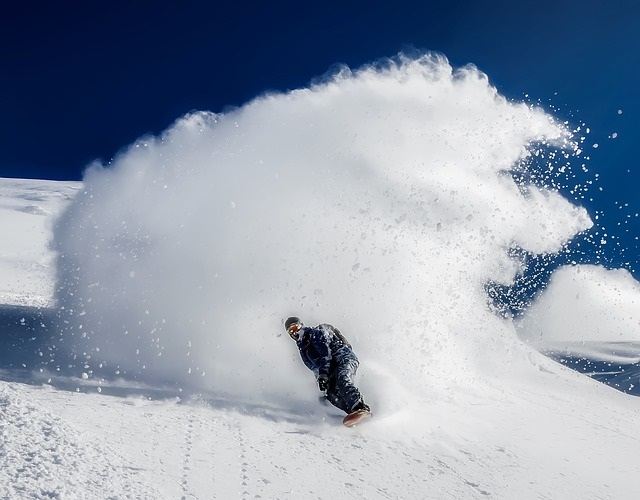 With the XXIII Olympic Winter Games underway, I am in awe of our US Snowboarding team.  They have definitely proven the power of professionalism, expertise and taking pride in what they do over the last few days. With this in mind, and while I was watching Shaun White in action, it brought to mind all the things an Olympian and Belk Builders have in common.
Professionalism: Belk Builders has over 30 years of experience in upscale, quality roofing, window replacement and siding replacement. When you consider Belk Builders for your exterior home project, you can be confident that you are dealing with a fully licensed, locally owned, reputable company that stands behind the integrity of our products and workmanship.
Expertise: As the Charlotte-area's choice for Hardie® Plank, as well as being a Preferred Simonton window installer, our expertise shines through. Belk Builders is also heavily accredited by many reputable entities, proving our commitment to excellence, Belk Builders is a respected member of Angie's List, an accredited member of the BBB of the Southern Piedmont and a member of the Greater Charlotte Chapter of NARI (National Association of the Remodeling Industry.)
Pride: Feeling pride in the look of your home and confidence in the materials in which it is shielded from the elements is the end result Belk Builders strives to provide each of our clients.
Dedication: Each of our projects is treated as if it is our only project and is overseen by me personally from start to finish, as I visit each job site on a daily basis. Me, along with my entire Belk Builders team are always responsive to any questions and concerns that may arise during any phase of each remodeling project.
Part of a Winning Team: Your satisfaction is our #1 goal! Being a local, family-owned business, our roots in the Queen City run deep and we pride ourselves in taking care of our community. Our team has been meticulously chosen based upon their experience and specific skill set relative to the home remodel and improvement industry.
If you are ready to learn the true potential of your home's exterior, contact us at (704) 400-4710 or visit our website today to learn more, or schedule a free estimate!
Siding, Window Replacement, Roofing & More!