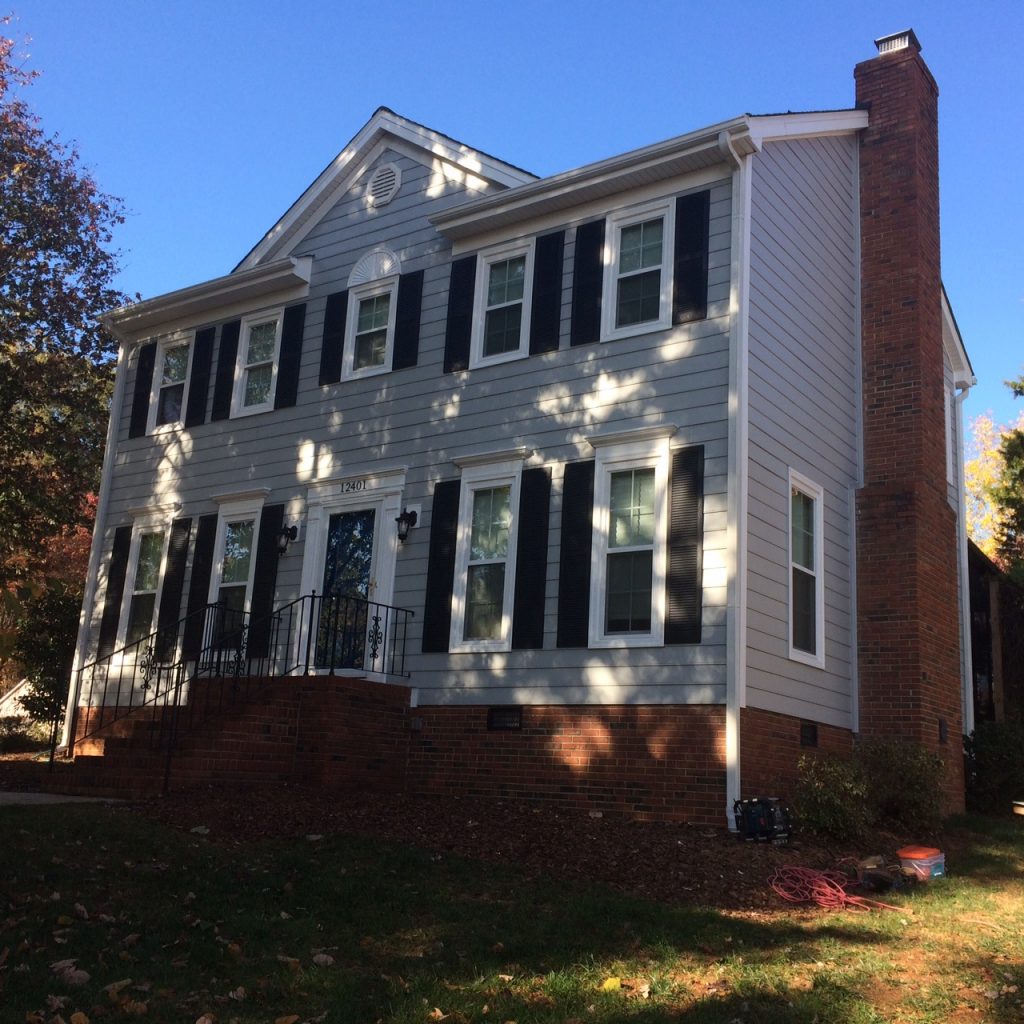 Evaluating the return on investment (ROI) is always a concern for Charlotte area homeowners who are thinking about any home improvement project. Whether it is a minimal change like replacing your front entry door, or a complete siding or window replacement, factoring the ROI is important. With this in mind, Belk Builders keeps track of what the most respected experts in the industry are saying in regards to small and large home renovations…
According to the highly-respected Remodeling Magazine's Cost VS Value report, here in Charlotte, replacing your home's siding, roof and window replacement is listed among the tops for ROI. Additionally, Houselogic names siding replacement and replacing your front door among the top 6 improvements to increase your home's value.
Not only do the projects listed in the paragraph above add value to your home if completed with quality materials, by a professional contractor as part of updated design, the return on efficiency, beauty and pride you feel in your home is something that cannot be measured in dollars and cents! Replacing your home's siding, windows and roofing can cut energy costs and provide a more cohesive interior environment. Benefits can range from decreased sound penetrating the home to keeping your furniture and flooring from succumbing to damaging UV rays.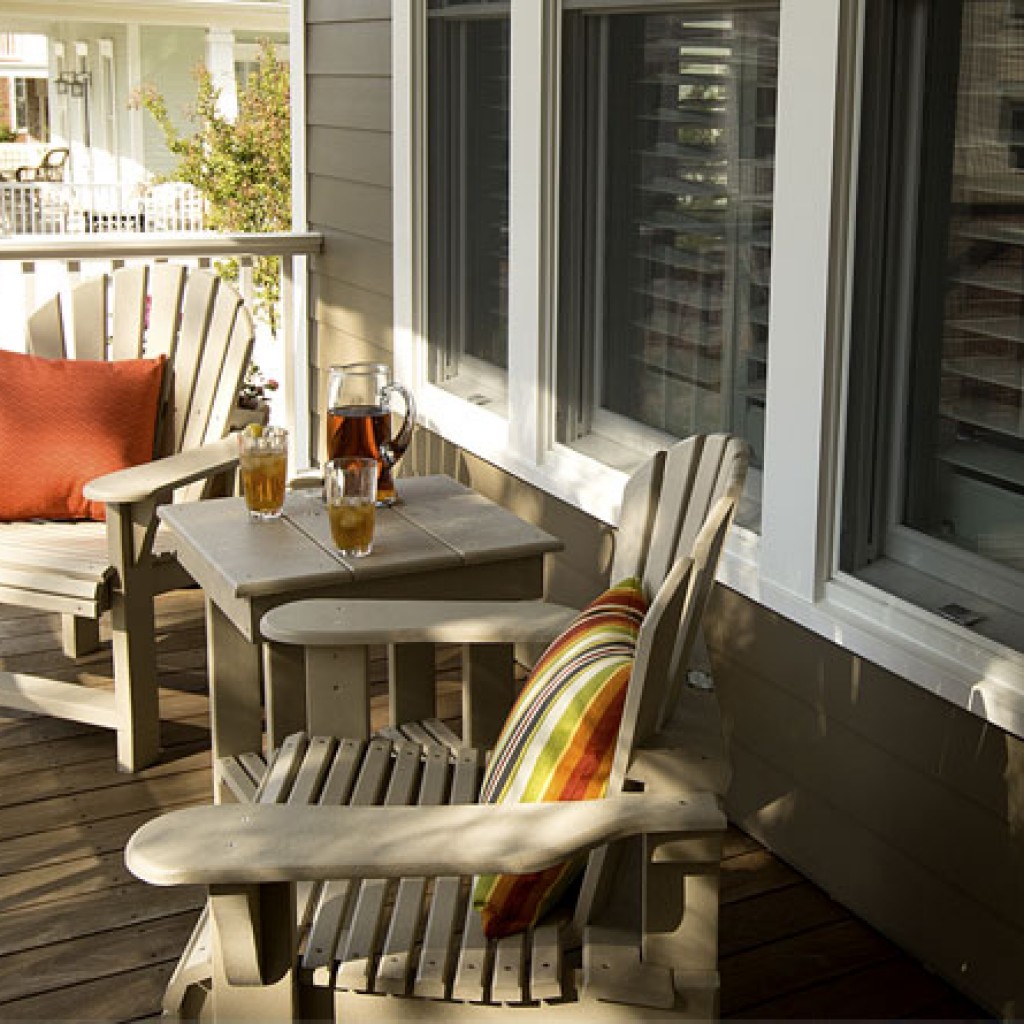 Home improvement projects such as window, siding and roof replacements call for the expertise of a seasoned contractor and it's not something a homeowner should tackle on their own. Getting up on a tall ladder without the proper protection and equipment is not something that a novice should take on alone—even if you are somewhat handy. Get it done right or risk wasting money or even someone getting hurt. At Belk Builders we are pros that can help you who are bonded, licensed and insured. We have the know-how and experience to tackle major improvements, and we use only quality materials, top-notch craftsmanship and we stand by our work until you are satisfied. Do not chance your largest investment to cut-rate, so-called contractors who are in over their head with projects of this nature. Roofing, siding and replacement windows are not your average handyman type jobs, and they should be done by companies like Belk Builders that can back their work.
Contact Belk Builders at (704) 400-4710 or info@belkcustombuilders.com to schedule a free evaluation for your siding, window and roofing project today!