Renovating the exterior of a home is an excellent opportunity to boost curb appeal. New siding does more than just transform the aesthetics. With the right quality material, you'll also be protecting what's inside for years to come. We recently had the chance to work on a project, replacing the siding on the gables of a South Charlotte home. The question began with how to create a cedar shake like look with a vinyl siding. Luckily, Mastic by PlyGem has an exceptional product to do just that.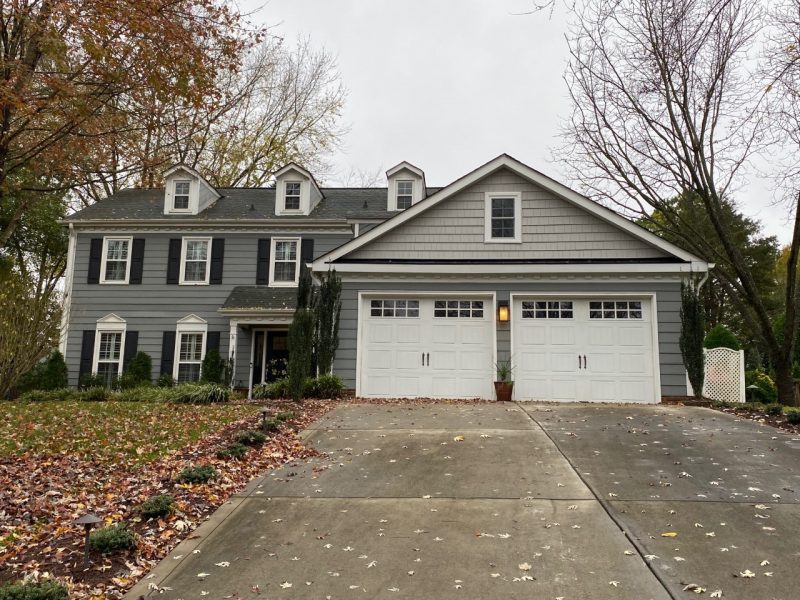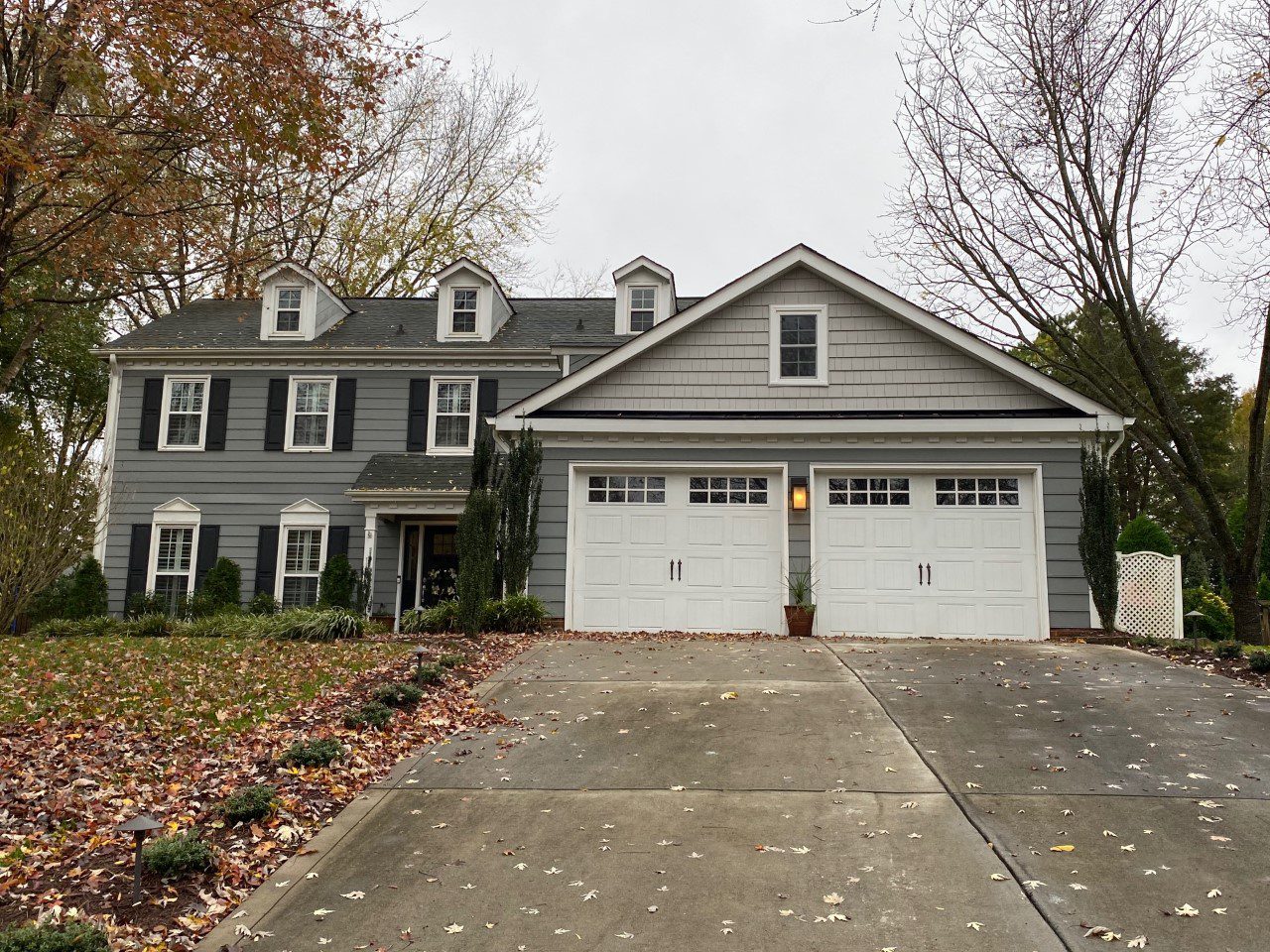 Cedar Like Shake Offers Beauty and Reliability
The homeowners wanted to add some visual interest to the home's gables. They were interested in a cedar shake look but understood the challenges of real cedar shake shingles.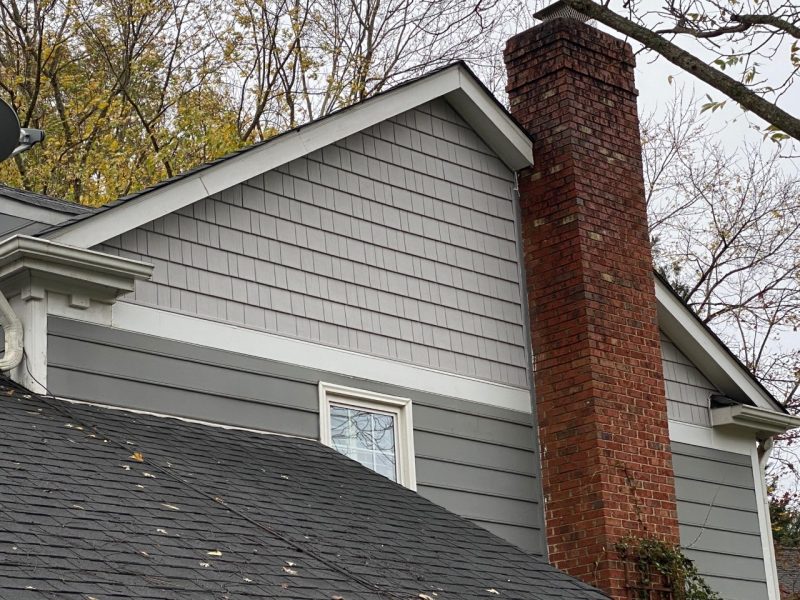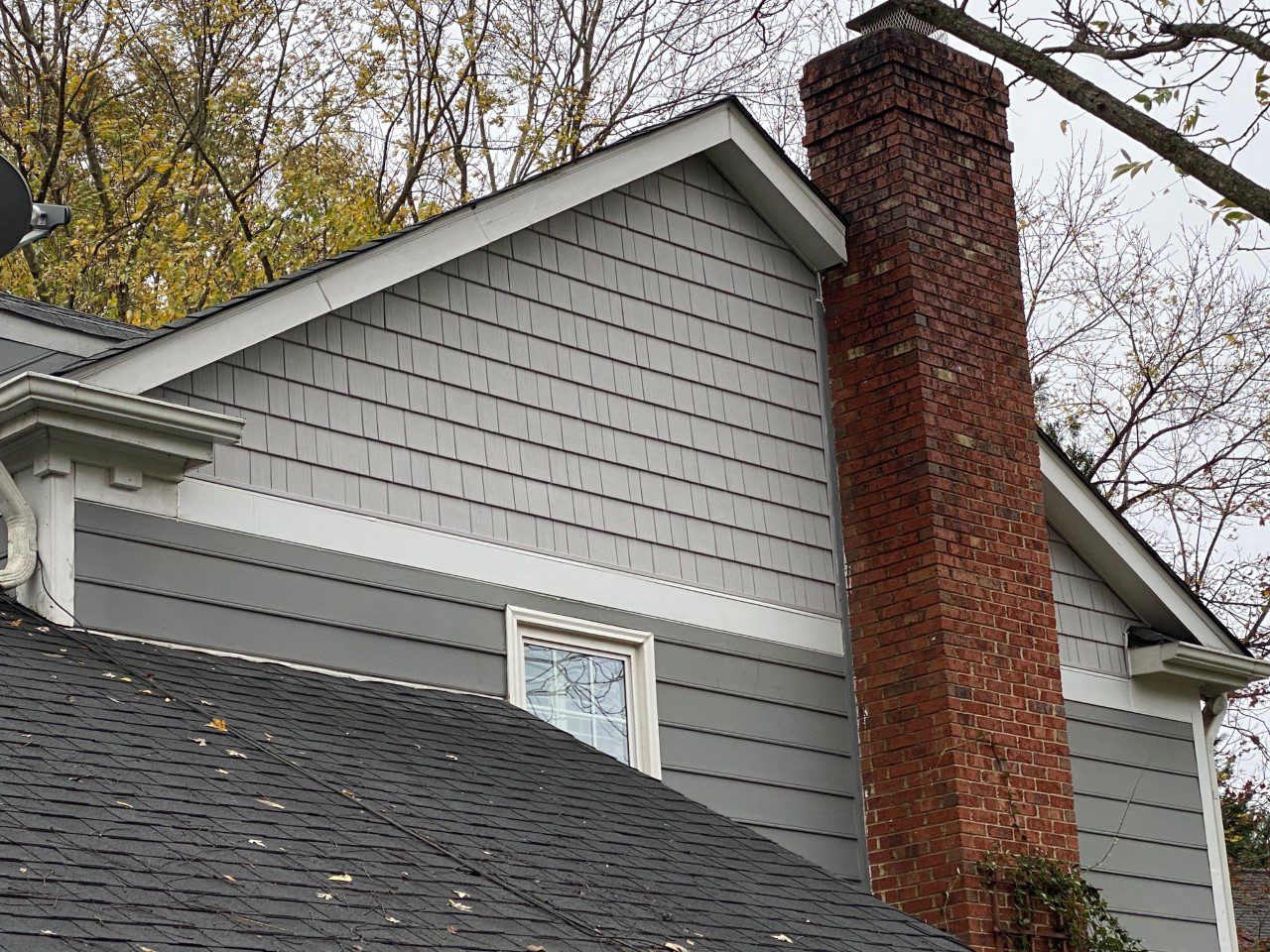 We used double 7-inch Cedar Discovery in Victorian Gray on the gables, which features the rugged look of real cedar shake and shingle siding, except this product never needs paint touchups and regular replacement. The sturdy premium vinyl siding stands up to the elements. It resists dings, dents, and strong winds.
Cedar Discovery Material Advantages
Cedar Discovery is an affordable and much more tolerant material. It provides a beautiful look and delivers on quality. Here are some of the details on features and benefits:
Withstands up to 230 mph winds
Highlights the beautiful cedar shake texture details, creating a dramatic shadow line.
Requires no maintenance except for regular cleaning.
Uses a fold-over nail hem to anchor it firmly in place.
Ensures a perfect fit with flexible panels.
Fits together with a continuous locking system, which is more reliable than "tab-style" systems.
Provides sustainability, as the product is recyclable.
Offers a great limited lifetime warranty.
New Metal Roof Overhang Completes the Look
To complete the home's new look, we installed a metal roof overhang above the garage doors. This nice touch provides more visual interest. It can also act as a protector of the garage doors in times of inclement weather.  Belk Builders also added a new window in the gable.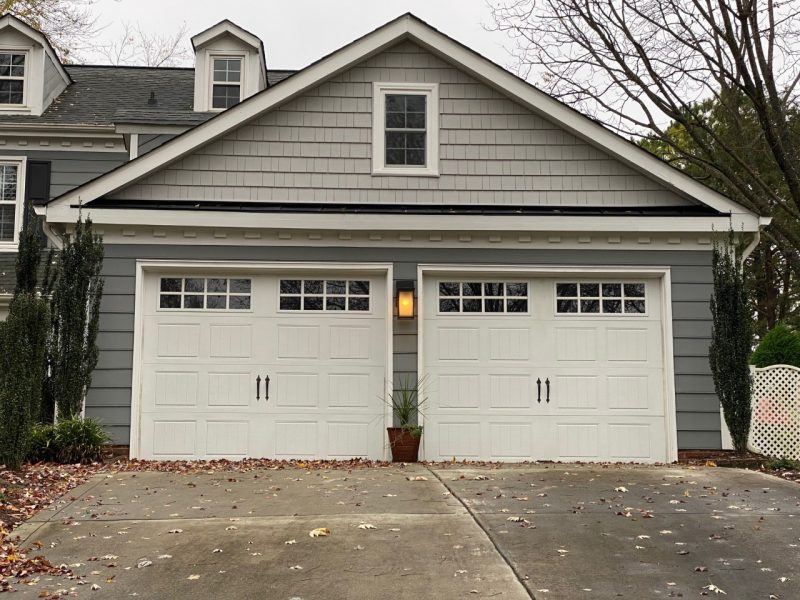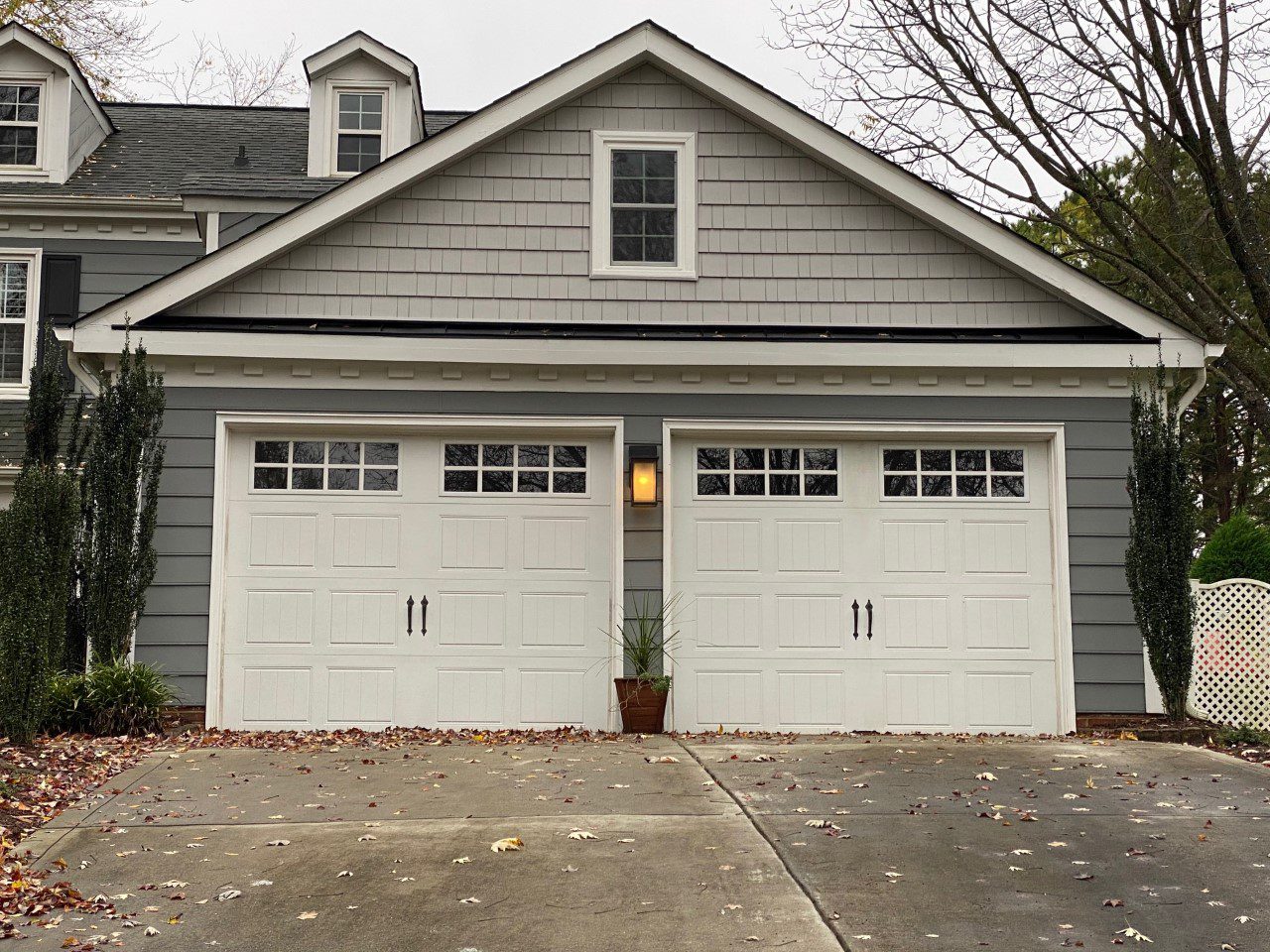 Rethink Your Home's Exterior
Like many we've completed, this project illustrates the versatility and breadth of materials available for siding and shingles. If you want a certain look but have concerns about the material, there's likely a better alternative. We're experts in replacement siding and can provide you lots of options to achieve the results you want. Contact us today to learn more about our exterior remodeling capabilities.