Belk Builders is excited to announce its certification as a VSI (Vinyl Siding Institute of America) installer. This certification program is recognized as the gold standard for which vinyl and polypropylene siding installation.
To earn certification, installers must complete a the VSI Certified Installer Program. This program includes both classroom training and passing a written exam. During the training, installers learn about industry-approved vinyl siding techniques. This instruction is based on the industry standard, ASTM D4756. With this knowledge, installers are ready to tackle any project.
To become certified, installers must master the techniques of proper installation. Techniques are then tested and verified for optimal results. This includes allowing for natural expansion and contraction while the siding remains straight and secure. Further, installers must place siding around doors and windows to prevent water infiltration. The siding needs to be aesthetically pleasing but also ensure that the product will last for many years to come.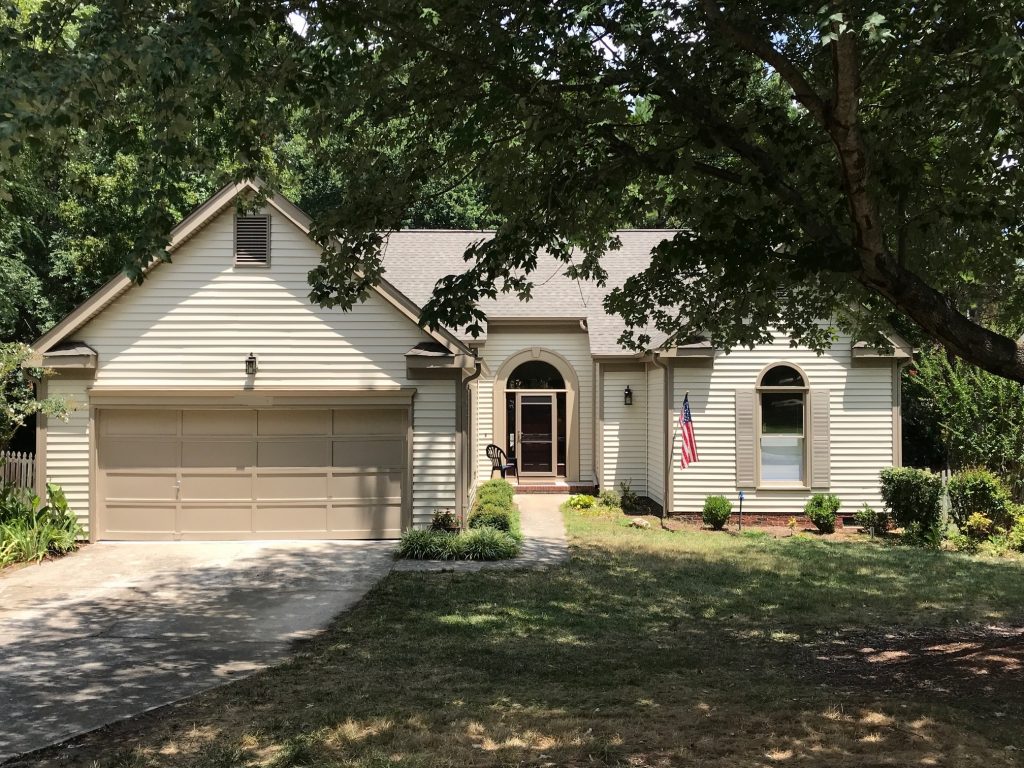 Installers must also have at least two years of experience. Upon taking the class and passing the test, installers earn certification. Installers must re-certify every three years to ensure they are continuing to use best practices as well as learn any new ones.
Why Choose a VSI Certified Installer
Any homeowner in need of new siding wants a solid product and an excellent installer. While products are manufactured consistently in most cases, installation performance can vary. To ensure you have the best installers on the job, you can have great assurance of quality with a VSI certified installer.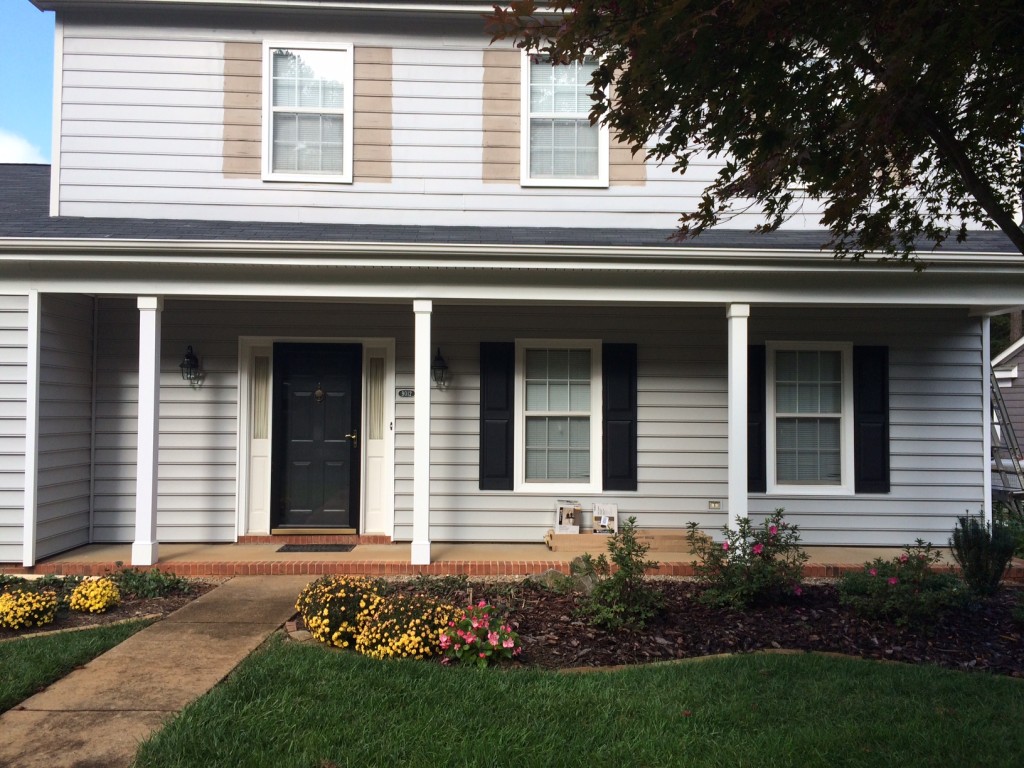 At Belk Builders, we are committed to providing the best products, installed in a manner that provides beauty and reliability. We are always looking for ways to increase the quality of every vinyl siding installation we complete.
Owner Kent Freichs said of achieving certification, "We have some of the best installers in the business, many with years of experience. This certification validates the work we have been doing and has enabled our team to become even better at vinyl siding installation."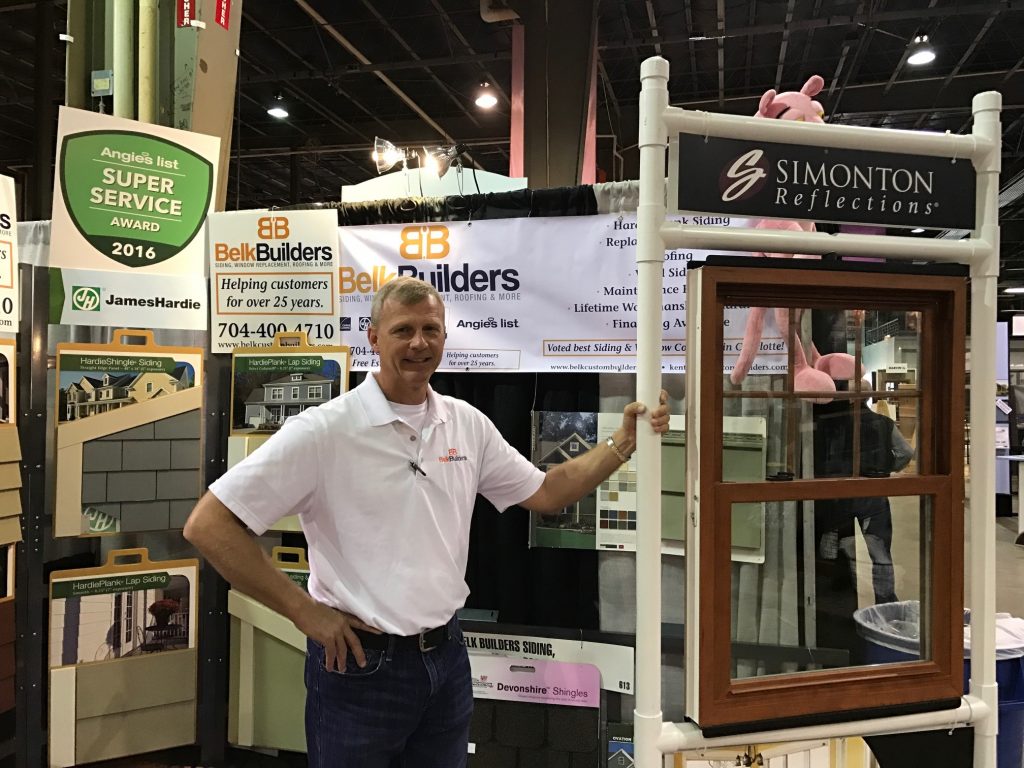 If you are considering vinyl siding replacement for your Charlotte home, don't forget to ask if the company is VSI certified. This will give you great peace of mind as you make this significant investment in your home.
If you have questions about our certification or would like to chat about replacing vinyl siding, contact us today at 704-400-4710 or info@belkbuilders.com.