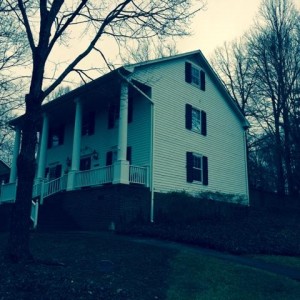 There are many joys and benefits of owning a home…one of which is most certainly not exterior maintenance. Your weekly routine and responsibilities keep you "plugged in" for a good portion of each day, sometimes right up until it's time to go to bed and start it all over again. This typically means your weekends are spent running errands and taking care of your home. Since most routine exterior maintenance jobs for homes with wood siding, like painting, staining or repairing damaged boards, need to be performed in the warmer months, they tend to seriously cut into your recreational time. This ultimately leaves very little room in your schedule for spending time with family and friends…much less for any rest or relaxation.
For one of our most recent clients in Greensboro, NC we made their exterior maintenance woes a thing of the past! They contacted us with a specific desire to greatly improve the look of their home with high quality, very low maintenance siding which topped the lists in performance and durability. Hardie® Plank siding with Colorplus Technology fit their checklist of desirable qualities to a T. As a qualified Hardie® Plank installation company, Belk Builders is the Charlotte and surrounding area's premiere choice for Hardie® Plank replacement siding….just confirming that they contacted the right company for the job!
The home originally had painted wood siding, and although this type of exterior complemented the timeless style of their home, the maintenance requirement of wood is a constant (or can be) headache to paint or stain, not to mention it is infinitely susceptible to rot and the elements. Making the switch to Hardie® Plank siding with Colorplus revived their home's façade while eliminating this "headache" and freed up their time to spend doing things they enjoy instead of exterior maintenance projects.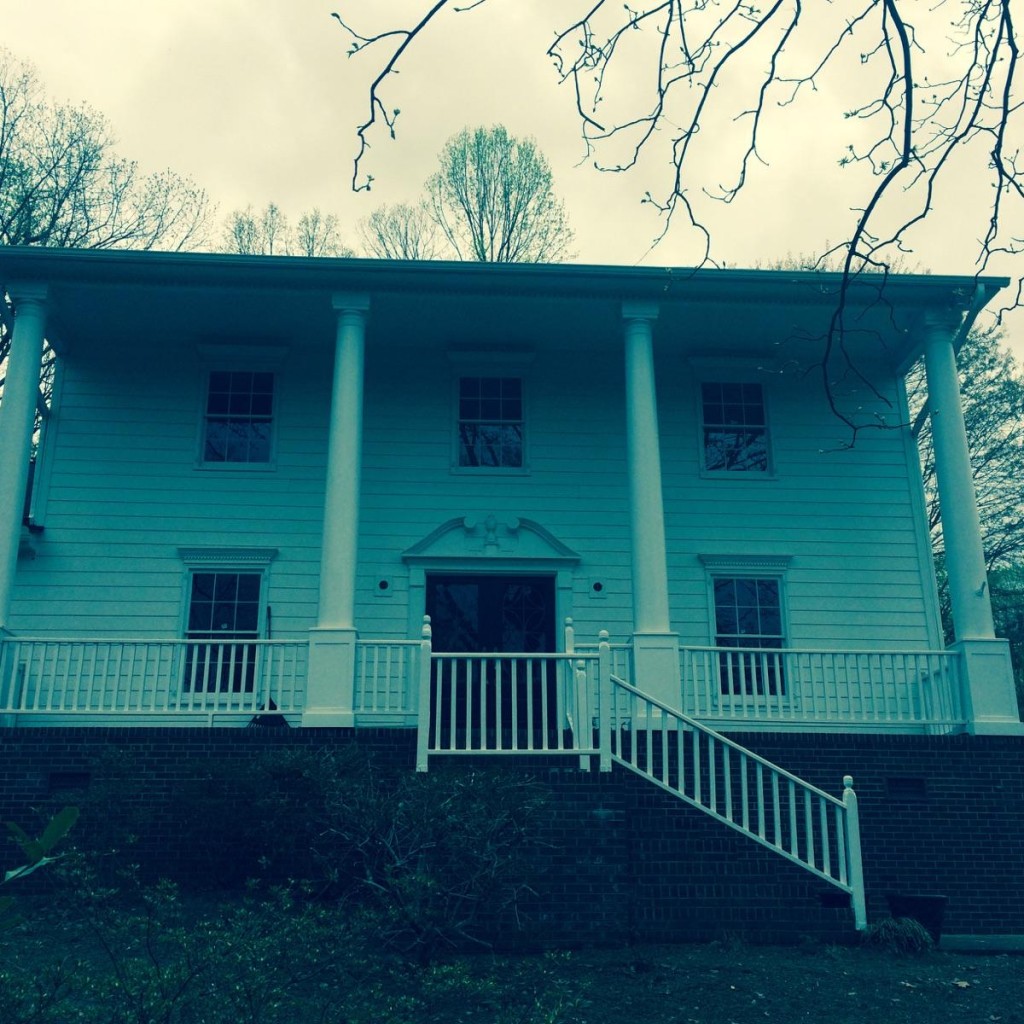 Made from only the highest-quality materials, this upscale siding offers flexibility in architectural style which can greatly increase your home's value. Found on over 5.5 million homes, Hardie® Plank siding is the most popular brand of siding in America due its strength, beauty, durability and full range of regionally based colors. ColorPlus® Technology enhances and protects homes by combining the Hardie® Plank advanced fiber cement formulation with a factory-applied, baked-on finish. Its many benefits include:
Never needs to be painted and is very low on maintenance
Pre-primed with PrimePlus sealer and primer
Is resistant to moisture, mold, hot or cold temperatures, humidity, insect damage, and fire
Is environmentally friendly and contains no glass fibers, formaldehyde, or asbestos
Will never warp, rot, or rust
Is noncombustible and very durable
Will not expand or contract in extreme temperatures
Gives your home a classic appearance of real wood without the maintenance that wood siding requires
30-year nonprorated, transferable, limited warranty for the Hardie® Plank boards
15-year limited warranty for the ColorPlus® Technology finish that covers both paint and labor and protects against peeling, cracking, and chipping.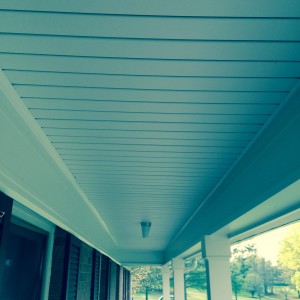 To further assist in reducing the homeowner's maintenance responsibilities and enhance the charm of this lovely home, we tore out the existing wooden front porch interior ceiling and replaced it with low-maintenance vinyl bead board and replaced the rear door. To complete this home's exterior facelift, all new outside corners were also installed making it quite a stunning showpiece in which the homeowners can be exceptionally proud for many years to come.
Having more than 25 years of experience helping homeowners make the most of their home's exterior gives us the edge when it comes to bringing a client's vision to life. Our firsthand knowledge of the manufacturers and the performance and longevity of various products in this industry gives us confidence in our selections and recommendations. When you consider Belk Builders for your exterior home projects, rest assured you are dealing with a reputable, professional company that stands behind the integrity of our materials and workmanship.
Belk Builders is the Queen City and its surrounding areas' first choice for upscale home exteriors, as well as the leader in siding, window replacement, roofing and so much more! Contact Belk Builders today to discover how we can help you too. Call (704) 400-4710 or email us at info@belkcustombuilders.com to schedule a free estimate.