The Southern Spring Home and Garden Show kicks off February 22 at the Park Expo and Conference Center. The show will run the weekend of the 22nd-24th and then again March 1st-3rd. This event is the perfect time to start planning for spring projects. From visiting the Belgard Gardens to finding inspiration for your garden, it's the place to be in Charlotte over the next two weekends.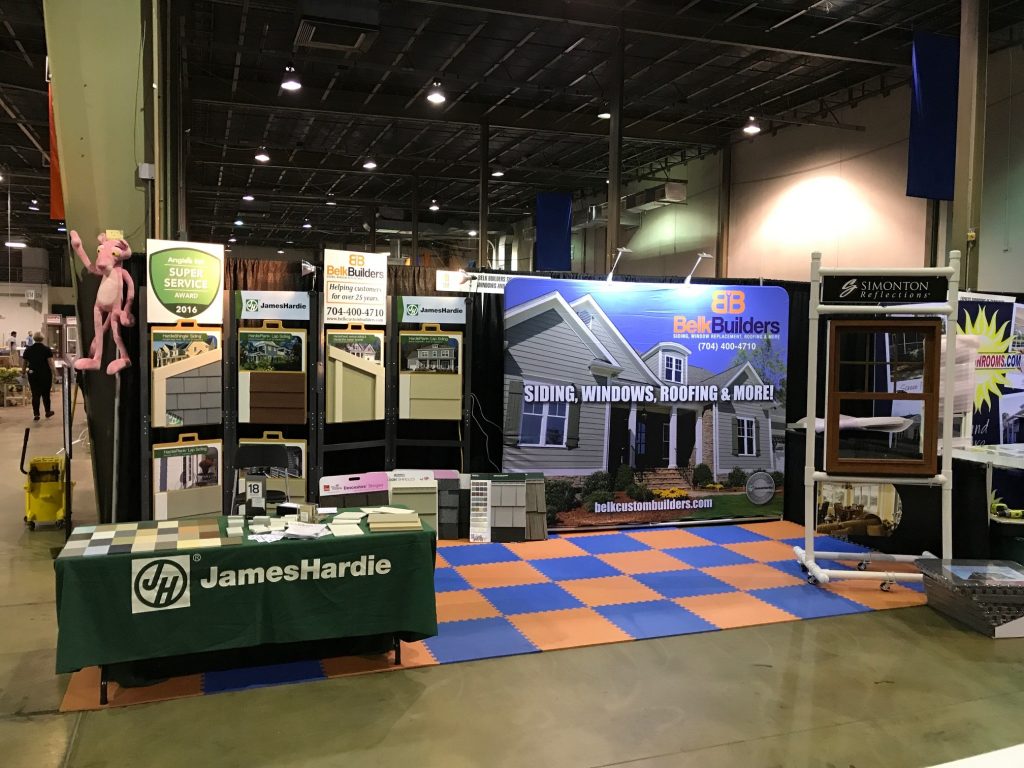 New Siding, Replacement Windows, and a New Roof Can Boost Your Curb Appeal
Spring is also time to start thinking about the exterior of your home. After the months of winter weather, the days will soon be getting longer, so it's the ideal time to boost your curb appeal. If you've been putting off siding replacement, you can get a lot of information by visiting Belk Builders at our booth. We'll have roof and siding samples, including the very popular Hardie® Plank siding, which is high-performance, attractive siding that is very low maintenance and won't warp, rot, or rust. Available in a rainbow of colors, it could be the product that gives your home a refresh.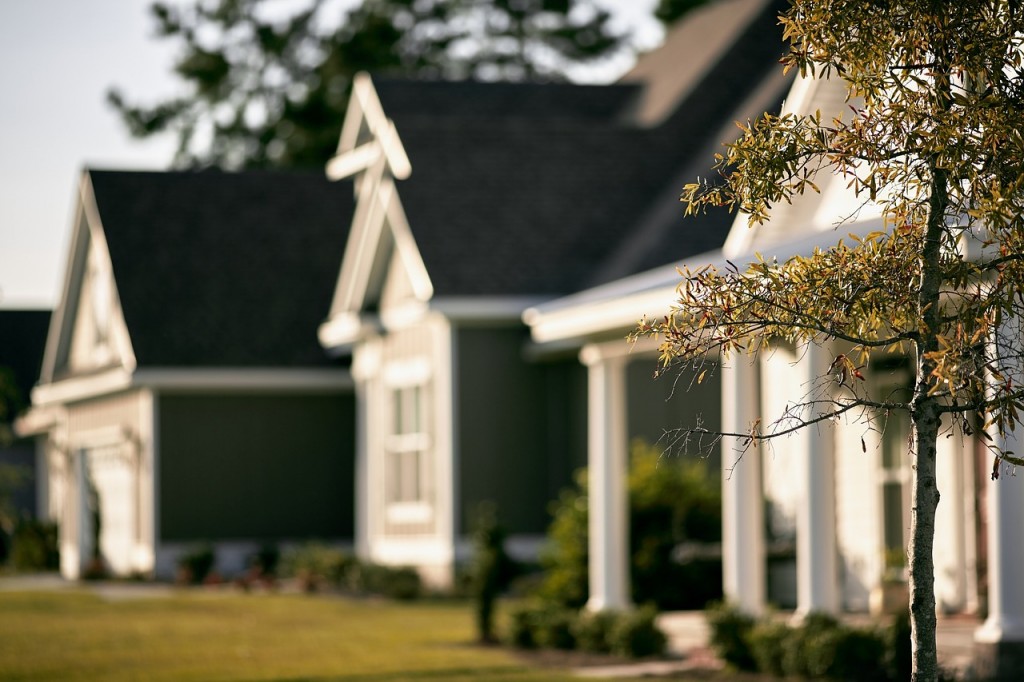 Spring may have you thinking about replacement windows as well. If your windows are ill-fitting and old, then they probably aren't very energy-efficient. New windows will not only enhance aesthetics, but they could save you on energy bills. Plus, they'll make your spring cleaning easier for years to come. In fact, the easy tilting system of replacement windows means you can clean them quickly at any time of the year.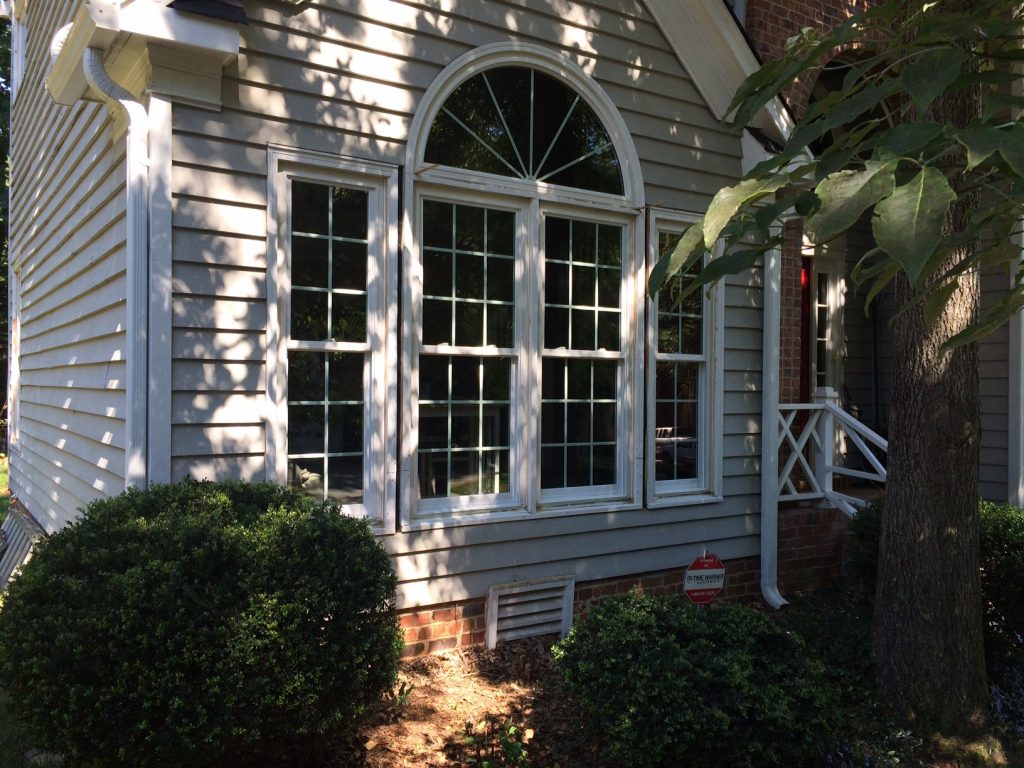 Did your roof take a beating this winter? Then it's probably due for an inspection and possibly a replacement. Our highly experienced team of technicians can take a look at your roof and give you the results then work on a plan to replace your roofing with large or small shingles and new flashing. Don't let spring showers wipe out your home with roof leaks.
Stop by Booth 613 to Talk About Your Spring Projects
DATES & HOURS FOR 2019
Southern Spring Home and Garden Show
Friday, February 22, 2019        10:00 am – 8:00 pm
Saturday, February 23, 2019   10:00 am – 8:00 pm
Sunday, February 24, 2019      10:00 am – 5:00 pm

Friday, March 1, 2019               10:00 am – 8:00 pm
Saturday, March 2, 2019          10:00 am – 8:00 pm
Sunday, March 3, 2019             10:00 am – 5:00 pm
There are so many opportunities to brighten your home's exterior, and you can rely on Charlotte's leading roofing, siding, and window replacement company to deliver high-quality work at a competitive price. Be sure to stop by booth number 613 to chat with Belk Builders.