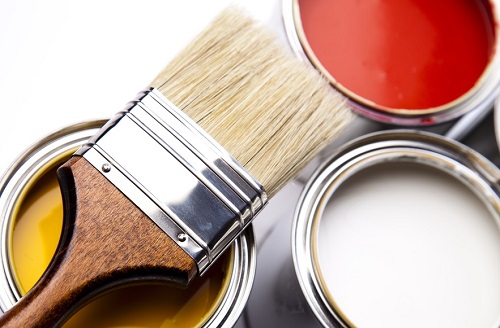 There are many reasons to brag about the benefits of choosing Hardie® Plank siding for your home's exterior. We could tout the durability, enhanced energy-efficiency and quality that goes along with having a Hardi Home. However, in this story, we want to discuss the customizable features of James Hardie® fiber cement siding.
There is a common misconception among many Charlotte homeowners that once you install siding to your home you are stuck with the color you chose for good. This certainly may be true for vinyl siding, but not Hardie® Plank siding, This siding is customizable and changeable no matter what stage of renovation you are in. Hardie® Plank siding comes primed to accept your custom color, or you can choose Hardie® Plank siding featuring Colorplus which allows you to choose from a vast menu of regional colors.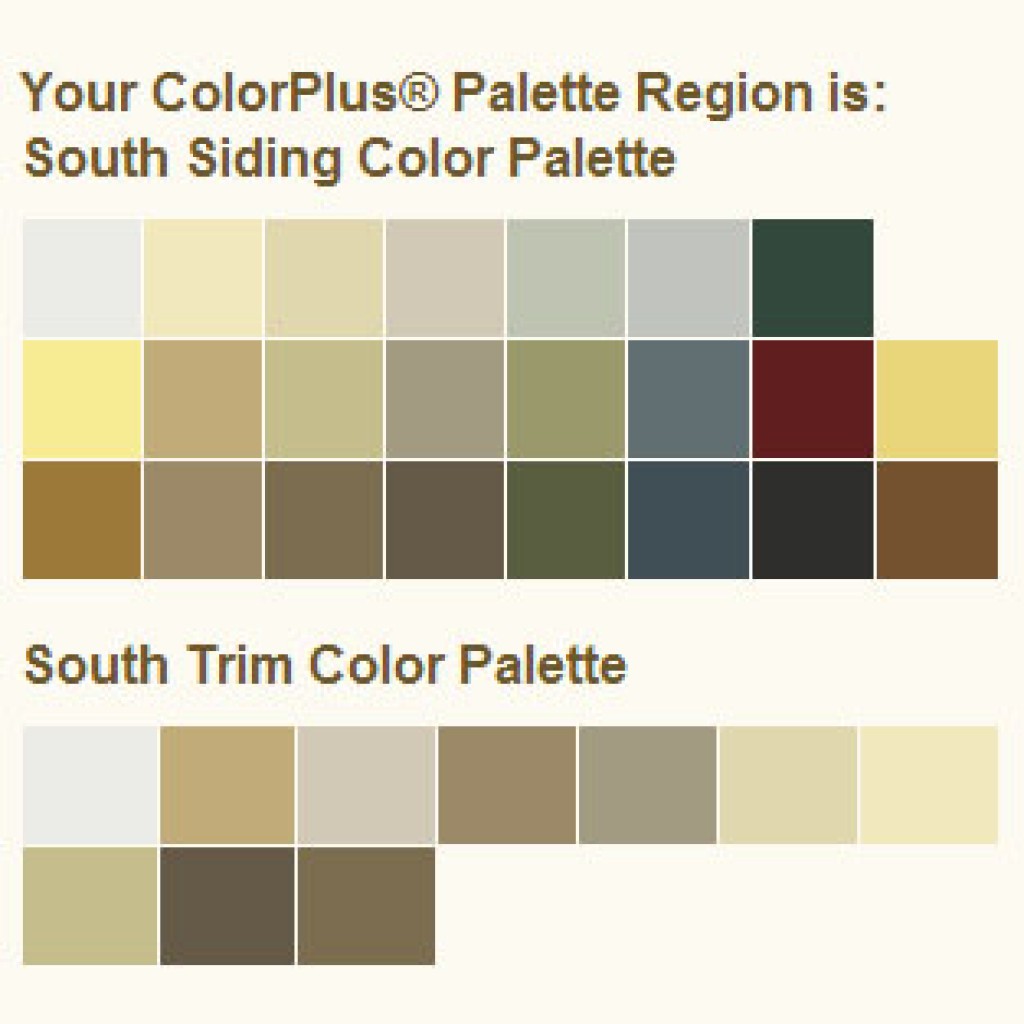 The Hardie® ColorPlus Technology siding color palette was created by color professionals who handpicked the custom siding colors and siding color combinations for each area of the country. Selections were based on regional housing styles, environmental surroundings and extensive research and development. The color palette for siding in the southern region includes, but is not limited to: neutrals, greens, blues, browns and even a beautiful deep red and have names like; Arctic White, Sail Cloth, Navajo Beige, Cobble Stone, Soft Green, Parkside Pine, Mountain Sage, Boothbay Blue, Evening Blue, Autumn Tan, Woodstock Brown, Timber Bark and Countrylane Red…to name a few. (Please reference the chart for available trim.)
Whether you want a palette that is warm, fresh, cool, light, dark, or neutral, James Hardie® has carefully curated color combinations for your taste. With the right siding color, your home can become the pride of the neighborhood.
Additional benefits of Hardie® Plank siding include:
Specially formulated paint stands up to high UV levels, offering up to 30% more fade resistance
It endures over 41 quality checks to ensure the quality of the substrate, the texture and the finish. No other manufacturer can match these demanding quality standards
The ColorPlus® Technology finish comes with a 15-year limited warranty that covers both paint and labor and protects against peeling, cracking, and chipping
And…if that's not enough, Hardie® Plank , unlike other brands of siding, can be painted in the color of your choice!
Why should you choose Belk Builders for your exterior siding project?
Belk Builders is proud to be a Preferred Hardie® Plank Vendor for the Charlotte area. We have over 30 years of experience in upscale, quality roofing, window and siding replacement and is an accredited builder that's dedicated to quality workmanship and quick and efficient service. Not only are we the Charlotte area's premiere contractor for Hardie® Plank replacement siding, we'll even paint it for you, too!
Call (704) 400-4710 or email us at info@belkcustombuilders.com to schedule a schedule a free estimate.