As a business owner and service provider in South Charlotte and its surrounding areas, we feel we have many responsibilities…not only to our clients, but to our employees and ourselves as well. Belk Builders specializes in upscale siding, roofing upgrades, replacement, and window and door replacement and feels it is of the utmost importance to provide these services to the best of our ability while creating a superior customer service experience. Collectively, one of the key factors in achieving this goal is the entire Belk Builders team…from owners to craftsmen and everyone in between.
Being a local, family owned business, our roots in the Queen City run deep and we pride ourselves in taking care of our clients, our employees and our community. Each of our projects is treated as if it is our only project and is overseen by Kent personally from start to finish, as he visits each job site on a daily basis. Kent and our entire Belk Builders team are always responsive to any questions and concerns that may arise during any phase of each remodeling project.
Our team has been meticulously chosen based upon their experience and specific skill sets relative to the home remodel and improvement industry. We are proud of the fact that owner, Kent Frerichs, who personally has over 30 years in this industry, has developed a reputation for catering to his customers' needs first.  To complement the caliber our staff members and quality of our work:
We also offer an extensive line of high quality products from manufacturers like Simonton, James Hardie®, Andersen, Pella, Alside, Jeld Wen and Owens Corning to name a few
Are a respected member of Angie's List, an accredited member of the BBB of the Southern Piedmont and are members of the Greater Charlotte Chapter of NARI (National Association of the Remodeling Industry)
While these factors are very important to us and our clients, ultimately it is the finished job which reflects fine craftsmanship and is the "proof in the pudding" so to speak. Taking pride in the work that one performs and the product produced is one of the finest "side effects" of a satisfied and happily engaged employee. Belk Builders works hard to create a work environment where team members actively participate in the solutions for each home improvement project we take on. This gives our employees more opportunities to feel a connection with the company and the client and not just a "warm body" that may mindlessly perform their duties.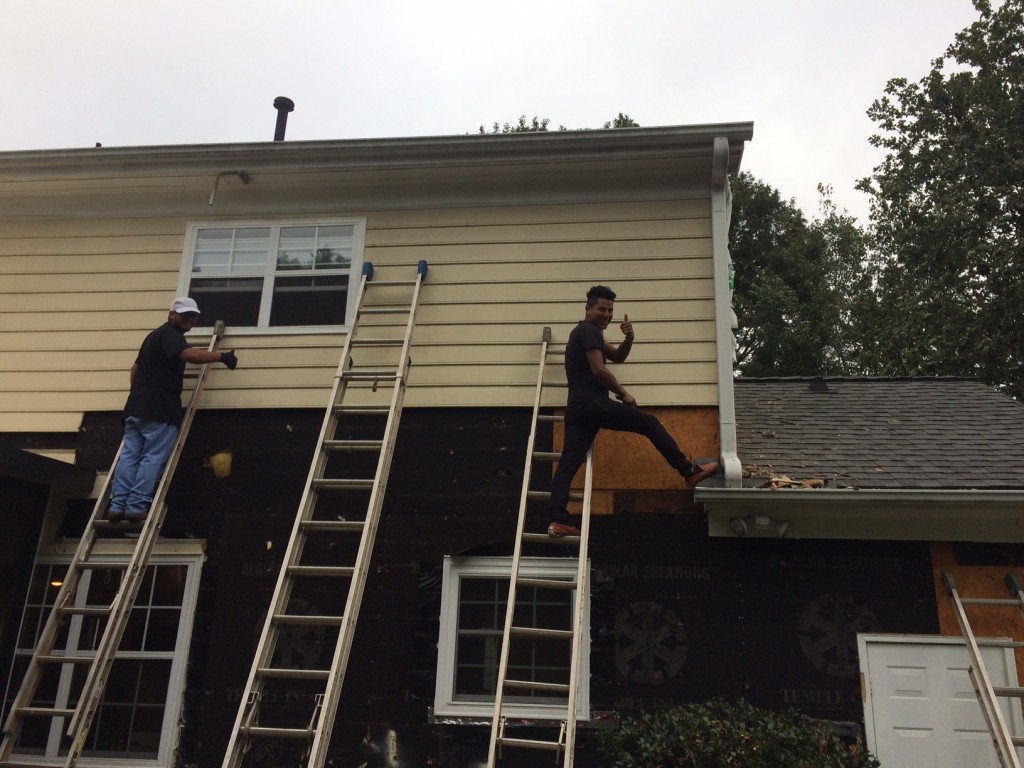 Our turn over is low because our team members believe that the work they're doing is important and therefore work harder to give our clients an excellent experience. Various industry studies have found that happy workers have longevity with the company, have fewer accidents, as well as significantly lower health costs. All of these factors help us remain more competitive in the market without compromising the quality of our work.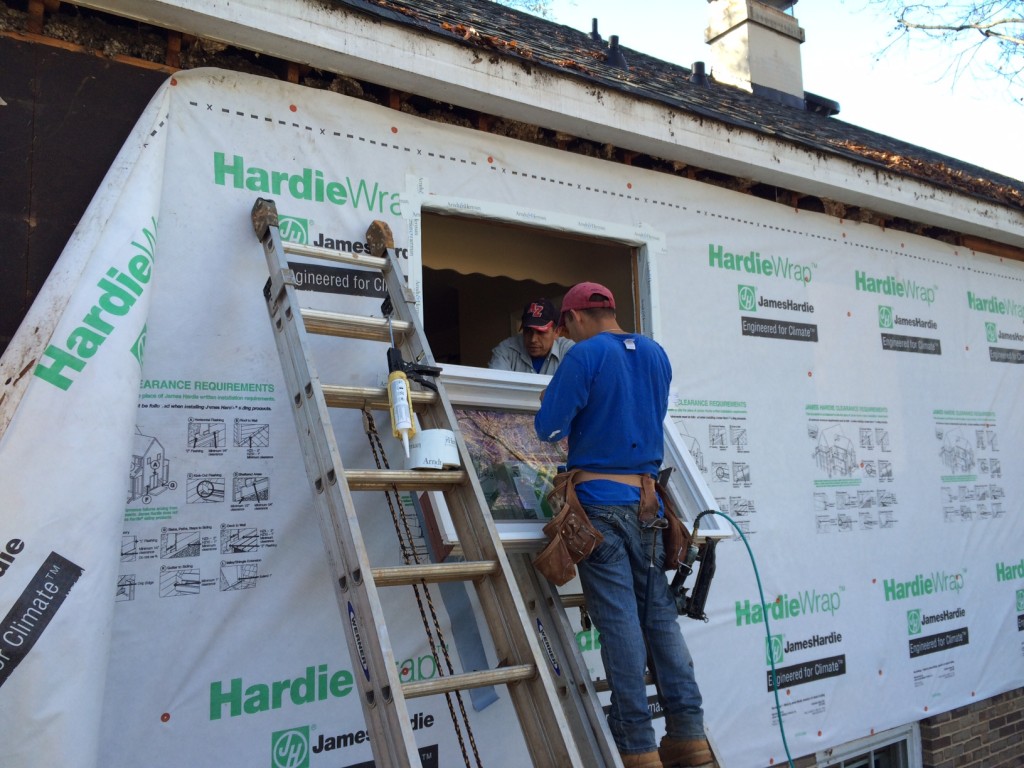 Just as we are grateful for our clients, we appreciate our entire crew of personnel and value their individual contributions as they proudly represent Belk Builders. If you are looking for someone to assist you with your upscale window, siding, door or roofing replacement project, contact us. When you choose Belk Builders for your window and siding replacement or roofing project you get the peace of mind in knowing your job will be completed right the first time. Fully licensed and insured, we employ our own carefully selected, expertly trained team specialized in each specific field of remodeling. Our attention to detail is reminiscent of a by-gone area when true craftsmanship was considered a form of art.
Contact Belk Builders, Charlotte's smart choice for high-end window replacement, siding, roofing and more at (704) 400-4710 or info@belkcustombuilders.com to schedule a free evaluation today! You'll be glad you did.
Siding, Window Replacement, Roofing & More!